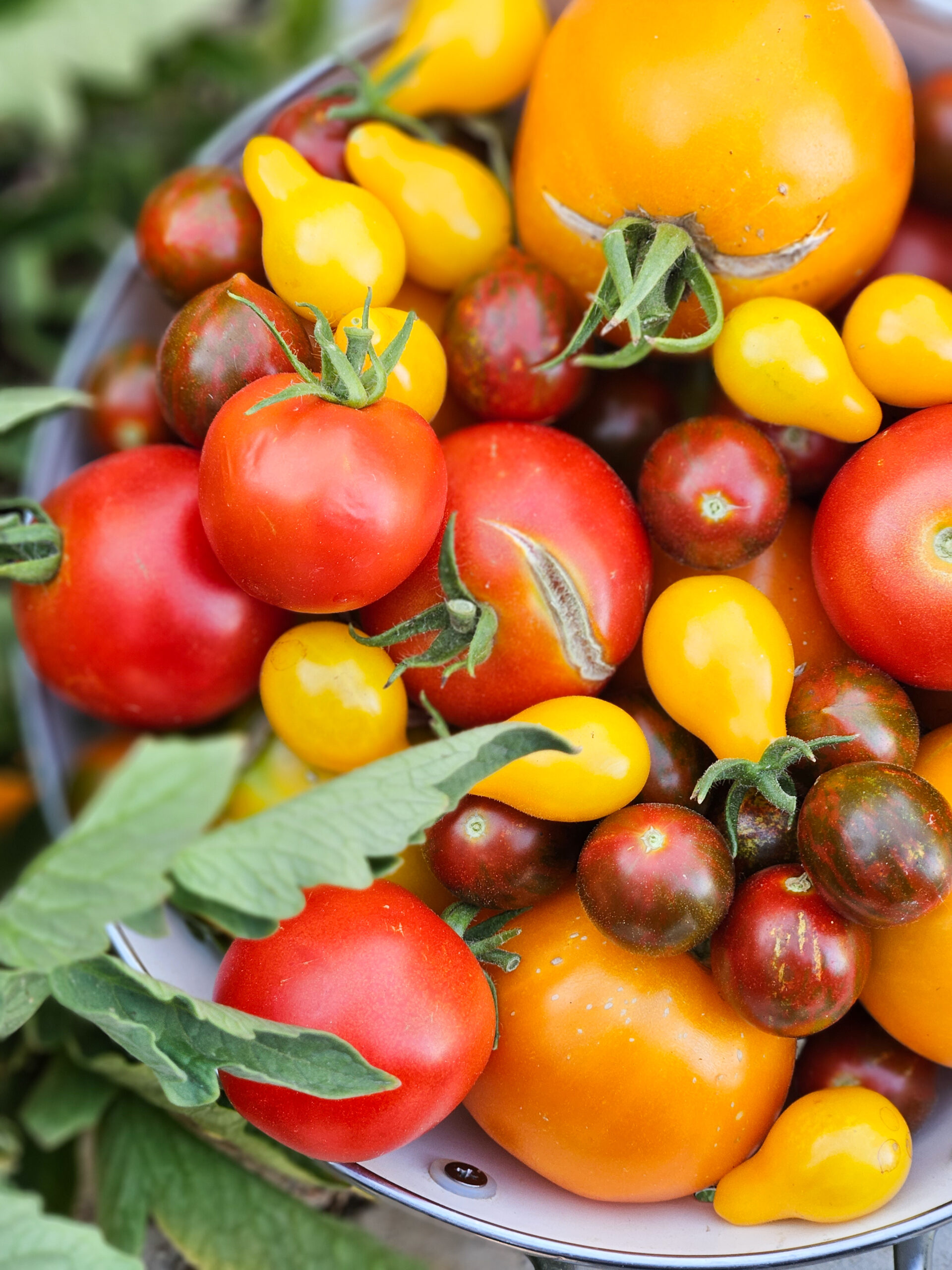 I harvested tomatoes everyday, plus lemons, a few blackberries, peppers, Swiss chard, and green onions from the garden.
I found two new people on Instagram to follow with hand-weight exercises. My goal right now is to do at least 30 days in a row of these exercises (in addition to any gardening I do in the mornings and ballet warm-ups) . While most of the people I have found have paid workout programs, I have more than enough free workouts that I can follow. I am exercising in my closet in the morning and at night, so I don't need to buy workout clothing or shoes. The hand weights I have are ones that my parents purchased at a garage sale.
I listened to videos on YouTube while working in the garden in the early mornings and while exercising.
I read one e-book (a bit of fluff again! Ha!) from the library using the free Libby app. I find it easier (and faster) to read a book than to listen to a book; I can usually read a book two to three hours faster than the audio version. I read while stirring a pot on the stove, while washing pots and pans, etc.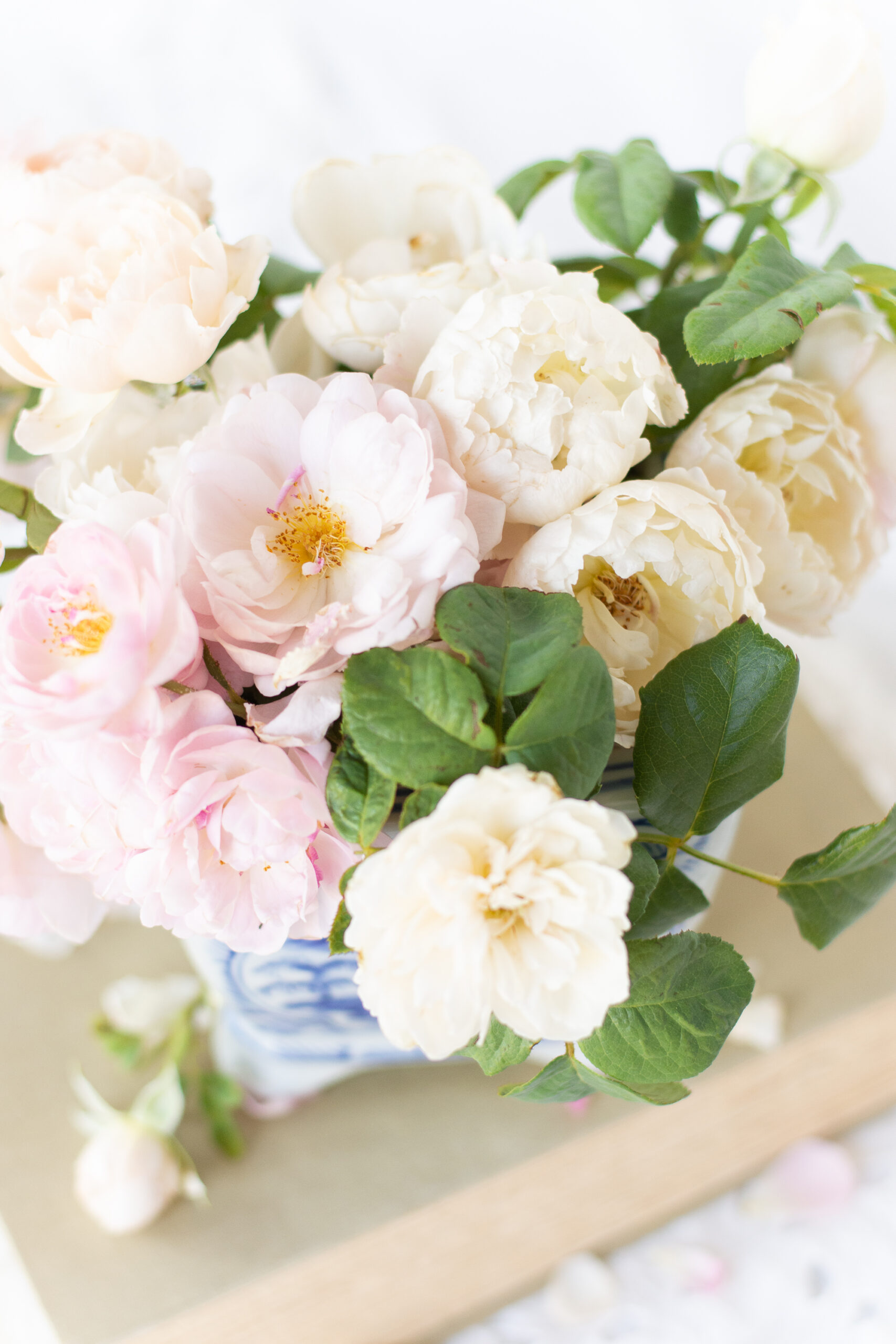 Because I was working in the garden, I noticed some plants were dying. It turns out one of my valves in completely broken and wasn't watering anything at all. I watered plants by hand (those that didn't die sustained some damage) and I will be replacing that valve plus two others that I noticed are leaking this week. While these are not cheap to fix (and are only two years old!), if I can fix them myself, it will save a significant amount of money over paying someone to do it (which I have done a few times in the past; it costs about $100 per valve to have someone fix them).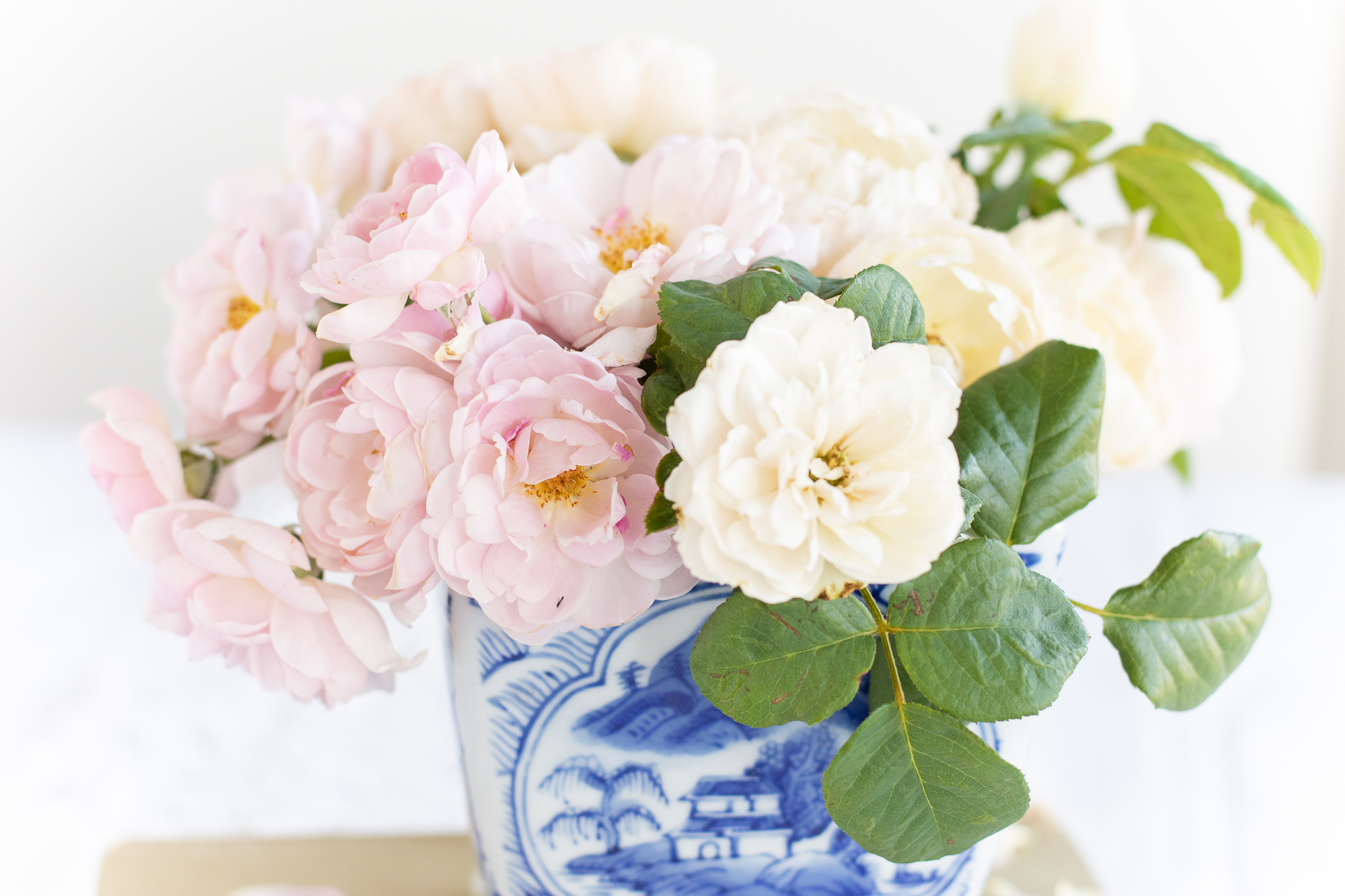 I cut roses from my garden to enjoy inside.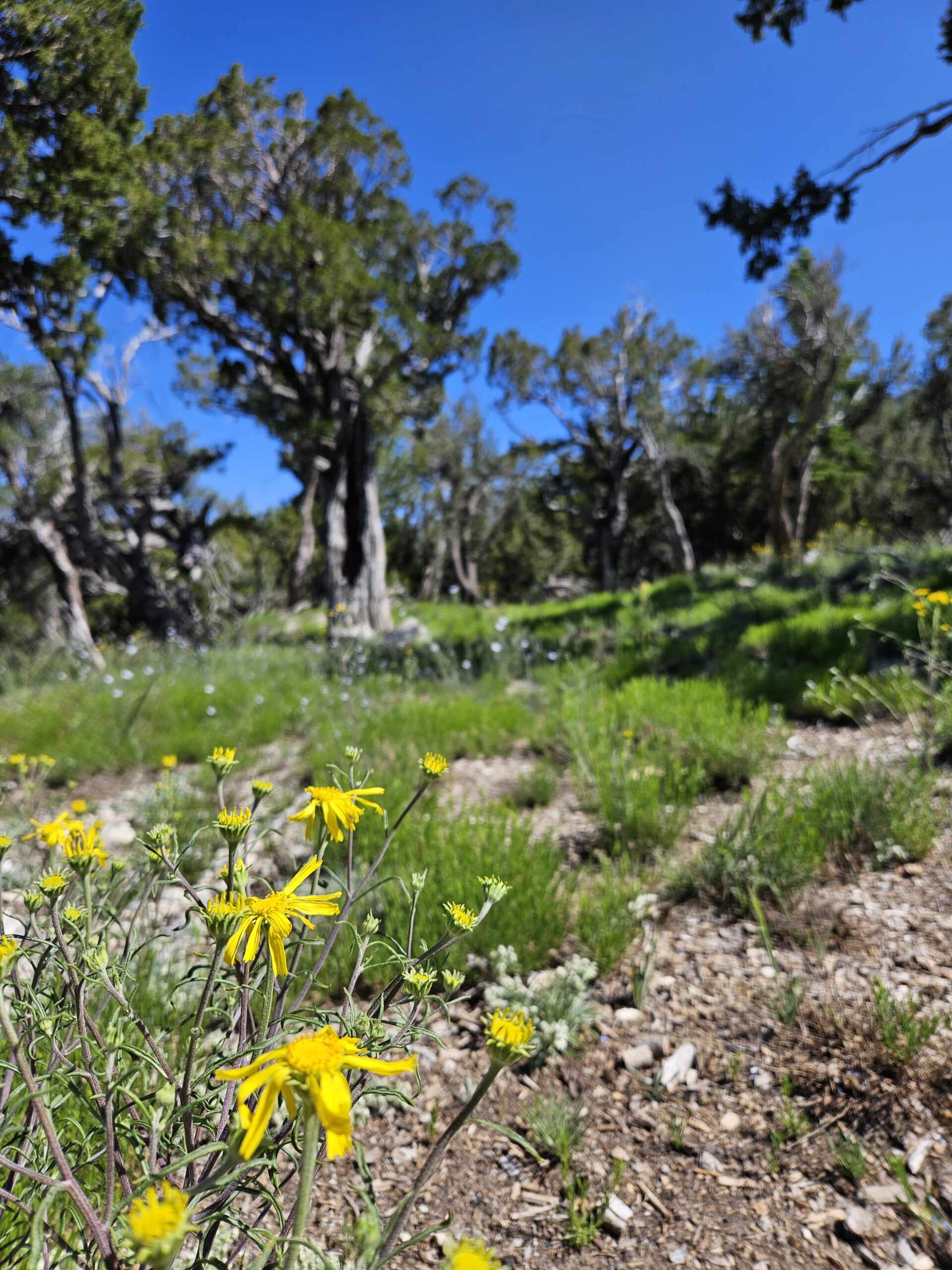 Two of my daughters attended camp in the mountains this past week. I was asked to go up one day to teach cell phone photography to some of the girls. I stopped to enjoy the wildflowers and the view on the drive back. The cooler weather on the mountain was so nice.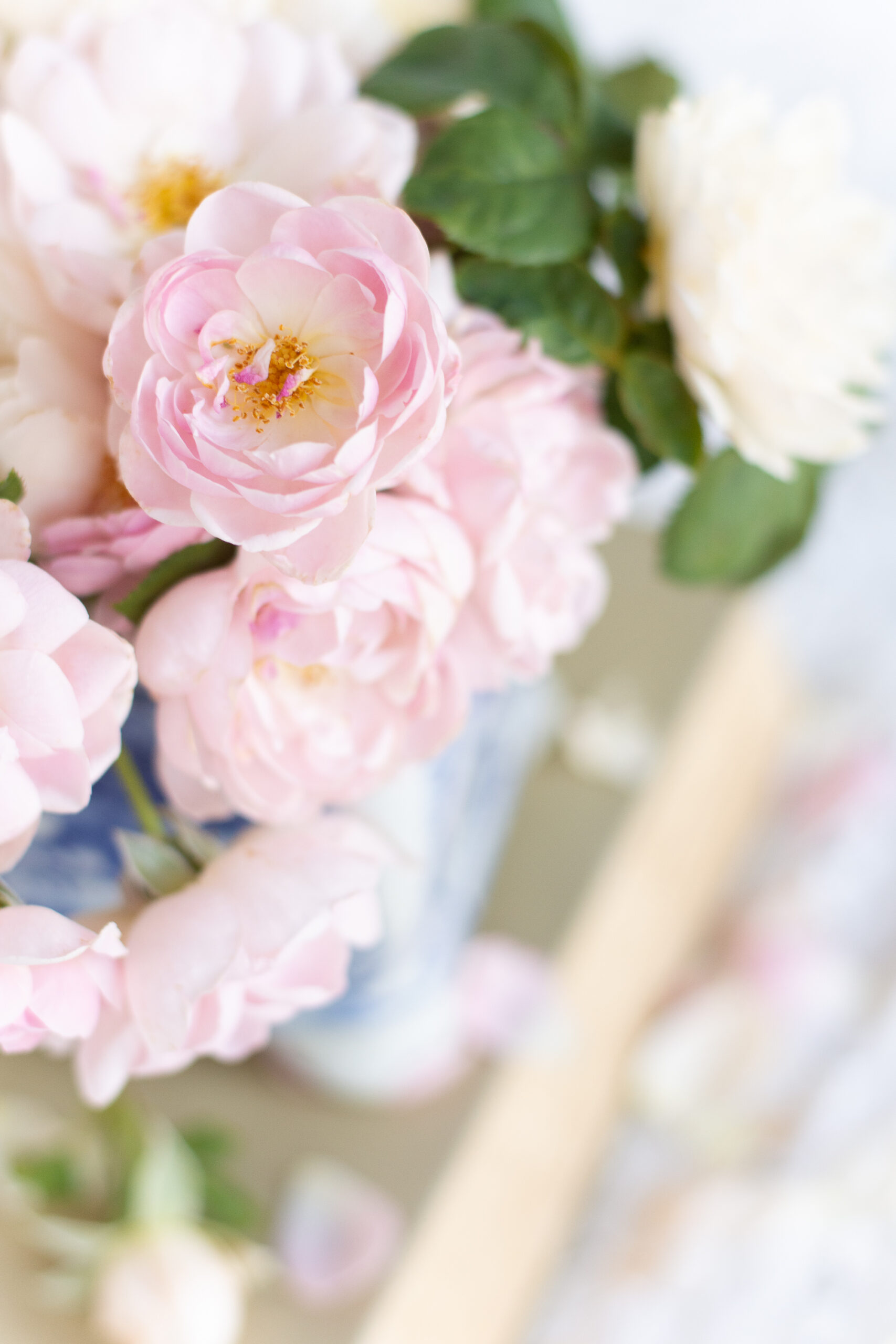 I really enjoyed reading all the wonderful comments from readers on Facebook and Instagram this week on my website's 15th Anniversary posts! It was really touching to see how this website has blessed so many of you over the years.
What did you do to save money last week?
I appreciate your support of my website! As an Amazon affiliate, I earn from qualifying purchases made through my links. This means that I earn a small percentage from ANY items you place in your cart and purchase within 24 hours after going to Amazon from one of my links (i.e., it doesn't have to be an item I have linked here).  If you're going to be making a purchase from Amazon this week, I thank you for using my links to support this site.