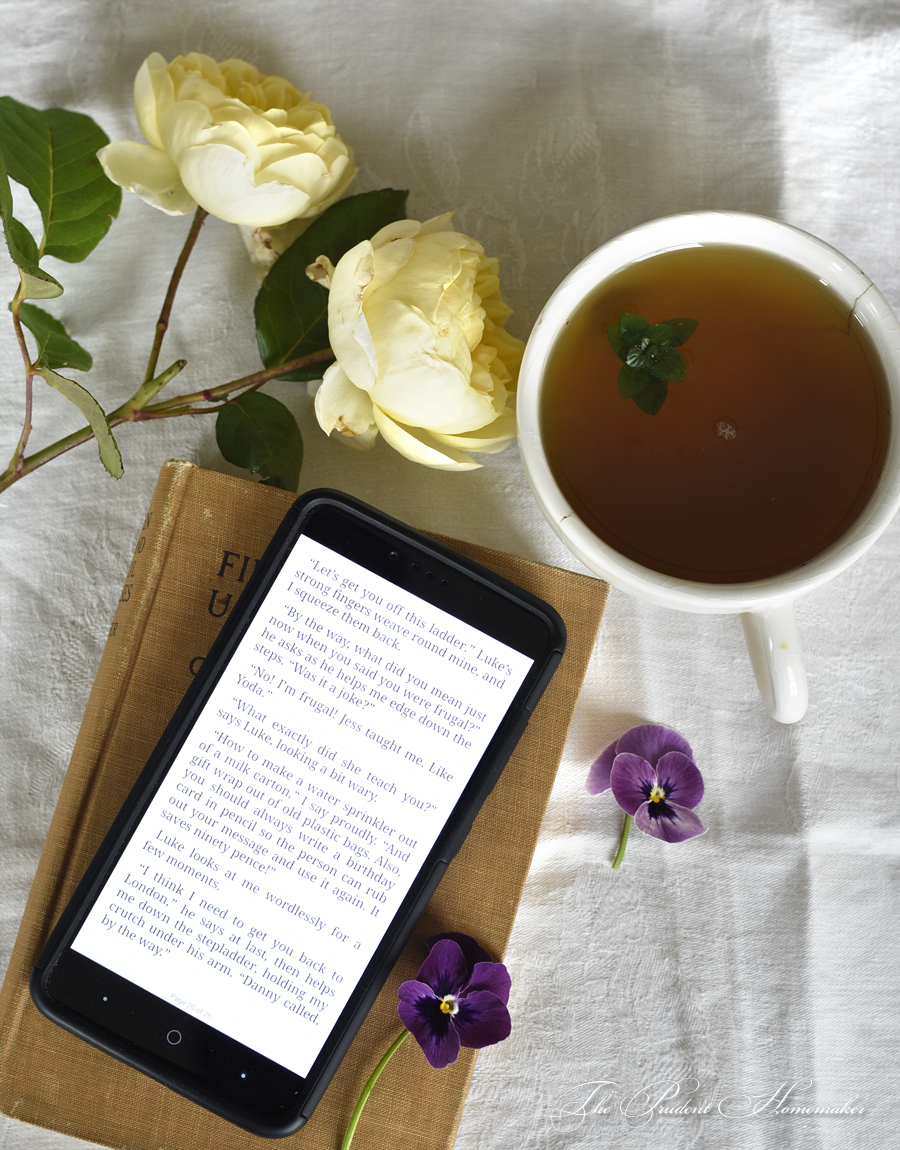 This post contains affiliate links.
Shortly after Christmas, a reader wrote to me about a shopaholic relative who decided to spend $1500 on one of her children right after Christmas. This relative lives on a fixed income and the reader knew that the relative was unable to afford the purchases (she was charging everything). She and I were discussing how to talk to her child about the relative, and I thought immediately of the movie Confessions of a Shopaholic. My whole family enjoyed the movie, and it has been a good point of discussion at our house about buying on credit (my husband and I have never been ones to use credit cards for shopping, and we often discuss saving up for things that we want).
As I looked up the movie on Amazon, I found a number of negative reviews about the movie. My husband, my eldest, and I were surprised; we thought the movie was great and that it had a great message about not overspending.
The reviews mostly were negative because the movie was so different from the books that it was based on.
I looked up the author of the books, Sophie Kinsella, on my library's website. Since everyone was saying that the movie was so different, I thought I'd try reading some of her other novels, and there were quite a few in addition to her Shopaholic series.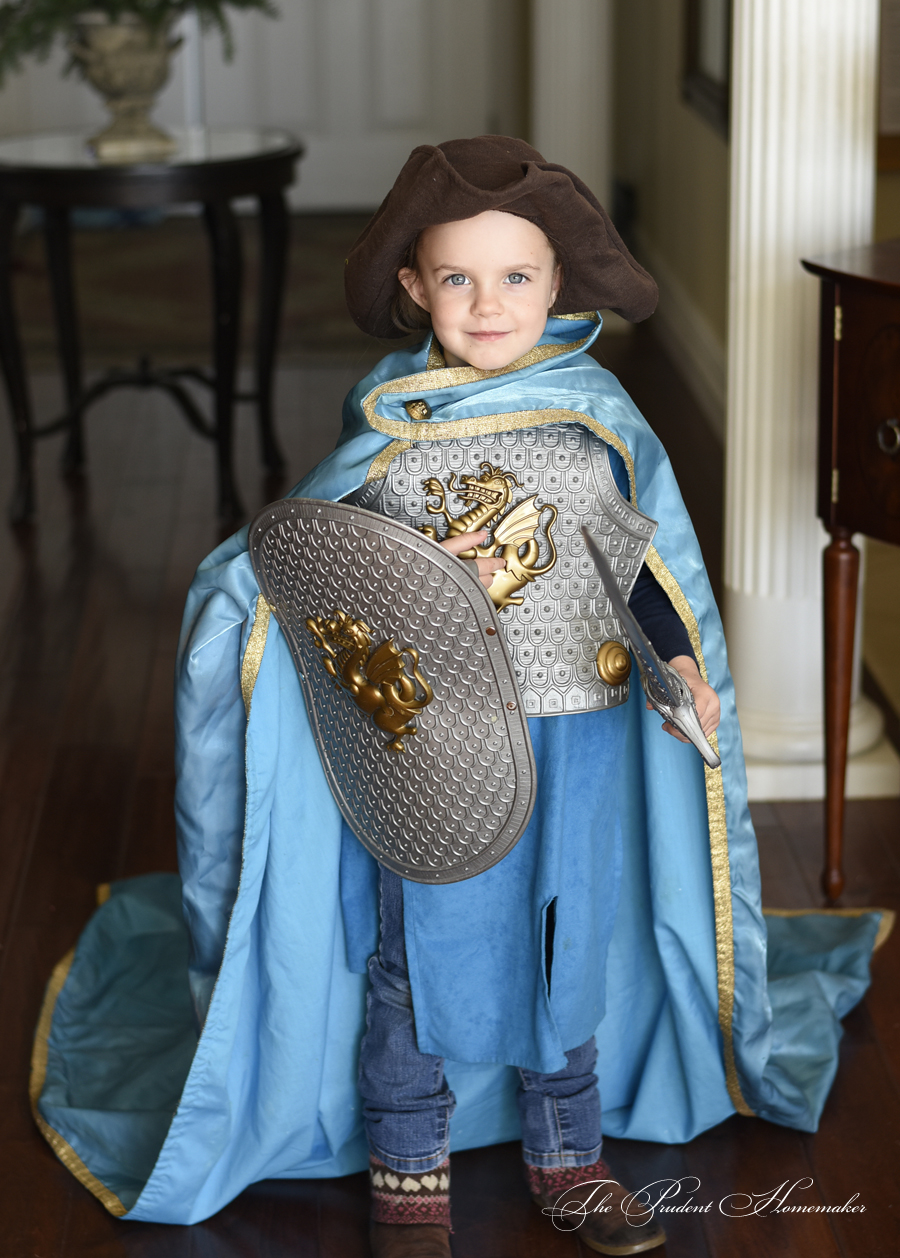 It was Christmas break, so while the children were playing with their new Legos, playing board games and endless rounds of dress-up, I decided to read. I had already downloaded the free Overdrive app on my phone, so I decided it was time to start using e-books (I've had a cell phone for less than a year now). I checked out the first book at night, when the library would have been closed. I loved that I didn't have to drive to the library and that I could get something new to read immediately.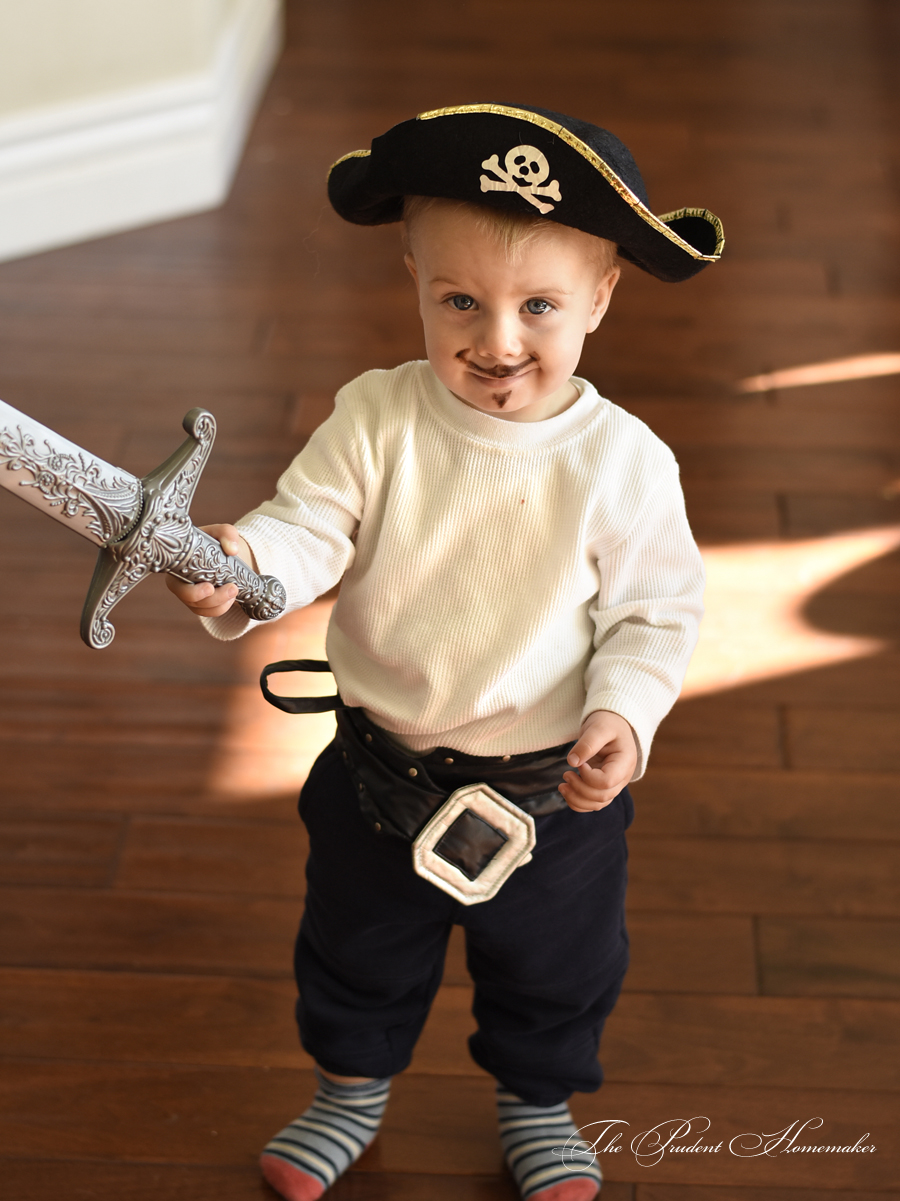 I found the books to be funny (I was laughing out loud several times). so I read each of her books that my library had, downloading them to my phone. I read some while the children played, during our naptime/quiet time while I laid down with my toddler to get him to sleep, and at night after the children were in bed. We don't have cable, Netflix, Hulu, or Amazon Prime, so I don't watch a lot of tv, but I often work on the website or read other blogs during the evenings. Being Christmas break, most blogs were quiet, and it was nice to have some downtime and just read.
It took me around 4-5 hours to finish a book. I stayed up late reading several nights, so I usually read 3 hours after the children went to bed and a couple of hours during the day (usually during naptime, while my youngest napped and the others played Legos, did genealogy, and sewed).
When we started school again a few weeks later, I continued reading at night and during naptime.
I decided to read the Shopaholic series last. The reviewers were right in that the movie was quite different than the books in several major aspects. At the end of the movie, you're left with the feeling that the main character has learned to control her spending. In the book series, however, she never does. It was very different reading about someone who lives such a different way of life, constantly charging very expensive purchases that she can't afford.
I liked the main character's optimism about herself, her caring and concern for others, and the fact that despite her weaknesses, she had some great strengths. It was a good reminder that everyone has good qualities, even if they have large weaknesses.
A few things about the author's books that I didn't like: her use of swear words was something I'm not used to reading, and a few scenes were a bit risqué. I also noticed that most of her main characters were women working in entry-level jobs who ended up with multi-millionaires who were heads of companies. While that's a fun thing to imagine, it's definitely not how things work out for most people.
Despite this, I did enjoy reading her books. I also loved the ease of downloading e-books from the library to read, saving me time and gas (I checked out most books at night after library hours, which was nice, too!)
The last New York Times best-selling author that I read was John Flanagan. My husband, my four eldest children and I have enjoyed all his novels immensely!
I'm thinking that I should check out the New York Times best-seller list to see what other authors' works I may enjoy reading. Reading library books as e-books has been simple, convenient and a great source of free entertainment.
Have you read any great fiction recently that you can recommend?