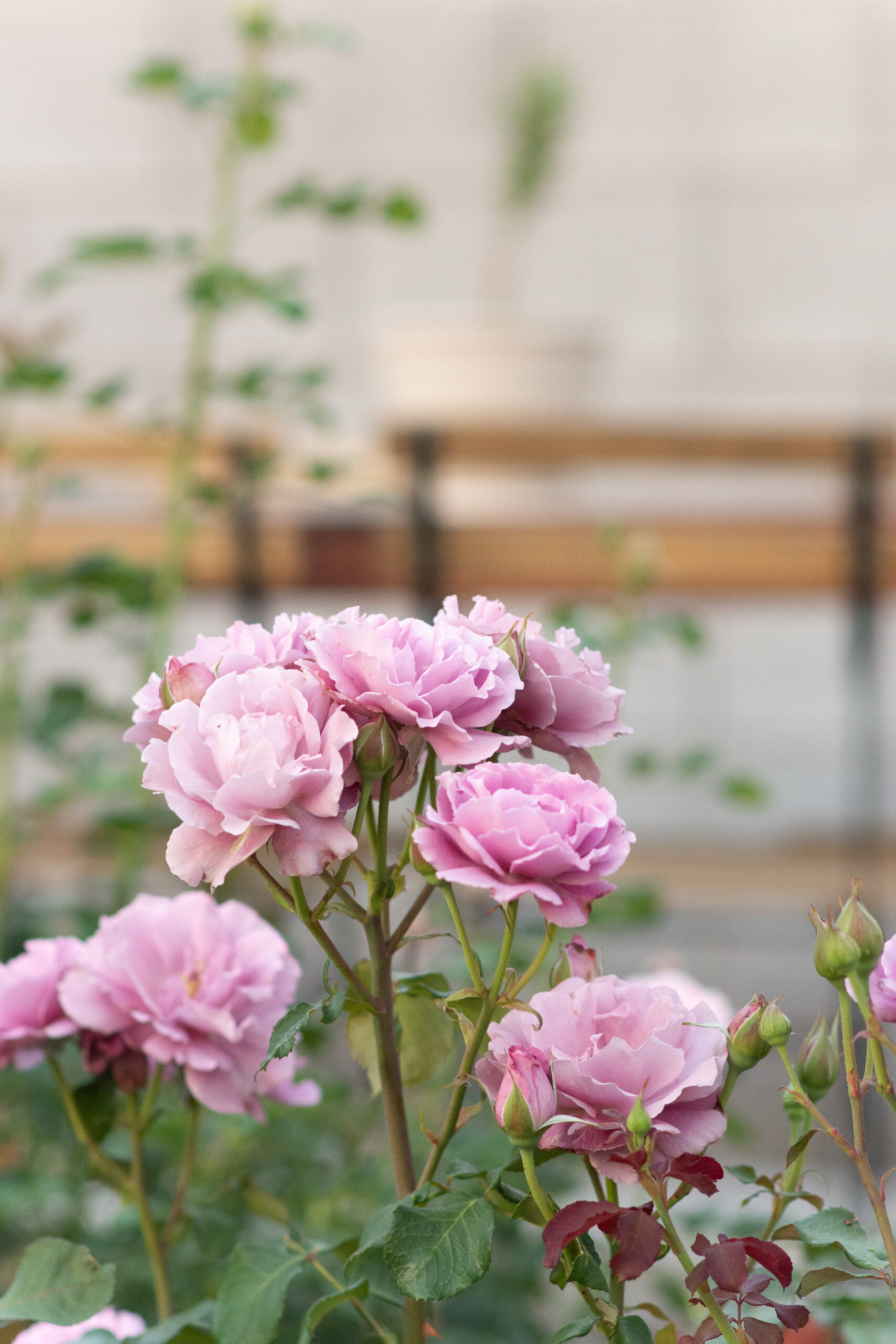 I harvested lettuce, Swiss chard, a lemon, parsley, chives, and a couple of cherry tomatoes from the garden.
I made pancakes twice–once with blackberries from our garden (from the freezer) and chocolate chips, and once with bananas (which I blended and used in place of part of the milk in the recipe). I used some older applesauce from the pantry in place of part of the milk and oil in the banana pancakes.
I made a vegetable rice soup that included Swiss chard from the garden.
We had leftovers from several meals, which meant I only had to use the microwave to reheat food, saving gas for cooking and giving me more time to work on something else.
We enjoyed salads from the garden most days.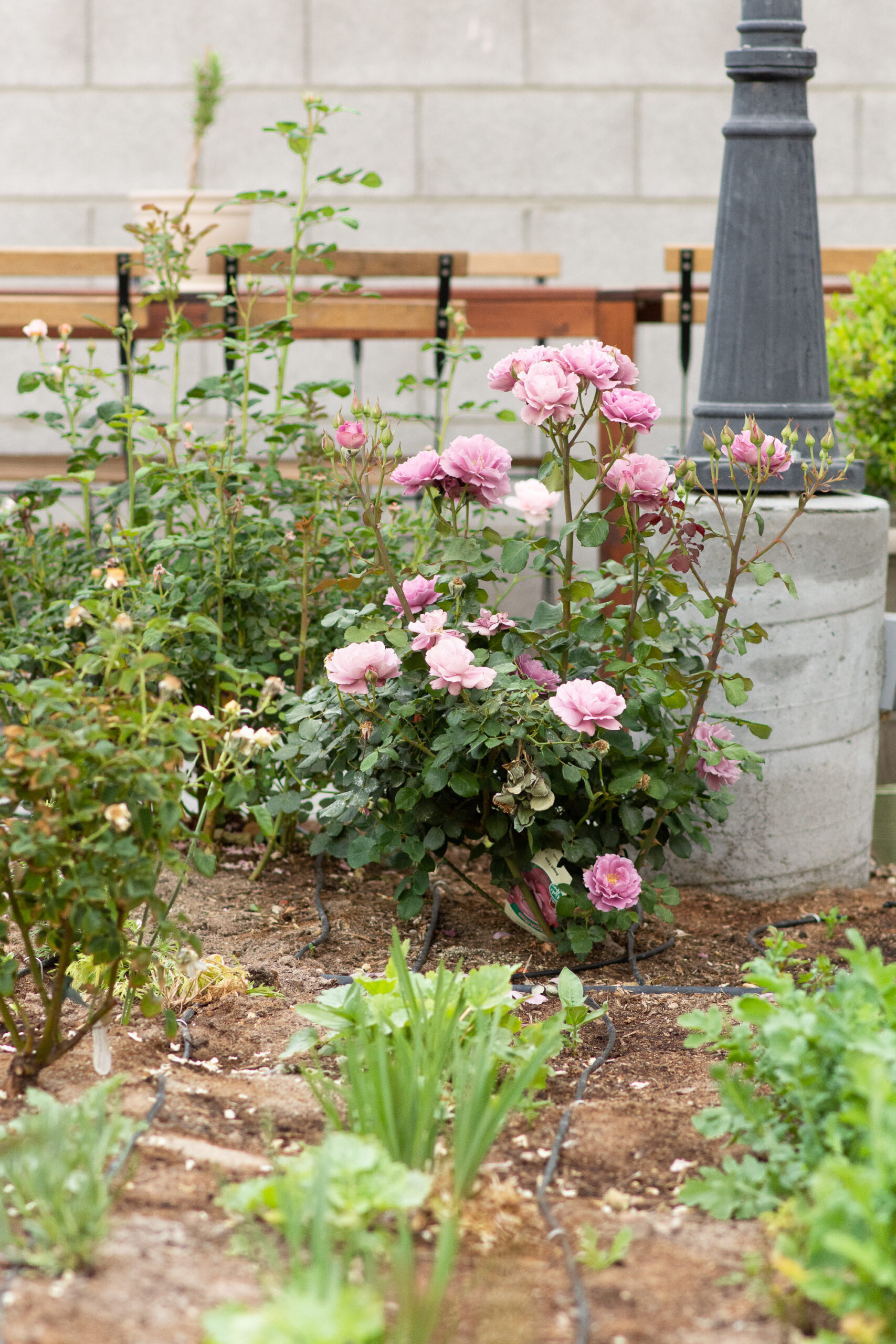 I sowed seeds for hollyhocks, artichokes, zucchini, vesca strawberries, basil, butternut squash, and zinnias.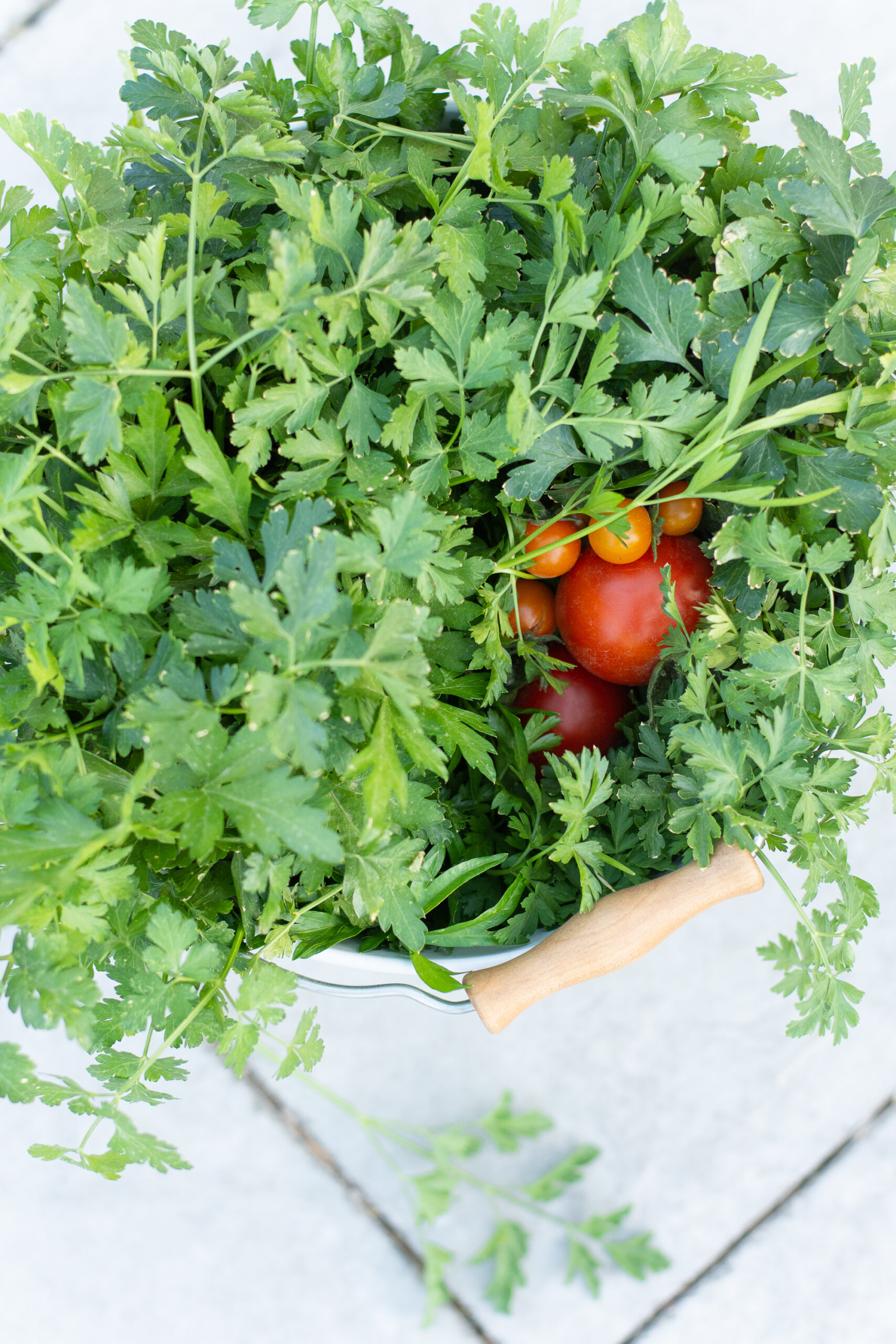 I cut and dried parsley from the garden.
My husband gave me a haircut.
I turned a pair of jeans into jean shorts for a daughter.
My mom visited several garage sales earlier this month, and one woman had a whole section of free, unexpired items from her pantry. My mom took several cookie and cake mixes. I used one of the cake mixes to make cupcakes for my son's birthday. I made homemade cream cheese frosting.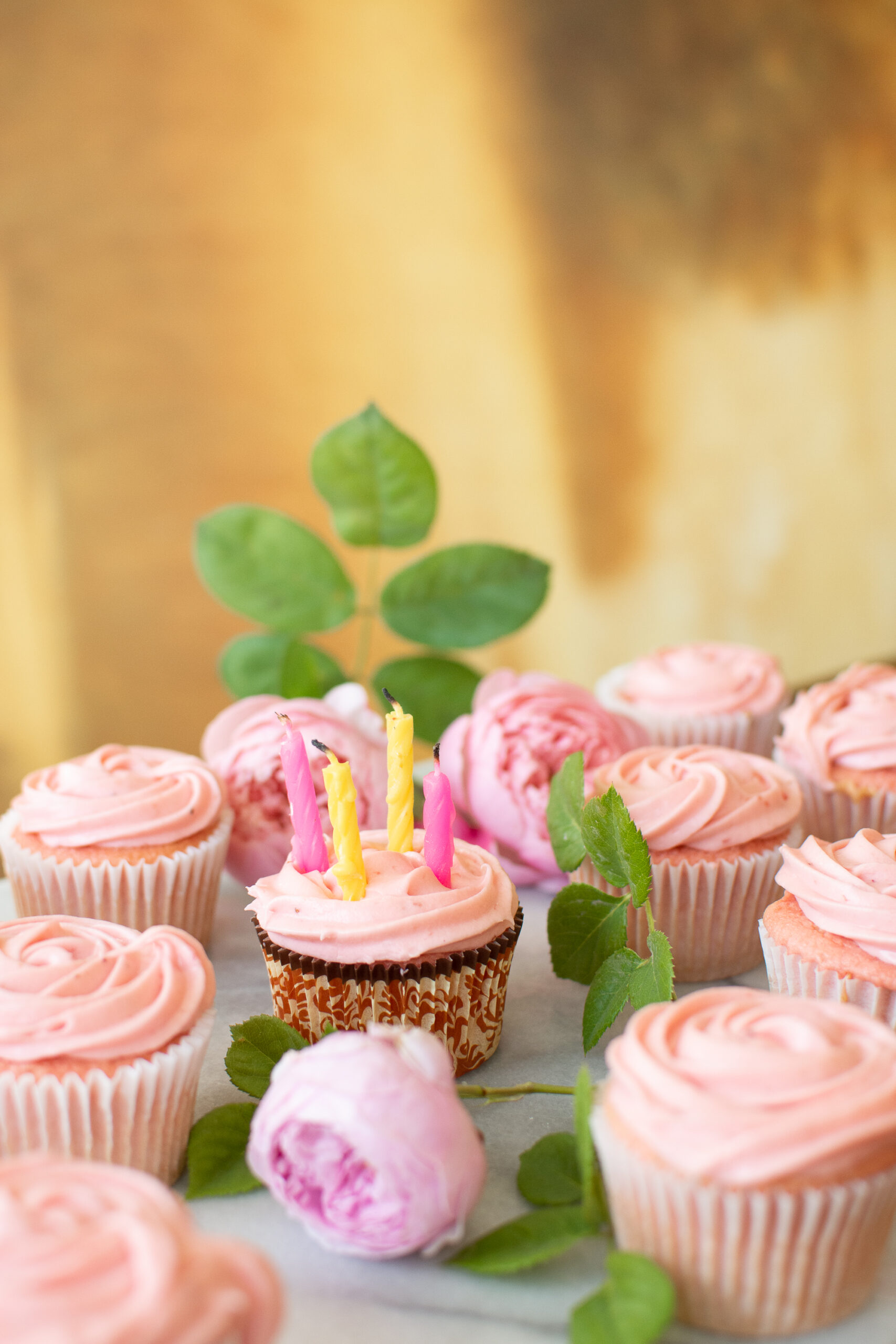 His gifts were simple: a package of popsicles from Dollar Tree ($1.25), a package of store-brand gummy bears ($1.25), a book ($7.99 from Amazon), a pre-school workbook ($7.98 from Sam's Club), a bouncy ball bought in the party supplies years ago to be divided as gifts for my children (about $0.25), a package of 5 small chocolate bars ($0.99), and a scratch art craft from Target ($3) that I got in the section as you first walk into the store (I find a lot of gifts for young children in this section).
I didn't put up any decorations, and it was just fine without any.
I made several meatless meals, including bean enchiladas and salads.
We used the fuel points we earned from March at Smith's grocery store to save $1 off per gallon of gas, a savings of $28.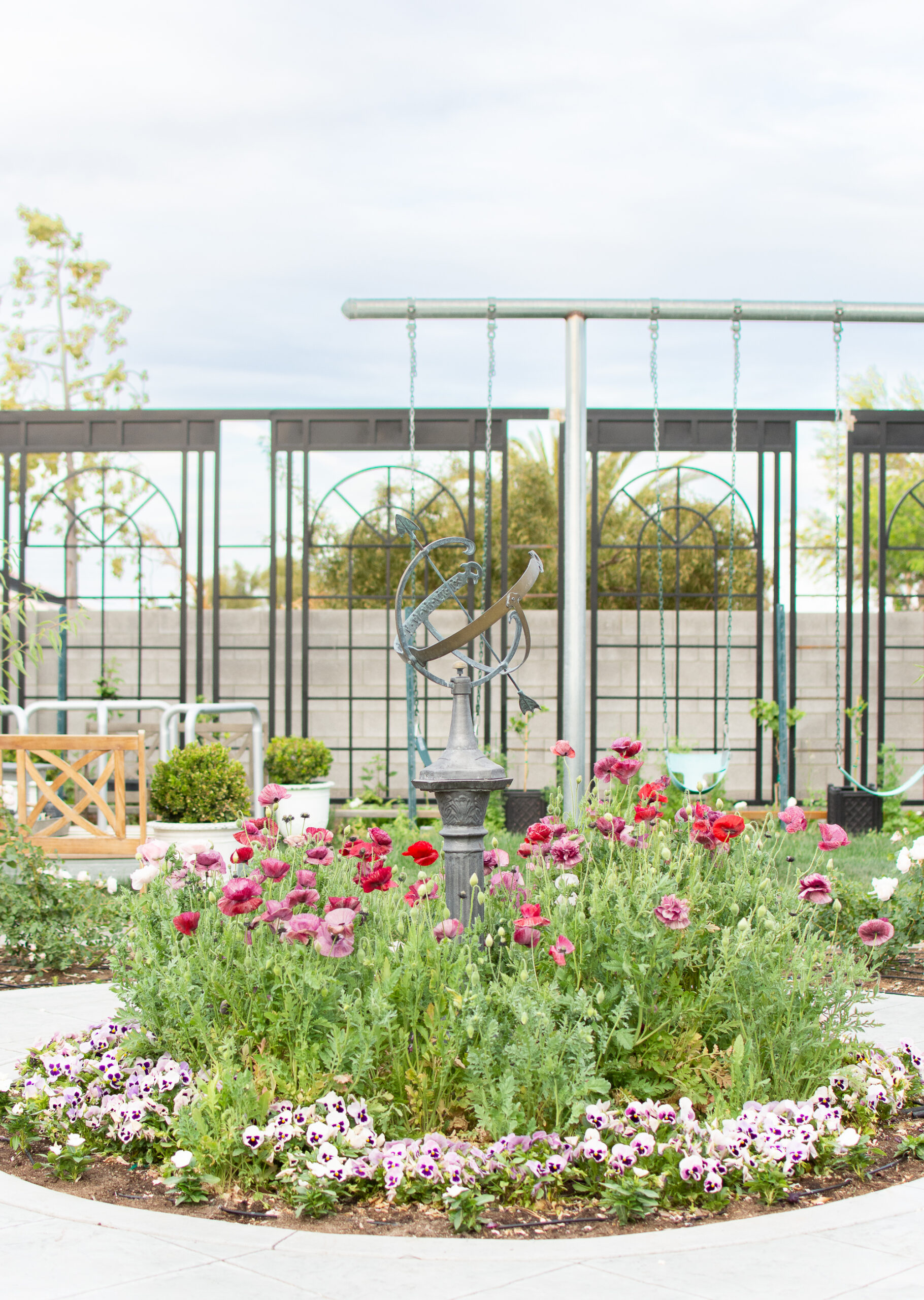 What did you do to save money last week?
I appreciate your support of my website! As an Amazon affiliate, I earn from qualifying purchases made through my links. This means that I earn a small percentage from ANY items you place in your cart and purchase within 24 hours after going to Amazon from one of my links (i.e., it doesn't have to be an item I have linked here).  If you're going to be making a purchase from Amazon this week, I thank you for using my links to support this site.