I spent many, many hours up late each night this week canning. I am grateful to my mother-in-law for teaching me the basics of canning. I had a newborn at the time (my second baby) and she came to my house and taught me to can peaches.
With lots going on during the day (and another newborn!), I always find it easiest to can at night, when no meals are being prepared in the kitchen and no one needs anything from me.
Using cucumbers picked from my friend's garden, I canned a batch of sweet pickle relish, a batch of bread and butter pickles, and a batch of giardiniera.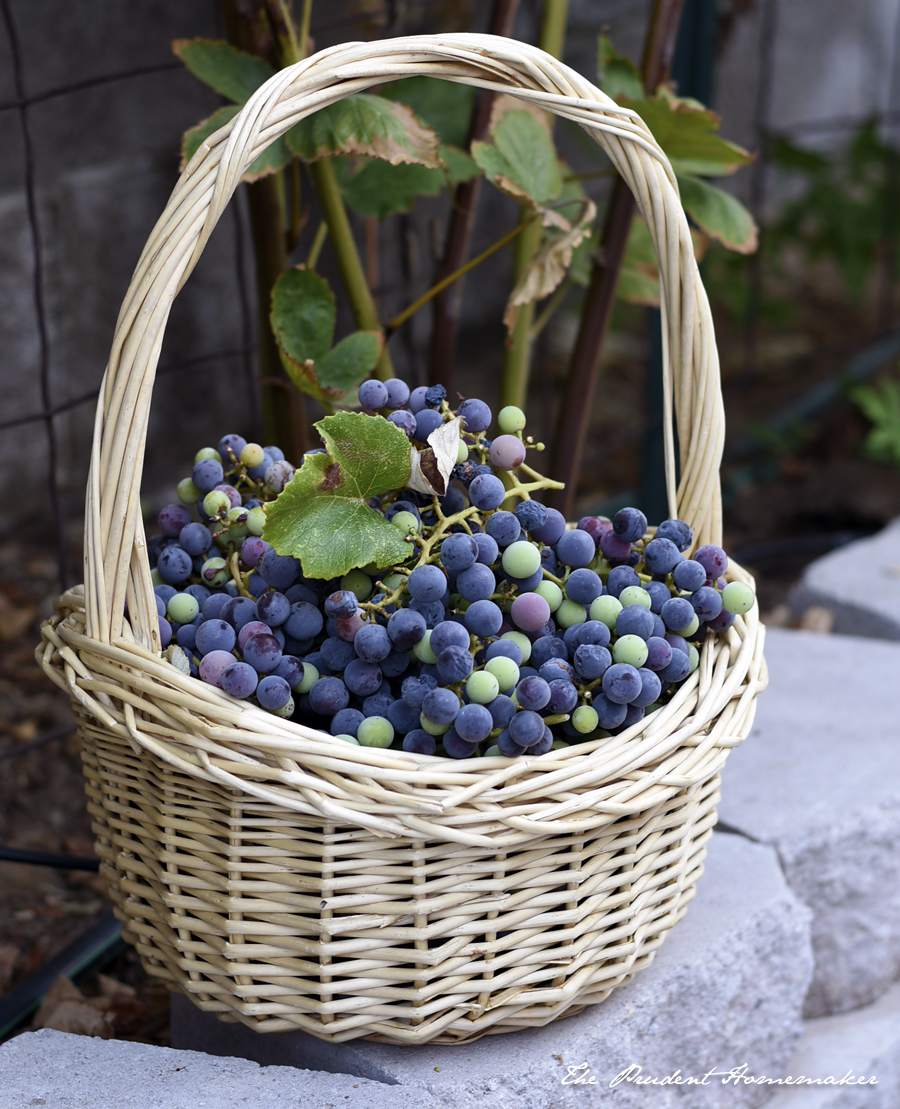 I cut concords and another seeded grape from my garden and canned several quarts of grape juice. I also canned the grape pulp; instructions in the canning book say to strain and discard the solids so that you have clear juice. I don't mind having unfiltered juice with a little pulp. Some of my jars were just juice, some were pulp and juice, and some were more just the thick pulp (like blended grapes) which are perfect to use in smoothies and in popsicles.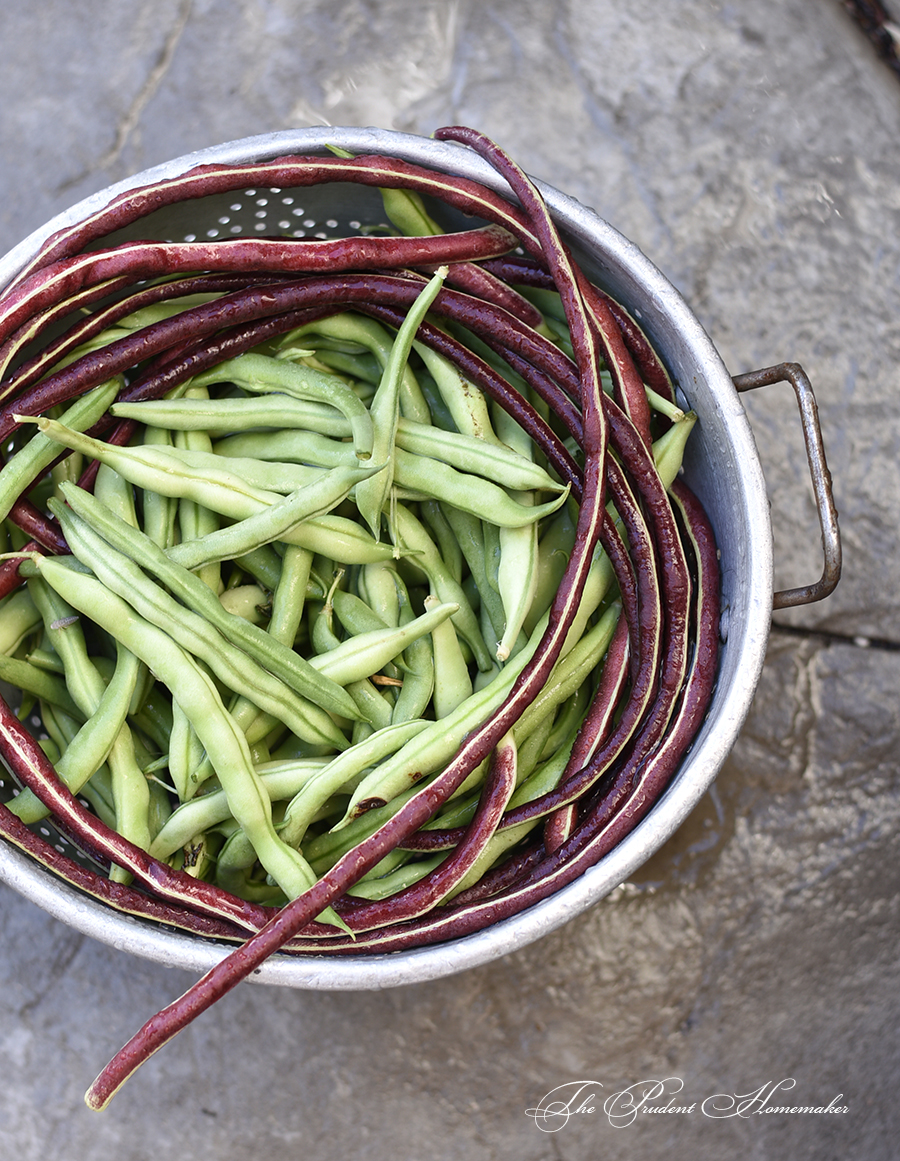 I harvested figs, seedless grapes, green onions, Swiss chard, miniature bell peppers, a couple of peaches from the white garden, and red noodle beans.
We collected eggs from my friend's hens and picked tomatoes and green beans from her garden.
I used YouTube to show the children about many things mentioned in their schoolbooks. We saw videos about giant grouper, Niagara Falls, and Amsterdam.
My husband cleaned the dryer vent lines and removed the front lower panel of our front-loading washing machine and cleaned out the drain. These two things will help our clothes to dry in a timely manner. I had noticed them coming out of the washer wetter than normal and also taking longer to dry even after I did an extra spin cycle, so they will now be able to dry in one cycle, rather than taking twice as long as they had started to do.
I collected water from the air conditioner drip all week long and used it to water potted plants. I also used shower warm-up water to water potted plants.
What did you do to save money this past week?