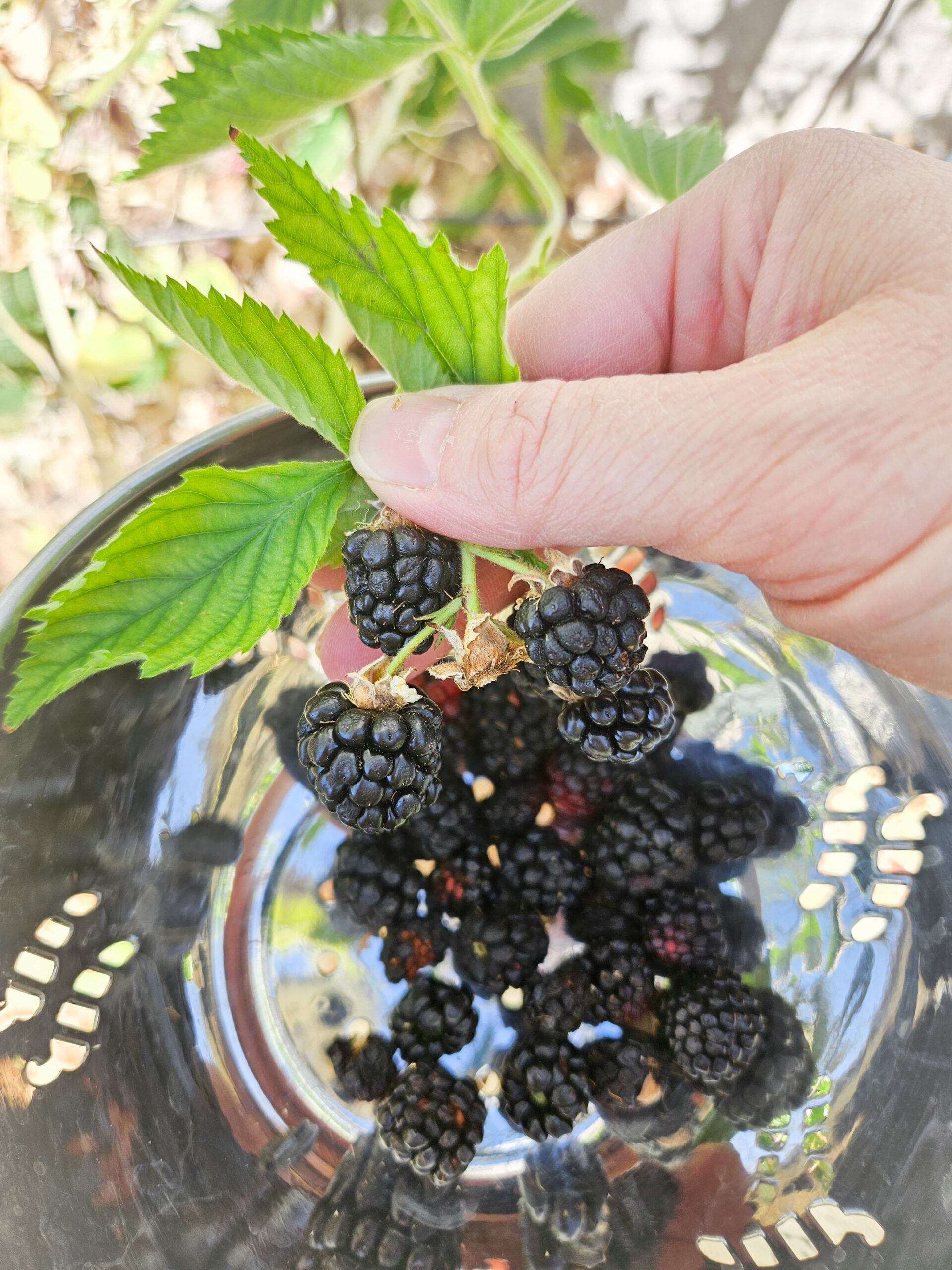 I harvested tomatoes, basil, peaches, green onions, lemons, oregano, blackberries, lemon verbena, and figs from the garden.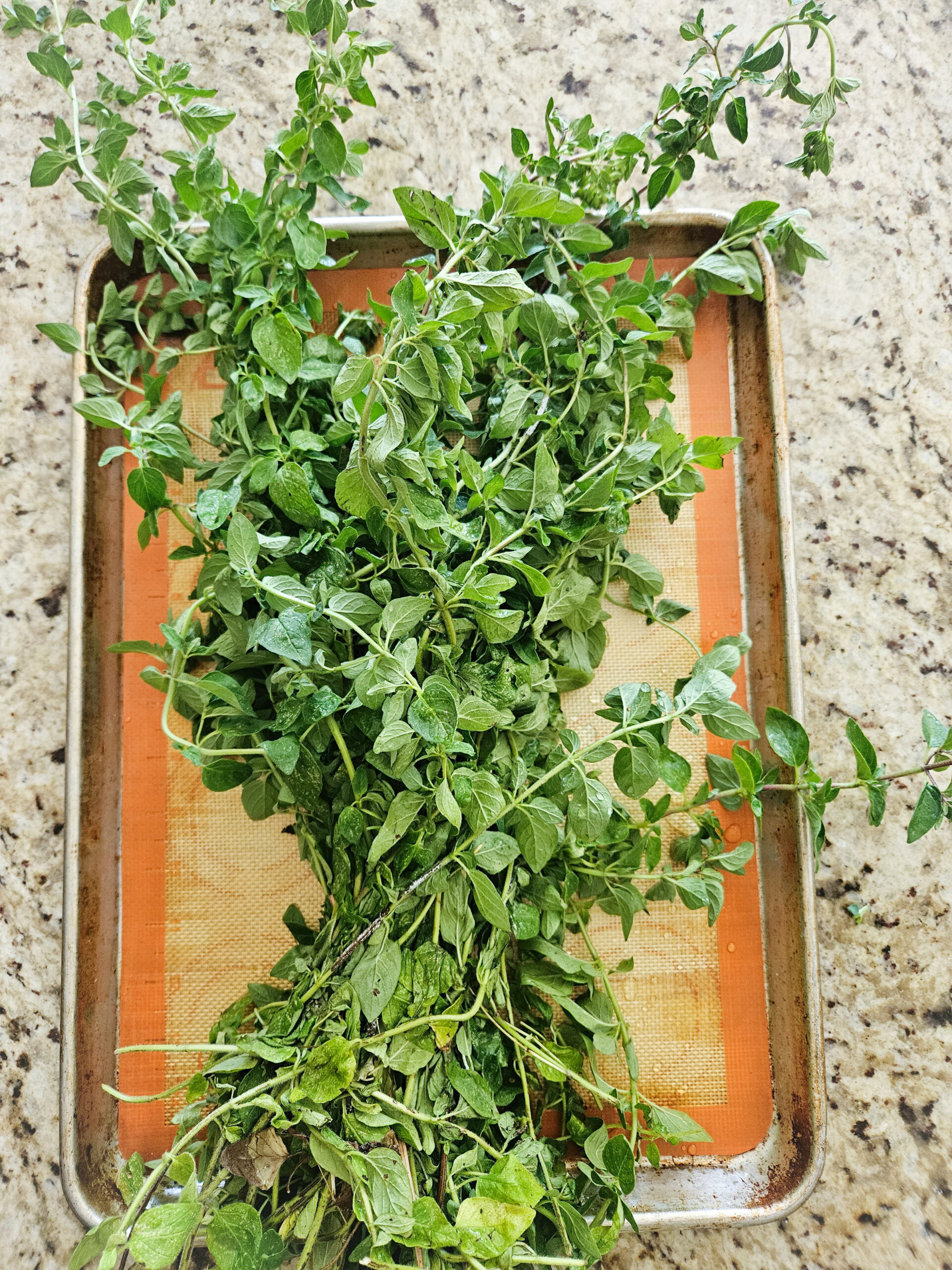 I planted the sweet potato vine cuttings that I had rooted and took additional cuttings to make more plants.
I transplanted oregano that had self-seeded to a more appropriate spot in the garden.
I transplanted vincas that had self-seeded to different spots in the garden.
I sowed seeds for vincas and zinnias in the garden.
I purchased 108 vinca plants as well. I bought the 6-packs, which are smaller plants, and much less than the individual 4-inch pots. The rest of the vincas for the season I will grow from seeds.
I had an appointment that took me to the other side of the valley. It was near my favorite Persian grocery store, and they carry some spices that I cannot get anywhere else, so I made sure to stop in while I was nearby.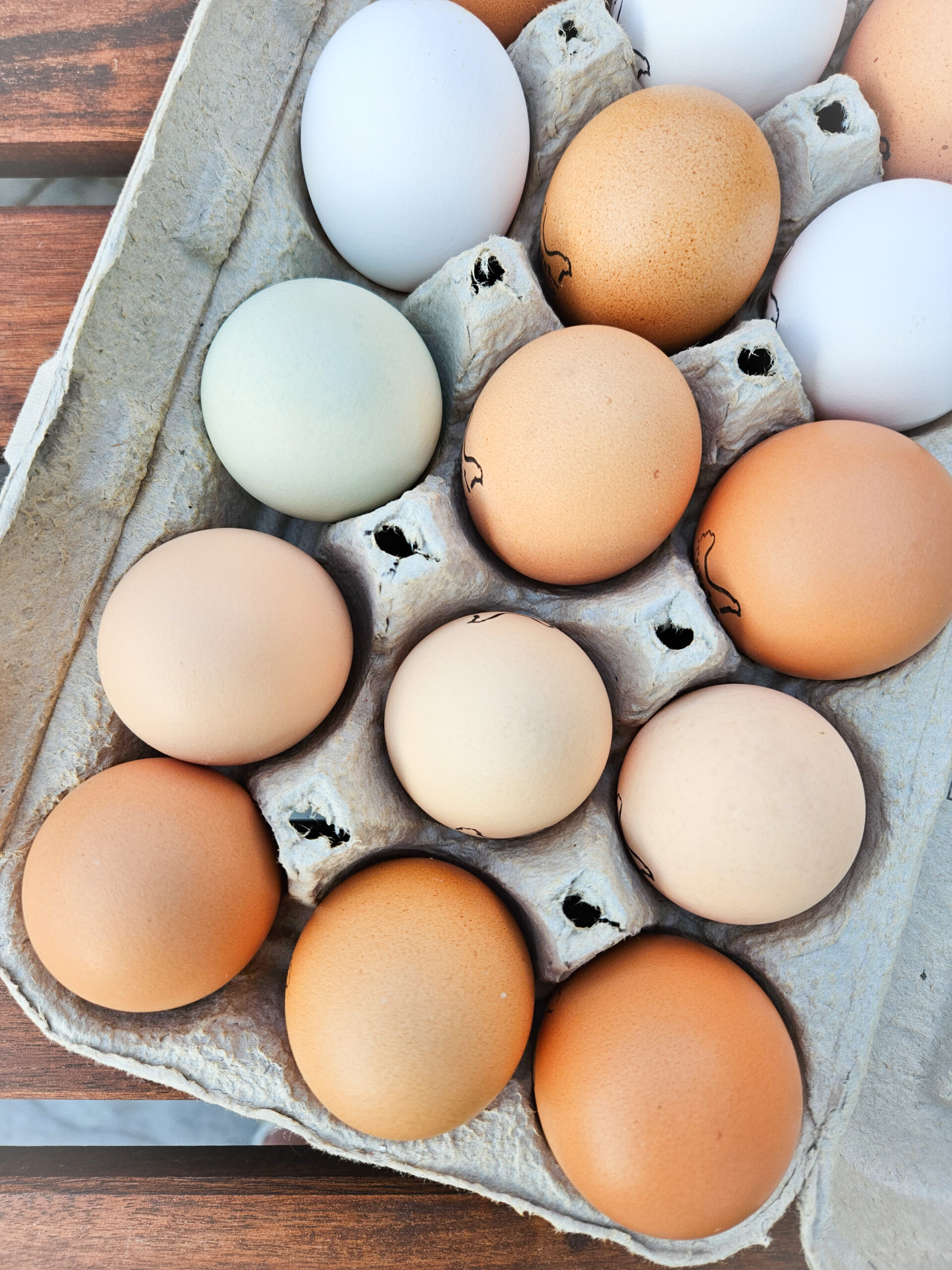 I traded figs from my garden for 3 dozen eggs with a neighbor who has chickens.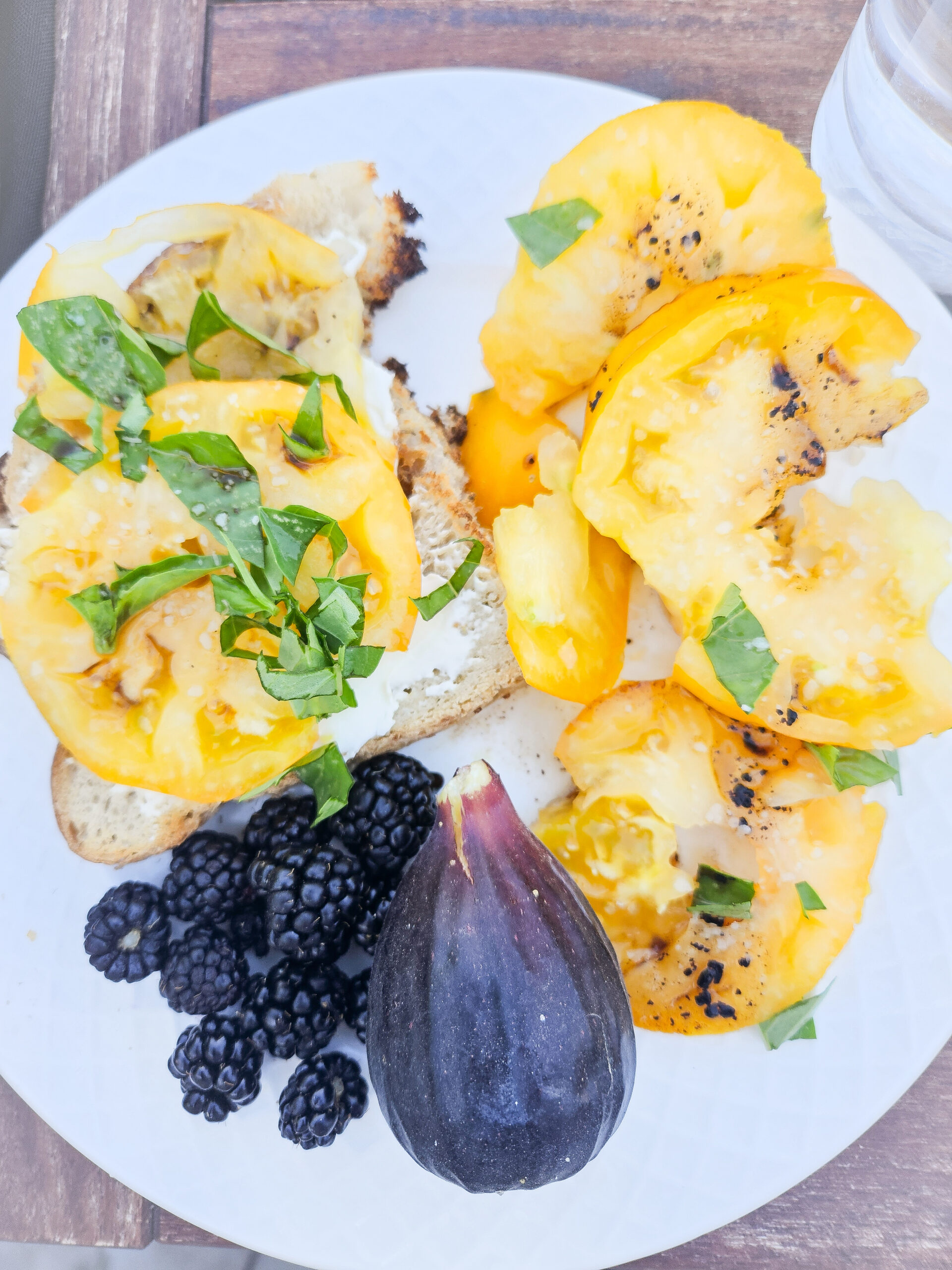 I enjoyed quiet breakfasts early in the morning outside in the garden.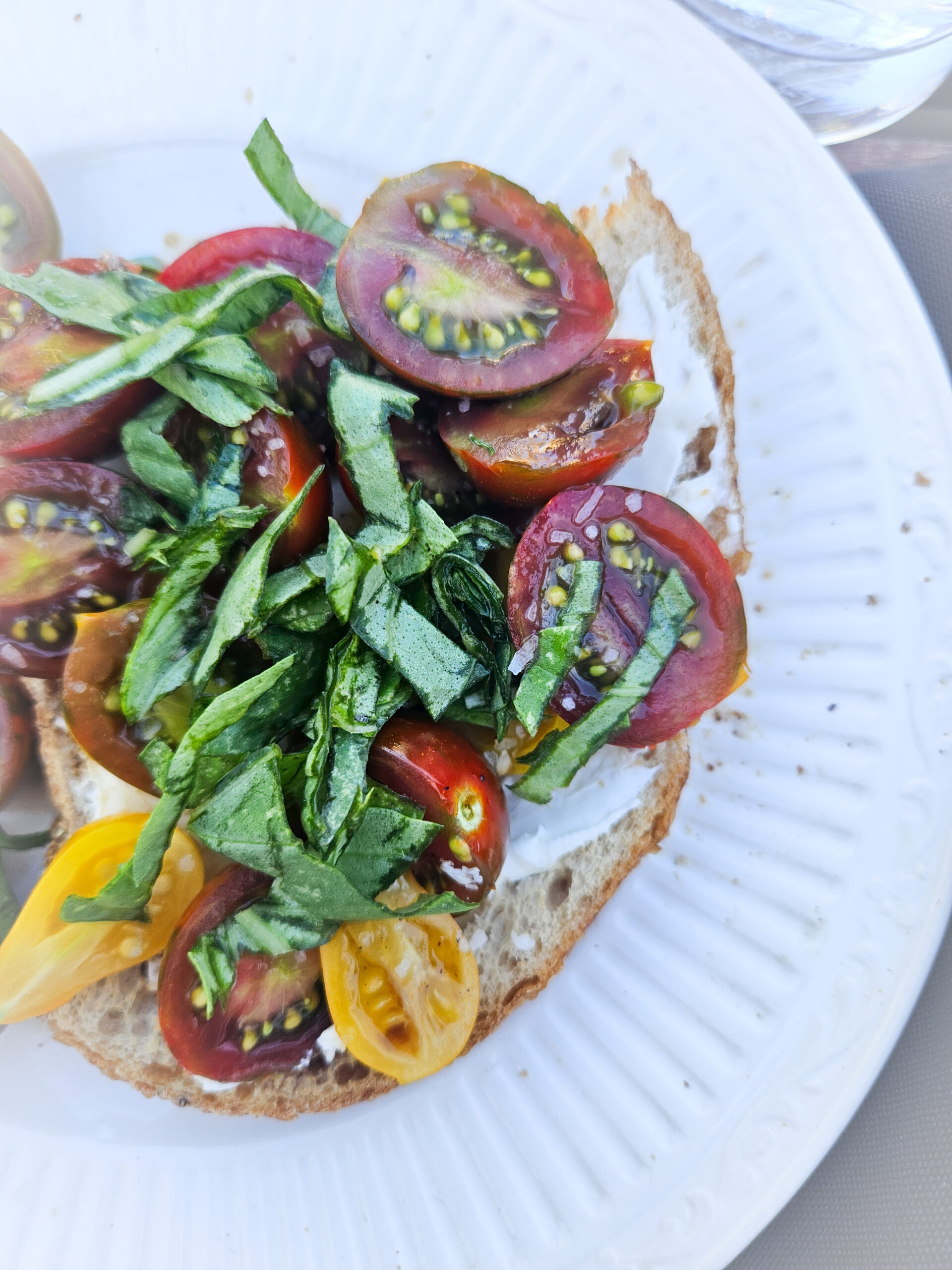 What did you do to save money this past week?
I appreciate your support of my website! As an Amazon affiliate, I earn from qualifying purchases made through my links. This means that I earn a small percentage from ANY items you place in your cart and purchase within 24 hours after going to Amazon from one of my links (i.e., it doesn't have to be an item I have linked here).  If you're going to be making a purchase from Amazon this week, I thank you for using my links to support this site.