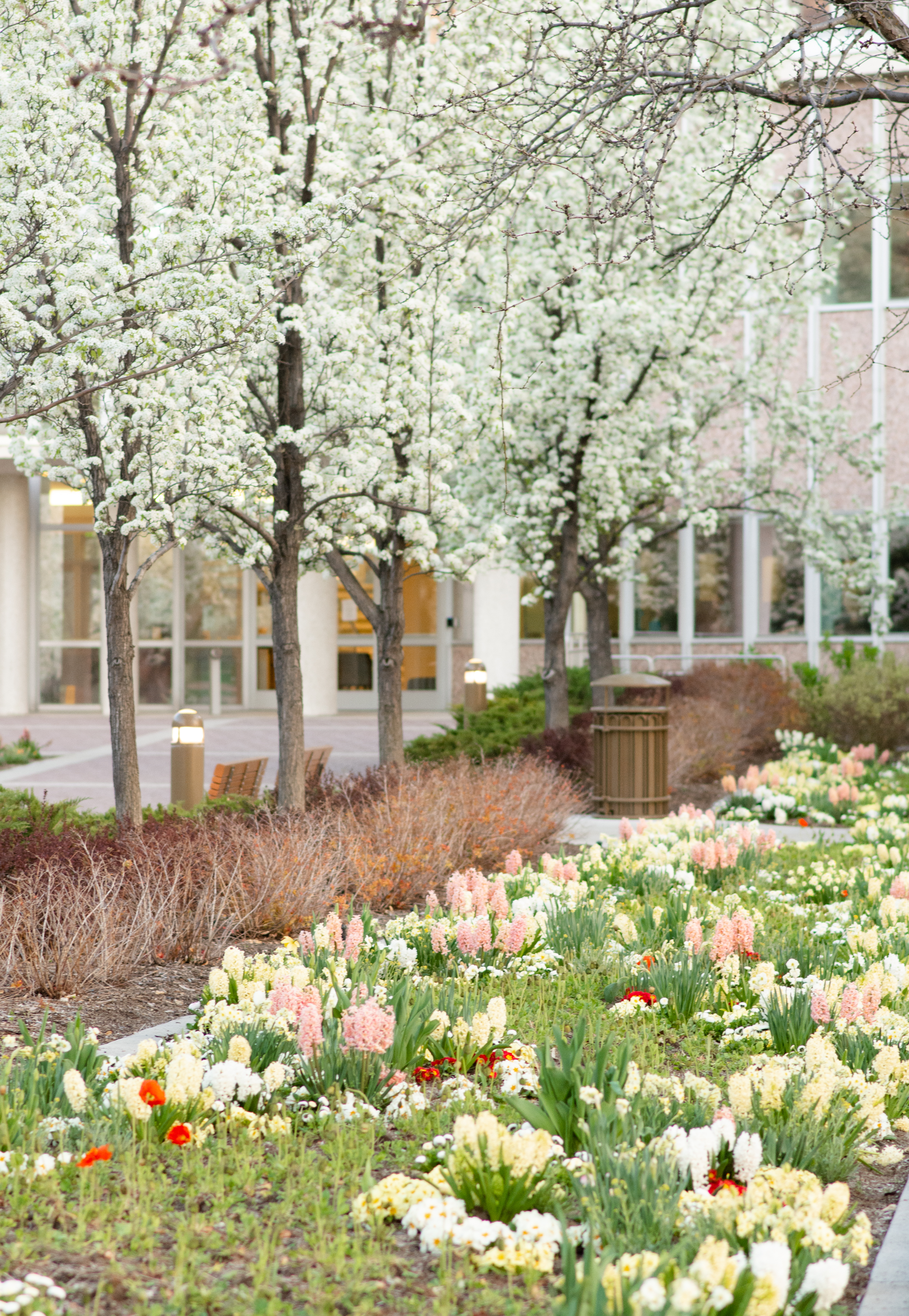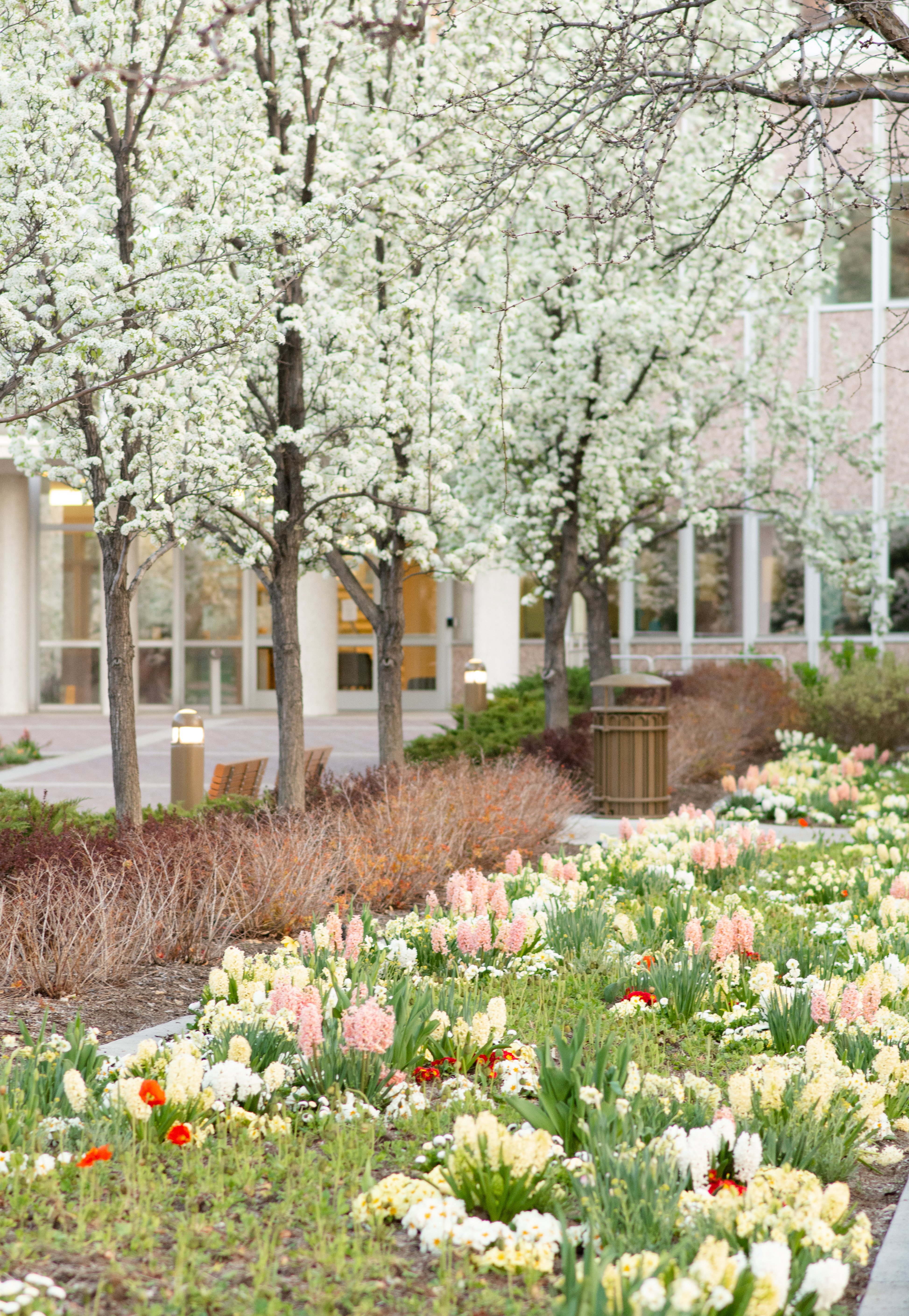 We spent four long days driving in the car this past week, spending around 8-12 hours in the car for three of those days. We took Winter to college this week, taking the baby with us. We left our other children with various family members, which gave us room to take her things as well as room to pick up some things for a nephew in another city on the way to take to the same college, and take some baby items from a niece to her brother who is also attending the same college. We took food with us to avoid needing to go out to eat most meals, though we did stop for a couple of meals and treats. We brought the ingredients for ham and turkey sandwiches, apples, grapes, string cheese, tomatoes, eggs, cheese, and some pretzels that I bought in bulk from Winco. We also took a batch of Museum Pasta Salad with us. We brought water bottles with us and filled them up at rest stops and gas stations along the way. Before we left, we threw a bon voyage party for her at home, where we served homemade brownies and water with mint from the garden. I made a flower arrangement with flowers from the garden. Winter made extra brownies for us to take as hostess gifts.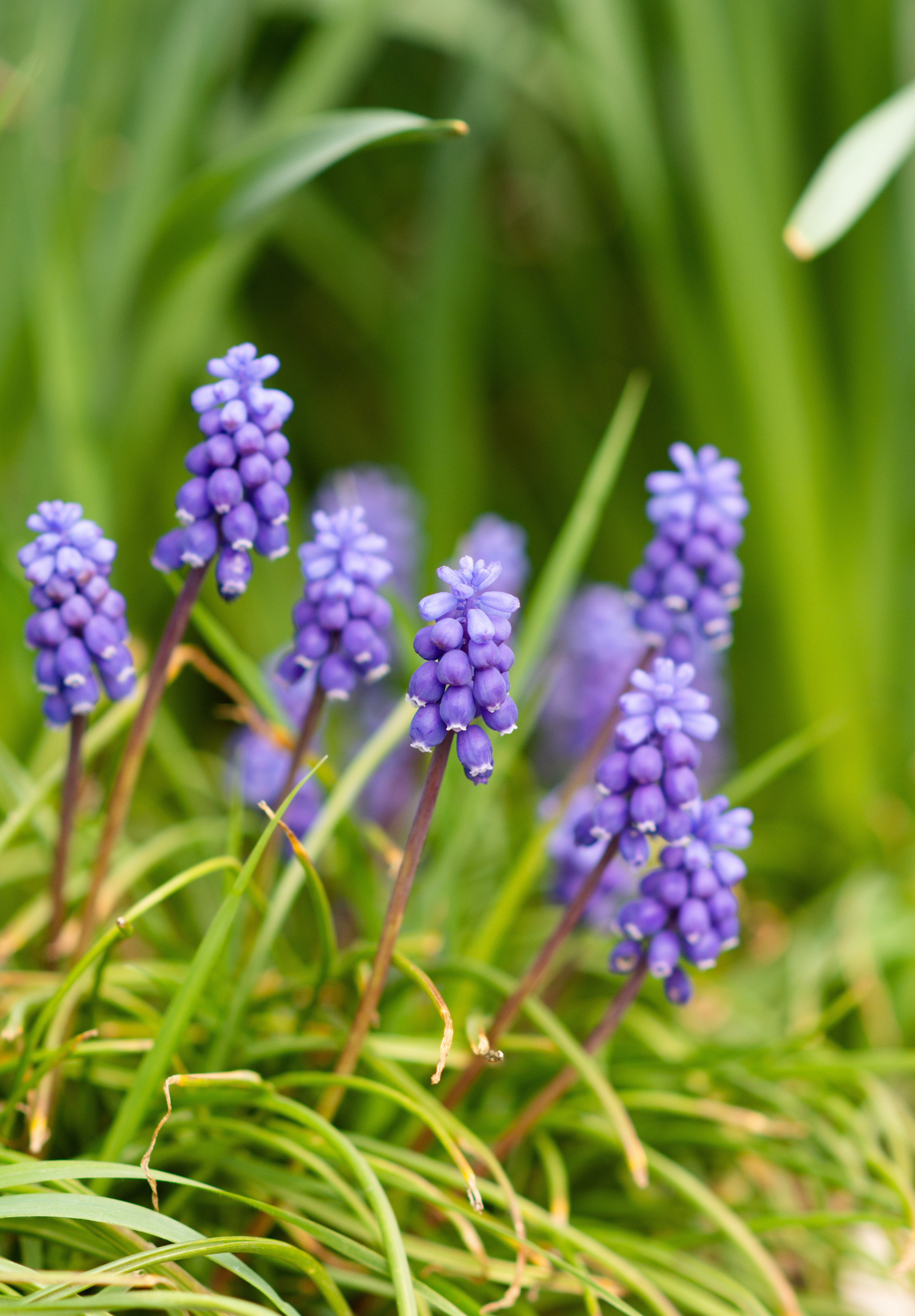 We spent one night at the home of a reader who made us a delicious breakfast, and two nights at the home of a niece and nephew, who surprised me with a wonderful breakfast of my favorites on my birthday. We enjoyed a delicious dinner at the home of an old friend.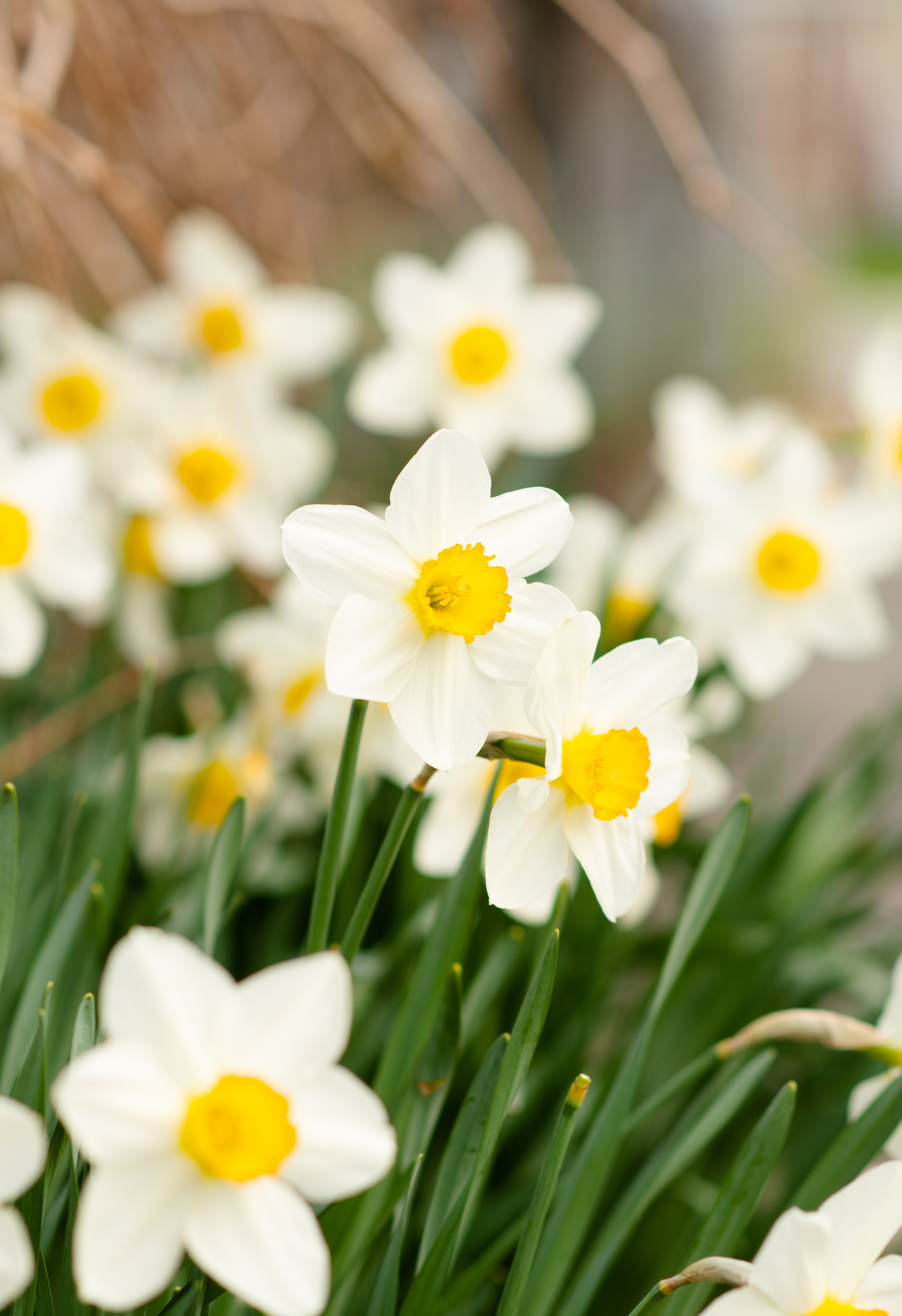 We harvested snow peas, green onions, and Meyer lemons from the garden. I took our new family photos using a tripod and a remote. I'll edit them in the coming weeks and choose new photos for our home.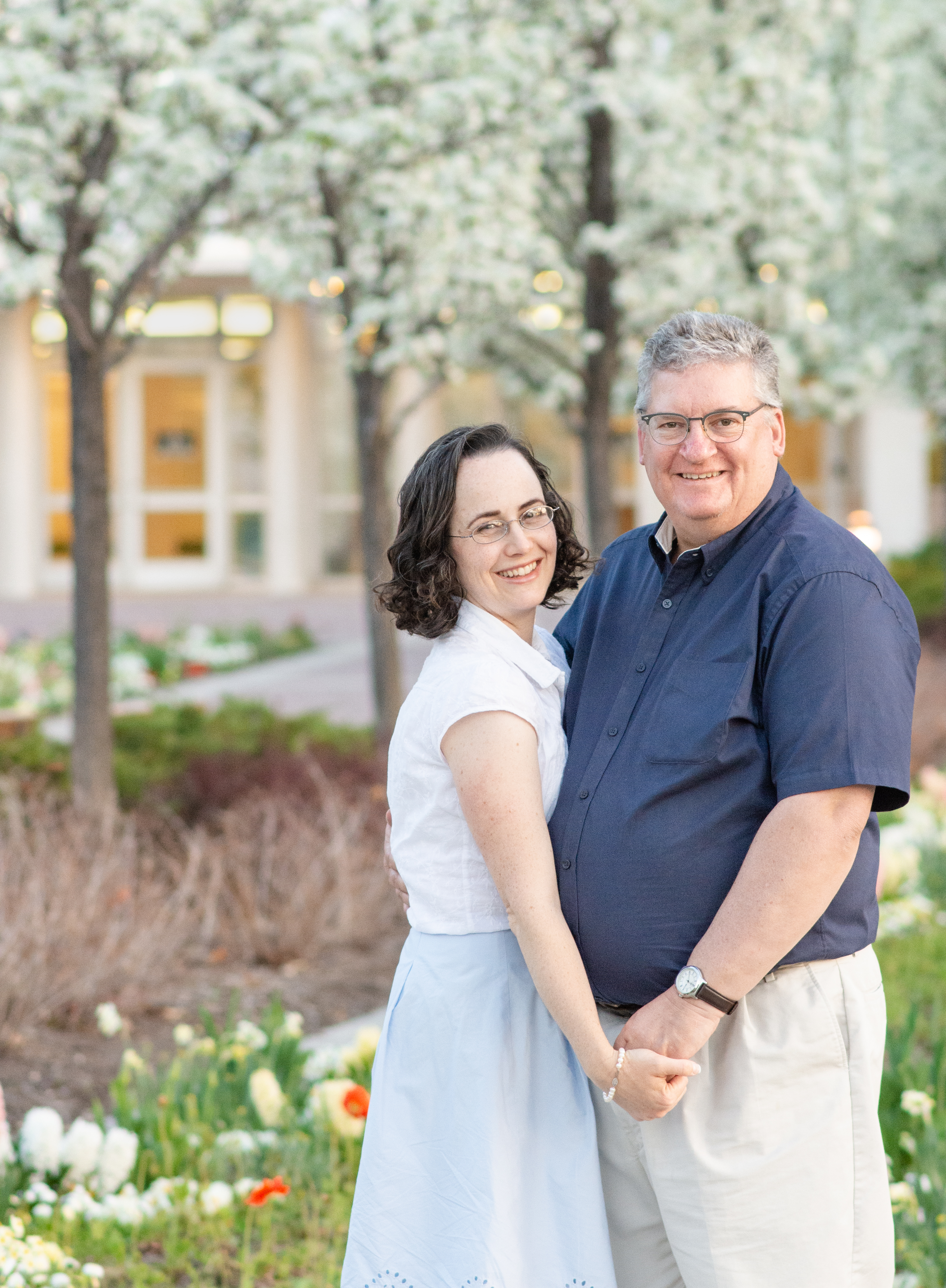 We enjoyed the beauty of seeing other states and landscapes. We saw a lot of beautiful green fields, and we enjoyed seeing spring blooming all over again in a cooler climate further north. One of the most amazing things we saw was a corner house where the owner had planted some flowering pear trees in the green strip on both corners (three or four on each street) with thousands of daffodils tightly packed underneath them, filling the entire green strip. The trees looked to have been planted about two years ago. It was a great example of making the most of the ground that you have as beautiful as possible. What did you do to save money last week?
Disclosure: As an Amazon affiliate, I earn from qualifying purchases made through my links. This means that I earn a small percentage from any items you place in your cart and purchase within 24 hours after going to Amazon from one of my links (i.e., it doesn't have to be an item I have linked here). If you're going to be making a purchase from Amazon, I thank you for using my links to support this site!