This month I'm working on several projects that have been on my to-do lists for months.
I have a lot of work to do in the garden, as the weeds have grown quite a bit in the last month while I've been recovering from having a baby. I am also behind in planting several things in the garden (or else they haven't come up/were munched by bugs).
Sewing:
1. Sew burp cloths for the baby
2. Sew three dresses for myself
4. Sew pillow cover for living room pillow
5. Mend at least 5 items in the mending pile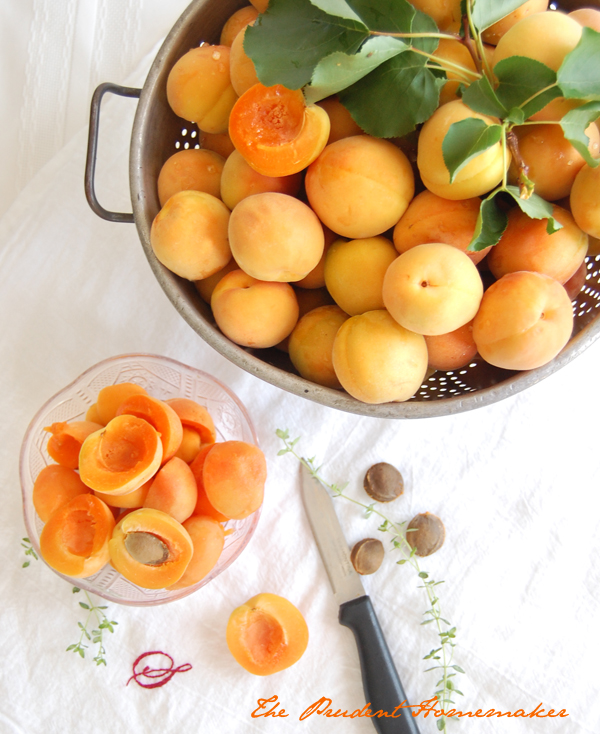 Cooking and Canning:
1. Can apricot vanilla jam with our apricots
2. Can plum sauce with our plums
3. Make rosemary fig gelato with our figs
4. Make mint chocolate frog ice cream with mint from the garden
5. Make lemonade with our lemons
6. Make hibiscus tea with hibiscus flowers from the garden. I'm trying several different recipes to find a combination I love.
7. Make popsicles several times, including apricot honey popsicles with apricots from the garden
8. Make blackberry pavlovas
9. Make yogurt and granola
10. Make white bean dip and pita bread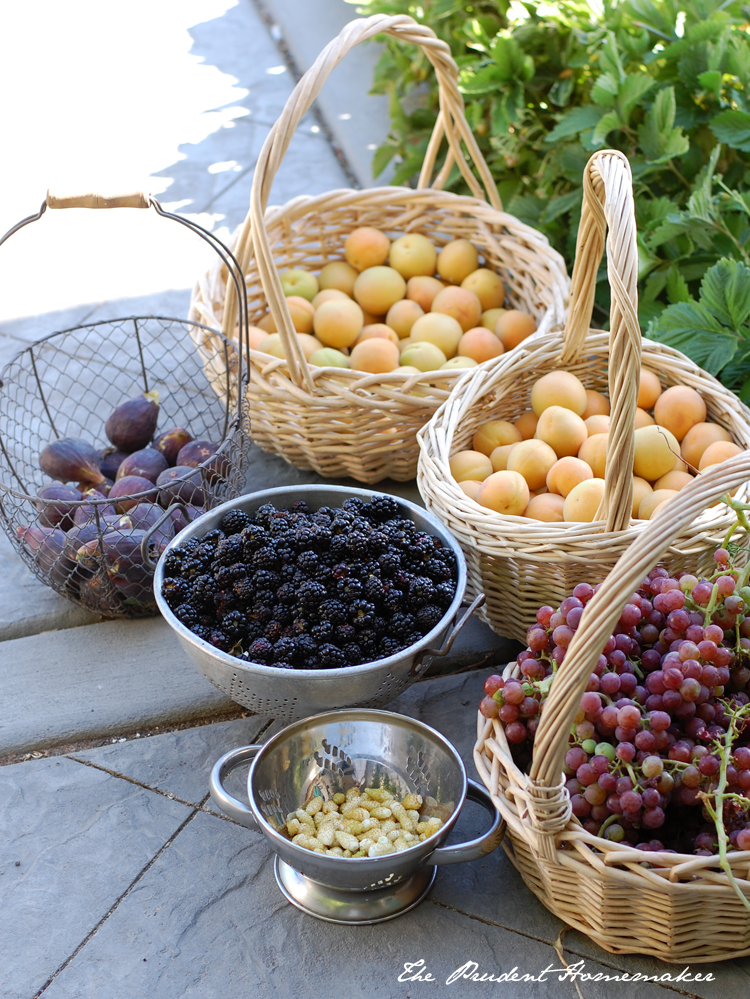 Garden:
1. Pull weeds
2. Trim hedges in back
3. Run drip lines to some pots and a few other places in the garden
4. Cut and dry herbs from the garden
5. Sow seeds for parsley, basil, hollyhocks, zinnias, Armenian cucumbers, dahlias, alpine strawberries, sunflowers, vincas, red noodle beans, winter squash, and chives
6. Collect nasturtium, leek, and lettuce seeds from the garden
7. Pick blackberries, strawberries, figs, plums, apples and apricots as they ripen