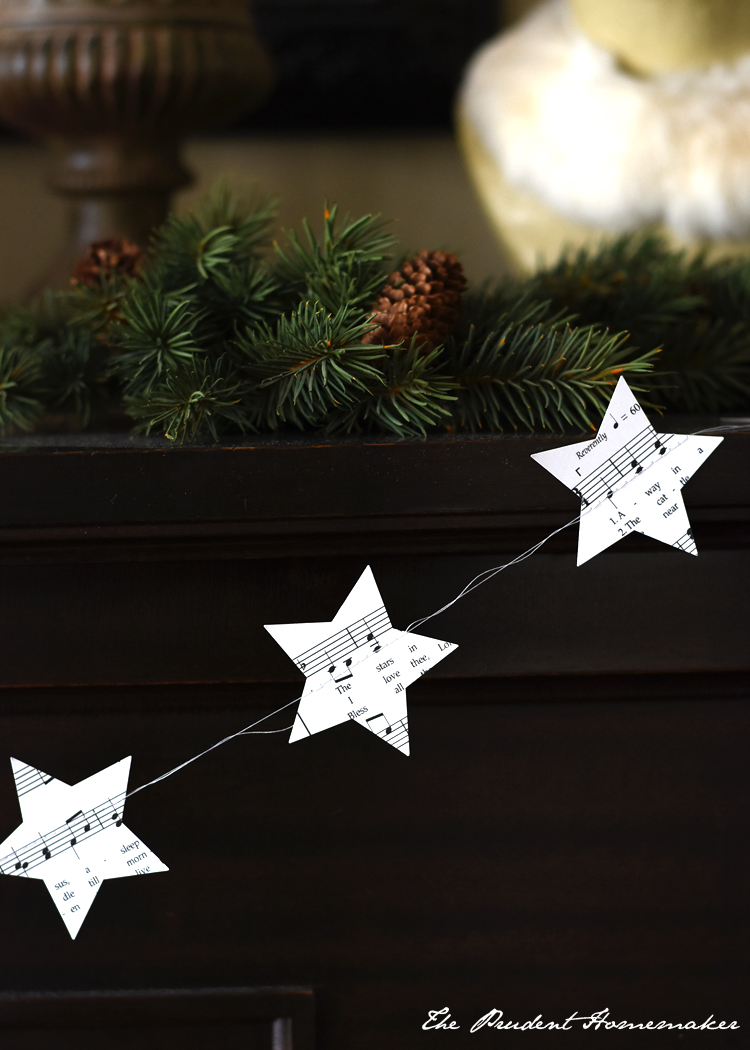 I'm still moving slowly and unable to sit, which makes getting things done fairly difficult. It also means a lot of almost every single one of my goals from last month are still items on my to-do list.
Knowing my limited mobility, I'm making this month's goals more in line with what I can do physically. I'd also like to finish making Christmas gifts. The list of gift ideas keeps growing, making the task a bit harder! My orignal plan was to finish those last month, leaving me time to work on some sewing for the house this month. I'd still like to do lots of sewing for the house this month, if I can fit in both. While I am limited in some things, I'm also healing and can do more than I could last month.
Sewing:
1. Sew Christmas and birthday gifts for the children
2. Finish sewing two pillows for the living room
3. Sew pillow cover for another pillow in the living room
4. Sew and embroider dish towel for the kitchen
5. Recover ottoman
6. Sew pillow and cover for the library
7. If other projects are finished, cut fabric for curtains and matching pillow for bedroom
Holiday Decorating:
1. Cut ribbons for hanging wreaths and hang two wreaths
2. Make (and hang) star garlands using a star punch
, some cardstock, and the sewing machine
3. Make a fresh garland for the mirror
4. Cut greens for the urns on the piano
5. Make arrangements for the table
6. Cut arrangement for the entry table
7. Cut arrangement for the library
8. Make some pinecone arrangements in the house
9. Choose jars for epsom salt displays with miniature trees
10. Arrange kitchen displays
11. Set up gift wrapping station in the laundry room and start wrapping presents
Organization/Cleaning:
1. Wash all brushes and combs
2. Wash makeup brushes
3. Put away outgrown clothing that the children have brought into my room
Projects:
1. Take new individual family photos of the children and my husband
2. Take silhouette photos in preparation to cut silhouettes
3. Help my husband with curtain rod (we're making one from electrical conduit)
5. Iron and hang curtains in library
6. Help my husband update his website
Garden:
1. Harvest lemons
2. Pull out plants that died with the frost
3. Plant a few fall/winter plants
4. Plant seeds
5. Prune grape vines
6. Prune rose bushes at the end of the month
Shopping (with help from my husband, as I cannot drive):
1. Order photo prints of new pictures for the dining room and my bedroom from Sam's Club
2. Purchase items on my grocery list on sale
3. Purchase a few gifts at Target (they have this clay
for $3 in the dollar section right now).
4. Purchase some seasonal plants at the nursery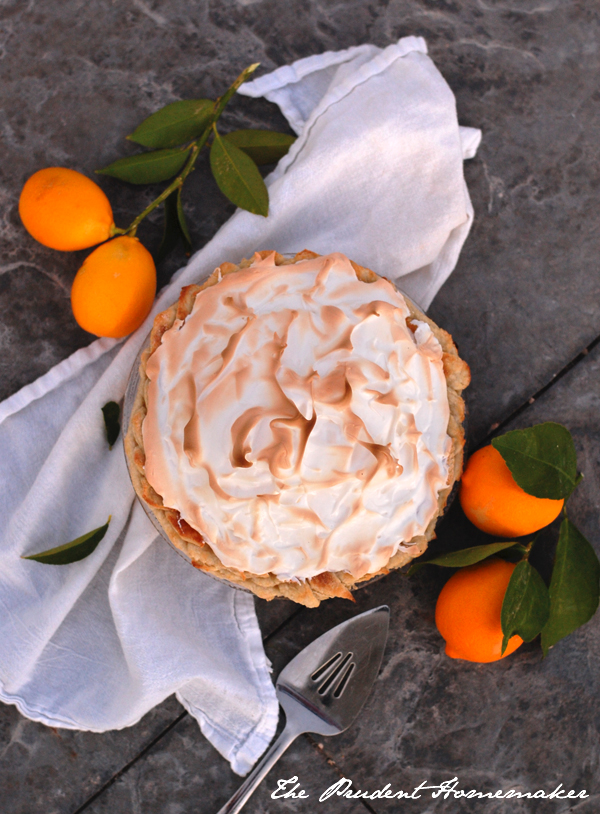 Baking:
1. Make cookies using this recipe and this recipe, plus a couple other recipes
2. Make rosemary olive oil bread for gifts
3. Make French bread
5. Make banana bread
6. Make lemon bars
7. Make lemon meringue pie
8. Make lemon poppyseed muffins