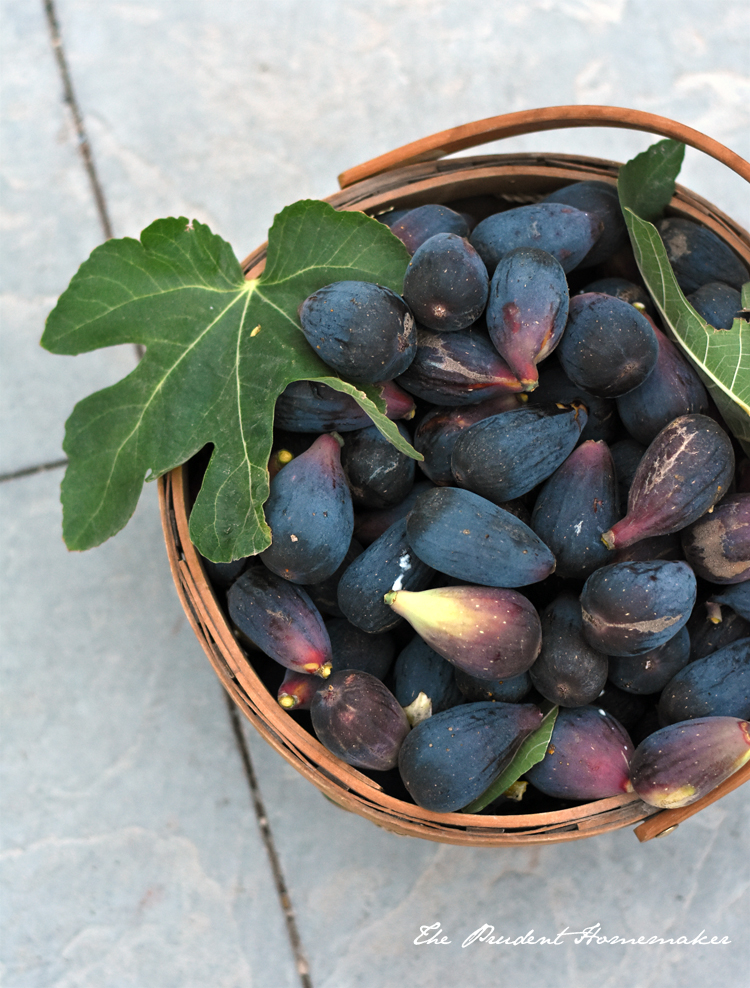 June is an abundant month for fruit in the garden. This month, we'll harvest Mission figs, Green Gage plums, Royal apricots, Dorsett Golden apples, white alpine (vesca) strawberries, and blackberries.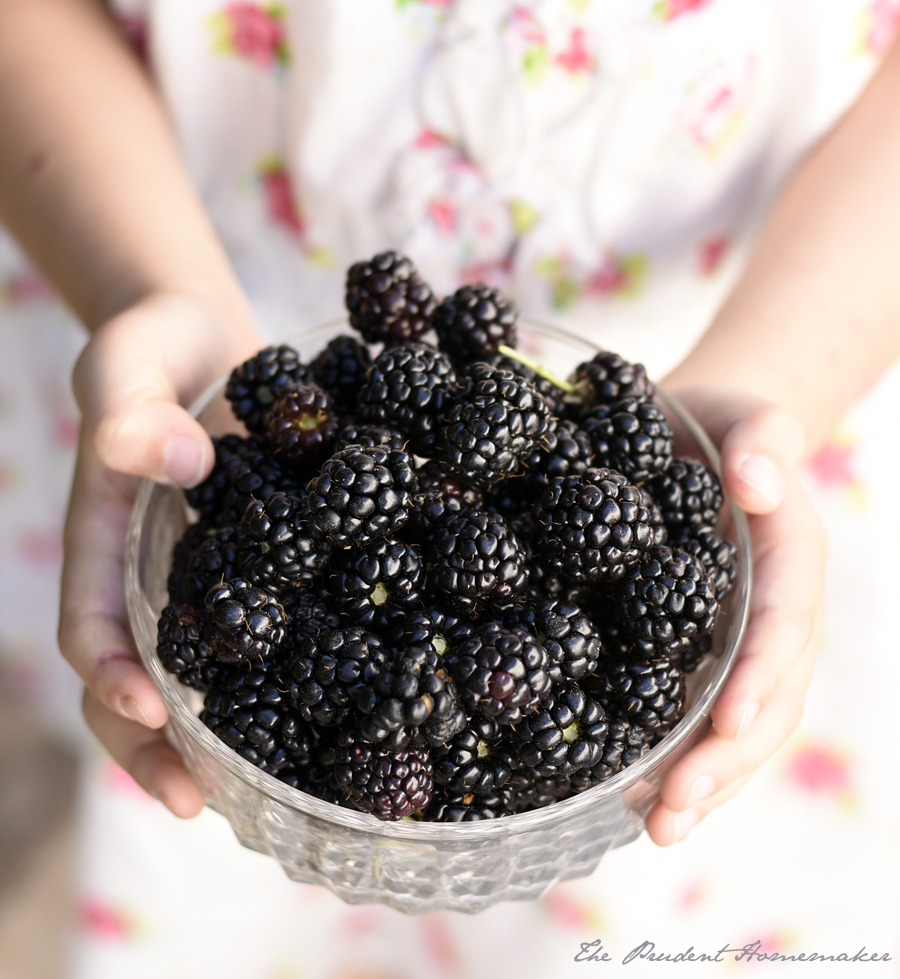 I'll pick tomatoes and cut herbs, green onions, and Swiss chard from the garden. If my zucchini plants decide to have open male and female flowers on the same day, I'll hand-pollinate them and hopefully, we'll have some zucchini too (so far I haven't harvested any).
I'll cut larkspur, lilies, and roses from the garden for arrangements.
I'm keeping the budget at $250 for the month, as we are continuing to pay off medical bills.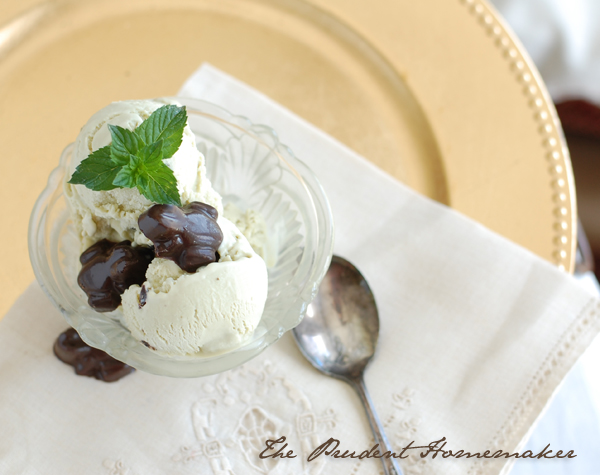 In the next couple of days, temperatures should reach 111ºF/43ºC. We'll be wanting lots of cold meals. I've already been making popsicles and pasta salad several times a week, and I will continue to do so. I'll make lots of yogurt and granola. I'll make white bean dip and pita bread. I'll make rosemary fig gelato and mint chocolate frog ice cream. I'll can some apricot vanilla jam with our apricots and plum sauce with our plums. l'll make more lemonade and hibiscus tea, and perhaps try some cold mint tea, all from produce from the garden. We'll enjoy fresh fruit from the garden.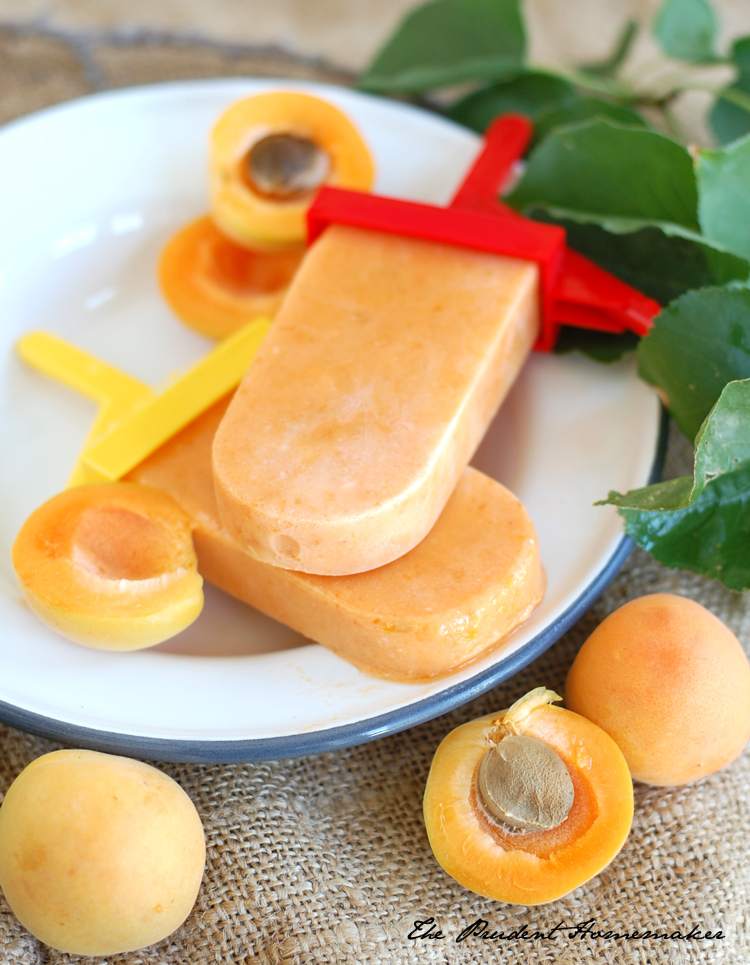 Sam's Club:
POM toilet paper
milk
eggs
baking soda
vinegar
feta cheese
mozzarella cheese
Smith's:
Ice cream (this should be on sale)
Costco:
Balsamic vinegar
Tomato Sauce
Baby wipes
Winco:
Great Northern Beans (a 25 pound bag)
Old-Fashioned Oats (a 25 pound bag)
Salsa
Whipping Cream
Milk
Potatoes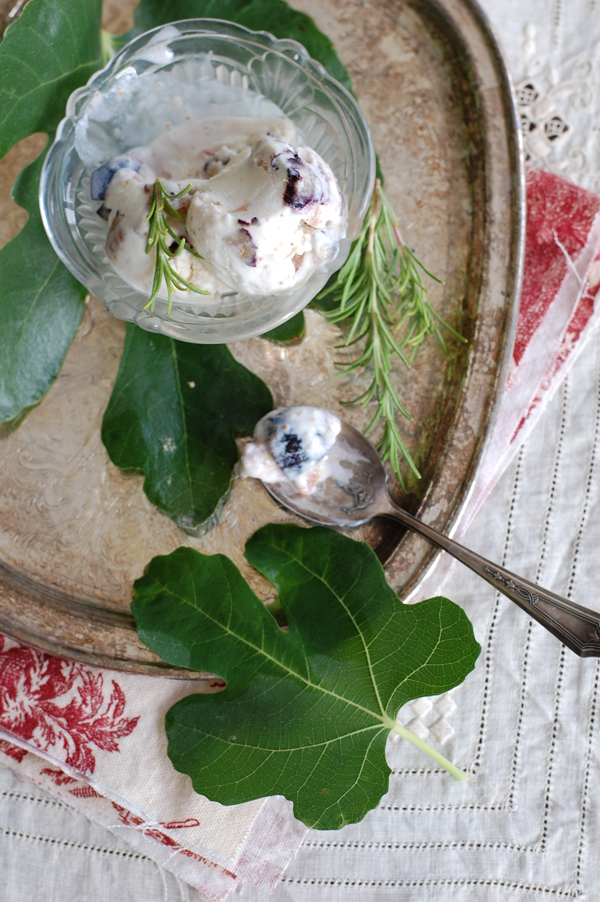 I've noticed that egg and milk prices have come down even more in our area; Winco just had a dozen eggs for $0.99, and Sam's Club is listing the 5 dozen box of eggs at $4.38. Milk is $2.31 at Sam's Club and $2.26 at Winco. I'll pick up milk at both places, depending on which store I'm at.
In addition to these items, I'll keep an eye out for good sales on toiletries.
Check out my summer menu for more ideas!