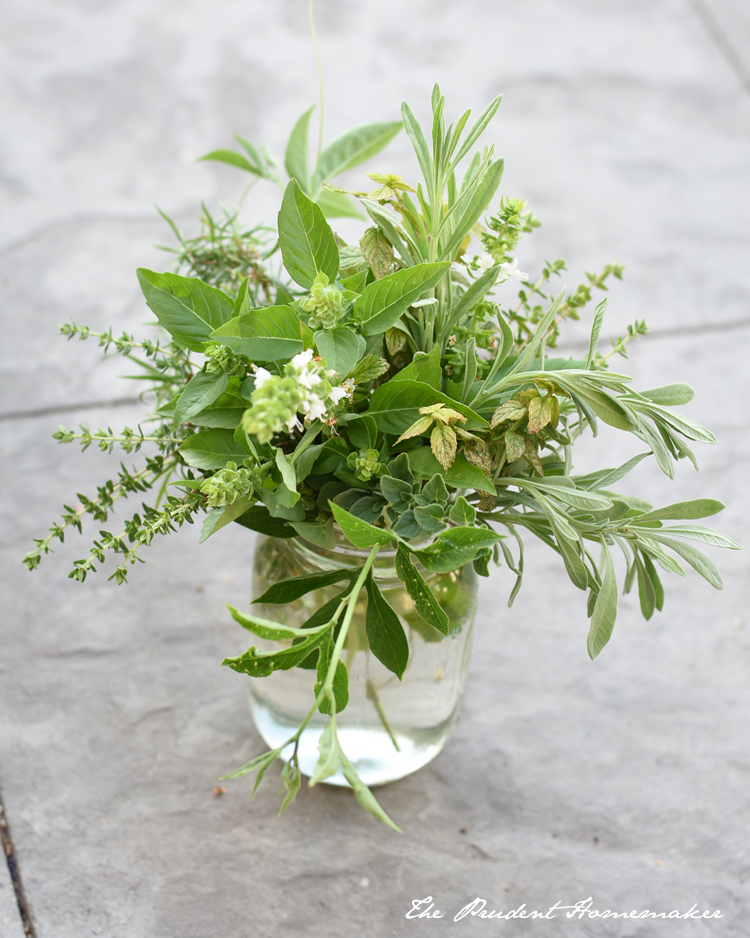 I've had a lot of questions about what we eat when it's hot.
We have 5 months of above 90º (32ºC) temperatures. Hot is normal for here. Right now temperatures have cooled a bit, and weather.com predicts an average of 105º for the next 10 days.
We don't like to barbeque in the summer. That works well in cooler climates, but we're not a fan of standing outside in the sun, where it's 110º, just so that we don't heat up the kitchen. We find it better to stay in the kitchen, in the air conditioning, under the fan (I have a ceiling fan above the kitchen sink that my husband installed before we moved in).
Some of things we've been having a lot lately are pasta salad using whatever vegetables we have on hand, including cucumbers and New Zealand spinach, quesadillas, chicken cooked outside in the solar oven (just a quick walk in and out, no need to stand outside). I am also using the oven inside; putting something in the oven (like bean enchiladas) allows me to get some other things done while dinner is cooking.
I've made lots of popsicles. We saw a few unusually low sales on strawberries, and I made a few batches of strawberry popsicles last month, as well as peach pie popsicles with peaches from our trees. We've been enjoying lots of smoothies with our garden fruit.
Ice cream has been on sale often, which is always refreshing, so I've been buying it more often (currently on sale here for $3.99 for a one-gallon (3.78 liter) pail. I think 114º calls for ice cream, don't you? (Yes, it was that hot here last week).
Already this month I've purchased ice cream ($3.99 a gallon) and strawberries ($0.75 a pound) on sale. I also bought milk ($2.49 a gallon) and some whipping cream (for making strawberry shortcake).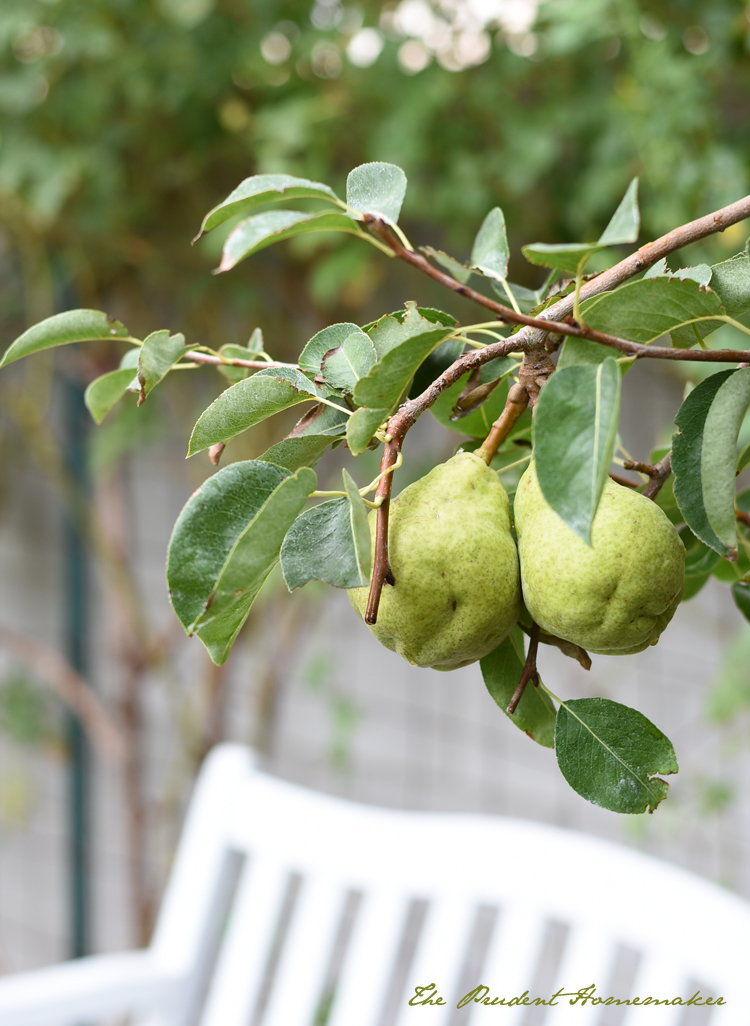 I've harvested 2 cucumbers and 1 zucchini so far this month. This time of year, the heat turns the zucchini skin hard like that of a winter squash. I peeled it off before cooking, as it is too hard to eat). We still have a few figs. We're only getting a few tiny tomatoes from our tomato plants. I have green onions, Swiss chard, basil, oregano, mint, parsley, and more herbs ripe in the garden. The Bartlett pears are ripe now, too. I'm cutting the last of the grapes to make grape juice as well.
I plan on making cucumbers in vinegar this week: paper-thin sliced cucumbers in vinegar and water, with a few slices of onion (I'll probably use green onions from the garden) left to soak in the fridge for a few hours. I love this refreshing side dish from my childhood.
I'll make a trip to Sam's Club this month to pick up a few things:
Mozzarella cheese
Cheddar cheese
POM toilet paper
Feta cheese
Eggs
And Winco:
Potatoes (they've been holding all year around $0.25 a pound)
Lettuce
Tomatoes
Milk
Salsa
Vegetable Oil (they were out when I went last month)
Yes, I'll be buying lettuce and tomatoes this month. My tomatoes are not producing much in this heat (it's too hot for flowers), and it's too hot here for lettuce. I'd like to have some salads this month. I'll make some balsamic vinaigrette for our salads.
I have no plans other than that for anything specific. I'll watch the sales and see if there's anything great (perhaps some chicken) on sale. If not, we'll continue to eat from the pantry, freezer, and garden.
And I may just head back to Smith's for more ice cream on Tuesday for the last day of the sale.
If you need some summer recipe ideas, check out my summer menu here.
What are you planning to buy this month? What's ripe in your garden? And what are your favorite meals to make in the summer?