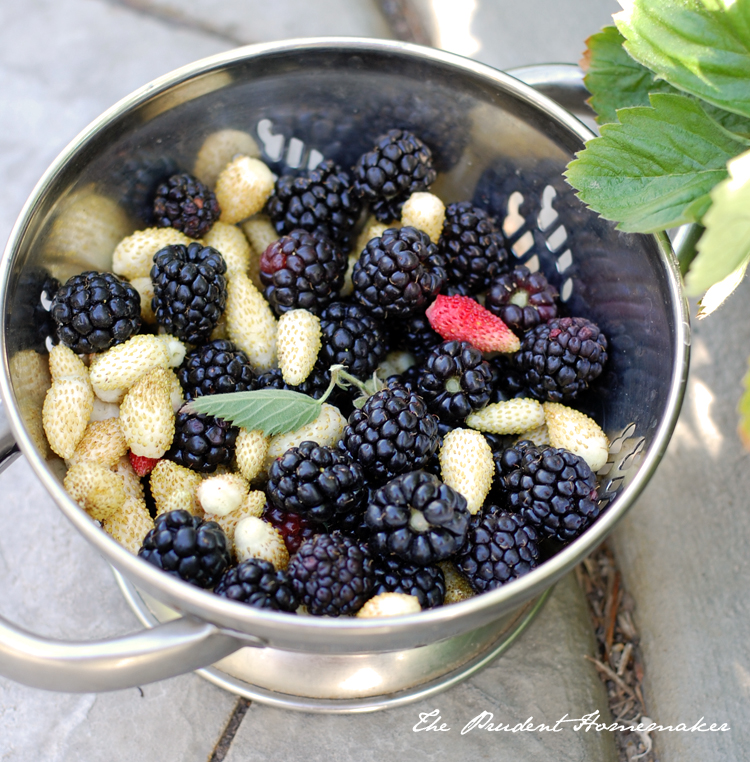 May is a wonderful month for harvesting from the garden.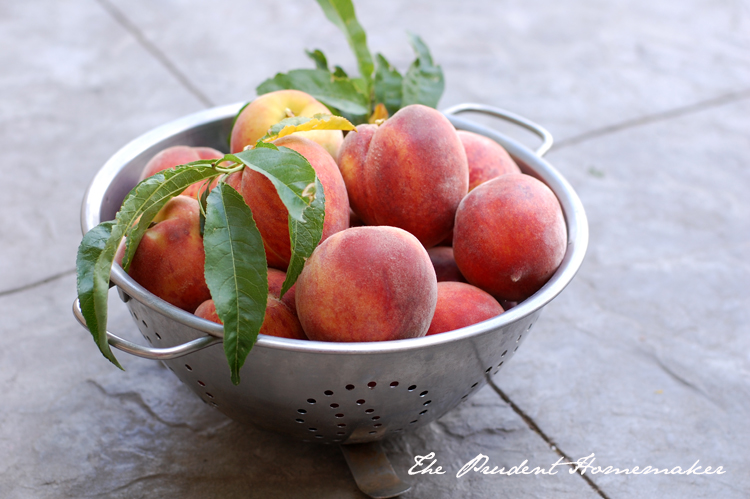 This month I'll be picking blackberries, Swiss chard, beets, strawberries, chamomile, hibiscus flowers, lettuce, spinach, beets, turnips, Katy apricots (they didn't ripen last month as I had expected, but should early this month), Desert Gold peaches, artichokes, and even a few tomatoes. I also have leeks, oregano, parsley, mint, sage, rosemary and thyme fresh in the garden.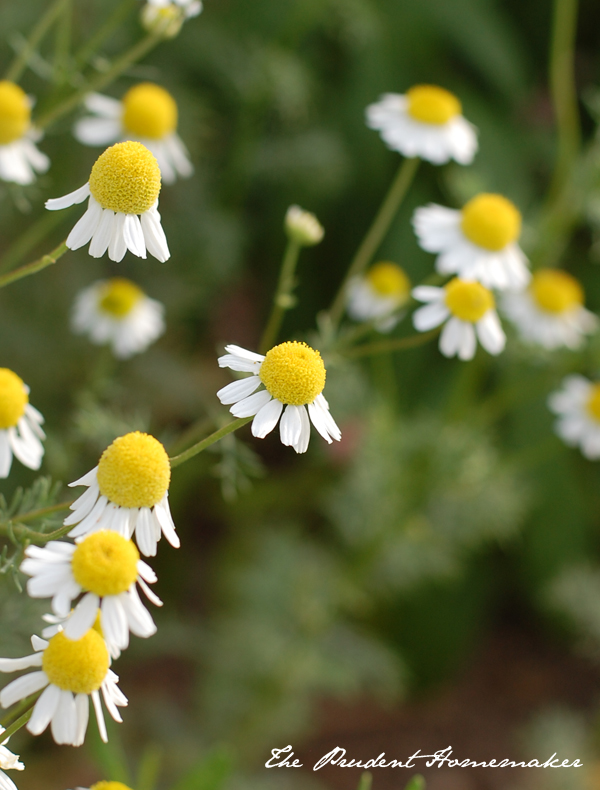 I've got a full pantry and some pretty full freezers.
Consequently, I don't need to buy much. I've decided to make our grocery budget for this month $200. I may or may not use all of that.
To prepare for meals when the baby comes, I've been cooking and freezing large batches of beans (pintos, black beans, and white beans).
Here are my shopping plans for this month:
Milk (currently $2.31 a gallon at Sam's Club)
Eggs (Currently $4.98 for 5 dozen large eggs at Sam's Club)
Flour tortillas
I'll look at the ads for other great deals, and I may or not buy anything in addition to these items (in which case, I will end up spending much less for the month). In fact, I may not have to spend much of anything at all, since I redeemed some Swagbucks for a $25 Sam's Club gift card (which at the current prices would cover 10 dozen eggs, 3 gallons of milk, and 80 flour tortillas, or some other combination, such as 5 dozen eggs, 5 gallons of milk, and 80 tortillas).
I also recently found out about strawberry picking at a local small community garden. They ask for a donation of time or money for picking. We're going to check it out this week (my children have already been there for a service project earlier this year) I've had little success with growing regular strawberries (the tiny white alpine ones do well for me, though) and I'm curious as to what I can do to see better results. I'm also looking forward to having some more strawberries, as I didn't get a chance to get many from the store last month.
Normally, this would make this a great month for to me to stock up on pantry staples, but since I am working to cut our expenses significantly right now to pay for some unexpected medical bills, keeping the list to a few short items while eating from the pantry, garden, and freezers is a great way for me to have more money to put towards bills.
For my American readers, you may want to save a portion of May's budget for stocking up at the end of the month. Memorial Day sales will have barbeque savings, which usually includes sales on condiments as well as ground beef, hot dogs, watermelon, and corn on the cob. If you're planning to host a Memorial Day barbeque, check out my Patriotic Decorating board on Pinterest for some fun ideas and free printables.