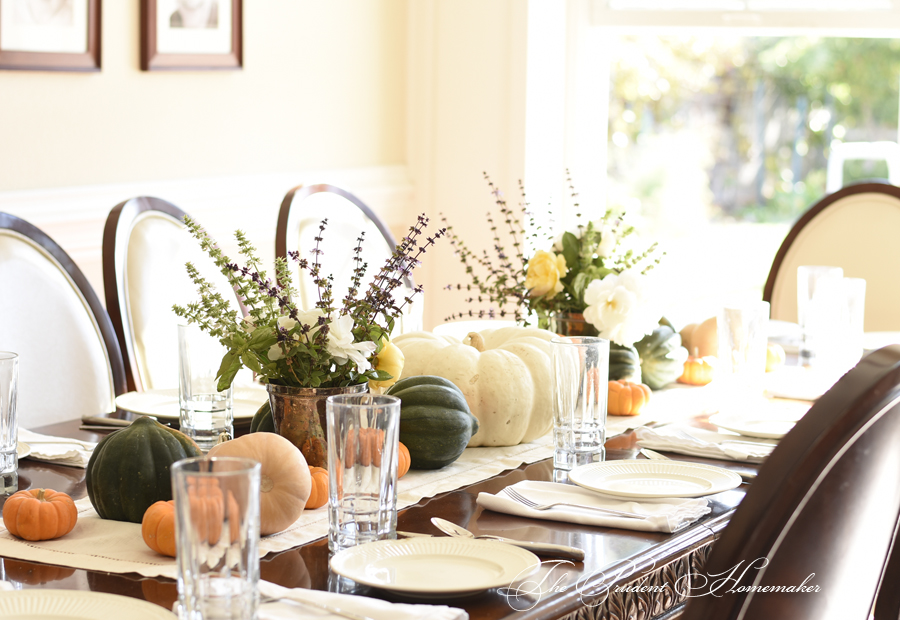 November in the U.S. is a great month to stock up on so many items on sale for holiday cooking. Canned goods and baking supplies are on sale. Meats are on great sales, with turkey for Thanksgiving being the main feature. Squash, potatoes, onions, apples, celery, clementines, and cranberries go on sale.
Some items (such as canned vegetables) have a limit of the number you can purchase on sale. I'm looking for canned corn and canned green beans on sale for under $0.49 a can. There are likely to be coupons online that I can print for these as well to bring the price even lower. In years past, I have been able to pick up these two items as low as $0.20 a can on sale in November with coupons.
I'm not sure who will have the best prices for several seasonal sale items, so I'll look at the ads each week. The grocery ads come in the mail here. There are a number of stores within 2 miles from my house, so I expect good competition. My budget for our family of 10 for the month is $300. I also have $30 worth of Target gift cards that I earned last month, which I may or may not use for groceries, depending on the deals I see.
Produce:
potatoes
clementines
lettuce
carrots
celery
frozen petite peas
squash
apples
cranberries
onions
Canned goods:
corn
green beans
pumpkin
evaporated milk
cream of mushroom soup
enchilada sauce (Note: I'm buying green enchilada sauce).
Meat:
whole chickens
turkey (I'll buy several if the price per pound is low enough)
pork roast
Baking items:
flour (I'll get this at Sam's Club.)
sugar (also Sam's Club)
Ghiradelli white and dark chocolate melting chips (Sam's Club has these on sale this month for an incredible price.)
chocolate chips (also Sam's Club)
Butter, if I see a low enough price. The lowest I've seen so far is $2.49 a pound. I'm not sure if this is the best price yet or not.
marshmallows
eggs
whipping cream
Other items:
salsa
ketchup (at Sam's Club)
milk
spreadable margarine
mozzarella cheese
toilet paper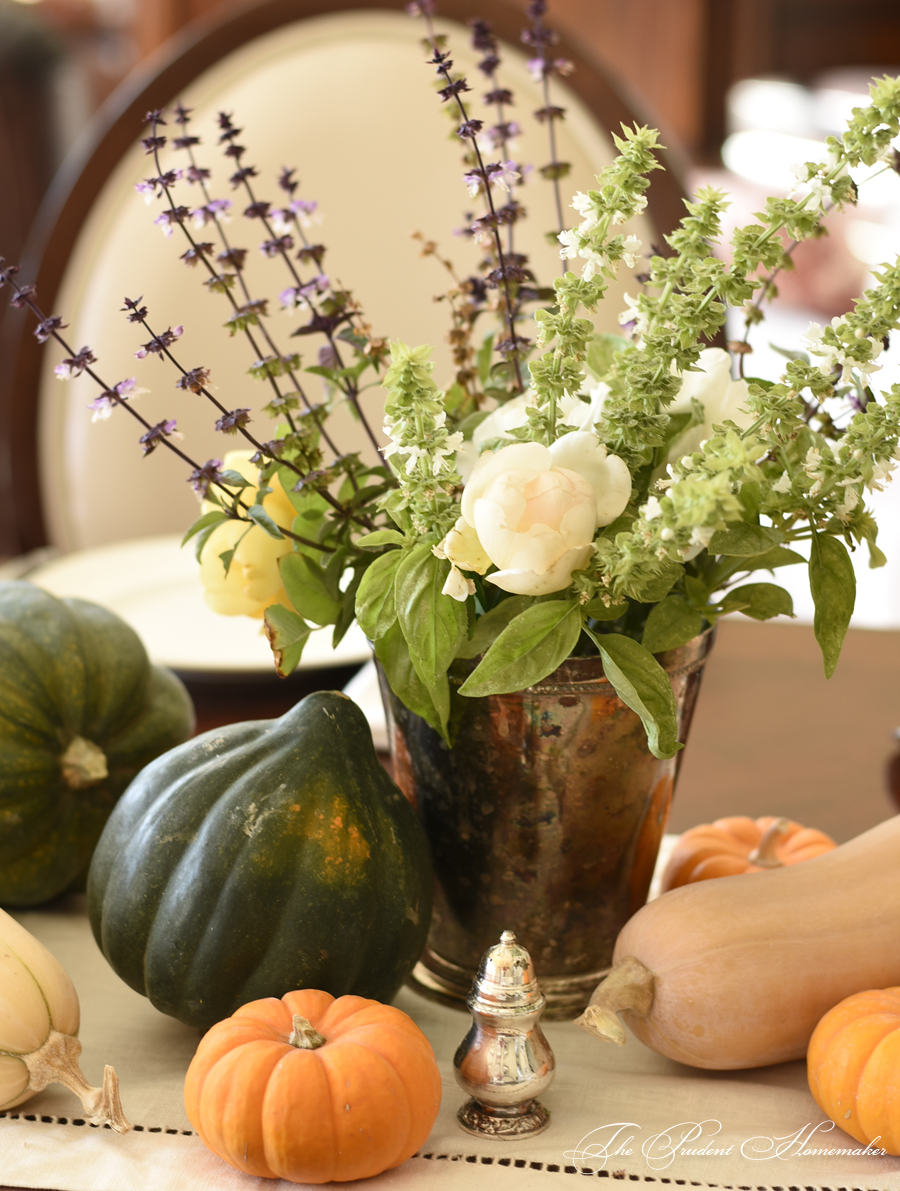 What are you planning to stock up on this month?