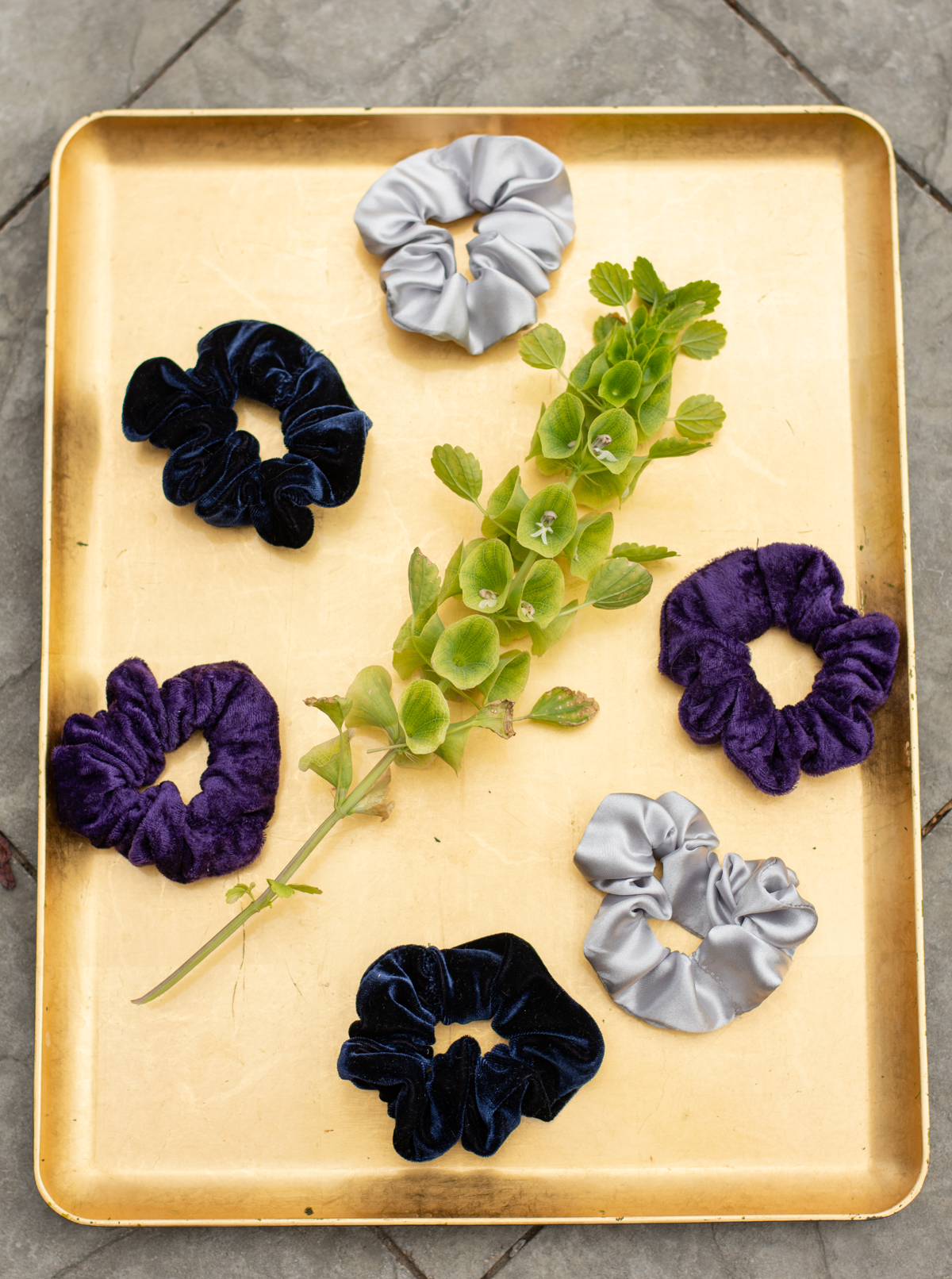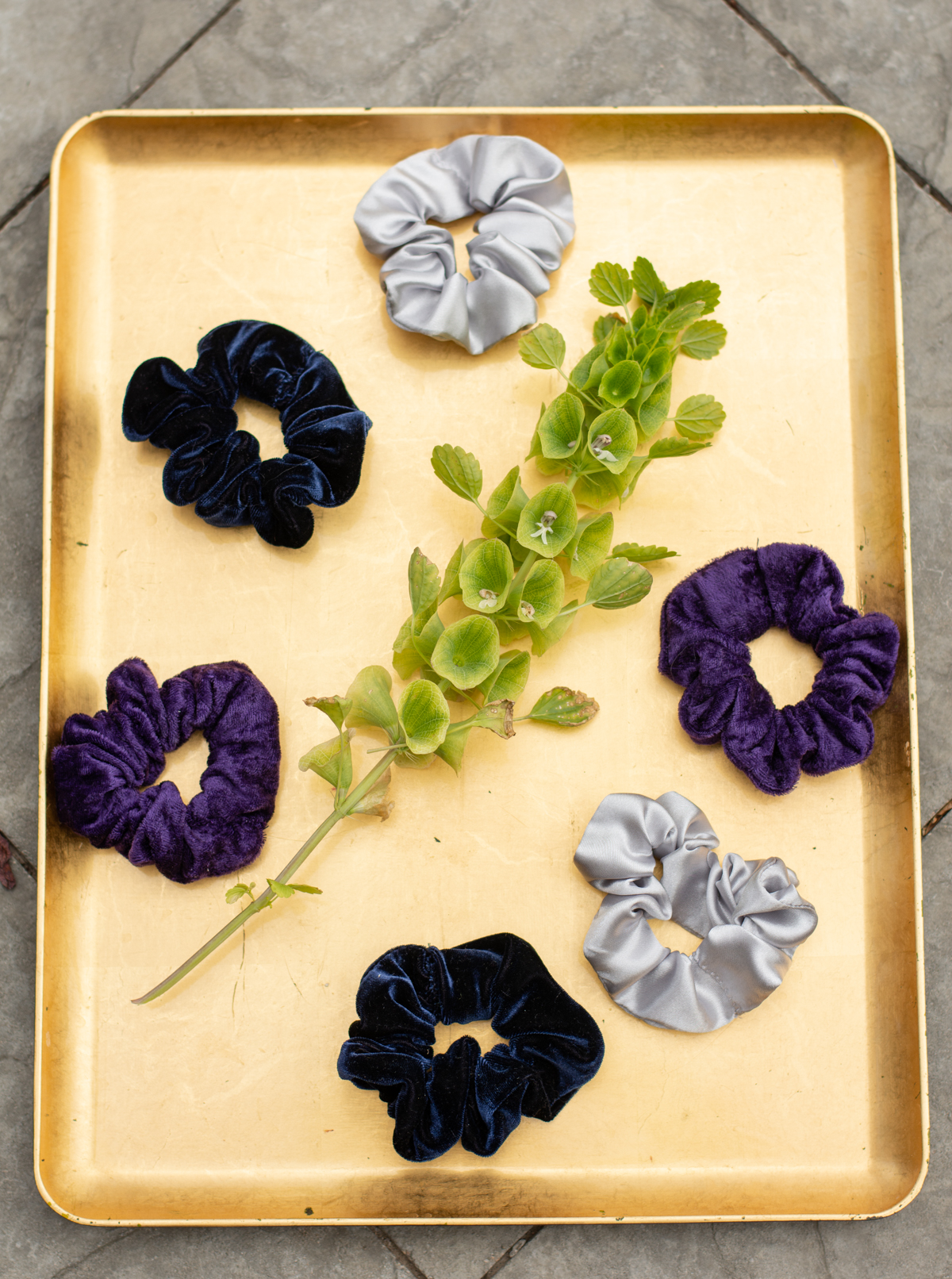 Using a yard of corduroy I've had for over a decade, I sewed my three-year-old a simple pair of elastic-waist pants (no pockets or zippers). The fabric was leftover fabric from a dress that I sewed for my eldest daughter. He loves that he can pull up the pants by himself and there are no snaps or zippers to deal with, plus he loves that they are soft and warm.
I replaced the elastic in a pair of hand-me-down sweatpants and a pair of dress pants for the same son.
I mended a dress for a daughter. It was missing two buttons, so I replaced all the buttons with buttons from my button jars. I mended the lining and hem where they had come unstitched.
I sewed gifts for the children. I finished six scrunchies and worked on a pencil bag, a tiny doll, and doll clothes. I still need to finish everything so I will be doing lots of sewing in the next couple of days.
One of my daughters would like the entire Harry Potter series of books for her own copy (she has literally worn mine to pieces). We picked up two hardcover books from the series for her in excellent condition at the thrift store where my son works. We will continue to look for the rest there for her until we have all seven (eventually). These will be part of her Christmas gifts.
My son picked up a like-new Harry Potter backpack for her at the same thrift store (and used his employee discount!). He also picked up a book she has been wanting. The book was brand-new in the original shrink wrap. It retails for $20 but was priced at $2. He will gift both of these items to his sister.
My eldest came home for Christmas. She came with two friends, one who lives in our city, so they were able to split the gas three ways. Her other friend flew home from here, saving him $300 in airline ticket prices. Even though he paid for gas, he still saved hundreds.
Because it rained, I didn't have to water the garden.
I harvested pomegranates, and Meyer lemons from the garden.
I downloaded a free background image of the Eiffel Tower that my daughter would like and loaded it to the tablet she uses for school. The image was offered by a photographer whose newsletter I subscribe to; she also offered a free downloadable calendar that you can print of images from Paris. I downloaded that and will have the calendar printed as photos tomorrow for one of my Paris-loving daughters for Christmas.
I used digital coupons to get a 10-pound bag of potatoes for $0.99 and four 12-ounce packages of bacon for $0.99 each. The employee told us the deal was one coupon per app, not per household, so my husband was able to pick up another bag of potatoes and 4 packages of bacon on the same trip with me. My mom also picked up a bag of potatoes on the sale and gifted them to me. 
At the same store, I used the digital coupons to purchase extra-large candy bars for stockings for $1 each.
After careful consideration, we put two things back at the grocery store instead of purchasing them, saving us $14. They were wants and we had several wants already in the cart.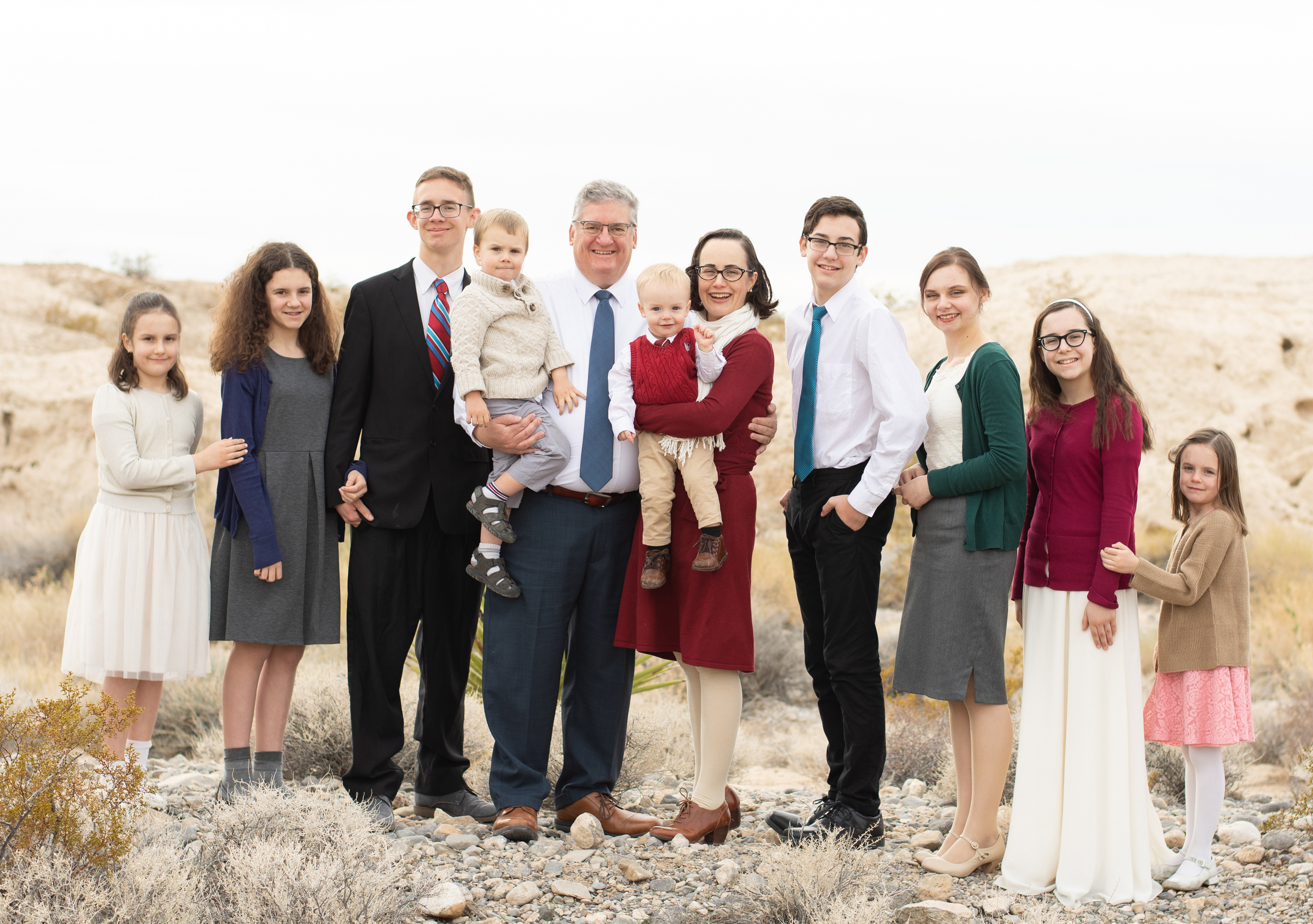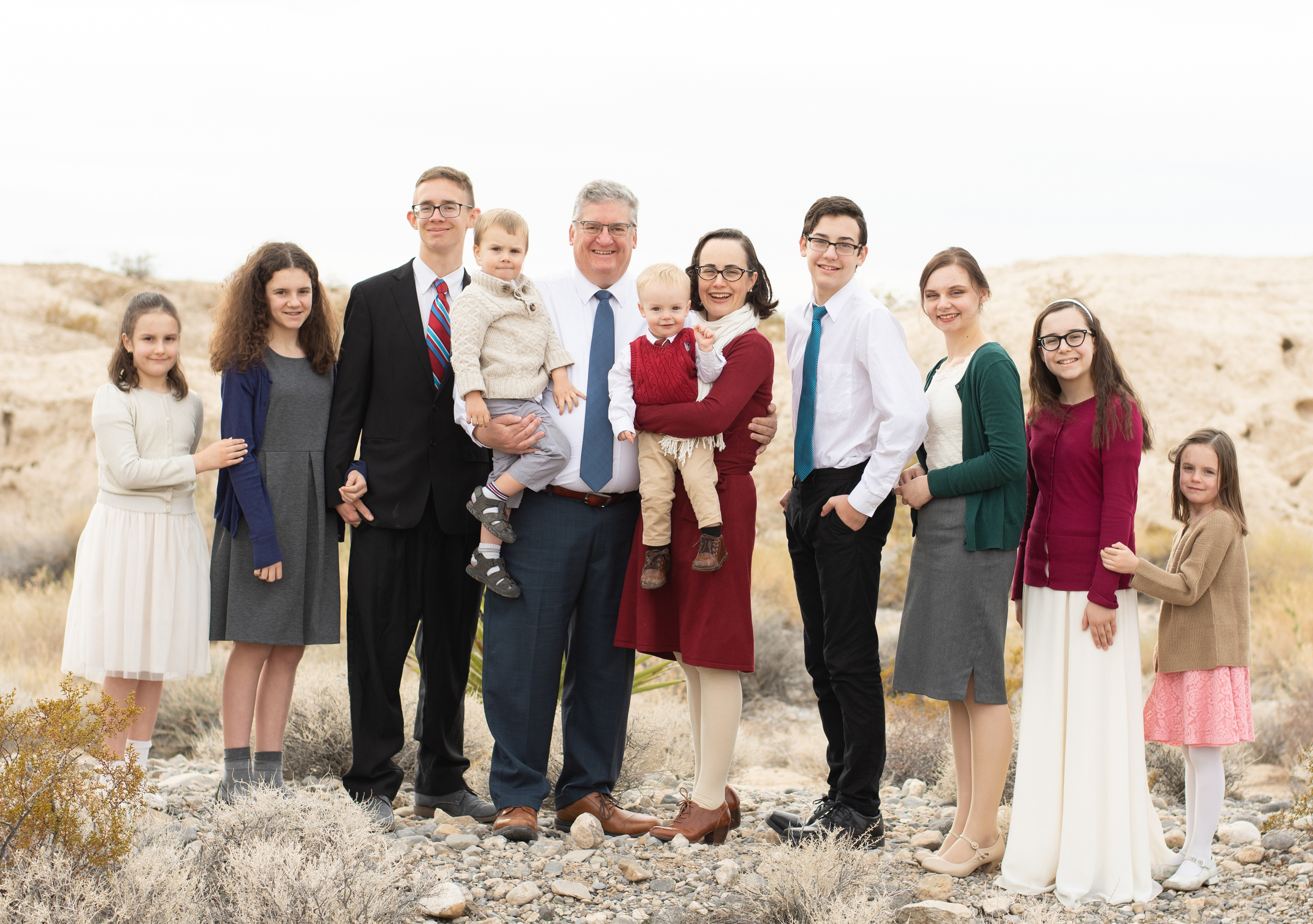 What did you do to save money this past week?
Disclosure: As an Amazon affiliate, I earn from qualifying purchases made through my links. This means that I earn a small percentage from any items you place in your cart and purchase within 24 hours after going to Amazon from one of my links (i.e., it doesn't have to be an item I have linked here). If you're going to be making a purchase from Amazon this week, I thank you for using my links to support this site!