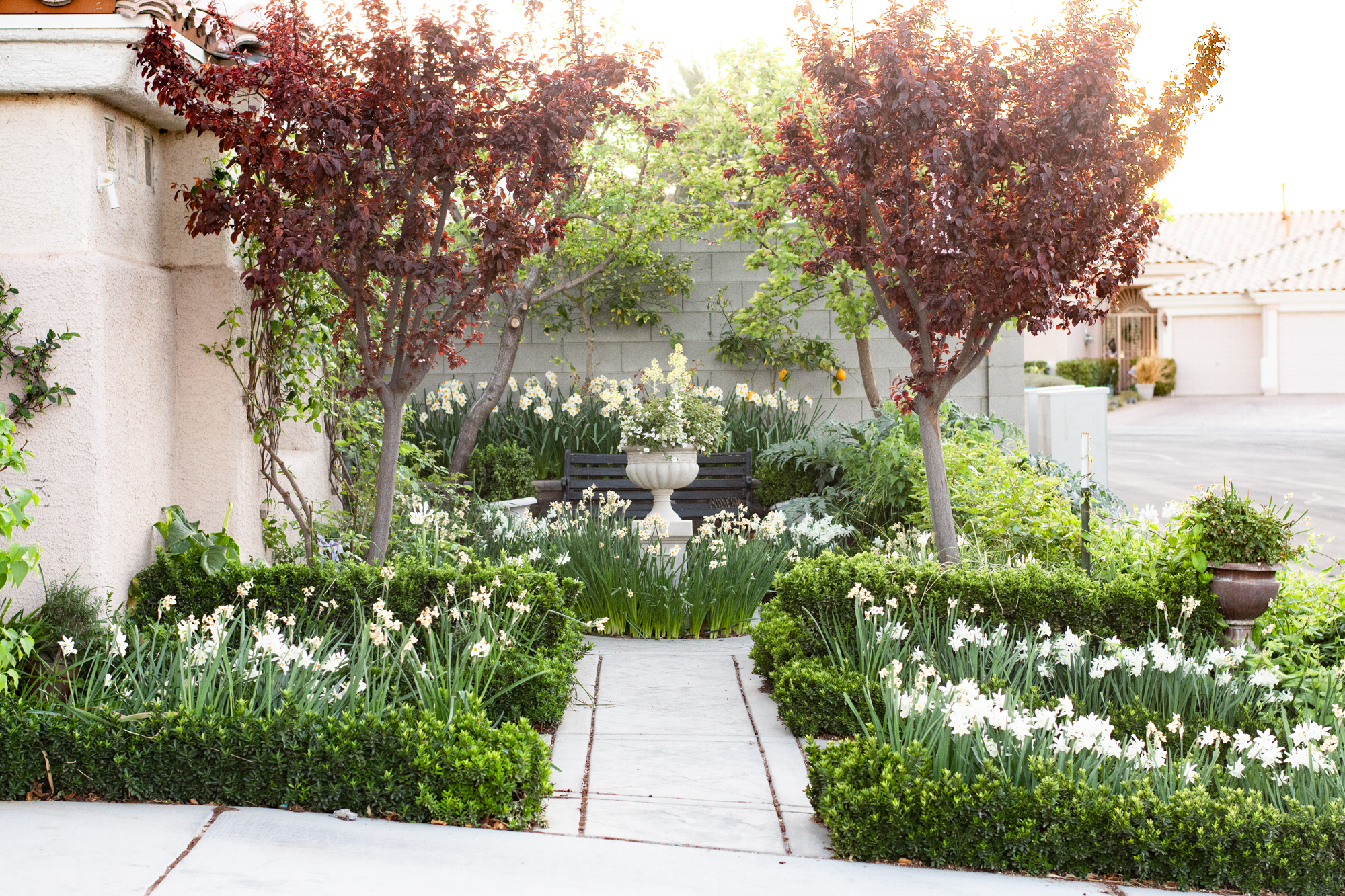 I've noticed a lot fewer sales on items that I normally buy, in addition to higher prices since the start of the pandemic last year. In the most recent article I read about rising food costs, I noticed it said that citrus had risen 11.8% in price. Planting more fruit trees in our garden is an investment in combatting rising food prices.
There is a saying about planting a fruit tree:
The best time to plant a tree was 20 years ago. The second best time is now.
While it takes several years to begin to harvest from a fruit tree, I'm glad to be planting more fruit trees in my garden this year. In regards to citrus, I am adding three grapefruit trees, another lemon tree, three lime trees (two will be potted), two mandarin trees, and a clementine tree.
Our savings have continued to primarily focus on the garden as we progress in our garden makeover.
I purchased some plants on sale for the garden at 45% off at the local nursery.
In addition to fruits and vegetables, I am also adding more flowers to my garden. I want to have enough flowers to both enjoy in the garden as well as to be able to cut fresh flowers for bouquets for the house every week. I am planning both annuals and perennials so that there will be flowers in bloom all year round.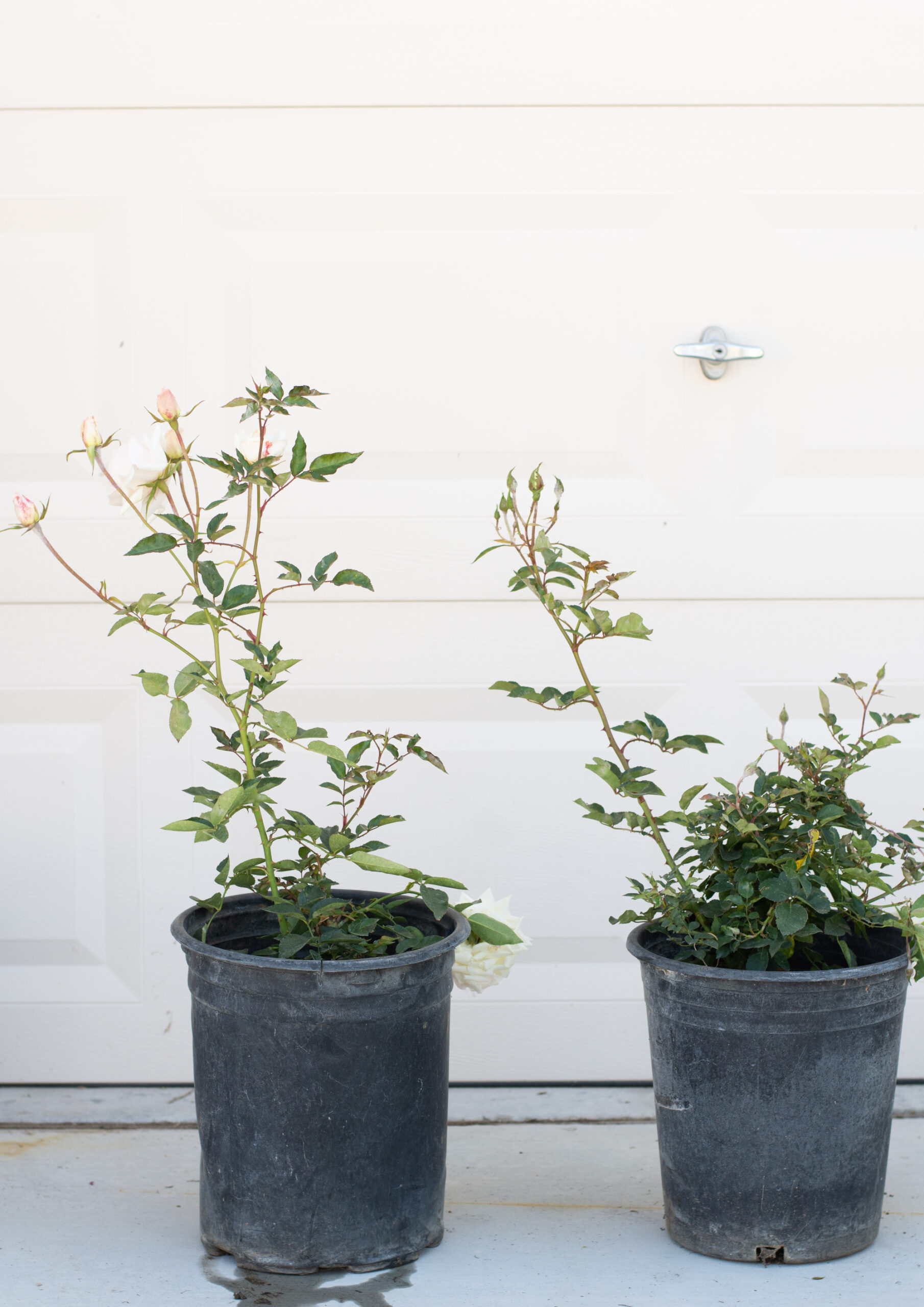 I have been contemplating adding four rose trees to the garden for several months. The ones I like are $60 each, plus shipping. Instead of buying trees, I decided to make my own. Our local nursery had Iceberg roses on sale for $11.88 each. I bought ones that each had one tall, straight cane, and pruned everything else off of them to train that one cane. I purchased stakes to tie them to (so they would have straight trunks) for $0.99 each. I will have to wait longer for these to grow to the size I want, but I was able to get four "trees" for less than the price of one larger tree.
I bought 12 yards of soil on a Thursday, which is senior discount day (ages 55 and older). My husband qualifies for the discount. I bought soil on other days of the week as well, but most was bought on Thursday, saving $34.20–more than half of the cost of the roses.
I buried some food fruit and vegetable scraps in the new garden beds. These will break down to feed the plants.
I sifted previous garden soil to remove rock and roots. There were many worms in this soil. I bought worms years ago for my garden beds, as there are not worms here normally in our rock-hard ground. I put them in the new beds and watered the soil throughout the new garden beds.
I finished reading an e-book from the library.
We picked lemons from our Meyer lemon trees to make lemonade.
I cut lettuce, parsley, and oregano from the garden.
I purchased ice cream on sale, which we enjoyed after working in the garden.
I returned two clothing items that I had ordered online that did not fit correctly.
I sowed seeds in plastic containers from the nursery that annuals had grown in for lettuce, cucumbers, and parsley. I'm still not quite ready to plant in the garden, but this should give me the plants to put out when we are. It's a bit late to plant lettuce here, so I only planted a few seeds in the hopes of a harvest before they will end up just bolting from the very beginning.
I ordered an engraved locket for one of my daughters from Etsy from this shop while they are having a sale. I've been comparing engraved lockets on Etsy for a while and had decided on this one. They recently put it on sale, so I made the purchase, saving 20%. This will be one of her birthday gifts.
I used a 10% off apparel coupon on the Target app to buy two shirts for my daughter for $8.77 (they were on clearance as well). They also had a deal where if you spend $40 in health and beauty, you get a $10 gift card. I made sure to hit the $40 mark, but the gift card didn't come up, so the cashier just took $10 off my total. I have had to change my plan to only spend $100 a month for the first three months on groceries and toiletries; with so many teens at home, I have been needing a lot of toiletries lately. I have been looking for ways to save more. The items I bought were almost all store-brand versions, and on the two that were not, they were the lowest-priced options.
What did you do to save money last week?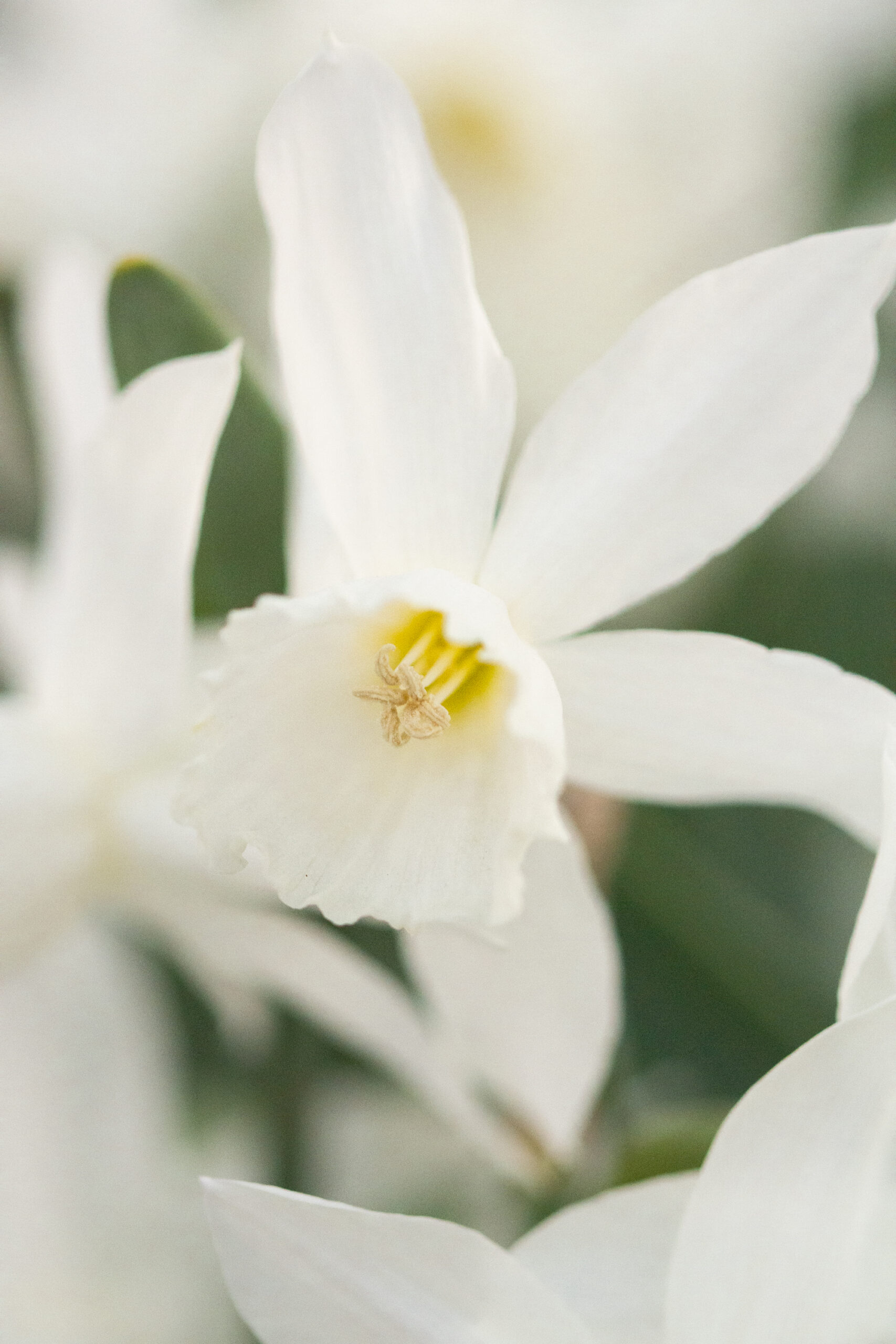 Please keep your comments kind, positive, and on the topic of saving money.
Would you like to support my site?  As an Amazon affiliate, I earn from qualifying purchases made through my links. This means that I earn a small percentage from ANY items you place in your cart and purchase within 24 hours after going to Amazon from one of my links (i.e., it doesn't have to be an item I have linked here).  If you're going to be making a purchase from Amazon this week, I thank you for using my links to support this site!