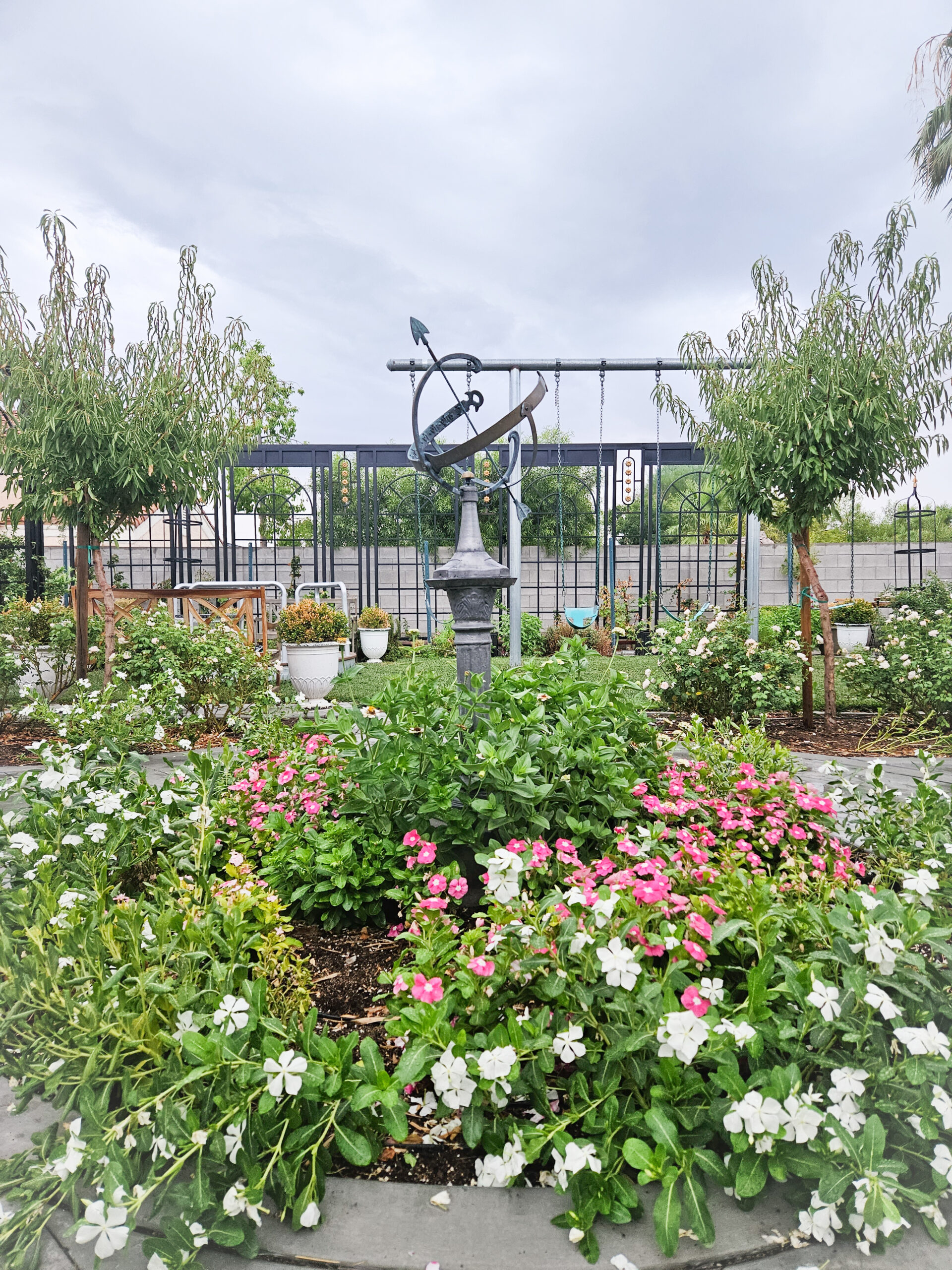 I harvested tomatoes, garlic chives, basil, and peppermint from my garden (the raita in the recipe below includes mint from my garden. The recipes are from the blog Tea for Tumeric).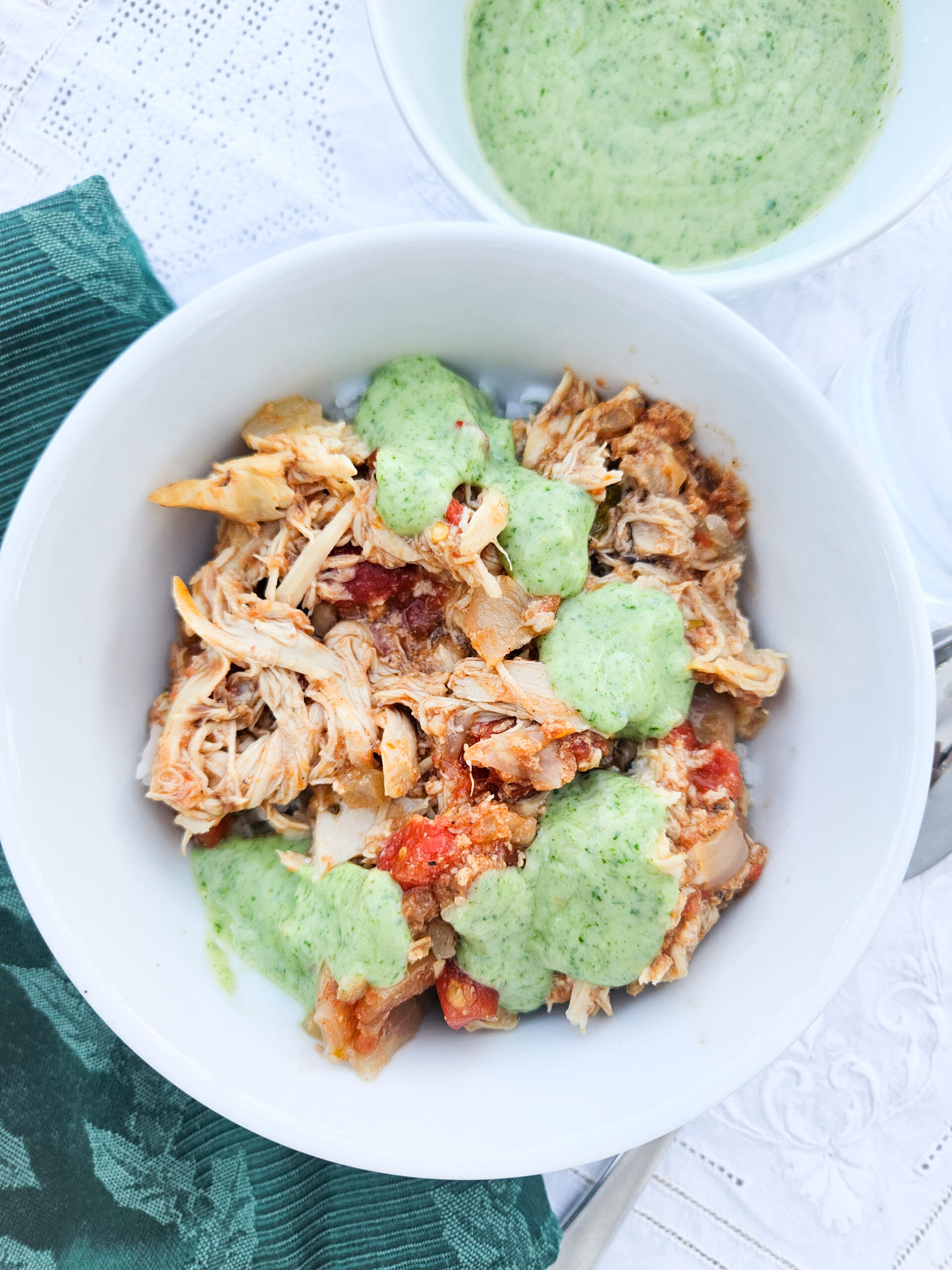 I removed tomato plants that had died in my garden and sowed seeds for cucumbers and Red Noodle beans.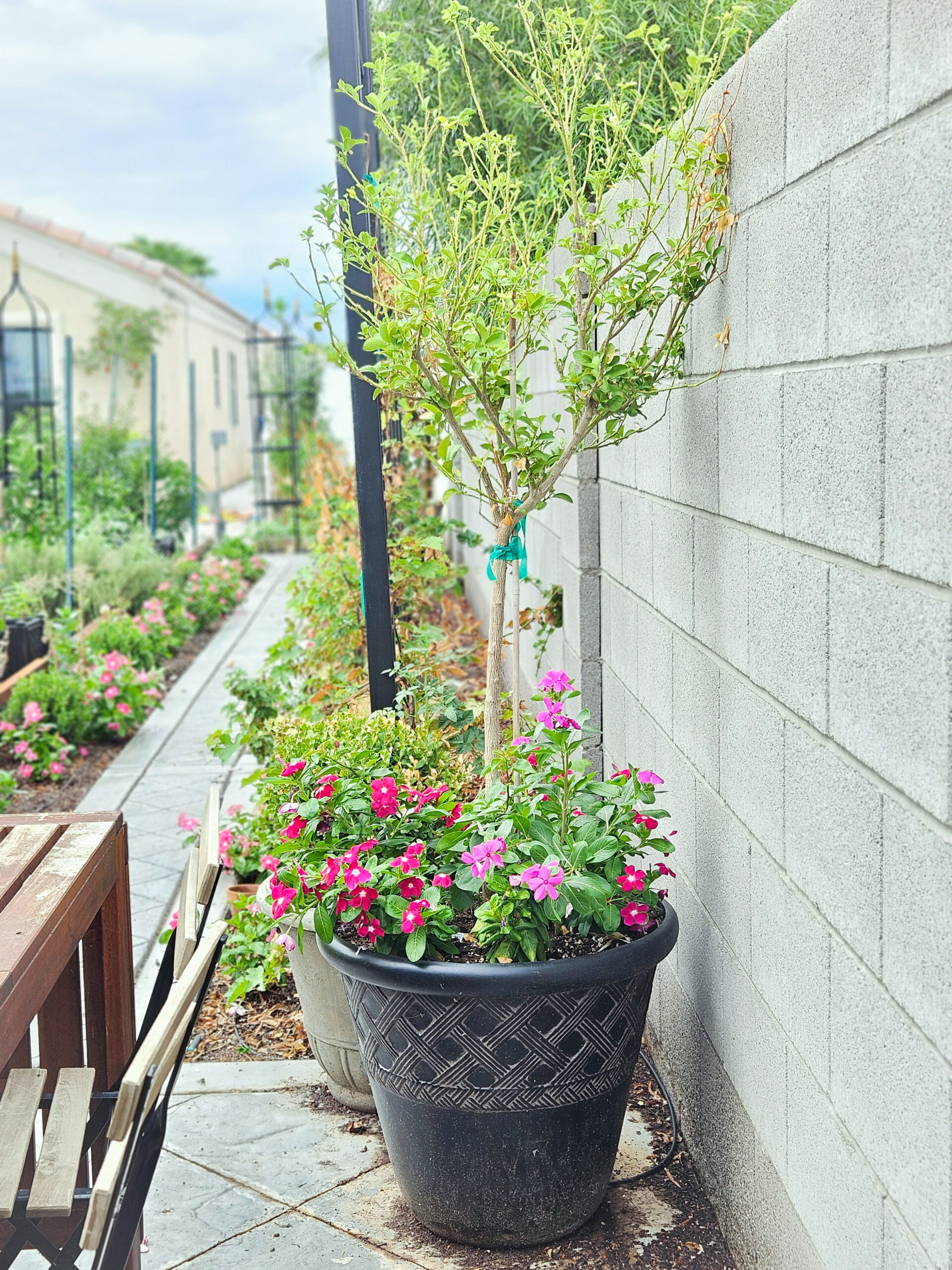 I purchased several pots on clearance at Sam's Club for $16.18 each. I had previously purchased 4 of these earlier this year.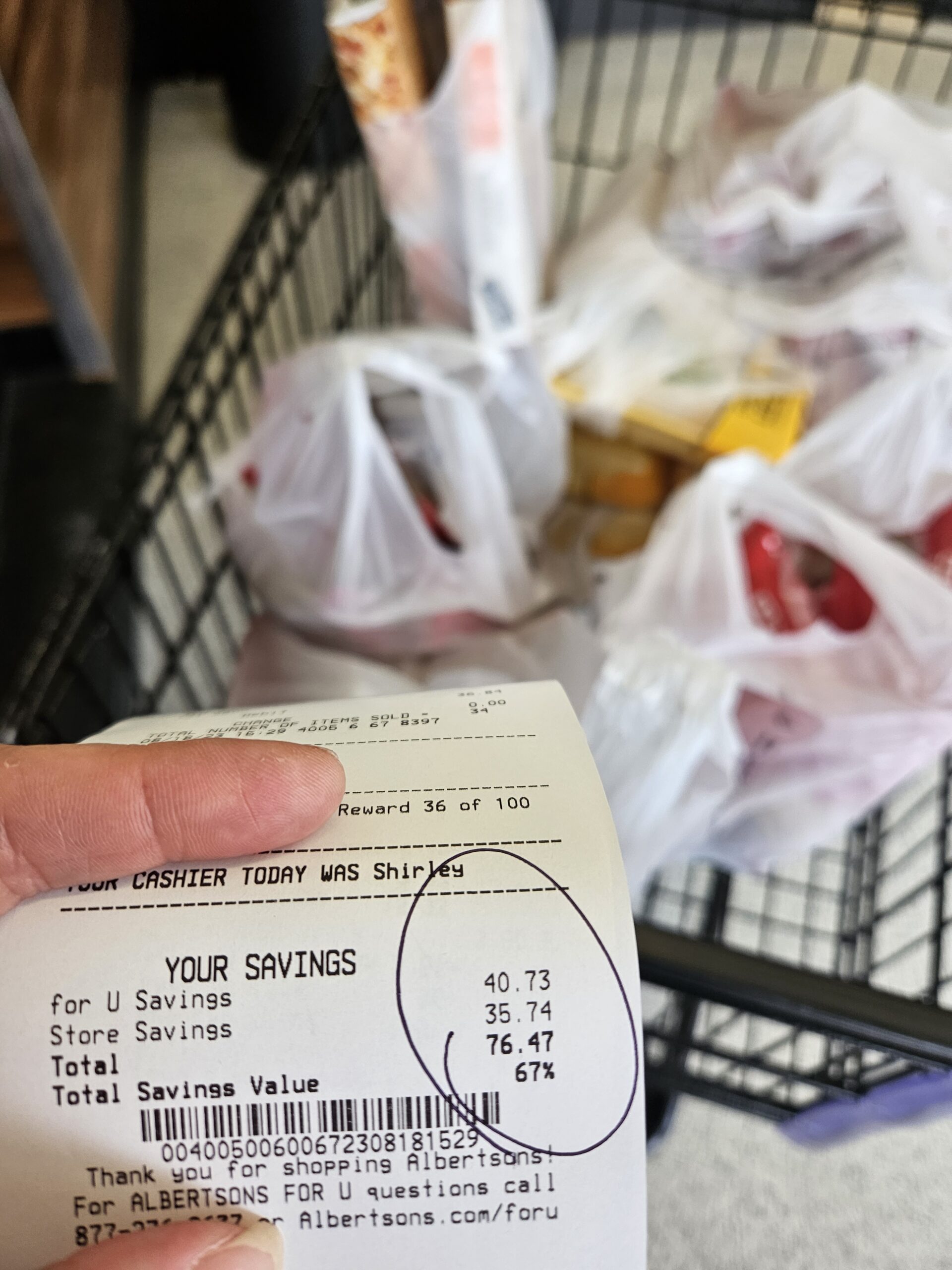 I found chicken quarters on manager's special for $0.79 a pound, so I bought several packages. I don't usually see manager's special prices this low, so I was delighted. I also bought 20 pounds of pasta ( the limit was 20) on sale for $0.50 a pound.
I took my daughter to the Dillard's clearance center. She found a homecoming dress for $17. I also bought myself a red velvet dress that I can wear this winter for $17.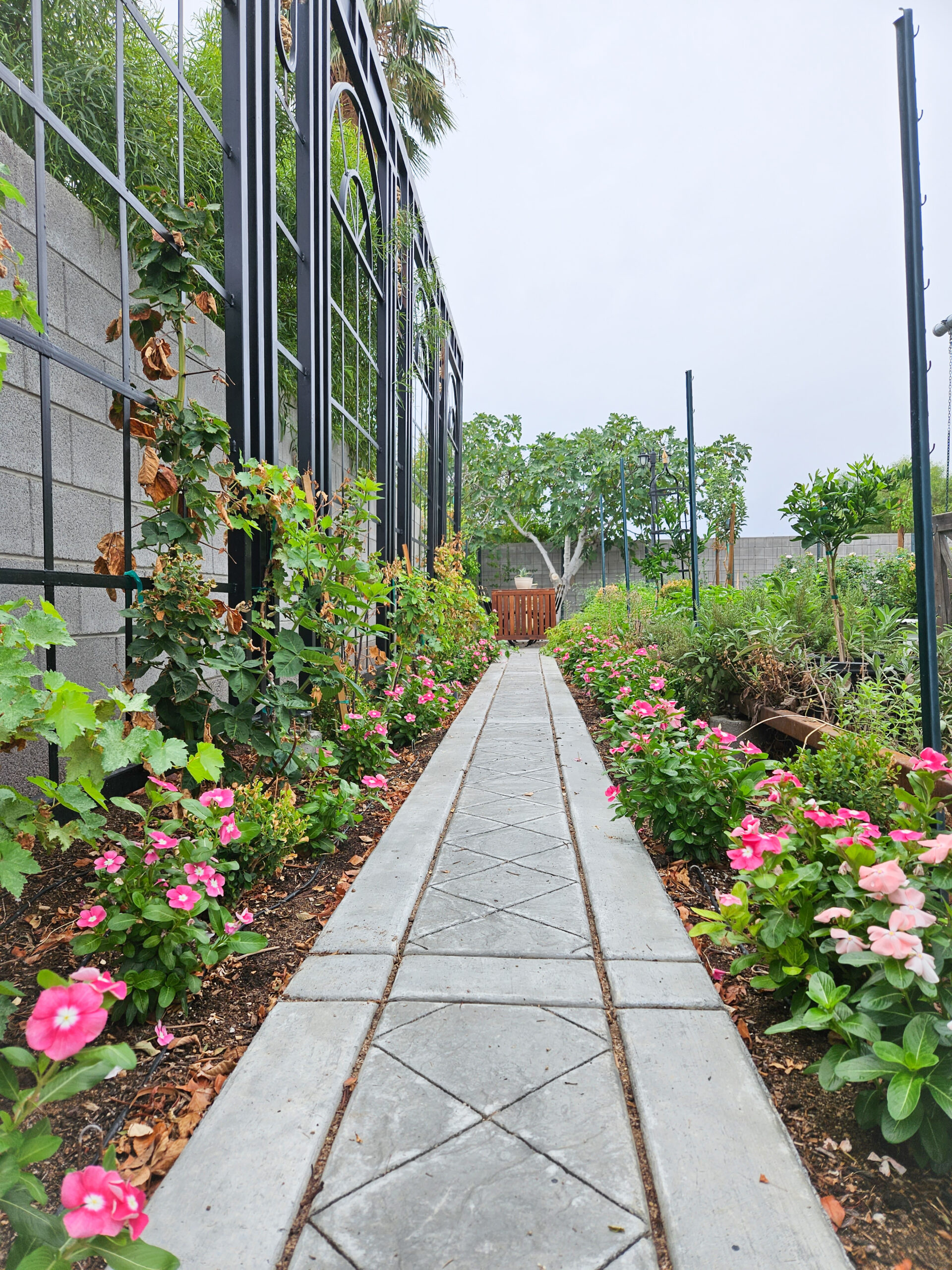 Hurricane Hilary brought rain and much cooler temperatures here. I took advantage of this and pulled weeds, sowed seeds for parsley and Armenian cucumbers, and planted two replacement trees for ones that had died. I purchased one of those trees on sale for $20 off.
I purchased two bushes to replace those that died this summer for 50% off, saving another $20. This summer has been very hard on plants here; everyone in my local gardening groups has had plants die like never before. I still have more plants to replace, but this was a good start.
I turned off my drip irrigation for several days and put out buckets to collect rain.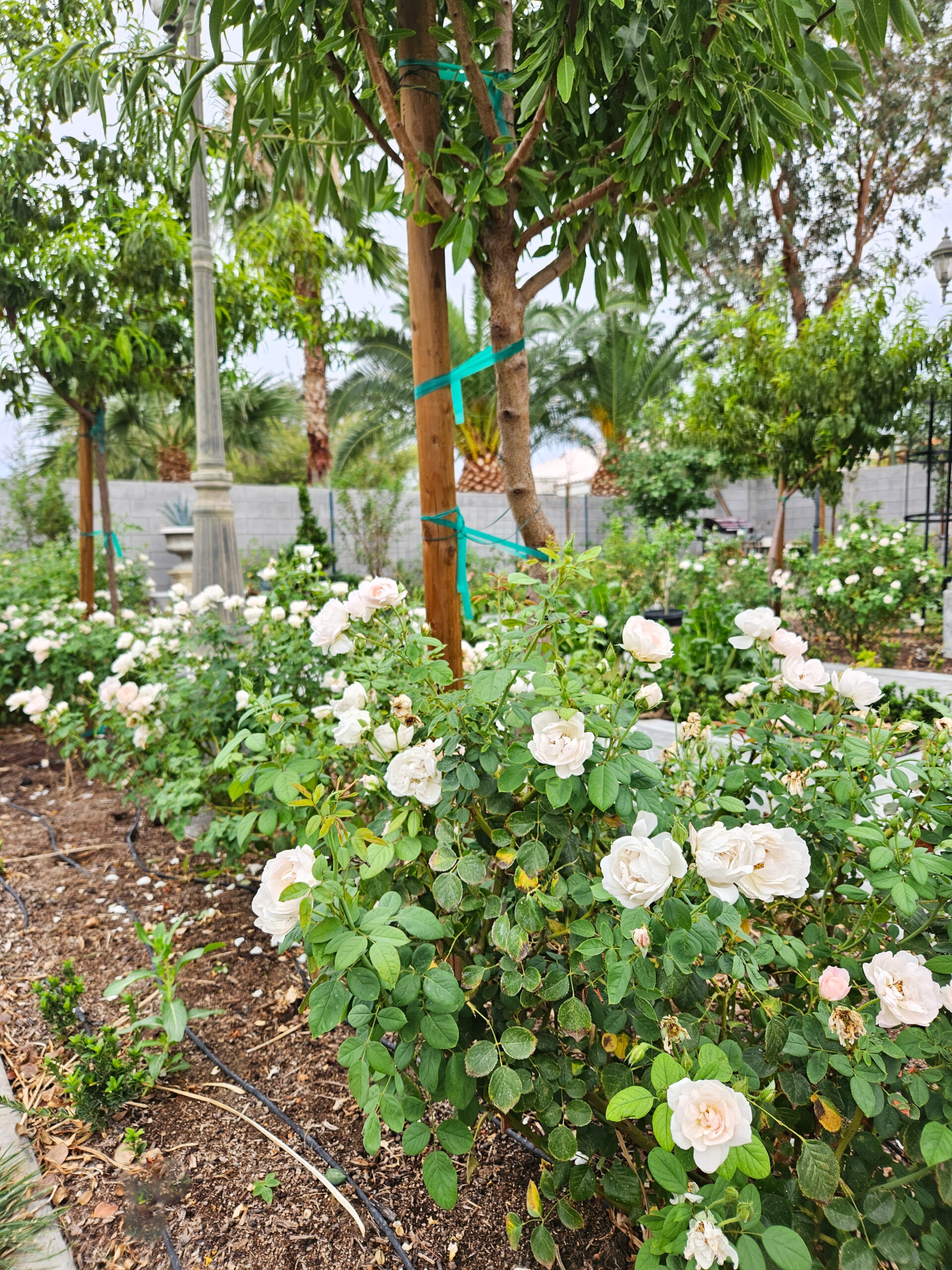 What did you do to save money last week?
I appreciate your support of my website! As an Amazon affiliate, I earn from qualifying purchases made through my links. This means that I earn a small percentage from ANY items you place in your cart and purchase within 24 hours after going to Amazon from one of my links (i.e., it doesn't have to be an item I have linked here).  If you're going to be making a purchase from Amazon this week, I thank you for using my links to support this site.