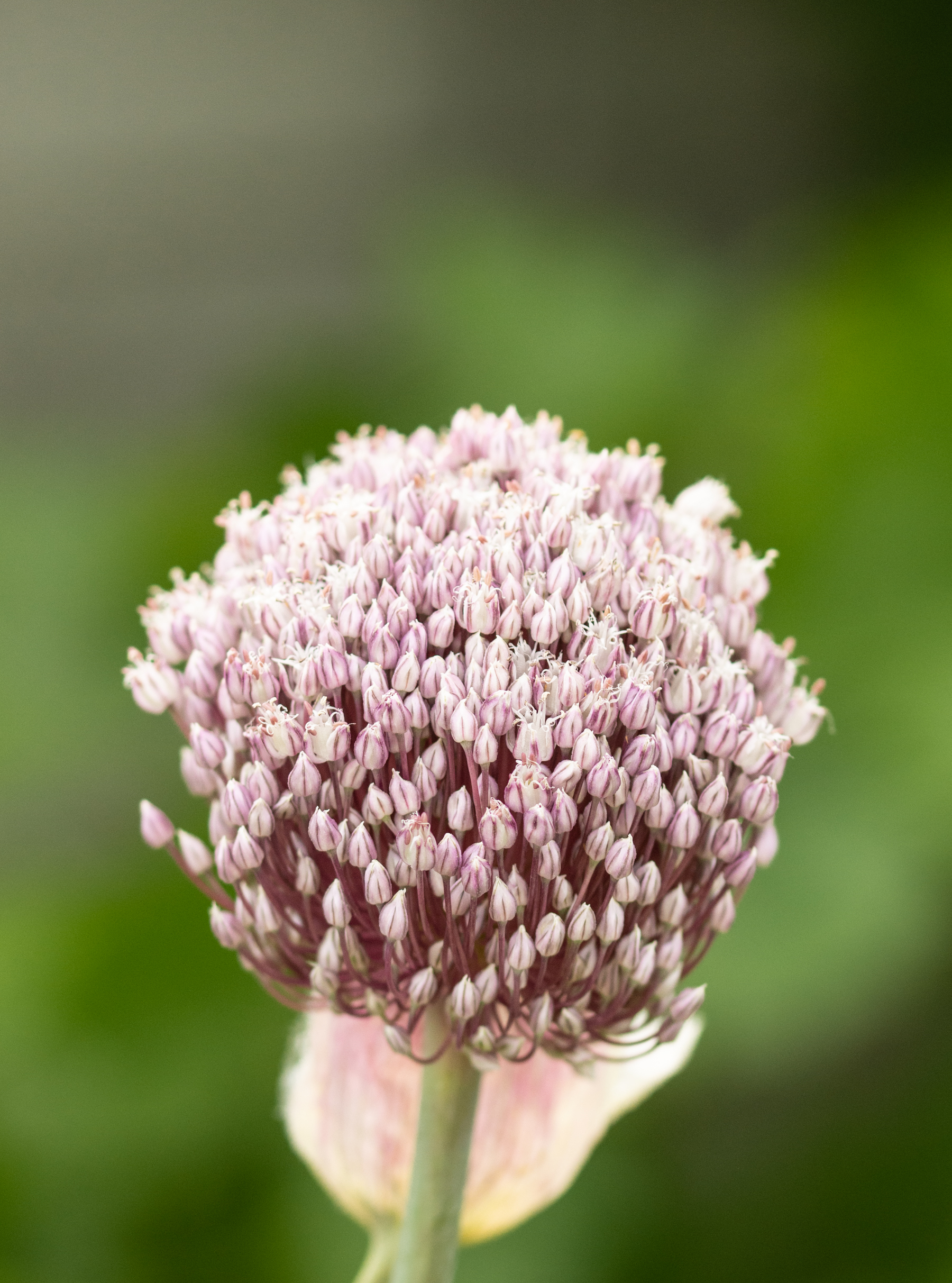 I'm really grateful to be growing open-pollinated seeds. It makes it possible to collect seeds and replant them in the garden.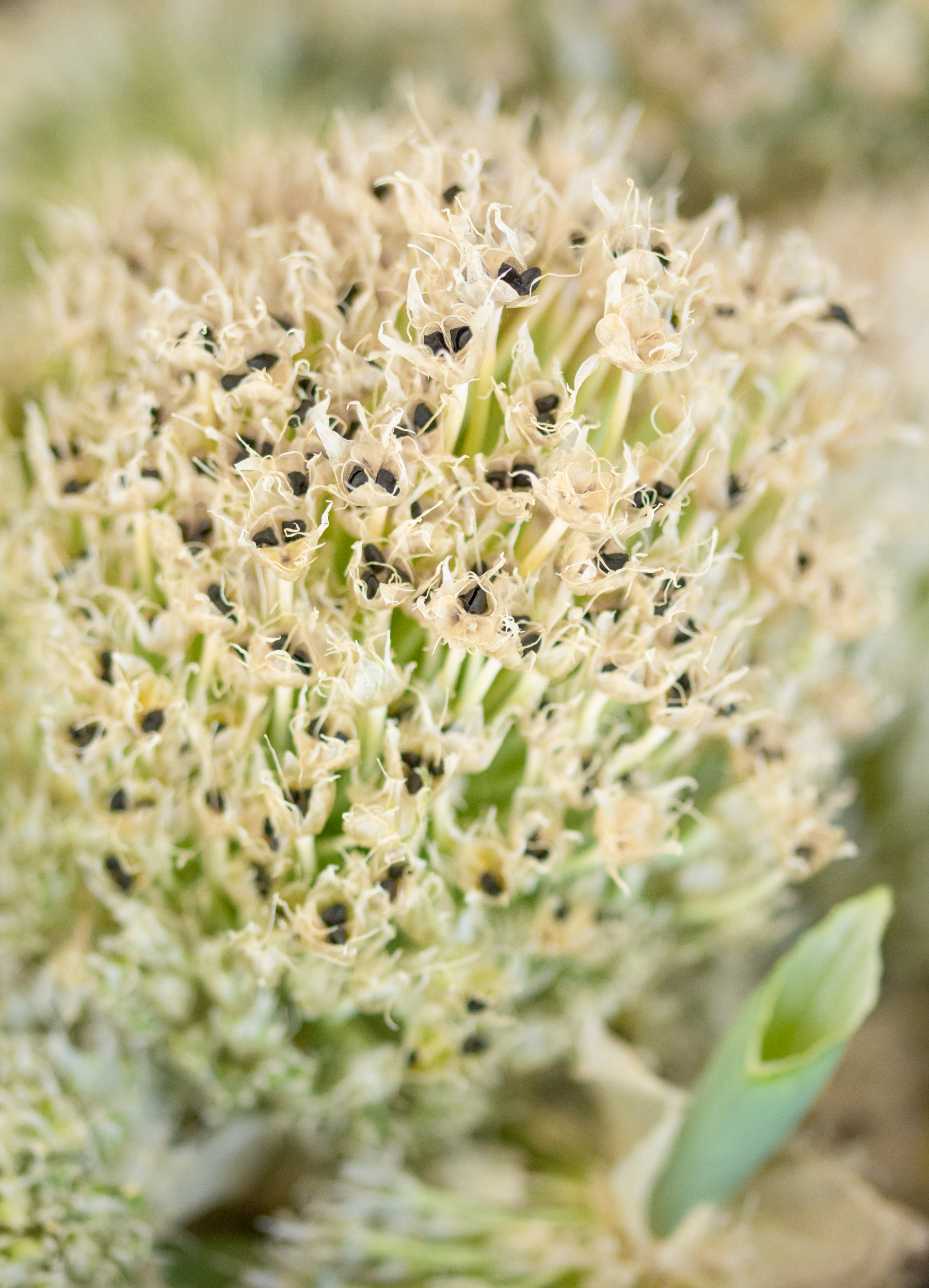 I collected green onion seeds from the garden and replanted them to grow new onions. I also saved seeds to plant later.
I collected snow pea seeds from the garden and will save them to grow peas again in the late fall.
I sowed seeds for basil, thyme, and Swiss chard in the garden.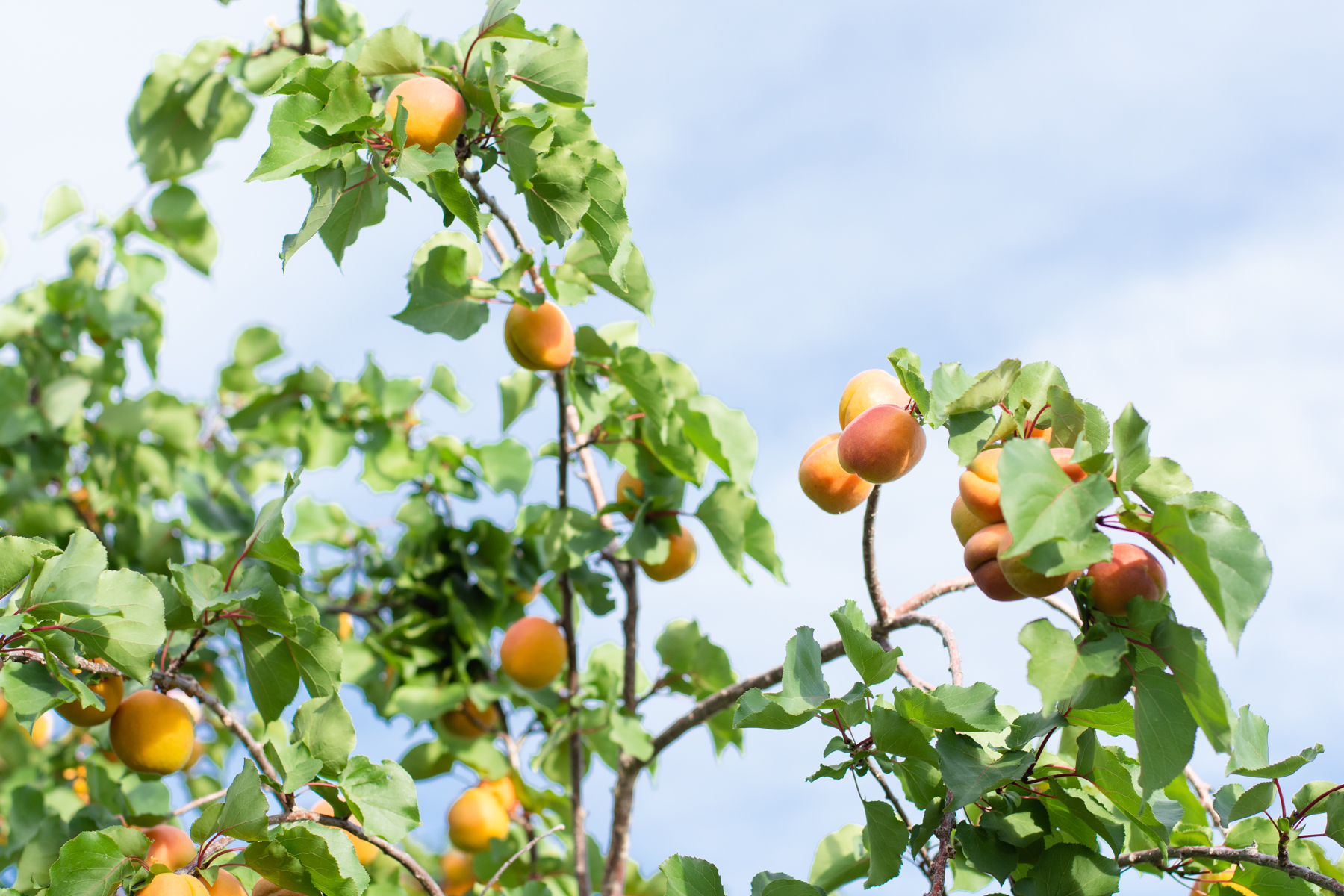 I harvested apricots, plums (our flowering plums, which are supposed to be sterile, produced a few Mirabelle-sized plums–in other words, cherry-sized plums!), artichokes, lettuce, peppermint, arugula, radishes, and lemons from the garden. Because of the heat, the arugula and radishes were REALLY spicy!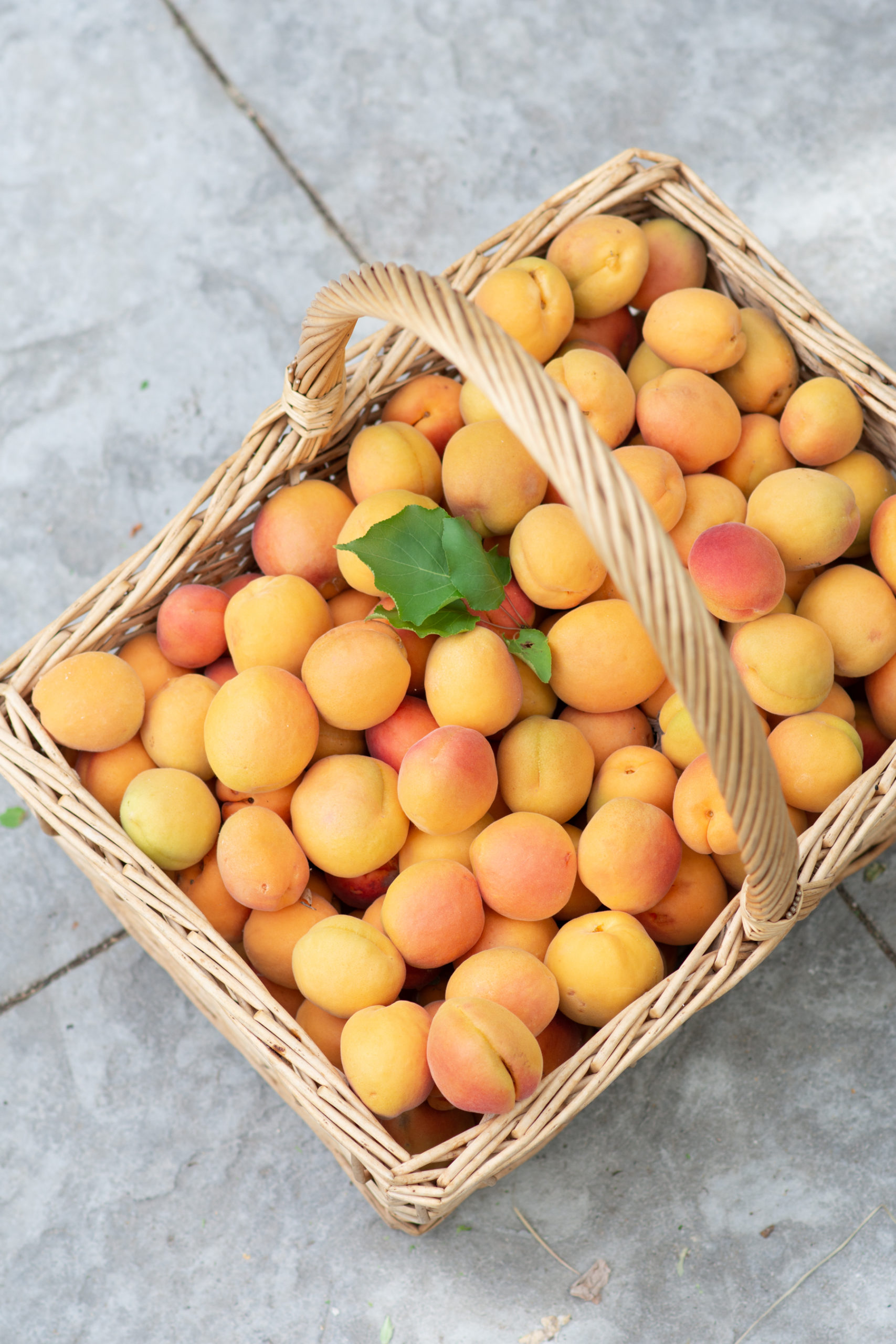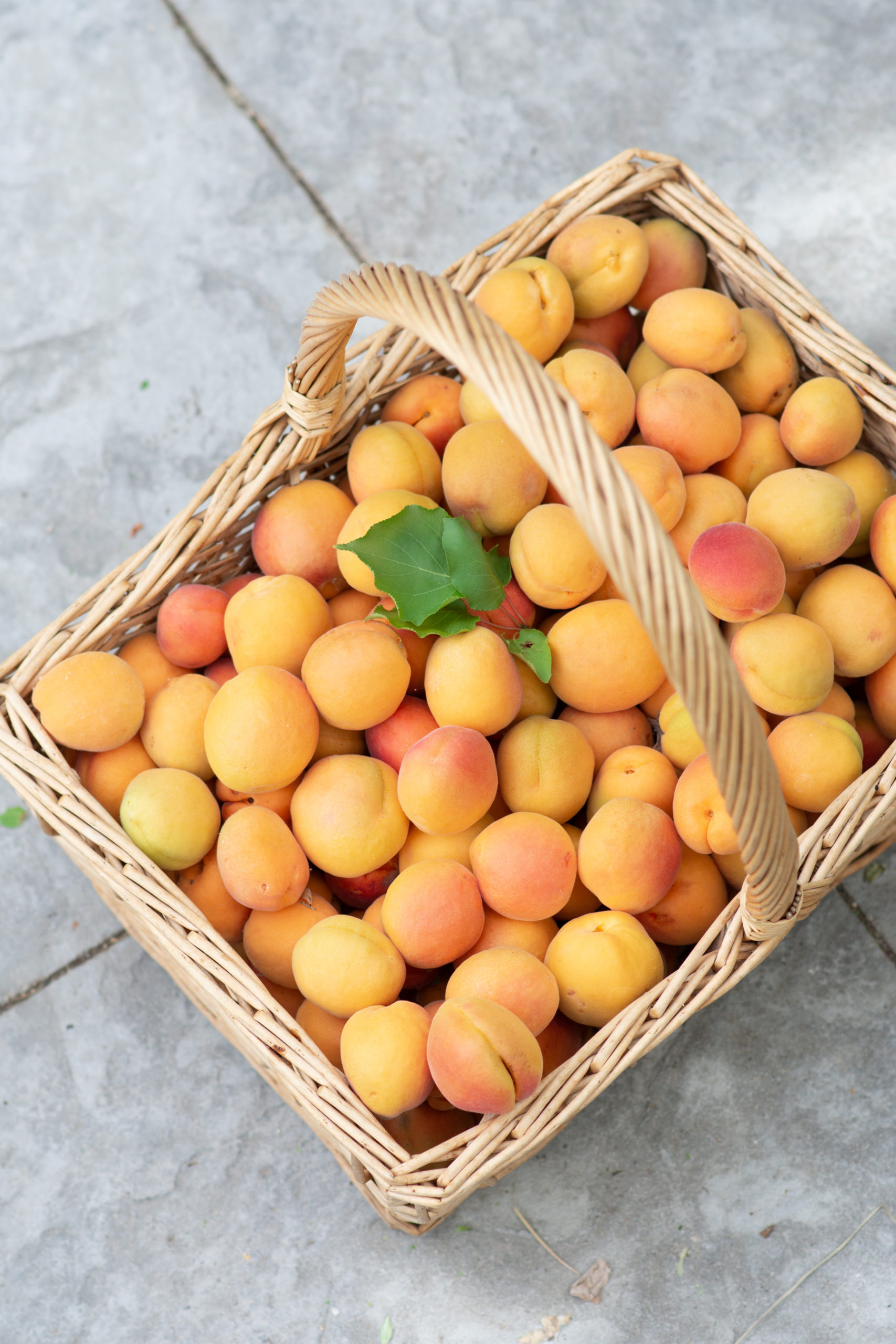 I canned apricot jam from our apricots. I also froze apricots to use later in smoothies.
I am monitoring my grape vines carefully several days of the week. I am checking for caterpillar damage and immediately pulling off any leaves with eggs and newly hatched caterpillars. I sprayed my grapes with spinosad (an organic spray for caterpillars) as well, as these caterpillars will quickly eat every leaf, causing the grapes to burn in the sun before they can be harvested. They were rather devastating to last year's crop and I don't want to lose any grapes this year because of this.
I covered the blackberry vines in the garden with shade cloth to keep them from burning in the sun and allow them to grow larger. Our sun here is so intense that it makes berries towards the top 1/3 the size of hte berries at the bottom, and it will burn the berries at the very top so that they are hard as a rock and completely unusable.
I ground wheat from our pantry into flour and made banana bread. I cut up and then ground up the banana peels and mixed them with fertilizer to fertilize our fruit trees.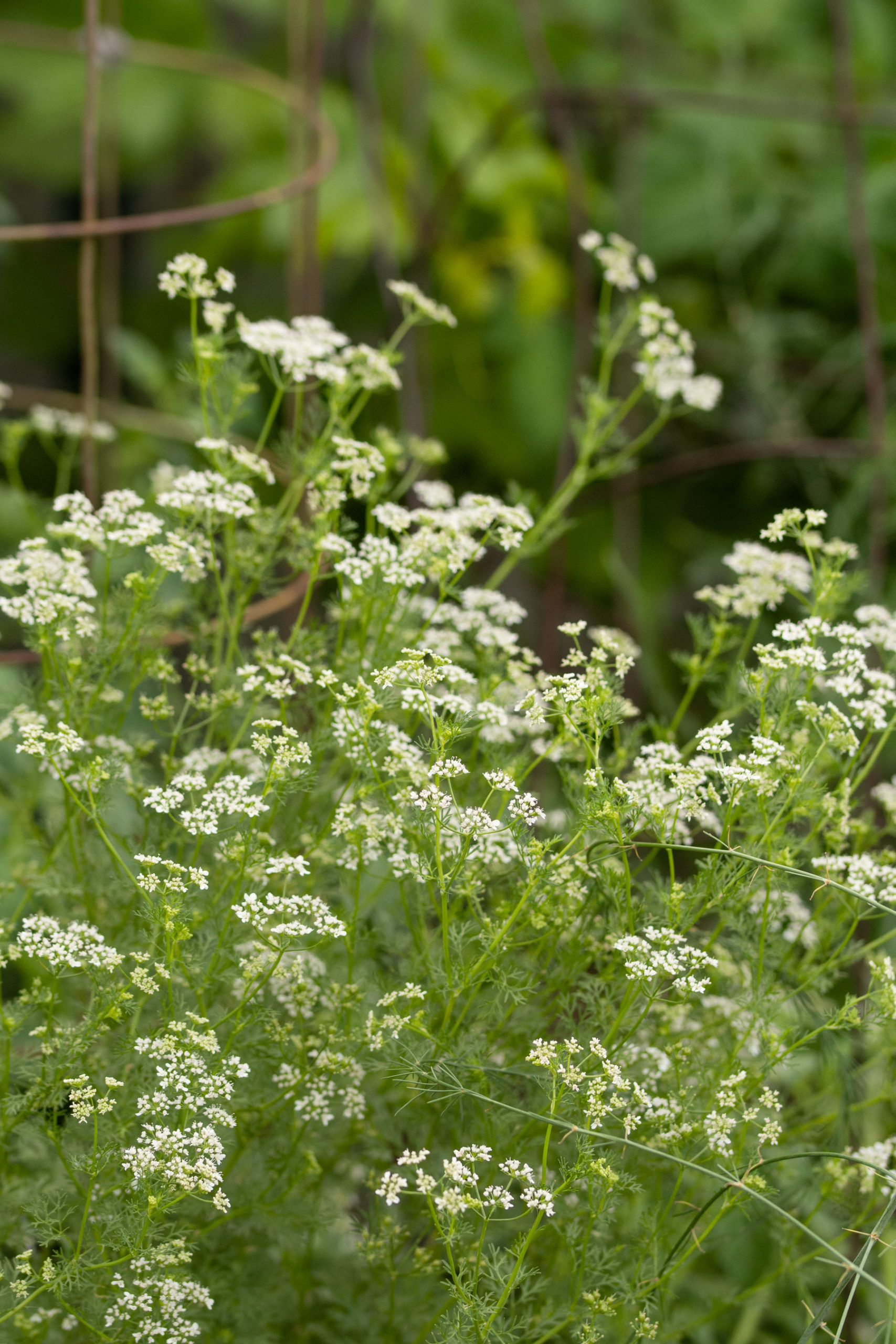 I sewed a couple more masks using fabric that I have on hand.
My son moved out of state using a shuttle service. It cost $140 (including his 4 suitcases that had loads of heavy books), which is less than it would have for us to drive there and back. He was able to use wifi that the shuttle provided on the way there to attend his online classes. His furnished apartment (that includes all utilities, including a cable, and has a large-screen television) is costing him only $180 a month right now! He walked to the Dollar Tree there and bought a laundry basket (which he needed) and filled it with needed items to bring home, including eggs for $1 a dozen.
We did a lot of rearranging this week. I am grateful that we painted the bedrooms all the same when we bought the house; there is no "girls' room" or "boys' room" specific colors, which makes it easy to change bedrooms. The rooms were very specific before and keeping them neutral has been such a help as we have rearranged things over the years.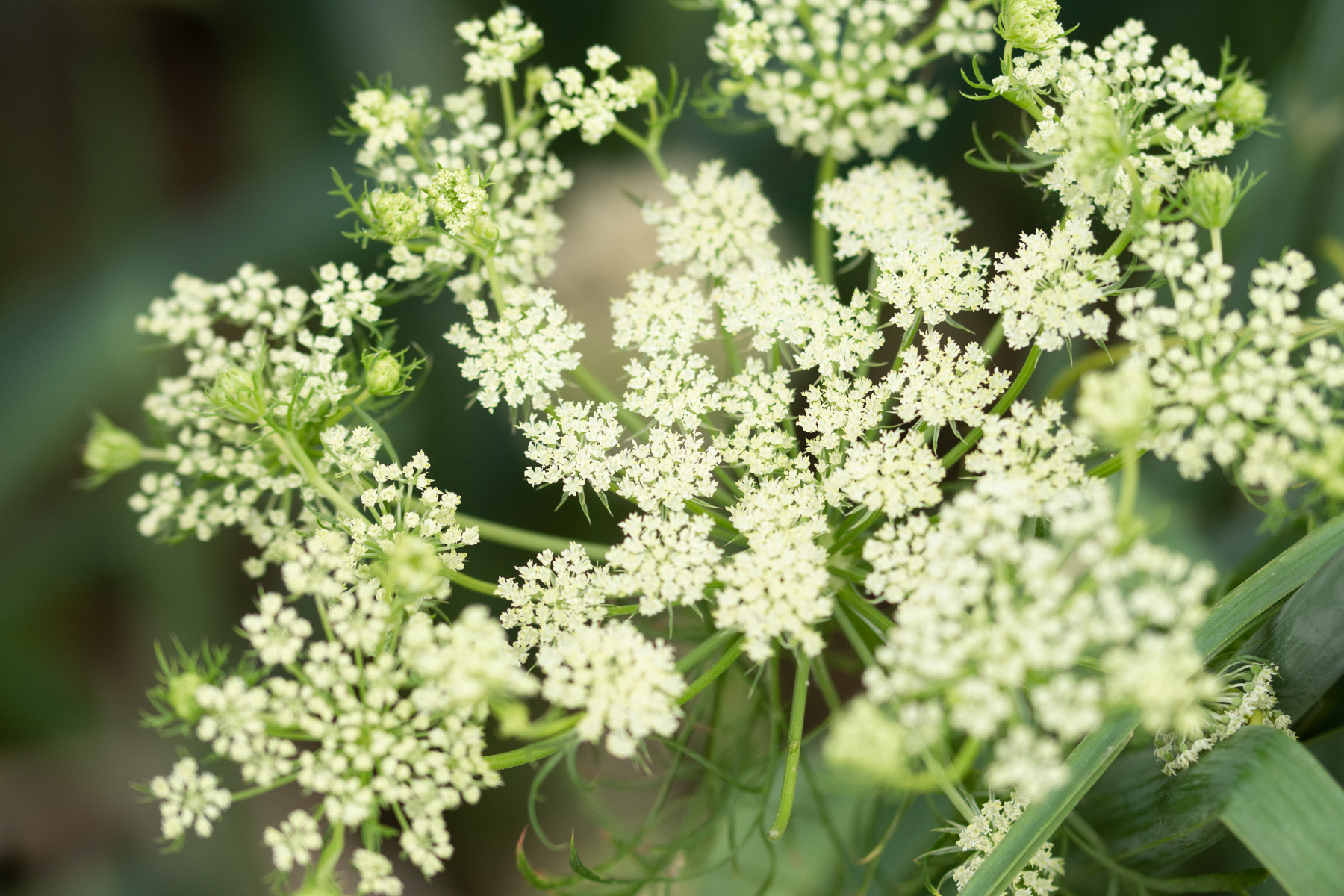 I redeemed 2200 Swagbucks for a $25 Target gift card. I will use the gift card to order some items online with free shipping.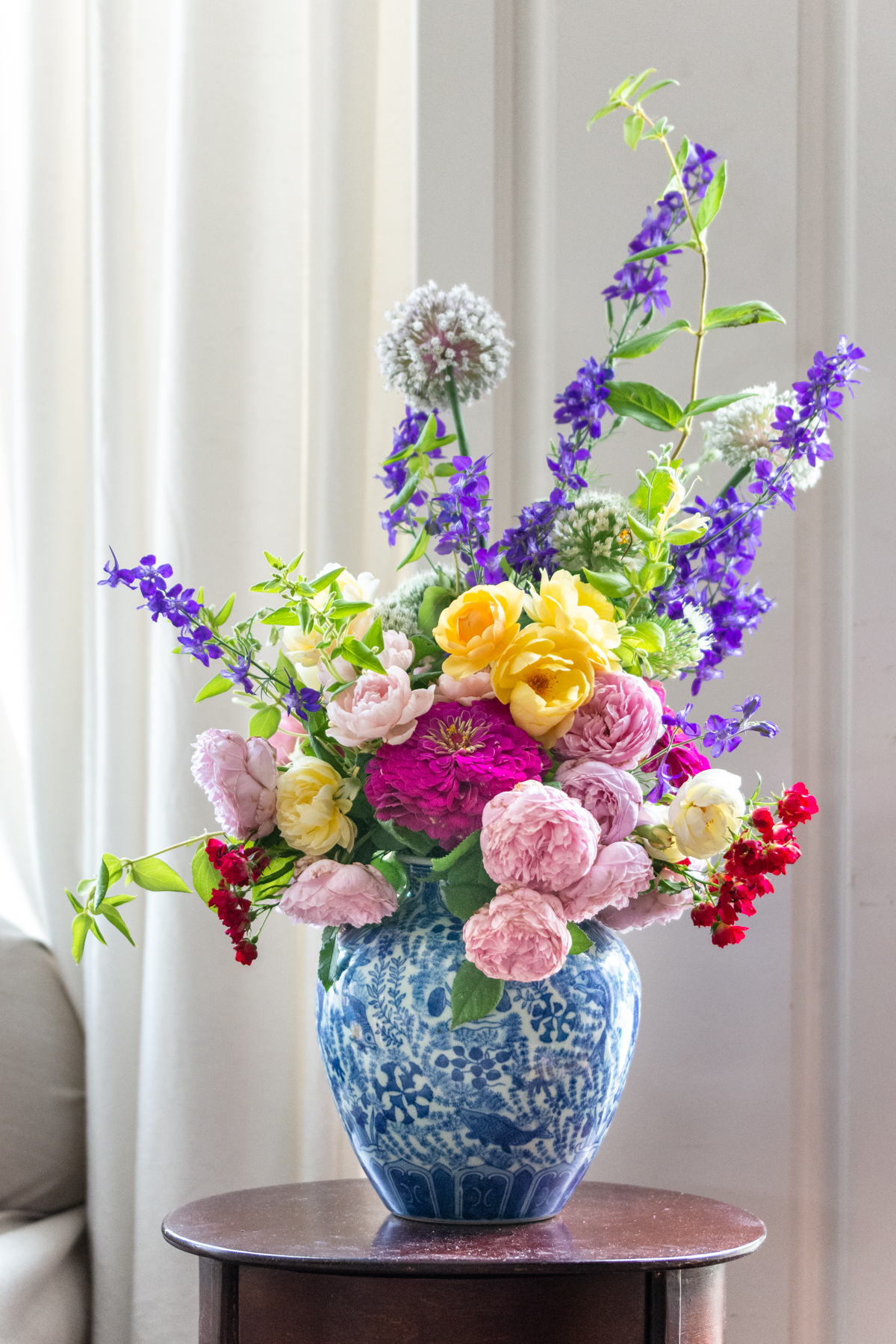 I cut flowers from the garden to enjoy inside. The zinnia and the larkspur were flowers that had self-seeded in the garden.
What did you do to save money last week?
Would you like to support my site?
 As an Amazon affiliate, I earn from qualifying purchases made through my links. This means that I earn a small percentage from ANY items you place in your cart and purchase within 24 hours after going to Amazon from one of my links (i.e., it doesn't have to be an item I have linked here). 
If you're going to be making a purchase from Amazon this week, I thank you for using my links to support this site!