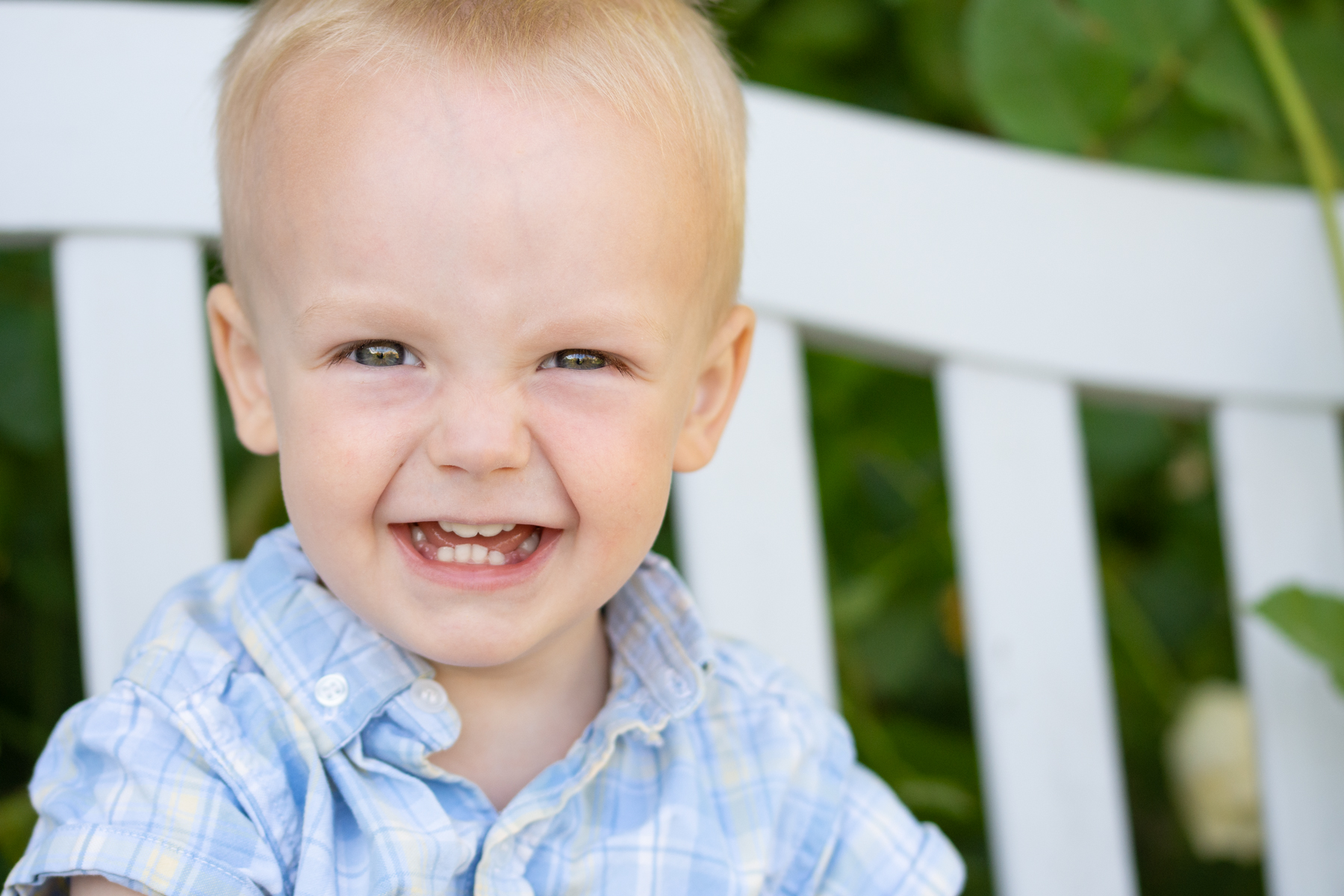 We celebrated my youngest's birthday with homemade eggless chocolate cupcakes. I had ordered gifts for him months ago, which seemed way ahead of time at the time, but I'm glad I had them now. We threw him a Ben and Holly birthday party.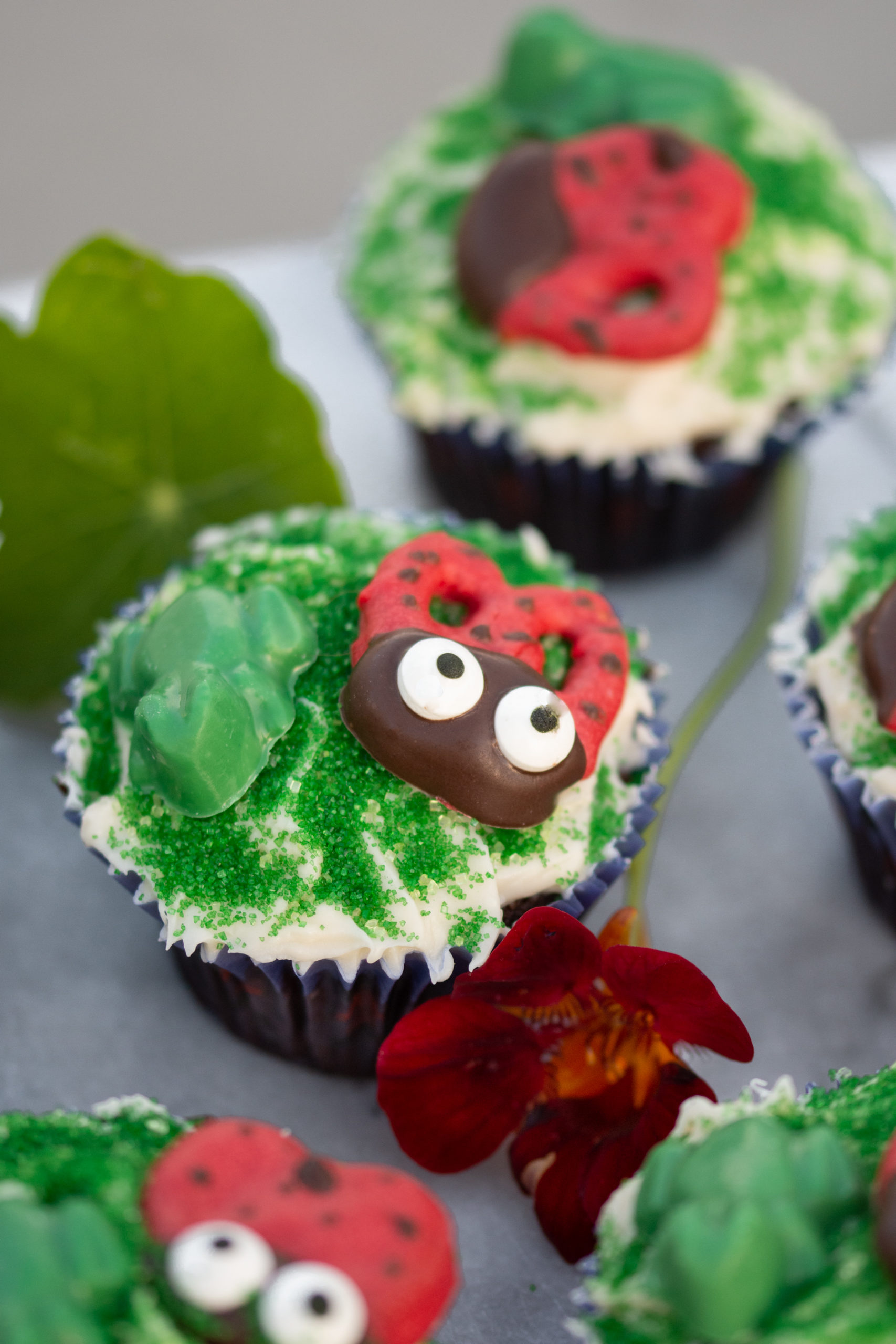 I used my frog molds that I've previously used for Harry Potter parties to make some green chocolate frogs. I also covered pretzels with red melting chips and chocolate to make ladybugs.
We used items we had on hand to make wands.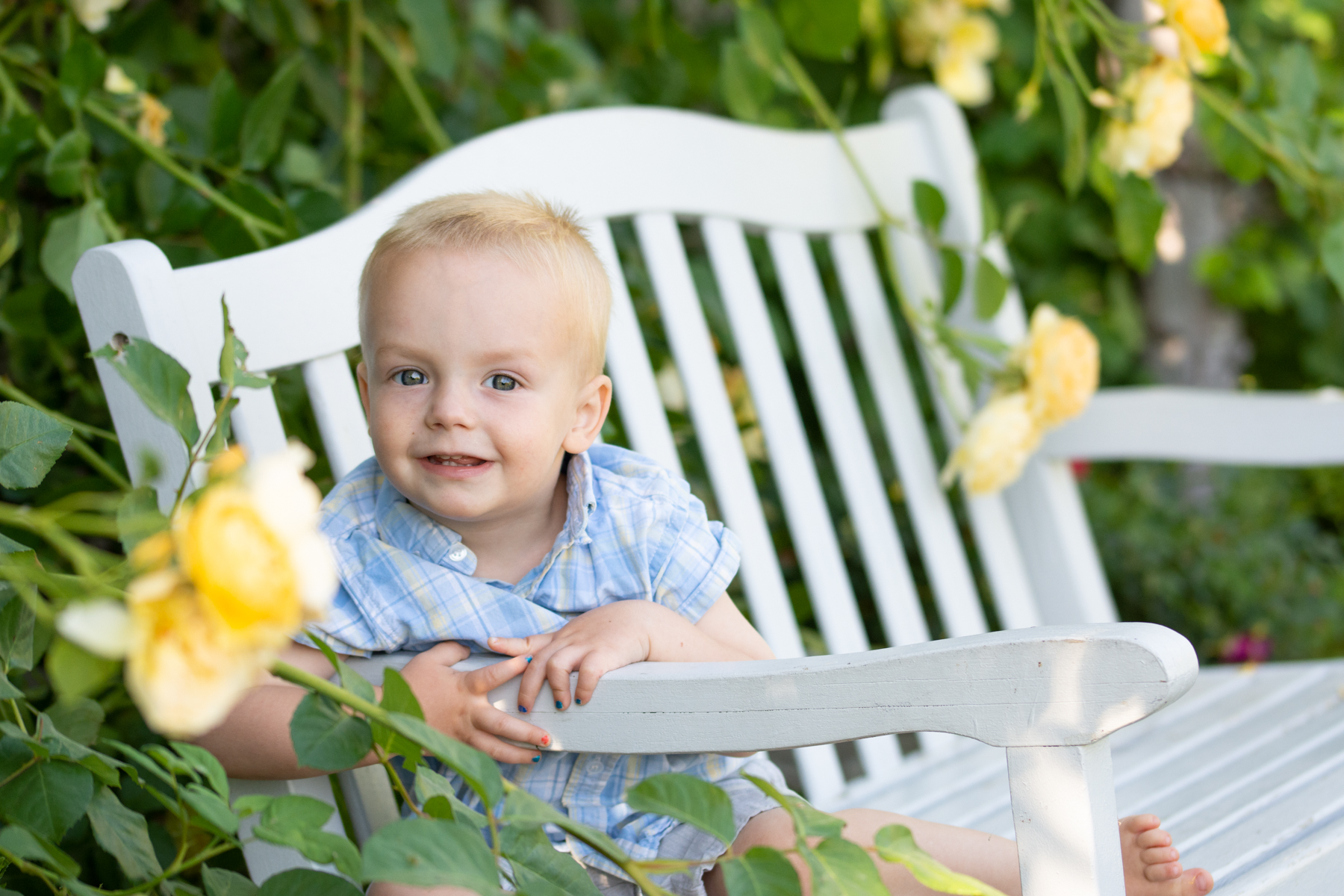 Figuring it might be difficult to get items later, I decided to use my Amazon credit now to purchase a couple of gifts for my daughter's birthday that is in September.
We had to turn on the air conditioning this week. I checked the temperature each day to see how long I could open the windows in the morning before I had to close them. I keep the house at 79 degrees. I had to close them at 9 a.m. most days. I'm grateful it is still cool in the mornings. Soon our daytime highs will be our nighttime lows, and after that, our nighttime lows will be 102-104 degrees.
I sewed a mask for myself using fabric I had on hand.
I cut flowers from the garden to enjoy inside.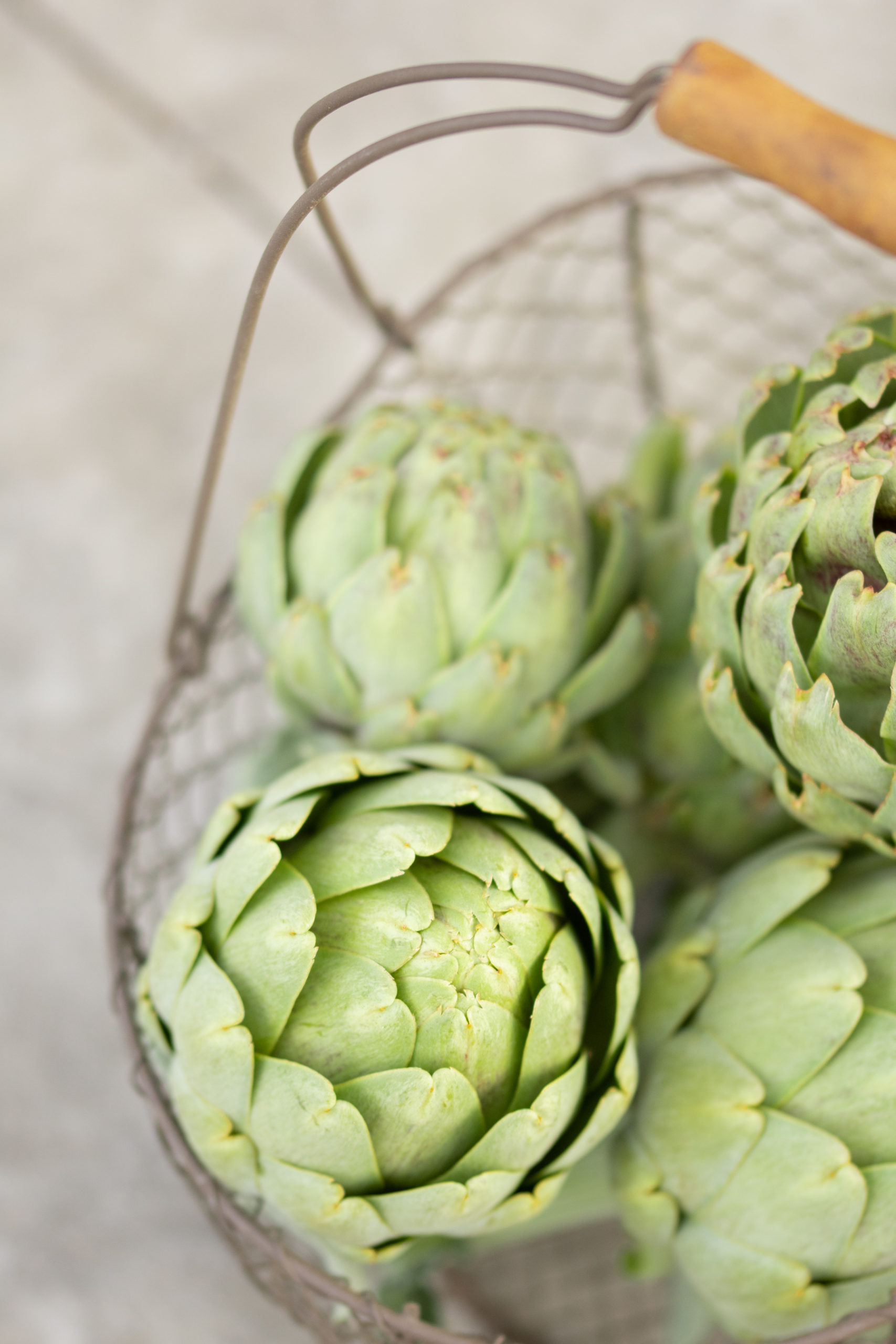 I harvested artichokes, snow peas, garlic chives, regular chives, asparagus, Swiss chard, parsley, oregano, lettuce, and three cherry tomatoes from the garden. I dried the parsley and oregano to use throughout the year in cooking.
I sowed seeds in the garden for basil and garlic chives.
Breakfasts were pancakes (half whole-wheat); eggs, toast from homemade whole wheat French bread, and smoothies with frozen peaches, frozen blackberries, and home-canned grape juice all from the garden; omelets with garlic chives from the garden; and oatmeal.
Lunches were pasta salad; white bean and pasta soup with Swiss chard and salad with carrot/pear whole-wheat bread; turkey sandwiches with lettuce from the garden and apples; several green salads, and fried rice with one cup of rice, four eggs, one shredded carrot, four ribs of celery, a quart of lentils that I sprouted, green onions from the garden, and 4 cups of snow peas from the garden
Snacks were lemonade popsicles (ice lollies); popcorn; toast and jam (both homemade); ice cream (purchased on sale last week for $3.99 a gallon as part of our delivery order); and strawberry shortcake.
Dinners were lemon chicken using garden lemons with potato salad (I made both a regular potato salad and a potato salad with lemon juice and fresh parsley from the garden along with some Greek yogurt); barbeque chicken and caramelized onion pizza using homemade barbeque sauce; bean and turkey enchiladas with artichokes from the garden; bean and turkey soft tacos; turkey with canned green beans, rice and pickled beets (from the garden) and pasta salad; and fried rice with one cup of rice, four eggs, one shredded carrot, four ribs of celery, a quart of lentils that I sprouted, green onions from the garden, and 4 cups of snow peas from the garden.
I ordered some fresh food along with my mom to split the delivery fee and tip again.
While there were things I would have liked to order, I am trying to be patient until some of them are ripe in the garden. For example, I love cucumbers, as do most of my children, but I won't pay $0.79 each for cucumbers. I hope ours grow well this year; I am trying to grow extra for fresh eating as well as to make pickles.
My husband had to go to a work appointment that wasn't far from Sam's Club, so he dropped me off and went to his work appointment. This saved us on gas and time. I bought a number of items that should last us a while at Sam's Club to reduce the number of trips I have to make to the store. This was my first time leaving to go grocery shopping since March.
I already like to go shopping as infrequently as possible and shop when there are fewer people in the store, which makes shopping faster with shorter lines. Now I would like to be in the stores even less. So, with all that is going on, I have changed my mind and decided that I will probably keep my Sam's Club membership and not switch to Costco when it is up. Costco was always packed like it was Christmastime on a regular day, and my desire to keep us all well makes me feel more comfortable at Sam's.
One of the things I bought at Sam's Club was some salad dressing that my mom has been unable to get on her online orders. I will give this to her as a Mother's Day gift. She gave food to my children for their last two birthdays (homemade granola bars to my 8-year-old and goldfish crackers to my 2-year-old). This is a change from her usual gift-giving; my parents give a gift and take the birthday child out for lunch. Everyone loves treats, so this has been fine, and it has also cost her less. I mention it for those of you who are looking for ideas for your children and grandchildren's birthdays. As many shops are closed around the world, food gifts might be your best option for upcoming birthdays and holidays!
I contacted our insurance agent and had our car insurance reduced to show us driving under 7500 miles a year on our only vehicle. It wasn't a big savings ($18) but I'm happy to have it as I'm sure we won't be driving much for a while!
I watched Call the Midwife and World on Fire on Pbs.org.
I gave haircuts to my two youngest sons.
What did you do to save money this past week?
Do you want to support my site?
 As an Amazon affiliate, I earn from qualifying purchases made through my links. This means that I earn a small percentage from ANY items you place in your cart and purchase within 24 hours after going to Amazon from one of my links (i.e., it doesn't have to be an item I have linked here). 
If you're going to be making a purchase from Amazon this week, I thank you for using my links to support this site!