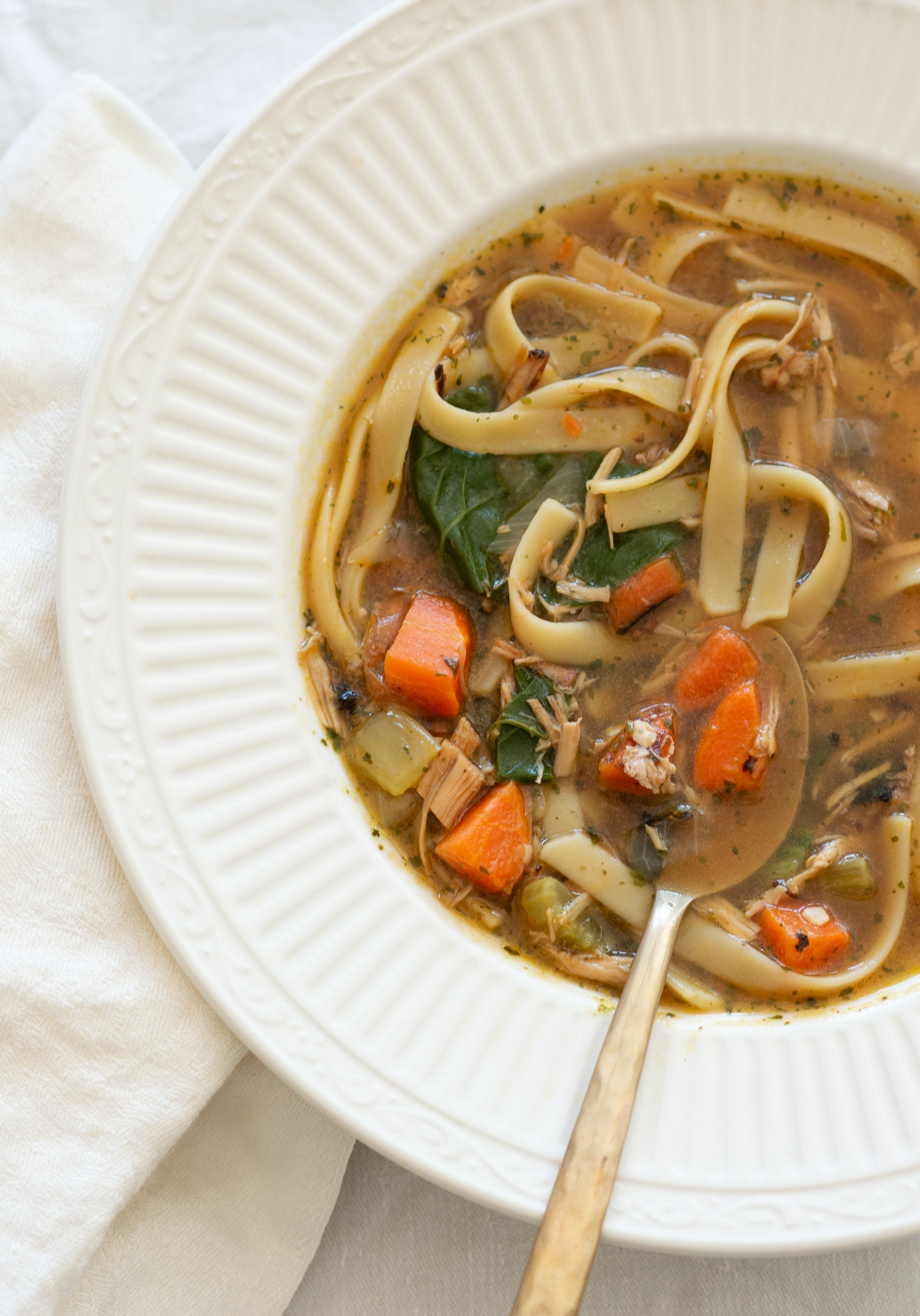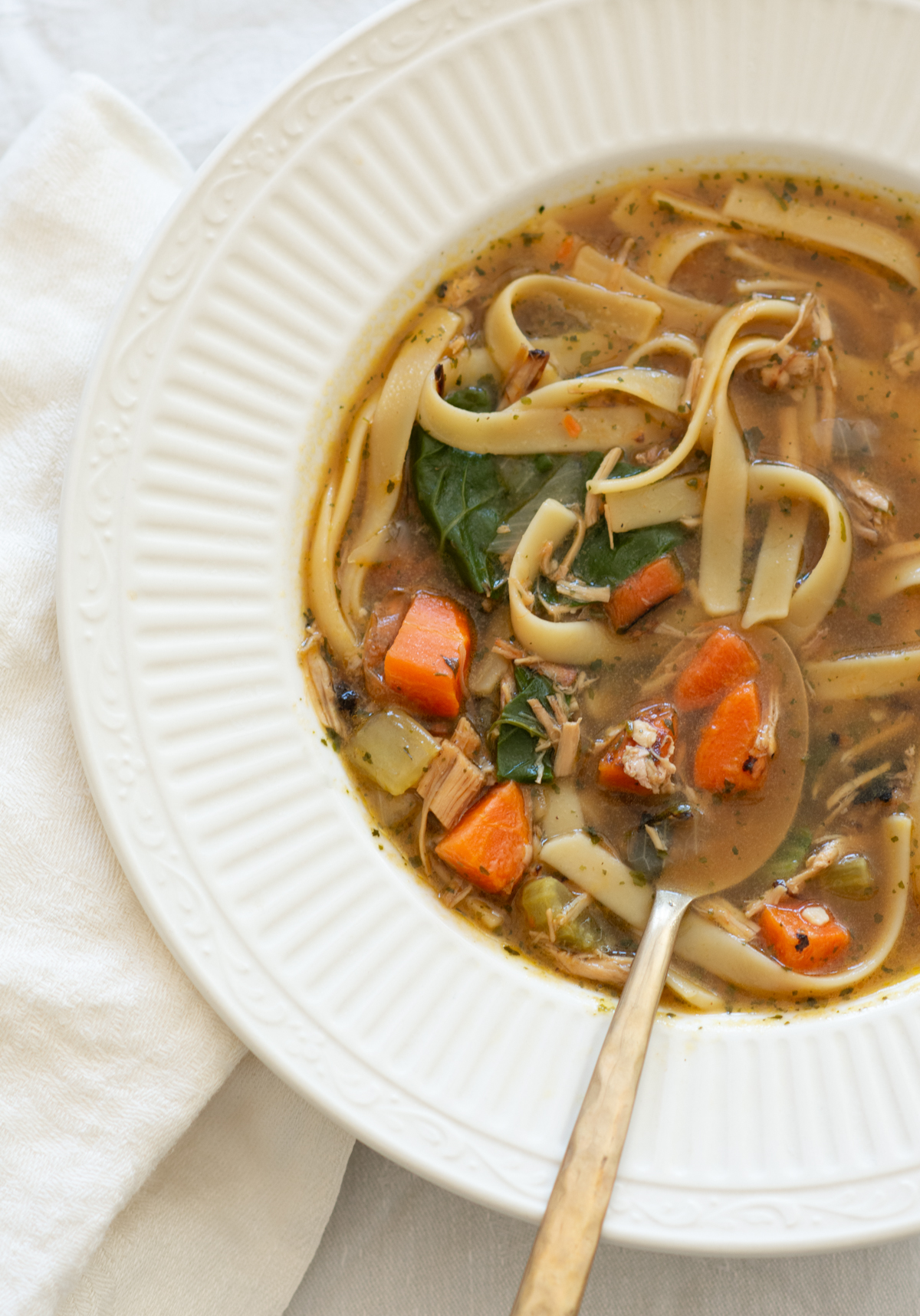 I had a shoe repaired, rather than buying new shoes.
I spent time pruning my garden to help my flowers and trees be healthier and produce larger fruit.
I organized my garden seeds to be able to start planting in earnest.
I planted seeds in the garden for snow peas, lettuce, larkspur, and Swiss chard.
I watered my potted plants with each day's shower warm-up water and water left over in glasses at the end of each night. While all water that goes down the drain is recovered and reused in our city, I like to make sure I get to use all that I've paid to use. I read this week that the extra rain we've had this year has caused Lake Mead to rise six feet! That is a huge deal and I am very excited to hear it.
As usual, all food was cooked at home from scratch. Some of the things we ate this week were turkey noodle soup (with Swiss chard from the garden); a turkey vegetable soup; bean and rice burritos; blackberry peach smoothies with blackberries and peaches that I had frozen from our garden; turkey enchiladas with green beans (the ones I purchased for $0.10 a pound); roasted chicken thighs (the ones I had purchased for $0.89 a pound) with green beans (the ones I had purchased for $0.10 a pound) and mashed potatoes; omelettes, toast, and oranges; breakfast burritos.
I decided to change my grocery shopping plans this month when a friend texted me from Sam's Club. She saw that the #10 size cans of tomato sauce and diced tomatoes that I buy were being cleared out. These are 106-ounce cans. With my large family (who love lots of sauce on their pasta), we go through the entire can now when we make spaghetti. They are regularly priced at $3.26. They were on clearance for $1.71 each. I bought a cart full of cans of mostly sauce. We were low on them anyway and I had just planned to wait to buy more. I hope they are switching brands or designs and not getting rid of this size altogether, as these cans of tomato sauce are a huge savings and one of the reasons I shop at Sam's Club and not Costco.
I watched a free business series that was available just this week in a private Facebook group. In the group, one person mentioned a book, and several people chimed in that they liked it (and two that they were currently reading it!) I requested the e-book through our library via the Libby app.
I signed up for and listened to a free business webinar.
I listened to several episodes of a business podcast while doing laundry and organizing my garden seeds.
I purchased a needed lens for my photography business on sale for 52% off. I chose to purchase a Sigma lens, which is already much less than the Nikon version of the same lens (I'm a Nikon shooter). The sale saved me $500 on a much-needed piece of equipment that should help me be able to move to photographing weddings, which will be an increase an income over portrait sessions.
I made a double batch of laundry detergent.
I gave my husband a haircut.
I spent some time organizing the children's outgrown clothes. I put together a large donation box and will continue to add to it as I organize more clothes and items this month.
My son found some great math tutorials on YouTube for the type of math problems he was struggling to do.
We listened to music on YouTube, Spotify, and Pandora.
About six weeks ago, I turned off our two irrigation clocks because of rain. I was unable to get the larger of the two to turn back on after the rain left. My husband, who has done a fair amount of electrical work at home, could not figure it out and said we would need to find an electrician. In trying to find one, we remembered that a neighbor is an electrical engineer. We asked if he would look at it and he was able to tell us that there was power to the box, but that the irrigation clock was dead.
We researched the price of one online. Our timer controls nine different valves, so I knew from purchasing our previous one 12 years ago that it would be a costly one.
I went to the local nursery and spoke with the manager. He told me that there was a rebate for a smart controller from the water district that made the 12-valve control cheaper than the 9-valve controller. It also made it equal to the price we had seen online. He said I could print the coupon at home and then the rebate would be given at the time of purchase. I said it was too bad that I couldn't fill out the form online and that the code could be used from my phone, rather than driving home and back. He suggested that I fill out the form on their computer and they printed it for me. The rebate saved me $80.
At the nursery, I picked up a few plants on sale for my white garden. Snapdragons are a winter and spring-blooming flower in our climate. Prices have increased in the last couple of years, and the regular price at the local nursery is now $1.28 for a 4-inch pot. They had snapdragons marked down to $0.48 each, and I had been planning to plant some snapdragons. I purchased some on deep discount for the garden. I also purchased a few more small flowers in the same size pot also on sale for a little bit more to fill in some empty spots in the garden.
What did you do to save money this past week?, and breakfast cuttios.
Disclosure: As an Amazon affiliate, I earn from qualifying purchases made through my links. This means that I earn a small percentage from any items you place in your cart and purchase within 24 hours after going to Amazon from one of my links (i.e., it doesn't have to be an item I have linked here). If you're going to be making a purchase from Amazon this week, I thank you for using my links to support this site!