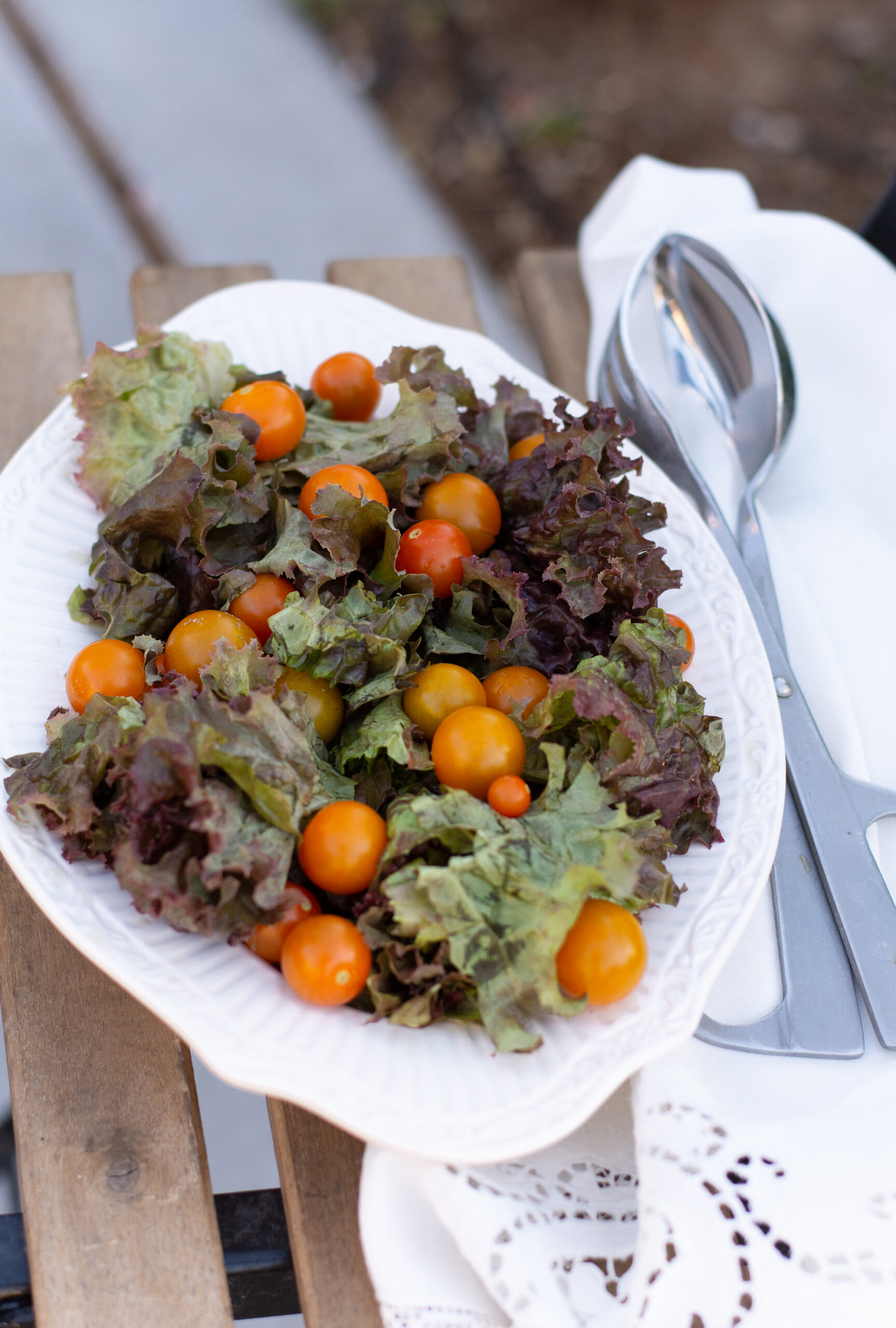 I harvested apricots, Swiss chard, blackberries, lettuce, parsley, and tomatoes from the garden. I rarely have lettuce and tomatoes ripe at the same time, but my some of my lettuce that I planted late in March had not bolted yet.
My husband and I continued to work on the pergola. It takes two of us to use the bead roller, which we used to indent the metal to make the keystones and the ridged pieces for the top of each section. It's really difficult to turn; I can only turn a couple of pieces while my husband guides it before I need a break. We did a few pieces each day. (We could switch places, but I worry that I won't keep the lines straight, so I do all the turning!)
I pulled summer clothing from stored clothing in my closet to use for my two youngest children.
My husband replaced two old, faulty light/fan switches, saving us the cost of an electrician doing it (probably $200). They are a type of wall remote that we had to order online and have been unable to find anywhere for several years.
The law requires my husband to have an office somewhere other than home, even though all of his agents have always worked from home. Knowing the market could change again like before, my husband had negotiated his lease to month-to-month before, and then, feeling like change was coming, we moved to a smaller office in October 2019, which proved to be a huge blessing. We are now able to have the option of a virtual office at his current location: a physical place for mail, to hang licenses, and receive checks via courier. This will cost us $100, which is a lot less than we have been paying for rent. So, my husband sold his office furniture to the next tenants renting his office, and he will have a virtual office at the same location. My husband only needs to bring a couple of things home (files, a shredder, a printer, etc.); we also brought home our framed pictures and one small table that wasn't part of the sale that I wanted for the living room.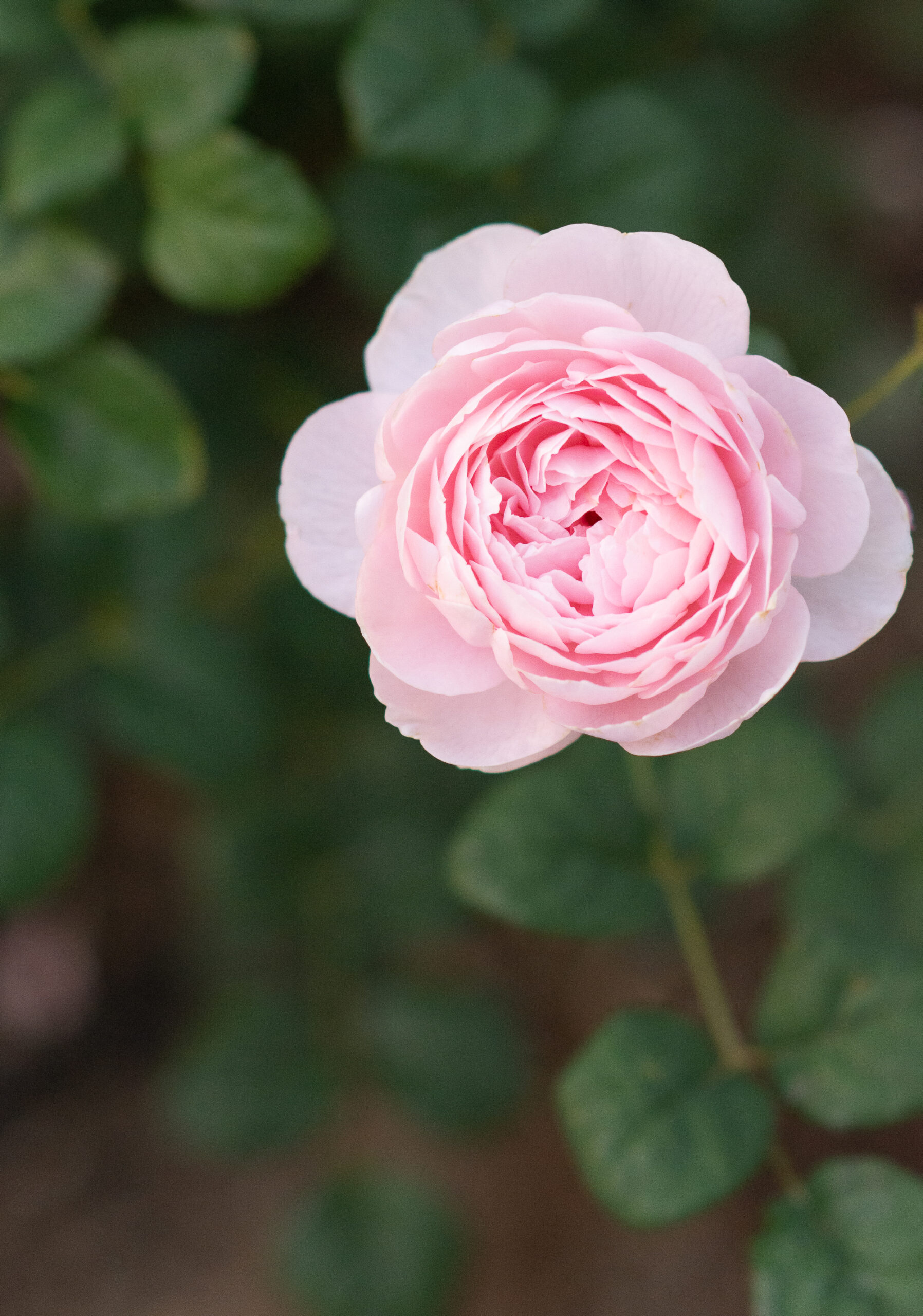 I collected shower warm-up water, water left in glasses at the end of the day, water from steaming vegetables, and rinse water from washing pans to water potted plants in the garden.
I opened the windows and doors in the mornings when it was below 78 degrees to cool the house. I was able to keep them open until 8 a.m. each day, saving $2 to $3 per day in electricity costs. I will continue to open the house in the mornings as long as I am able to do so. I love the smell of fresh air, the sound of the birds, and cooling my house without having to run the air conditioner.
What did you do to save money last week?
I appreciate your support of my website! As an Amazon affiliate, I earn from qualifying purchases made through my links. This means that I earn a small percentage from ANY items you place in your cart and purchase within 24 hours after going to Amazon from one of my links (i.e., it doesn't have to be an item I have linked here).  If you're going to be making a purchase from Amazon this week, I thank you for using my links to support this site.