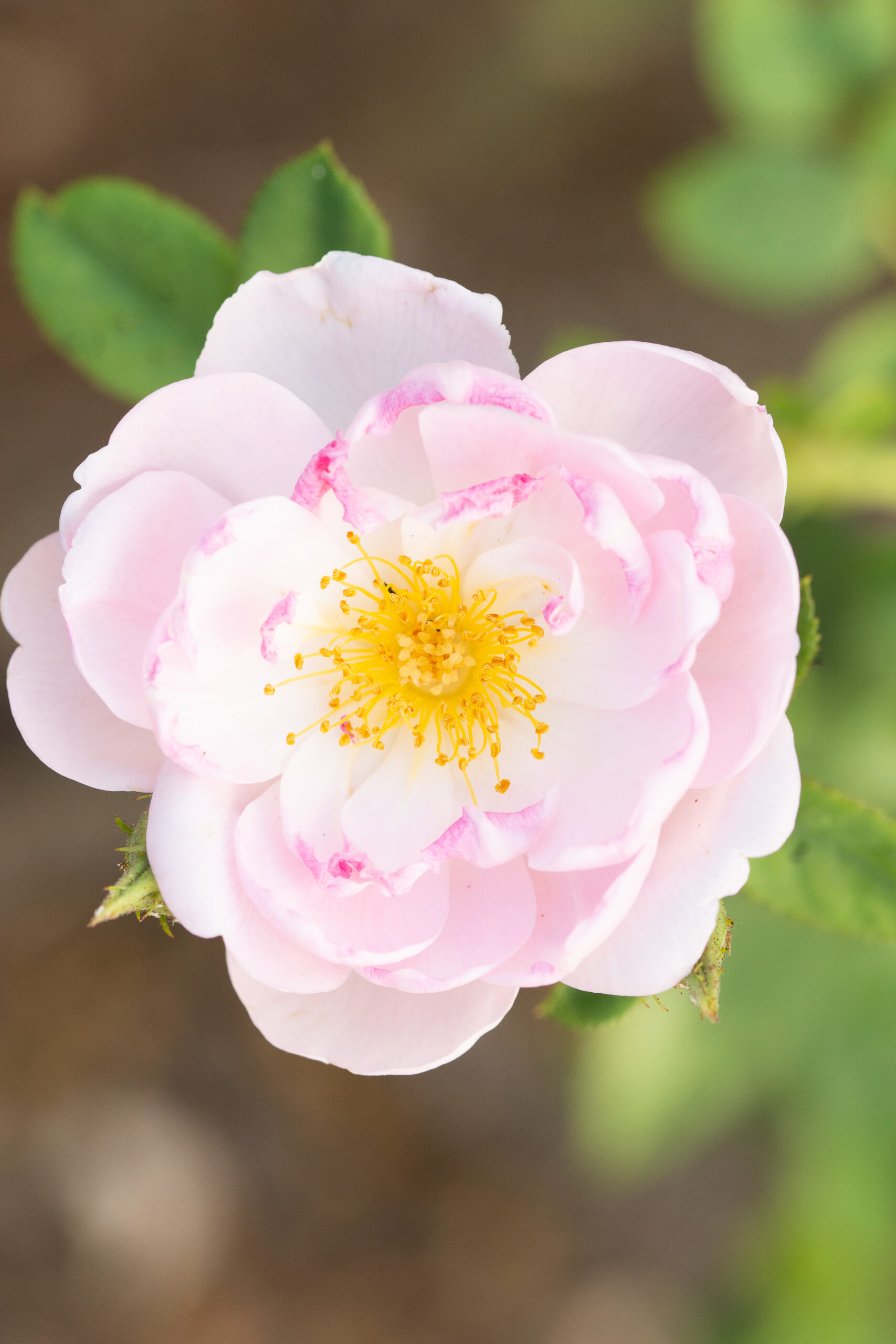 I harvested apricots, lemons, Swiss chard, a few cherry tomatoes, blackberries, and a peach from the garden.
I continue to experiment with seeing how little water I can use in the garden. Our temperatures are oddly cooler this year than normal, and I have been able, so far, to water potted plants every three days. I expect they will need to be watered daily once the temperature climbs above 100 (which it normally is right now), but I will take the savings that I can.
To that end, I was able to still open the windows in the early mornings to cool down the house. This past week was even cooler than the previous week, which afforded me an additional hour in the morning before I needed to turn on the air conditioner. I was even able to turn it off at 9 pm several nights, something I usually cannot do this time of year.
My bathroom shower head was leaking. While I waited for a repairman to come fix it, I kept a bucket under the drip and used that water to water pots in the garden. The leak was steady; it dripped 9 gallons a day! I also collected water from rinsing fruits and vegetables and used it to water potted plants, as well as rinse water from washing pots and pans.
Two of my daughters signed up for a free three-month summer gym membership that a local gym is offering to teenagers.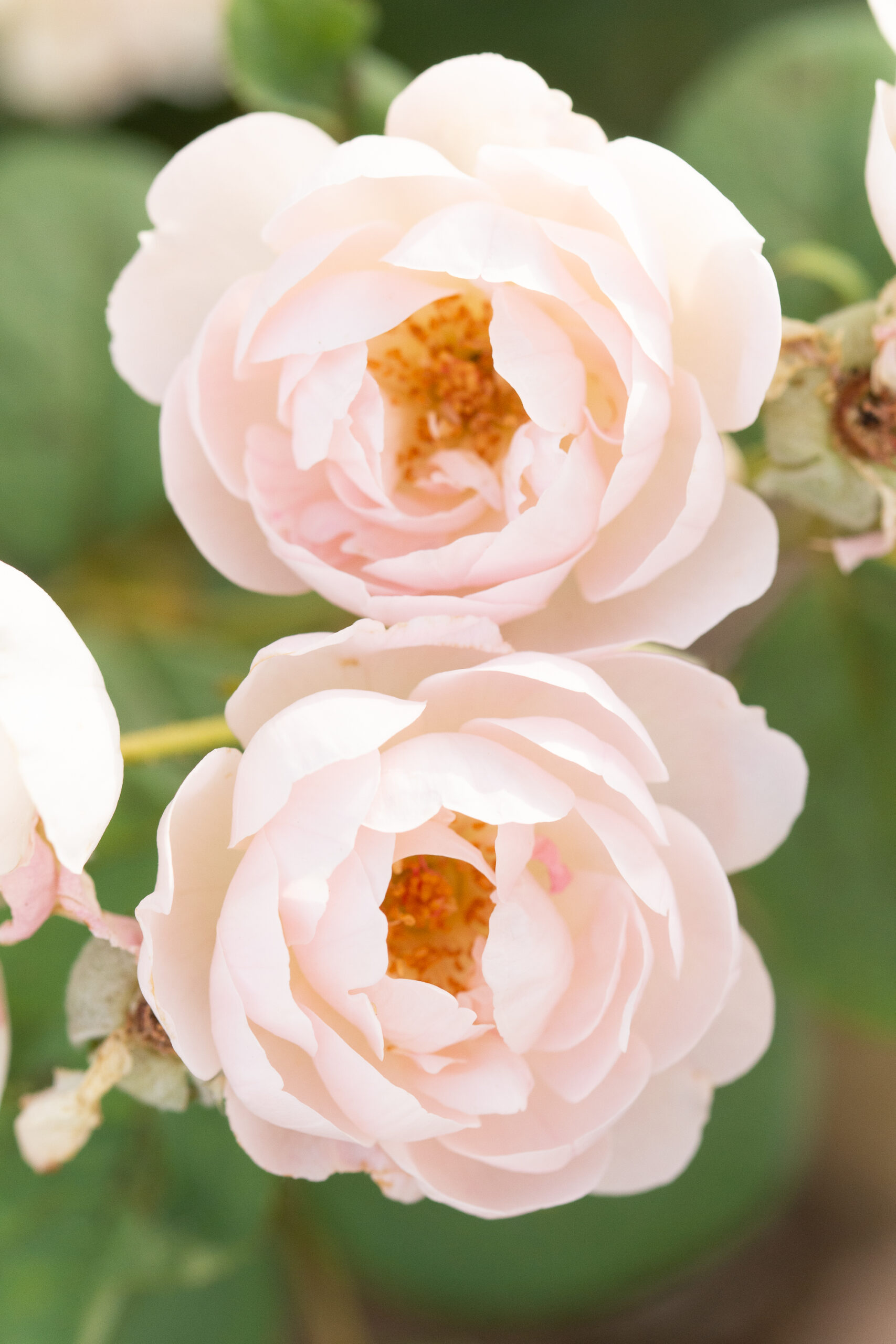 I read three e-books from the library using the Hoopla app: The Stand-In, The Comeback, and The Time of Our Lives.
My mother had recently offered some jewelry to me. She said she had several items she wasn't using and if I needed anything, she might have something to go with a particular outfit. I went over to ask her if she had anything to go with one outfit, and came back with eight bracelets and a necklace.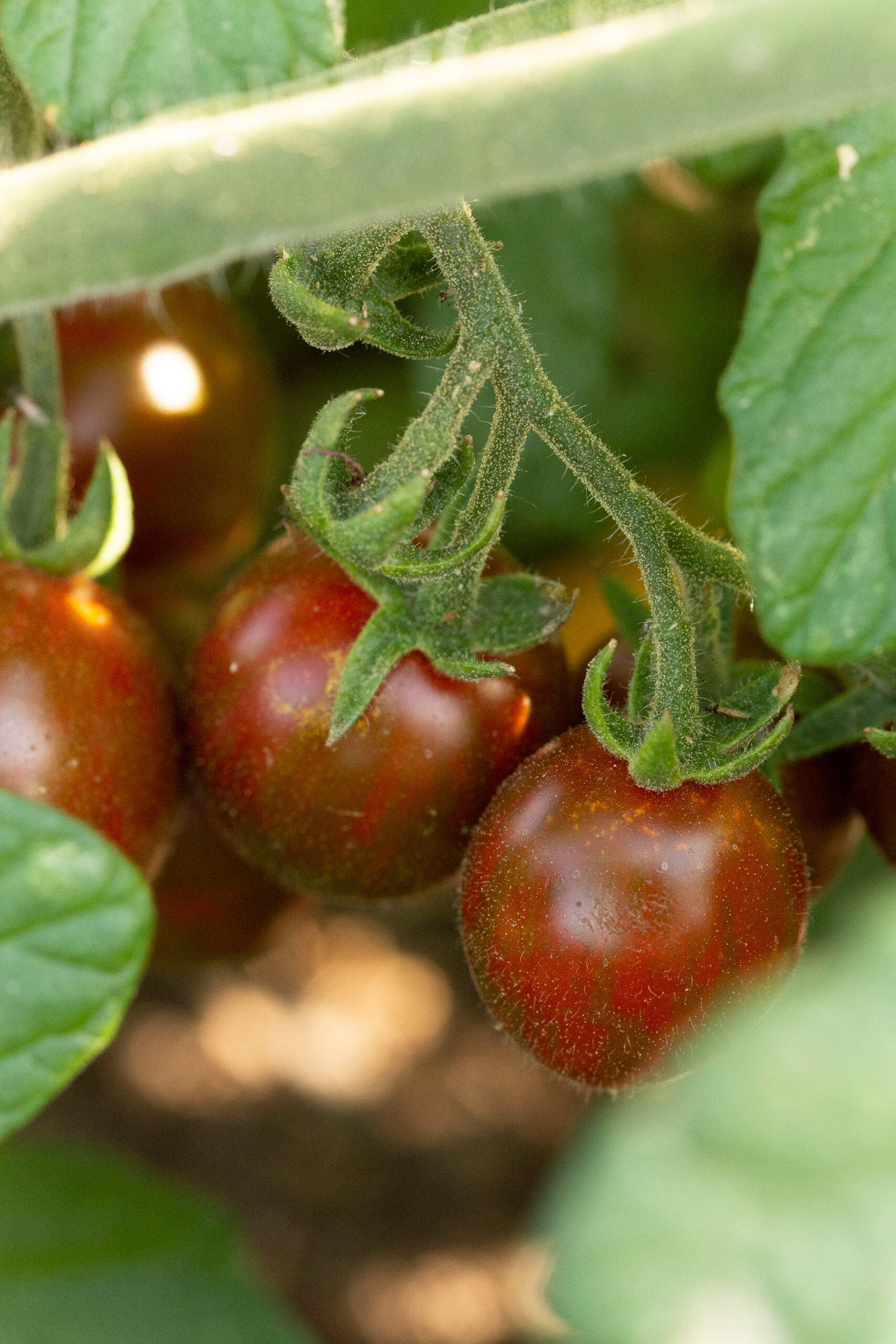 I had returned a dress last year that I ordered online that didn't fit. The store gave me a credit rather than refunding my money. I was able to use my credit towards a different (and more expensive) dress along with a sale to pay $6 out of pocket (plus my credit) for the more expensive dress.
What did you do to save money last week?
I appreciate your support of my website! As an Amazon affiliate, I earn from qualifying purchases made through my links. This means that I earn a small percentage from ANY items you place in your cart and purchase within 24 hours after going to Amazon from one of my links (i.e., it doesn't have to be an item I have linked here).  If you're going to be making a purchase from Amazon this week, I thank you for using my links to support this site.