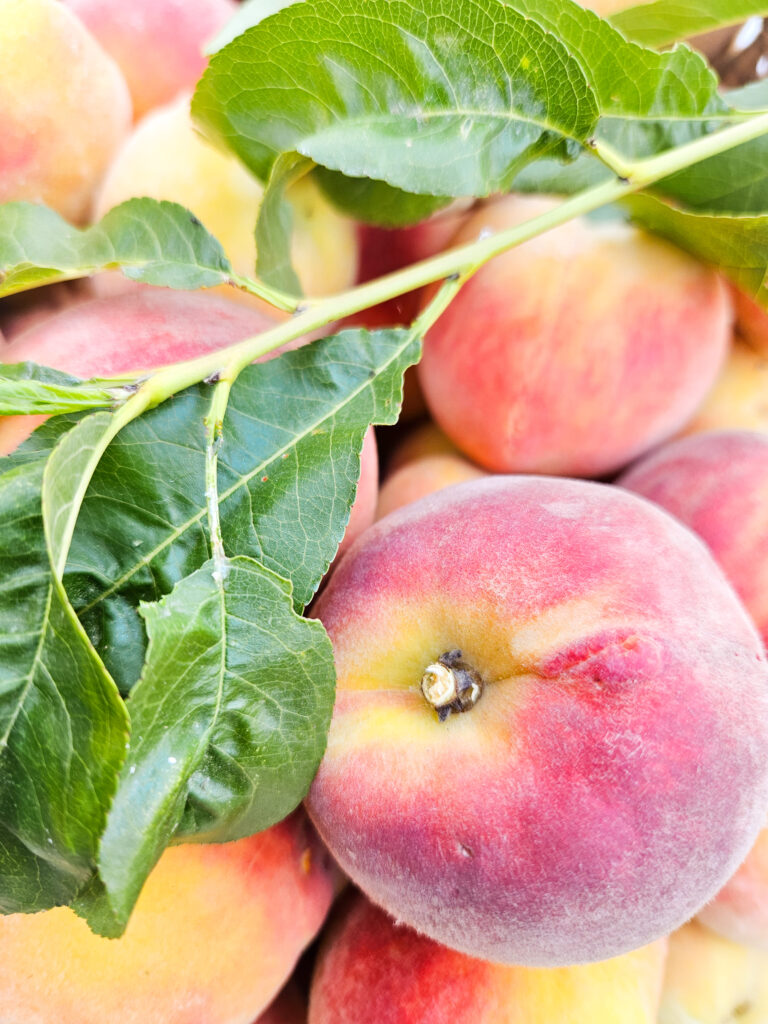 I harvested tomatoes, grapes, and peaches from the garden.
My neighbors are moving. They offered me a few potted plants. One pot exactly matches a pot I have had for almost 20 years. With several stabbings and a bit of bleeding (from the massive thorns), I moved the century plant I have in my pot into a large plastic nursery pot (for now). I will plant the two matching pots with euyonomus or boxwood bushes that I will grow as spheres.
My husband came home to visit for the first time in over eight weeks. It was not a frugal visit, as he decided to take the children to do some things we have never been able to do before. We discussed the next time he visits and a less expensive plan for then, but for now, we are glad the children could have some fun adventures with dad and experience new things.
In addition to the activities, my husband took time to play games with the children at home, which is something he used to do with them at least once a week and often two or three times a week.
My husband and I celebrated our anniversary at a dinner out one night (not frugal, but we rarely go out) and at the movies another. I had seen an ad for a jazz concert in town that was a great price (and at my favorite art-deco style venue!) and was planning to buy tickets, but decided to Google the group and see what they sounded like first. I'm so glad I did; I was not at all impressed and we would not have enjoyed it. I saved the money for the tickets, parking, and gas, and we had a date night at home instead, playing the card game Hand and Foot.
My husband and I cut his hair. We cut it much shorter than usual so that he can go longer without needing to get a haircut.
I said yes to some free food from someone who had leftovers from her family reunion, and ended up with many items, all of which my family will use, and some of which I had been planning to purchase (broccoli and cucumbers).
I ordered some rose bushes from Grace Rose Farm using a discount code for 30% off my order that also includes one free rose bush of their choice (one of three different ones). That sale has ended now, but if you use my link, you can receive $20 off your order from them (and I'll get $20 off my next order as well!) Grace Rose Farm has been carrying some rose bushes (from the breeder VIP) that were previously only available to the trade of professional rose growers (who grow for the cut flower market in Europe) as well as some David Austin roses and others. I am looking forward to all the new roses they are planning to offer for next year (including some from Japanese breeders) in addition to the ones they carry now. The list is long! I have decided that I definitely want to grow more roses in the garden, and I have been figuring out how to fit them in.
What did you do to save money last week?