It's been a busy couple of weeks, and I've been without a vehicle most of the time. My van had several issues, most notably with the air conditioning going out on the 19th, and the cost to fix the problems was more than the van was worth. Thankfully, I was able to sell the van to the mechanic for $1900. I figured it was completely unsellable without air conditioning and with the other issues, so I was thankful to get something for it, and to have such an easy sale.
I was able to borrow a car from a friend to run a couple of errands and to get to church and back.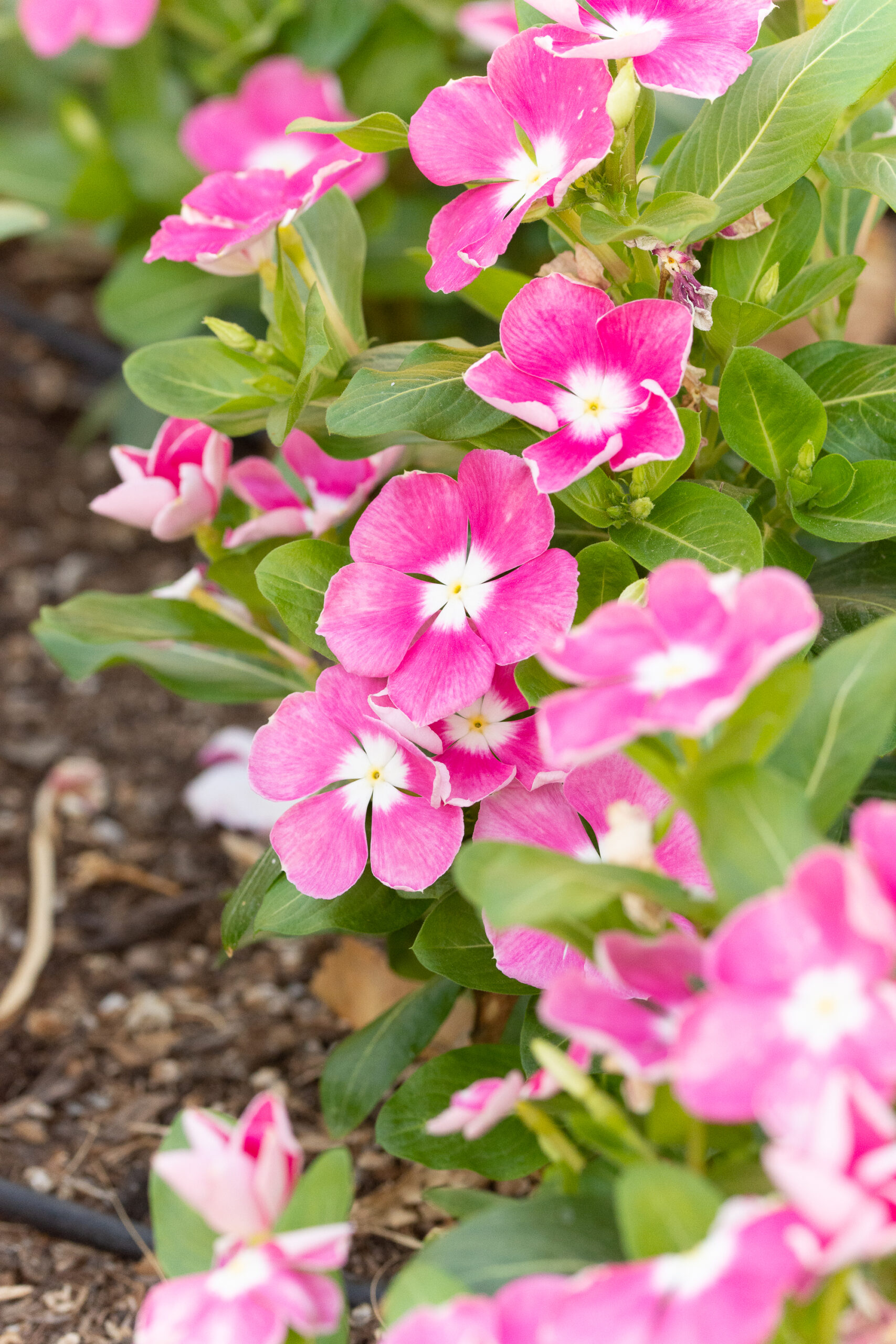 I harvested tomatoes and peaches from my garden. I froze peaches to use throughout the year.
I sowed seeds for roselle hibiscus and Armenian cucumbers in the garden. My previously sown seeds never germinated, so I am trying again. I still have enough time for a harvest.
I baked pumpkin chocolate chip bread using pumpkins I grew in my garden last year. Several of you told me the unripe pumpkins would finish ripening when I had to pick them green before our first frost last fall, and they did. I have several left still as well as frozen pumpkin from others.
I baked French bread and tried some new scoring designs for fun. I had a number of requests years ago to make a video of the process, and I hope to be able to make one in the future, but for now, I thought I would just have a bit of fun with it and share some simple videos on my Instagram stories. I received quite a bit of positive feedback on it, so I'll definitely look at making a more detailed video in the future!
What did you do to save money the last two weeks?
I appreciate your support of my website! As an Amazon affiliate, I earn from qualifying purchases made through my links. This means that I earn a small percentage from ANY items you place in your cart and purchase within 24 hours after going to Amazon from one of my links (i.e., it doesn't have to be an item I have linked here).  If you're going to be making a purchase from Amazon this week, I thank you for using my links to support this site.