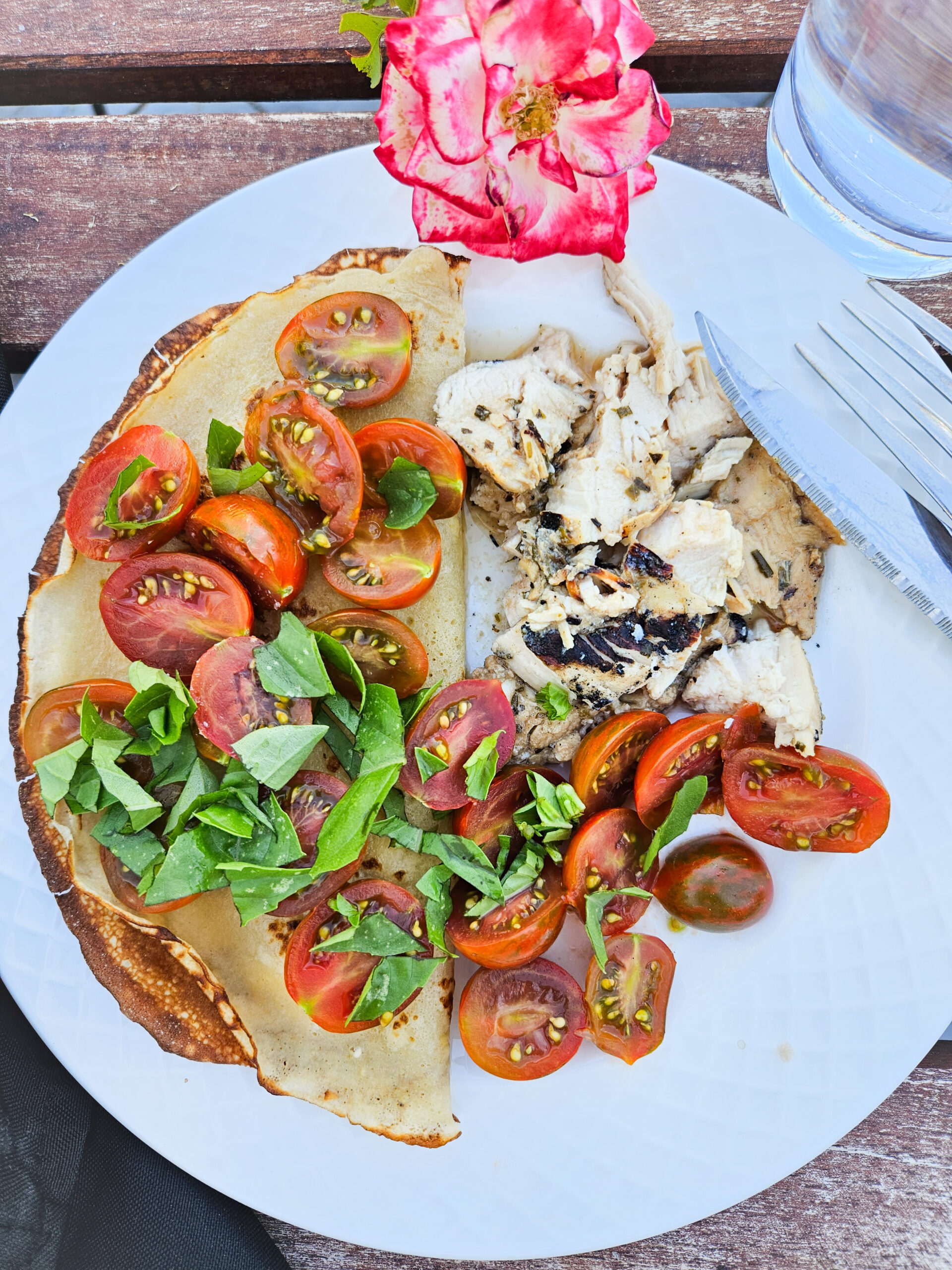 I was too ill to finish up my post yesterday. I'm feeling a bit better today; I can at least sit in a chair for a short while. So, here we are, a bit late, but here!
I harvested tomatoes and basil from the garden. I ate tomatoes from the garden every single day.
I found a dress for myself at Ross for $17 and a set of heavier dumbells than the ones I have been using for $10. I am alternating and using both sets depending on the exercise. My mom has been looking for months for heavier ones for me at garage sales and hadn't found any yet, so I was happy to find these. The dress needs some slight alterations at the shoulder seams, but I am confident that I can do that.
I placed a small order online, and made sure to reach the minimum amount for free shipping.
I filled up our vehicle gas at a place that was 50 cents cheaper per gallon than anywhere else.
I collected shower warm-up water and used it to water potted plants in the garden.
What did you do to save money last week?
Long in the making: I have put together an Amazon storefront with my favorite items! It includes a long list of World War II books! Click below to check it out!