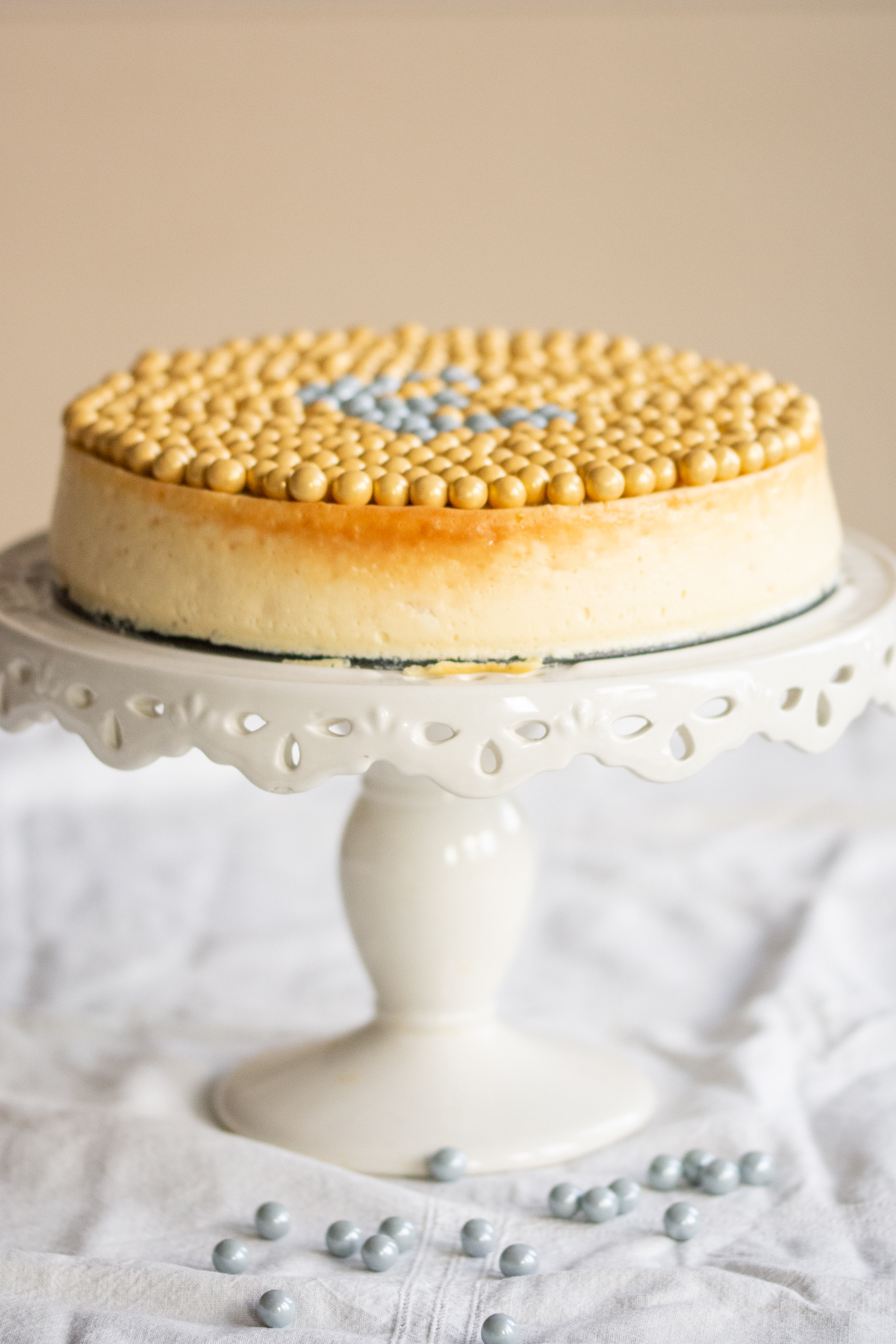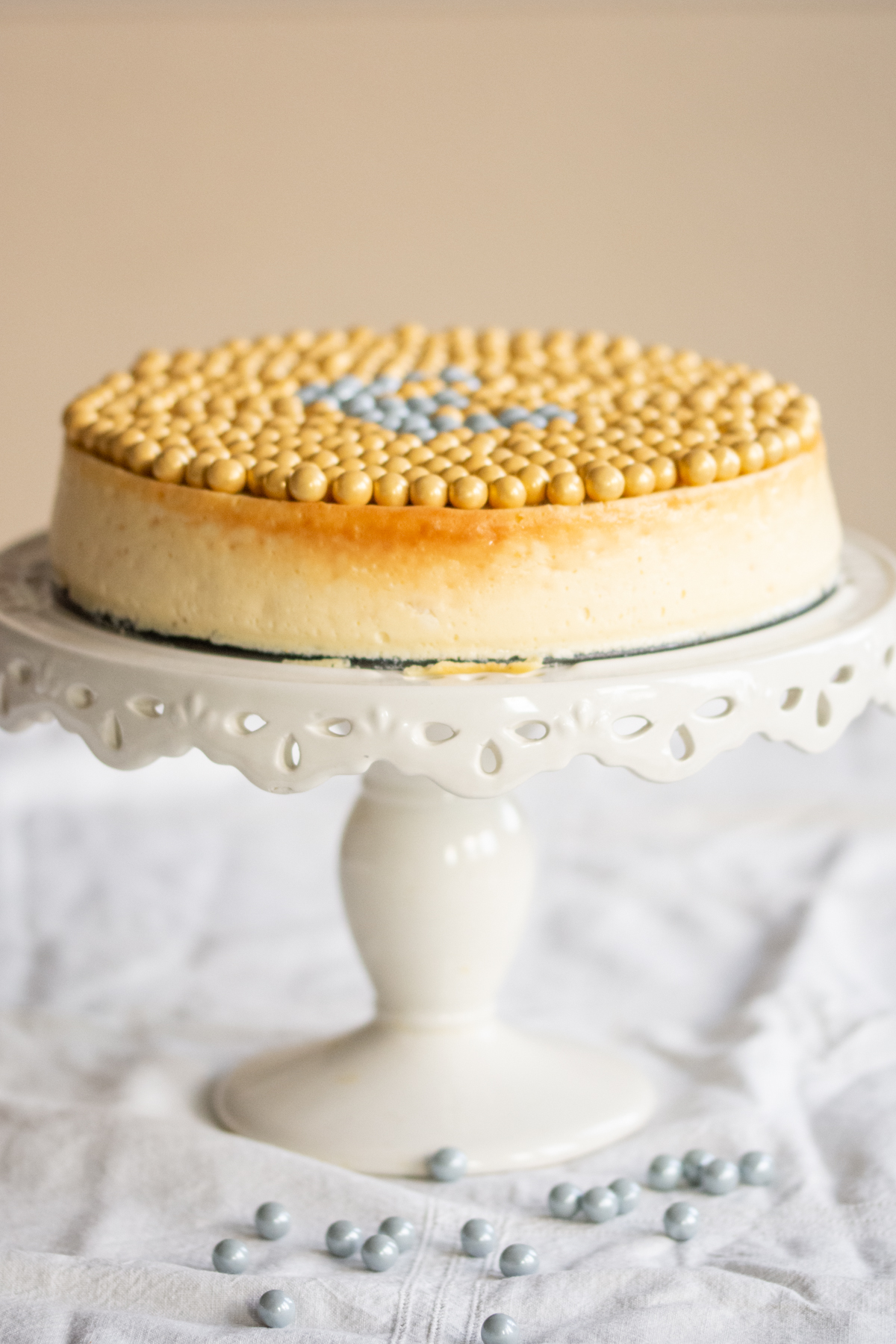 I made a cheesecake for my son's birthday using a new recipe. The only real difference between it and my old recipe was the addition of two tablespoons of cornstarch, and then the way it was cooked: ten minutes on high and an hour on low. It neither fell nor cracked after cooking, which meant it was beautiful! I definitely plan to make cheesecake more often now!
I had purchased the cream cheese back on sale in December, which kept the cost of the cake low. Cream cheese usually has an expiration date six months away from purchase, and it goes on sale around Thanksgiving, Christmas, and Easter, making it easy to stock up on it on sale.
Meals this week included a Thai soup using leftover chicken and pork; potato soup that included green onions from the garden; roast chicken and salad; quesadillas (with leftover chicken) and salad; eggs and toast; waffles with sausage and apples; broccoli cheese soup; and tacos. I cooked several chickens all at once in the oven, which covered many meals and made it easier for me to get other things done, as we had plenty of leftovers.
We harvested Meyer lemons from the garden and made lemonade.
I worked in the garden again, pruning and weeding.
My husband took my thrift store donations to the store while dropping my son off for work one day on his way to run an errand.
I enjoyed herbal tea from lemon verbena that I grew in my garden last year.
I have been wanting to find some khaki pants. I wear dresses about eight months of the year but I wear pants in winter most days. Most of what I have been wearing has been jeans that I bought at a garage sale for $0.25 a pair. I found some khaki pants marked down to $12.81 a pair on clearance at Sam's Club. I took them home and they fit (you can't try them on at the store), so I returned the next day and bought a couple more pairs. Between these and the jeans, I have plenty of pants for several years.
I watched some free French learning videos on YouTube.
I read a e-book from the library.
I watched episode two of Howard's End on PBS.org after several of you mentioned it being on PBS. Unfortunately, I was too late for the first episode, but I will be watching the next two this week, hopefully!
I registered for a free Show Floor pass for WWPI. There are no classes that I currently wish to attend, but I want to see several manufacturers and I can do that on the show floor.
We had a few beautiful days where we were able to open the windows for several hours and air out the house each day. I always prefer fresh air to air fresheners of candles.
One of my orchids began to bloom, so I moved it from the bathroom into my bedroom to enjoy on my nightstand.
What did you do this past week to save money?
I'll be posting my goals for the month this week, so look for that post soon!
Disclosure: As an Amazon affiliate, I earn from qualifying purchases made through my links. This means that I earn a small percentage from any items you place in your cart and purchase within 24 hours after going to Amazon from one of my links (i.e., it doesn't have to be an item I have linked here). If you're going to be making a purchase from Amazon this week, I thank you for using my links to support this site!