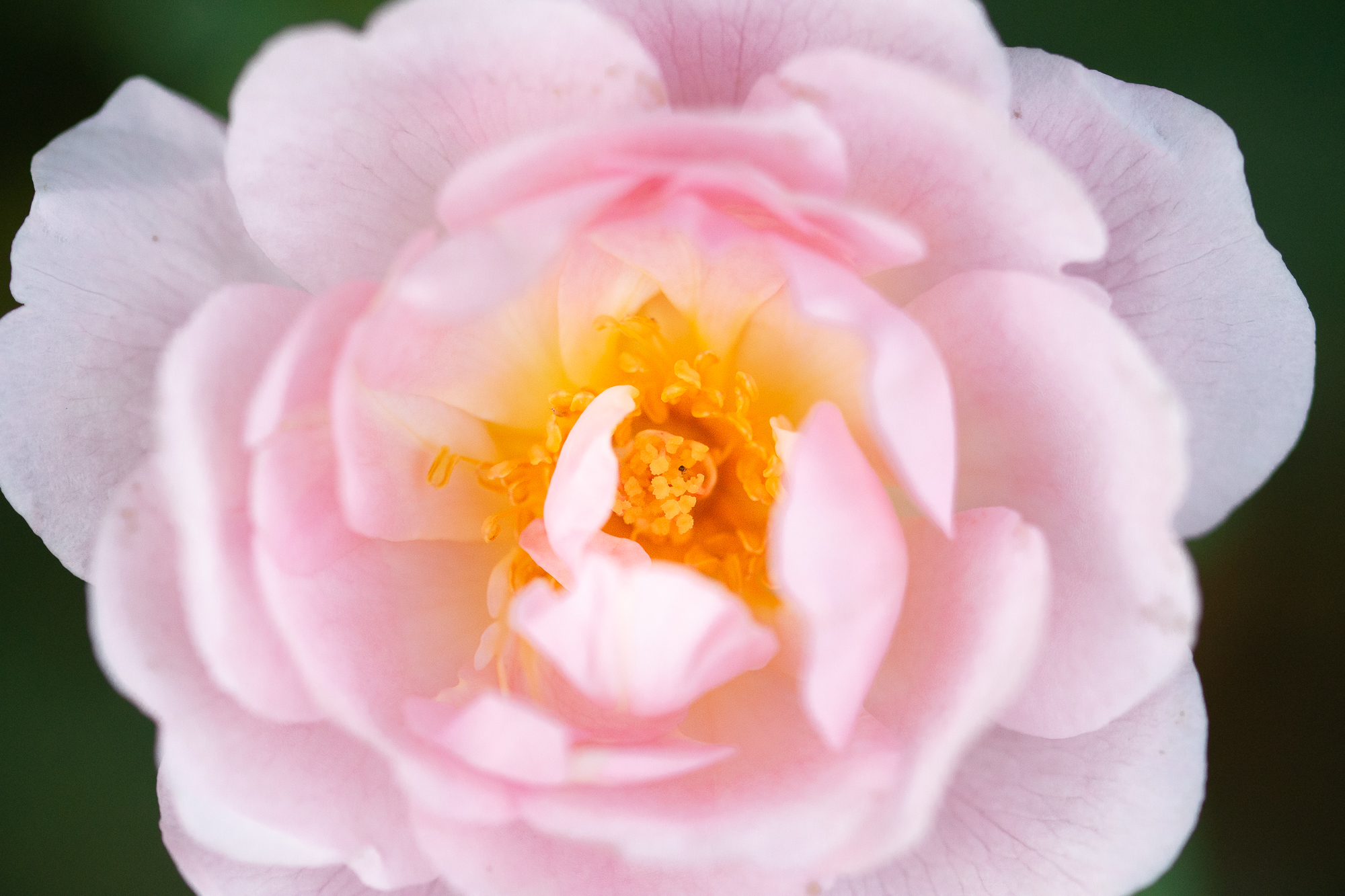 It was a humid week; I collected water from the a/c throughout each day and used it to water the pots in the garden. I also used shower warm-up water and water from rinsing produce in the kitchen sink to water the pots.
I harvested basil from the garden.
I used the free Hoopla app to read a couple of books that were not available through the library through the Libby app but I could get through the Hoopla app instead. They were just okay; I wouldn't really recommend them, but it was a bit of free entertainment.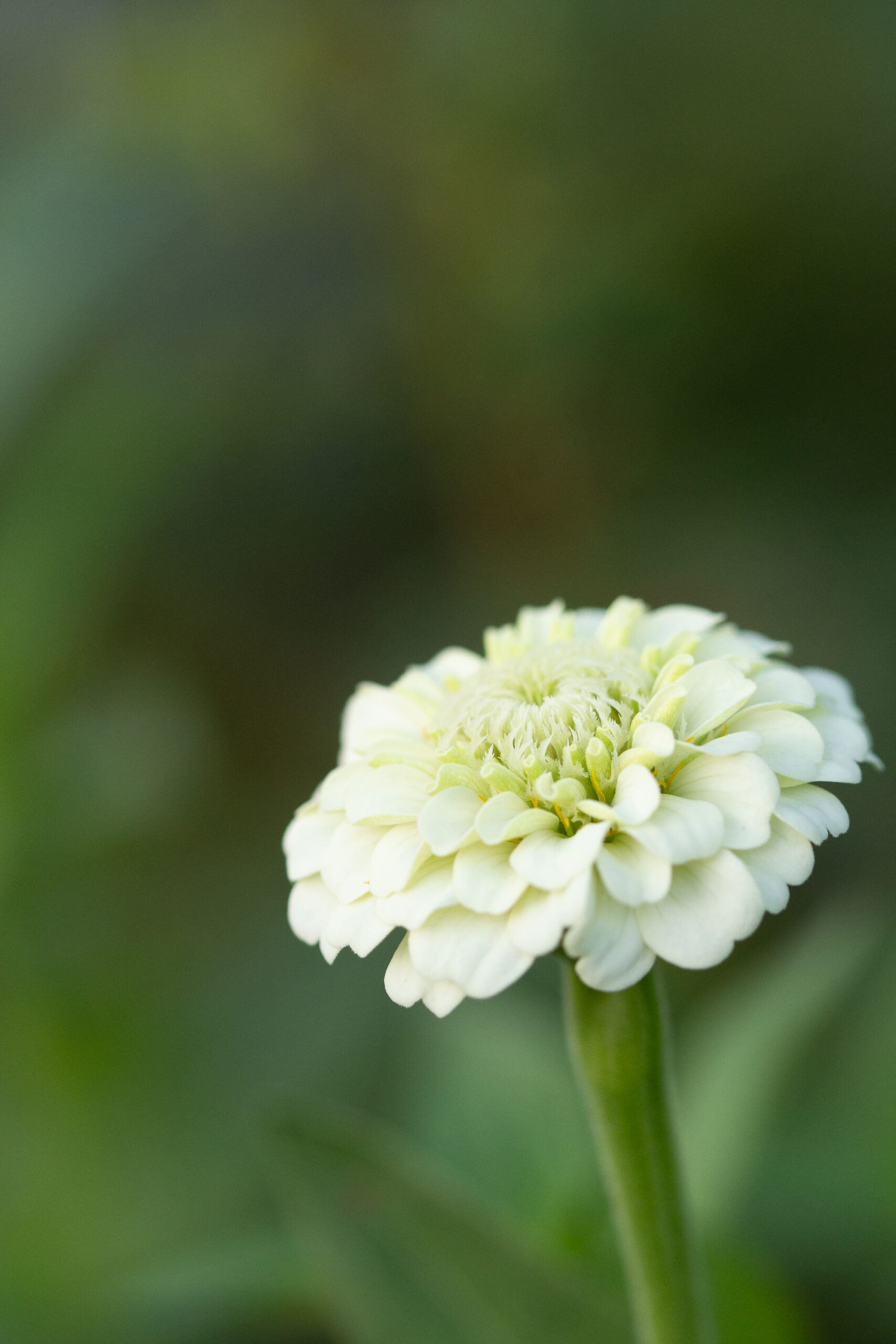 I added more songs to my YouTube Music playlist. It still amazes me that I can pick whatever songs I want to listen to without having to buy each album or single like I did when I was a teenager.
My husband gave one son a haircut.
We had meatless meals throughout the week, including several salads (green salads and caprese salad), bean chili, spaghetti, and tomato basil soup. Several of these made enough for leftovers, so I didn't have to use the stove several days, saving gas to cook.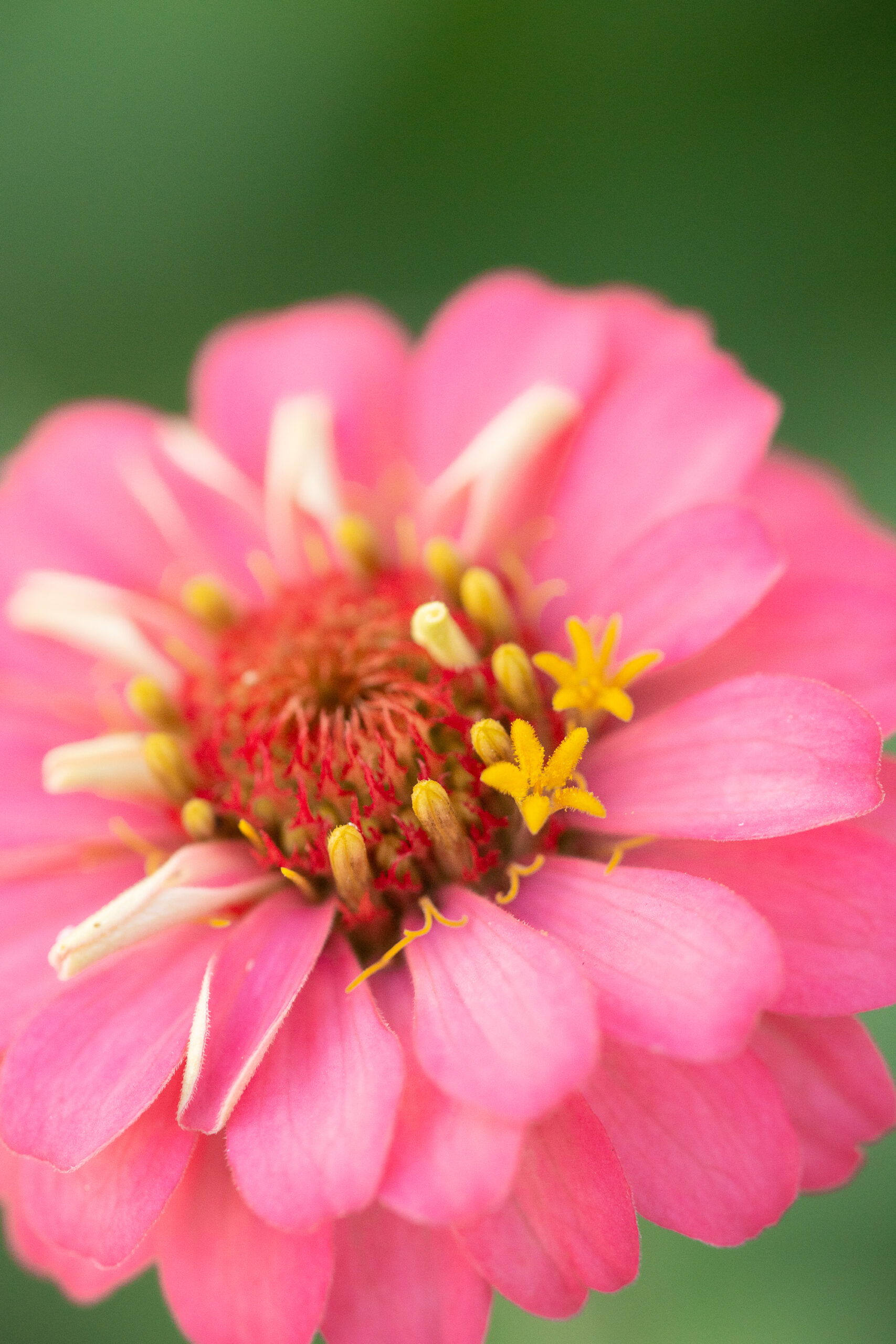 I purchased two pairs of leggings for my granddaughter on sale for 25% off. I bought a lightweight long-sleeved t-shirt for myself and one for a daughter on sale for 30% off. I can wear this in the fall to work in the garden and will gift the shirt to my daughter for Christmas.
I came up with a plan to use several picture frames that I have and haven't been using above my desk. I found some old postcards and stamps that I had purchased in France over 20 years ago to put in them. I am still searching for one more thing that I bought years ago (some beautiful Arabic calligraphy that is translated below it into French; I tore apart the house looking for it); I hope to find it, but in the meantime have figured out a postcard from Geneva, Switzerland that I can put in its place. I haven't put the frames and artwork on the wall yet, but I arranged it all and took a photo of what I want; I will start measuring and get them hung soon. My father offered me some hangers and I will ask him to cut a couple of mats for me as well from his scraps.
I stood outside in the driveway late one night and watched the thunder and lightning storm overhead that only gave a few drops of rain. It's been years since we had such a beautiful storm; the news says that we've had the most rain in 10 years. The storm was right overhead and I was thinking I should probably go in soon when my mother drove up, rolled down her window, and told me to go inside! I laughed so hard!
What did you do to save money this past week?
I appreciate your support of my website! As an Amazon affiliate, I earn from qualifying purchases made through my links. This means that I earn a small percentage from ANY items you place in your cart and purchase within 24 hours after going to Amazon from one of my links (i.e., it doesn't have to be an item I have linked here).  If you're going to be making a purchase from Amazon this week, I thank you for using my links to support this site.