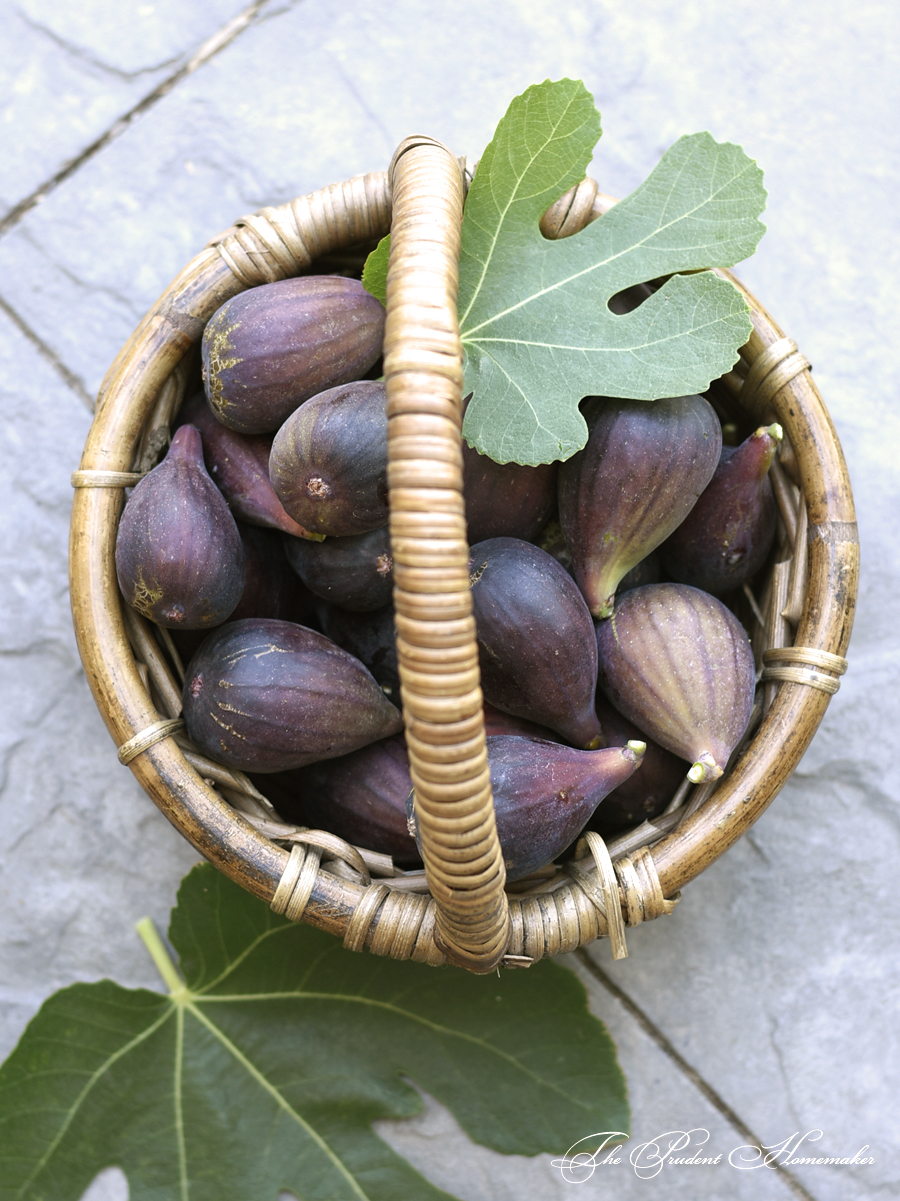 We harvested peaches, figs, basil, and two Armenian cucumbers from the garden.
I froze peaches from the garden.
I stocked up on chicken thighs for $0.67 a pound. That's the lowest price I ever see them here and I don't see them that low very often (only a couple of times a year). They had both legs and thighs on sale for the same price. I bought thighs, as they have a smaller bone and give me more meat for the price.
I bought some books at the thrift store for our library. Two of them will be part of my birthday gifts for my daughter Liberty. One has a main character named Libby (which is Liberty's nickname) so I thought that would be a fun gift.
I also picked up a dress for $6. The dress is one I had seen online from a store that also has a local storefront. It was two sizes smaller than my current size, but I decided to buy it anyway. If I don't lose the weight, I can pass it on to a daughter, but as I was really wanting this particular dress, it's good motivation to be more diligent on losing weight. I've been lax lately and my weight went up a few pounds. Now I am thinking about wearing the dress each time I eat (so I am eating more mindfully) and I lost weight this week! The dress also was a great motivator to do a little exercise in the garden right after sunset (it's still 100 degrees after sunset but at least the sun is not burning me during that time) and pull some weeds that are getting out of hand, as I haven't had time to get out there for a while.
My eldest son got a job at the thrift store. He found out that each month he will get a small amount of credit to use at the store in addition to his pay. He plans to use that for clothing needs and kitchen items for when he goes away to college.
I cooked a turkey from the freezer.
While we are always looking for ways to save money at home, we also look for ways to save money in our business. We have been at the same location for many years. Our agents usually do all of their work from their home office or are out showing houses to clients. They rarely need to come into the office (and don't even have to come in to pick up checks, as we can mail those to them). We have decided to move our office to a smaller location. The cost is more per square foot, but it has several things included, including utilities, so between the smaller space and no longer having to pay for utilities, we'll save $675 a month. Because we anticipated that one day we would need to move to a smaller place, my husband long ago negotiated his rent contract from a yearly contract to a month-to-month contract so that he could leave when he was ready.
I watched two free webinars on marketing. I have been watching different webinars over the last few months, but I didn't mention those as I didn't feel like I learned anything from them. The ones I watched this past week were both very good and I felt like they were a good use of my time. I was able to listen to one of them (which was two hours long) while working in the garden.
I attended a baby shower and a wedding on Saturday. I wrapped both gifts with paper I had bought at the Dollar Tree and used curling ribbon that I had been given years ago. For the baby shower, I used a plain index card as my card, which I attached to the ribbon and signed my name to. For the wedding, I used a plain fold-over card that I bought in bulk over 15 years ago. I would rather spend more money on the gift than the card, so I don't buy printed gift cards. The plain cards can be used as thank you notes or for any other reason.
What did you do to save money this past week?
Disclosure: As an Amazon affiliate, I earn from qualifying purchases made through my links. This means that I earn a small percentage from any items you place in your cart and purchase within 24 hours after going to Amazon from one of my links (i.e., it doesn't have to be an item I have linked here). If you're going to be making a purchase from Amazon, I thank you for using my links to support this site!