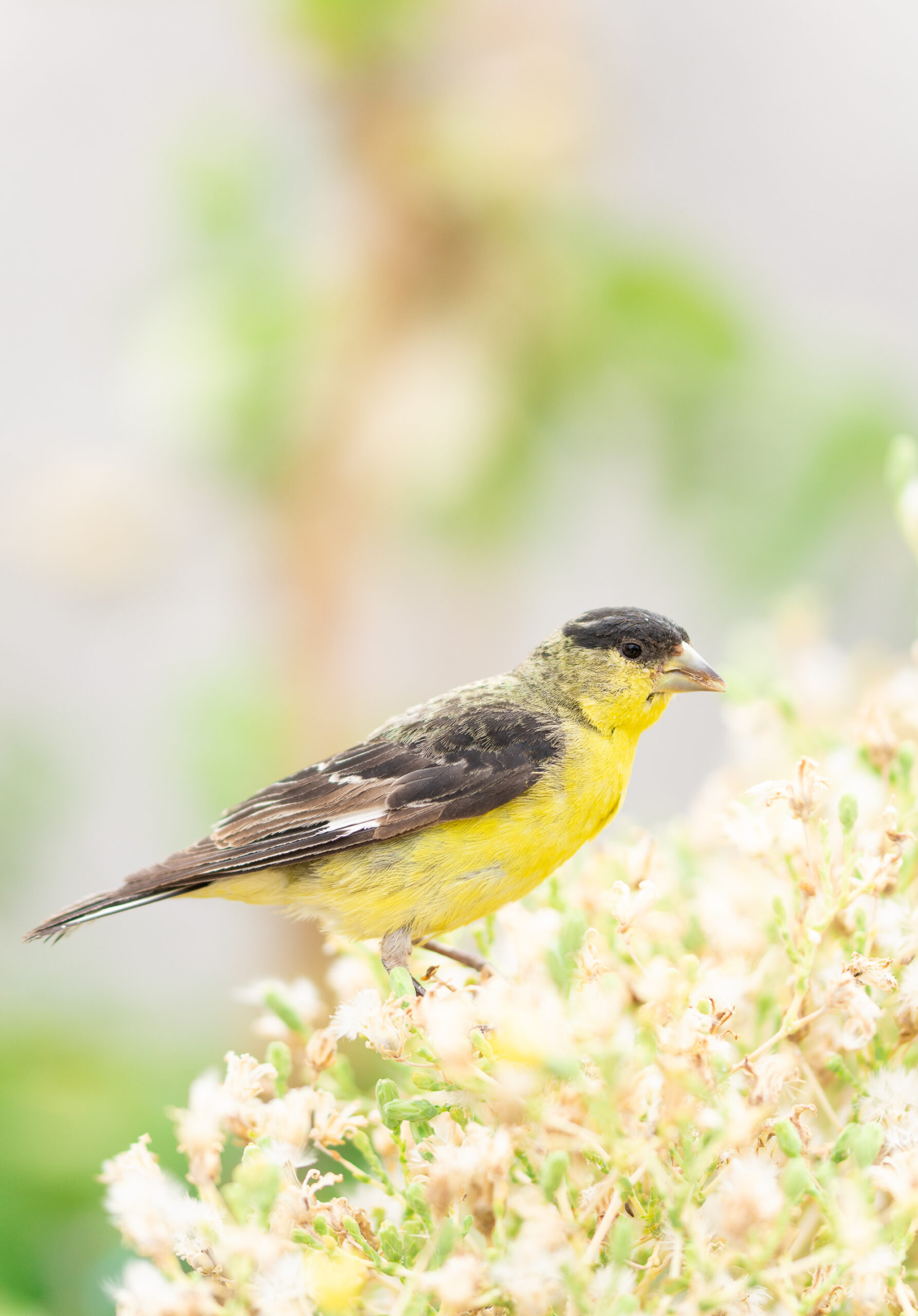 I started a new schedule this past week to allow me to work in the garden during the coolest part of the day. I get up at 4 :10 a.m. to do laundry and work on the blog, and then go outside at first light around 5 a.m. I work outside until sometime between 6:00 a.m. and 7:30 a.m. and then come in and shower. I seem to have picked the ideal week to do it; the weather turned cooler than usual. We've had a lot of winds this year (much more than normal) and they have changed the temperature quite often this year. Instead of 110-degree days, we have days in the upper 90's and low 100's, and we'll see more of the same (along with more wind) this week. I am relieved; it means the tomatoes, cucumbers, and zucchini will be able to flower more as they normally stop here for most of the summer. It also means I can open the windows in the mornings until 8, as it was cool enough to do so in the morning, reducing the need to run the air conditioner (and allowing fresh air into the house, which I love).
I don't have a lot of weeding to do, as weeds are rare here due to no rain (the official city amount for the year is 0.06 inches, or 1.5 mm, with 3 counted days for the year of rain and none in the last 78 days), but there is still lots of work to be done in the garden.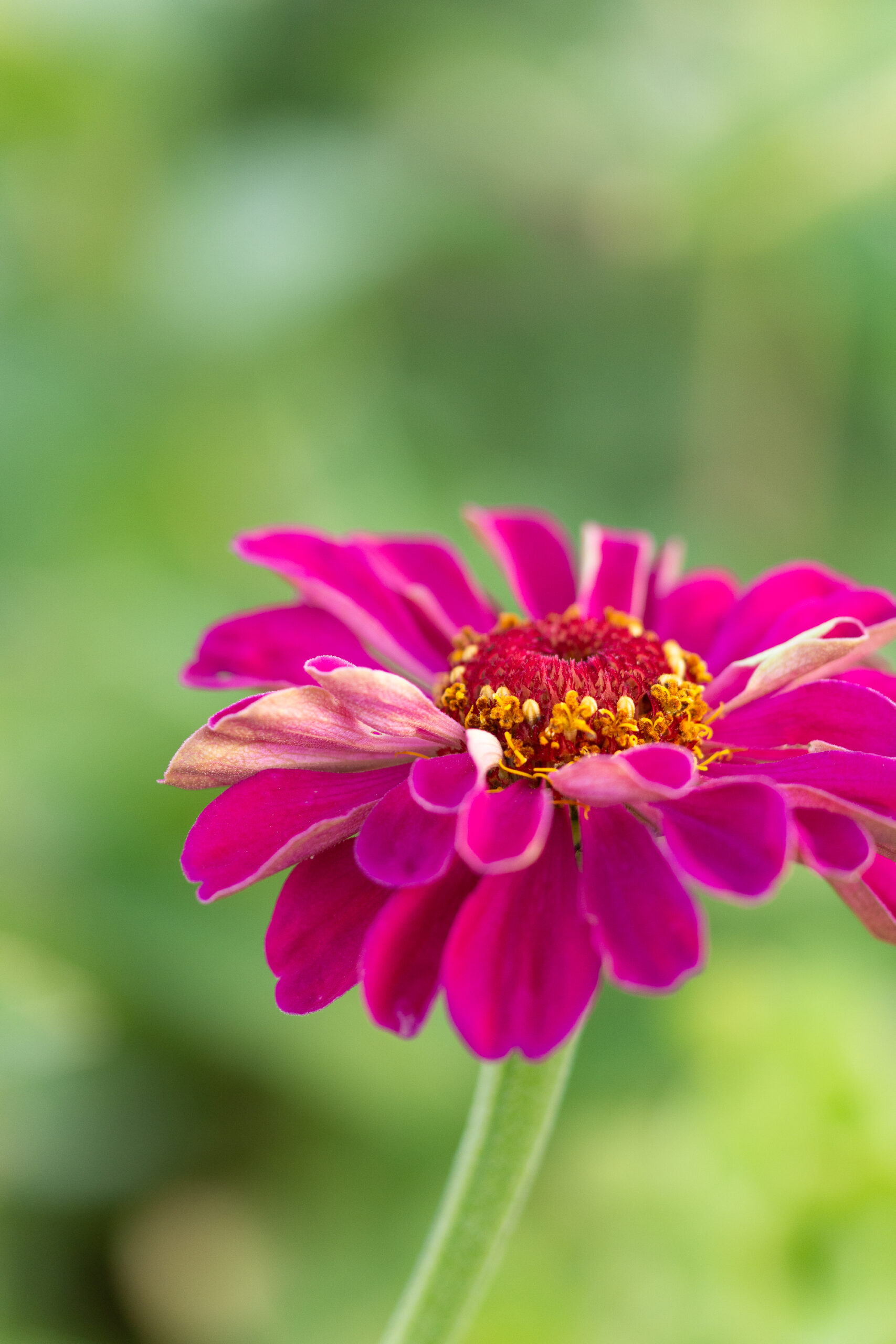 I sowed seeds in the garden for zinnias, roselle hibiscus, watermelon, Swiss chard, butternut squash, and Armenian cucumbers.
I harvested lettuce seeds, cilantro seeds, poppy seeds, peppermint, parsley, basil, a zucchini, Swiss chard, and tomatoes from the garden. I dried lots of parsley because once it gets as hot as it is now, it burns very quickly in the garden.
I used basil from the garden to make some pesto for my dad as a Father's Day gift. I have been making it without pine nuts for some time, and with water in place of part of the oil (I also use very little oil to keep the calories and cost down).
Years ago, I bought a baby century plant for $5 at a garage sale. It made a baby plant, which I moved into another pot. The baby plant has since made three more babies, and the pot is crowded.
I decided to redo the pots in the back of the garden to include these three plants, which meant replanting the existing plants that were in the pots into new spaces. This also means I won't need as much water for those three pots in the back, as Century plants need very little. I planted the fourth agave baby into a pot that I am keeping on a table on the patio; it can stay there for a while until it outgrows that location.
I cooked three things in the oven at once to maximize my oven usage: chicken thighs, tomatoes, and the last of the butternut squash that I grew last year in my garden.
I used the three leftover chicken thighs to make chicken and rice soup, which we ate for two meals. I added parsley and Swiss chard from the garden to the soup. As wheat shortages worsen, I am making it a point to eat more of the rice that we have stored and to eat pasta less often.
I redeemed Swagbucks for a $25 gift card to Target. I needed some more skirt hangers and plastic hangers and I used the gift card to make my purchase. I like the plastic hangers as we use them to hang up items that are washed on delicate and hung to dry.
I combined the trip to Target with a trip to the library, which is across the street.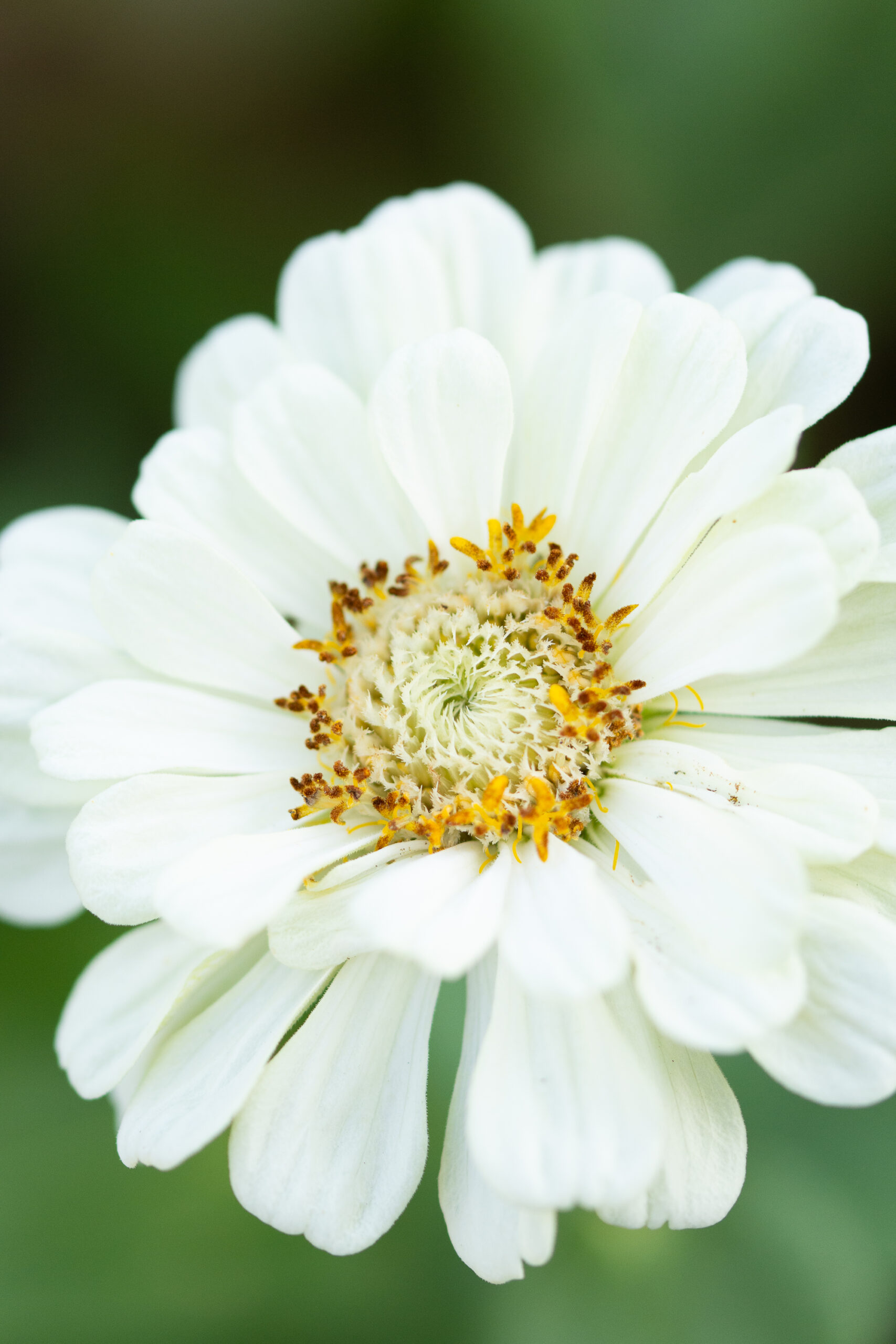 My son works at a grocery store. I asked him to keep an eye out for egg markdowns, as eggs have become so expensive. He said they had 18-count eggs marked on clearance for $2.49, but that they were ringing up at $2 for everyone. When he got off work, he bought three 18-count eggs for us. With his employee discount on store-brand items, they came to $1.80 per package (10 cents an egg). He brought these home in his backpack (he bikes to work).
I cooked both chickpeas and pinto beans from dried in the crockpot this week for meals. These were both purchased in bulk. My meal plans are light on meat, with just a couple of meat meals a week (and leftovers stretched as I did with the soup) and plenty of bean recipes and soups. I am keeping food purchases to a minimum and only using meat from the freezer. I am also using lots of frozen fruit (from our own garden) from the freezer to make smoothies.
I started some sauerkraut using cabbage that my mother gave us. They had purchased a lot for a picnic they were attending and had overbought on accident. I used these Ball fermentation lids and springs for the first time to keep the cabbage submerged and they have been wonderful! I bought them a year or two back for this purpose and I am happy to be using them now.
What did you do to save money last week?
I appreciate your support of my website! As an Amazon affiliate, I earn from qualifying purchases made through my links. This means that I earn a small percentage from ANY items you place in your cart and purchase within 24 hours after going to Amazon from one of my links (i.e., it doesn't have to be an item I have linked here).  If you're going to be making a purchase from Amazon this week, I thank you for using my links to support this site.