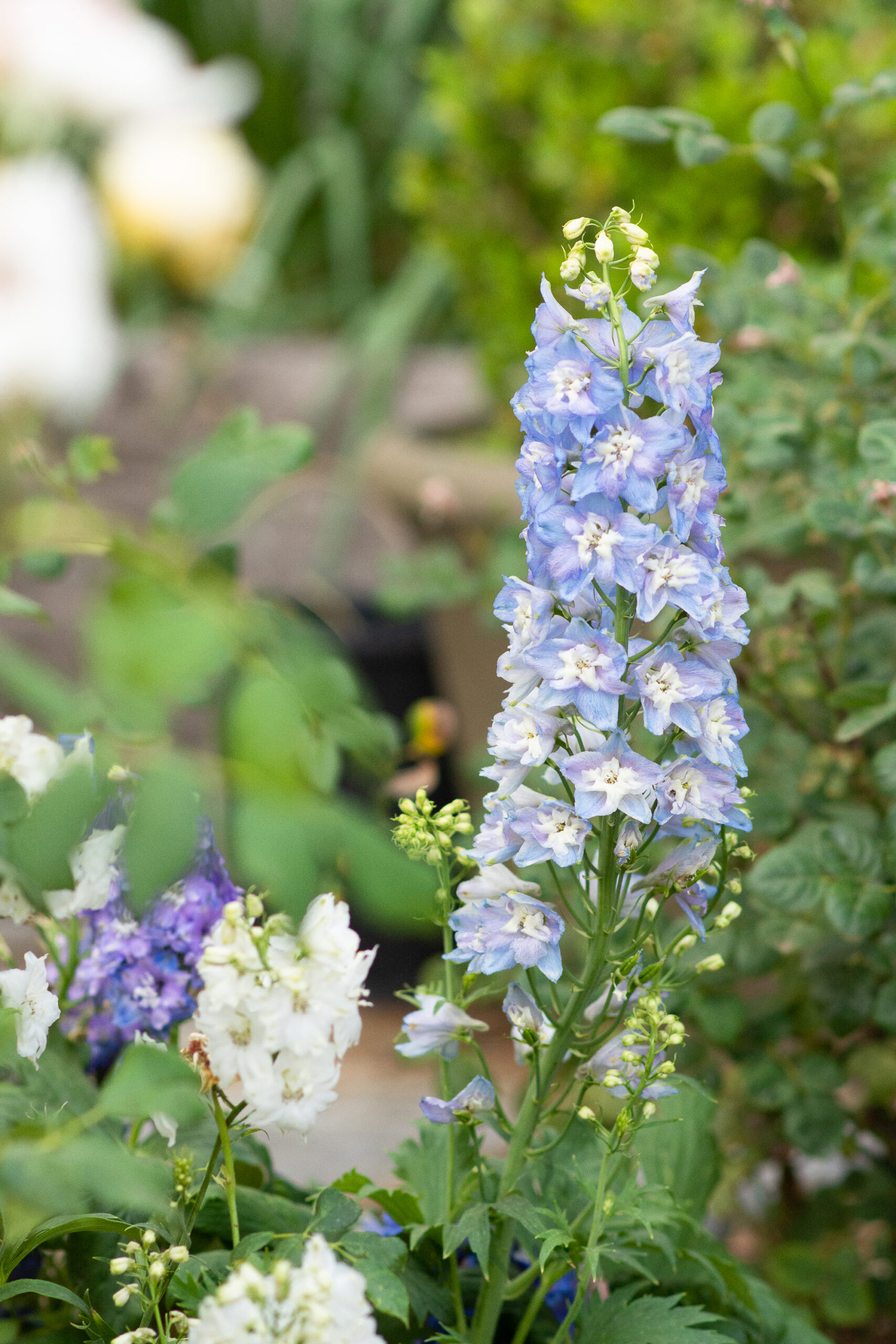 We harvested artichokes, parsley, green onions, Swiss chard, lettuce, tomatoes, and lemons from the garden.
Our elderly neighbors had their first garage sale in preparation for an upcoming move. We helped them with it, bringing over our tables and my parents' tables, setting it up, making and putting out signs, and listing it in several Facebook groups online and on Craig's List. They had never been to nor had a garage sale before, and they earned $600 before the weekend was done to use towards their moving expenses.
My parents, who live around the corner, came over and helped too.
We both tried to buy a few things from our neighbor's sale, but she wouldn't let us pay for them. My parents received some potted cactus that they had long admired as well as some potted succulents. My mom received a couple of blouses.
I received a potted succulent, a dresser that I put into my closet (I swapped a cabinet with three drawers and doors into her sale), some mini muffin pans, a pump, a couple of large glass storage jars, and a vase.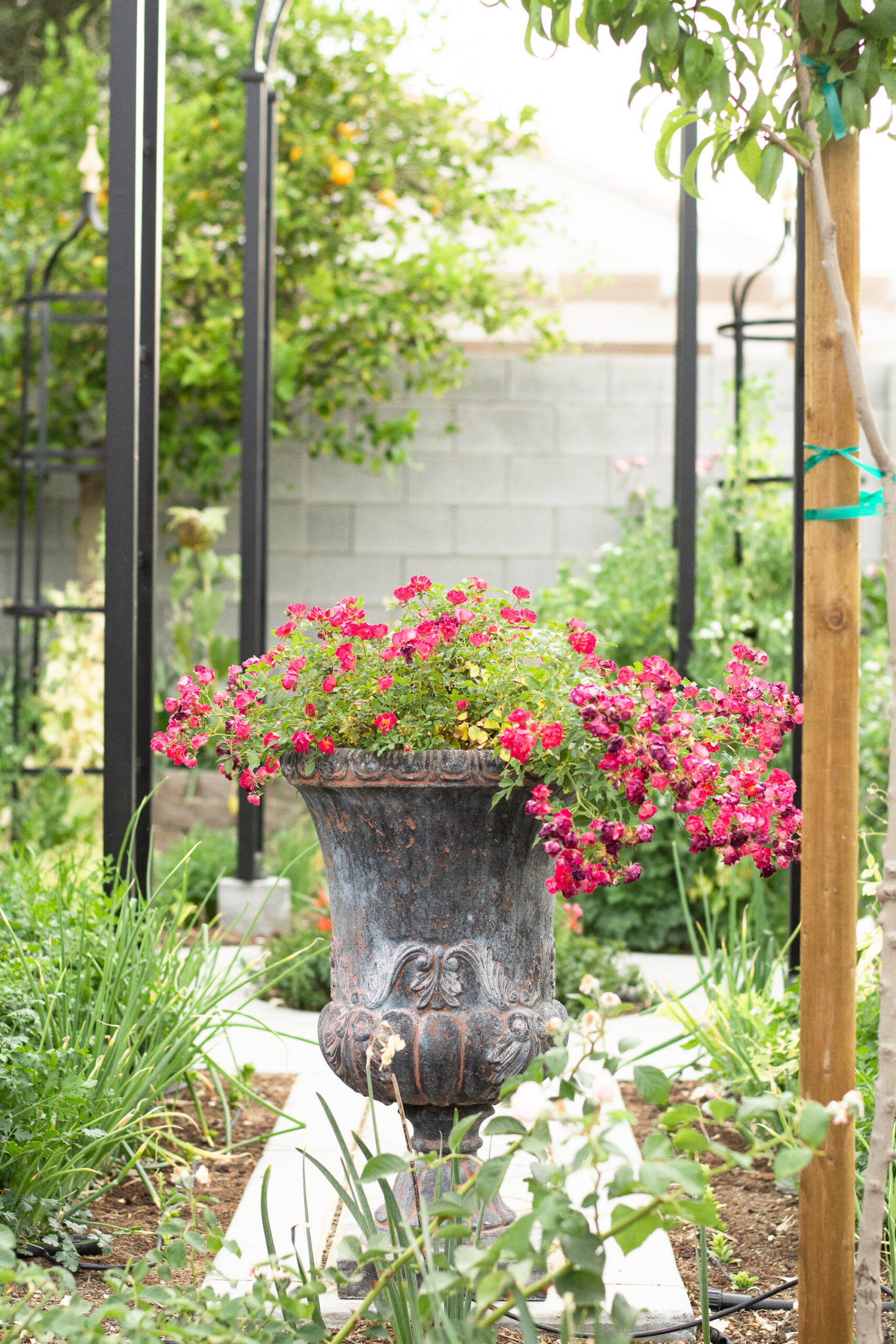 I met two readers this past week. One came to the garage sale. Another came with her family after camping for three weeks. She gave us her leftover food and ice, along with a propane camp stove, some propane, a large plastic storage box, and a cooler. We gave the stove to someone who is starting to work on preparedness (we already have a propane stove). The ice went on the grass, and we enjoyed the leftovers. We will use the other two items.
My husband used the gas points for April to receive 70 cents off per gallon of gas.
We had a simple birthday party for a son. We had brownies with cookie crumbs and gummy worms on top along with some ice cream. He had three friends over and they played outside on the trampoline, on the merry-go-round, and the swings. It was really easy and I don't think his friends missed that we didn't hang up decorations or have party games or goody bags; they all wanted to stay longer to play at the end.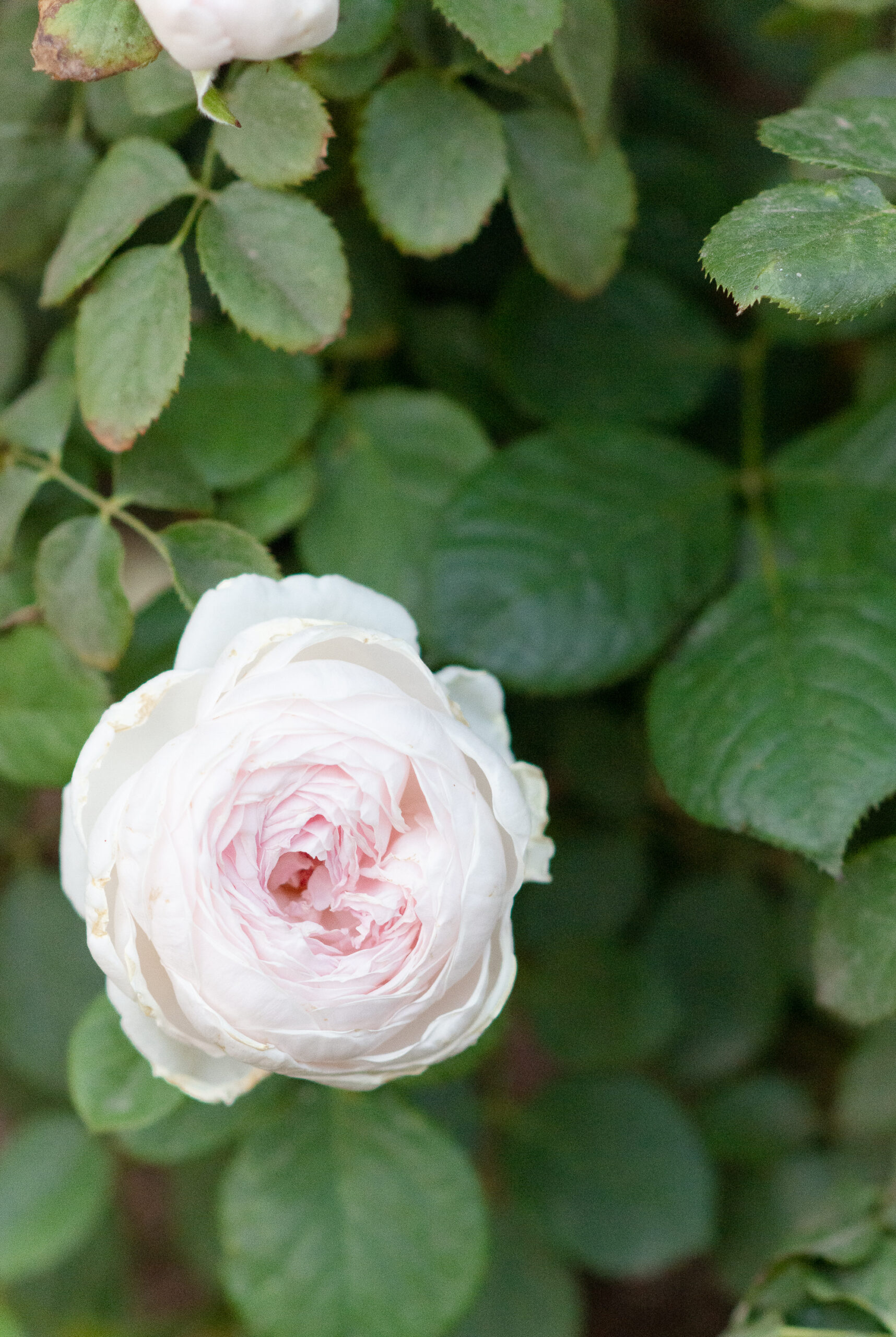 The high winds that have continued for over a month have kept the temperatures lower than normal. I was able to hold off on turning on the air conditioner until Friday, which is a couple of weeks later than usual. I continue to open the windows in the morning to cool down the house.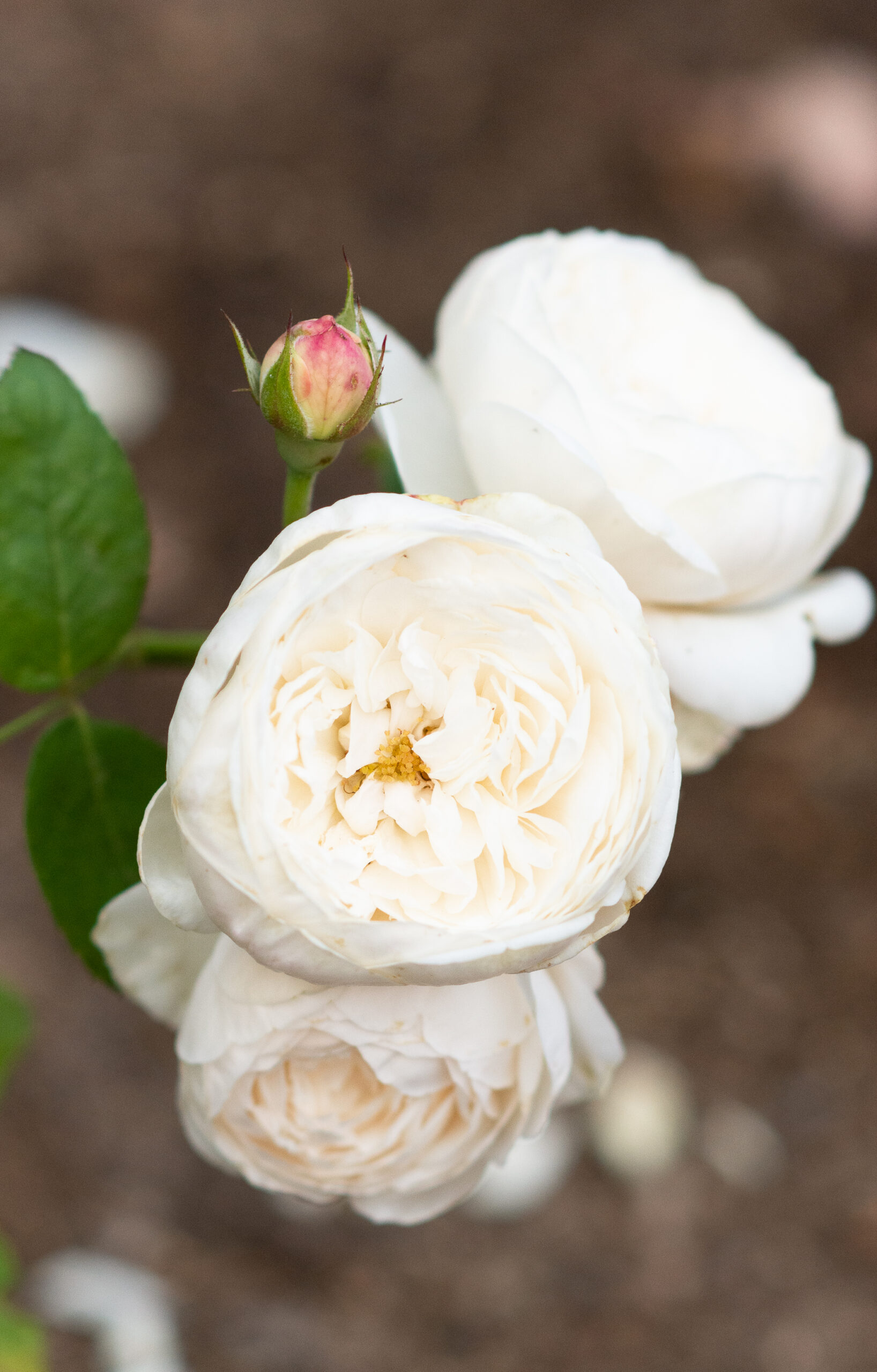 On May 1st, we are permitted to water more days a week. I only added one extra day for now and will only add more days as it gets hotter, saving both money and water, which is so important in our dry climate. I also adjusted my irrigation clock to water earlier, as it helps reduce evaporation–and is also the law. Watering outside of the assigned times and days will result in fines.
What did you do to save money last week?
I appreciate your support of my website! As an Amazon affiliate, I earn from qualifying purchases made through my links. This means that I earn a small percentage from ANY items you place in your cart and purchase within 24 hours after going to Amazon from one of my links (i.e., it doesn't have to be an item I have linked here).  If you're going to be making a purchase from Amazon this week, I thank you for using my links to support this site.