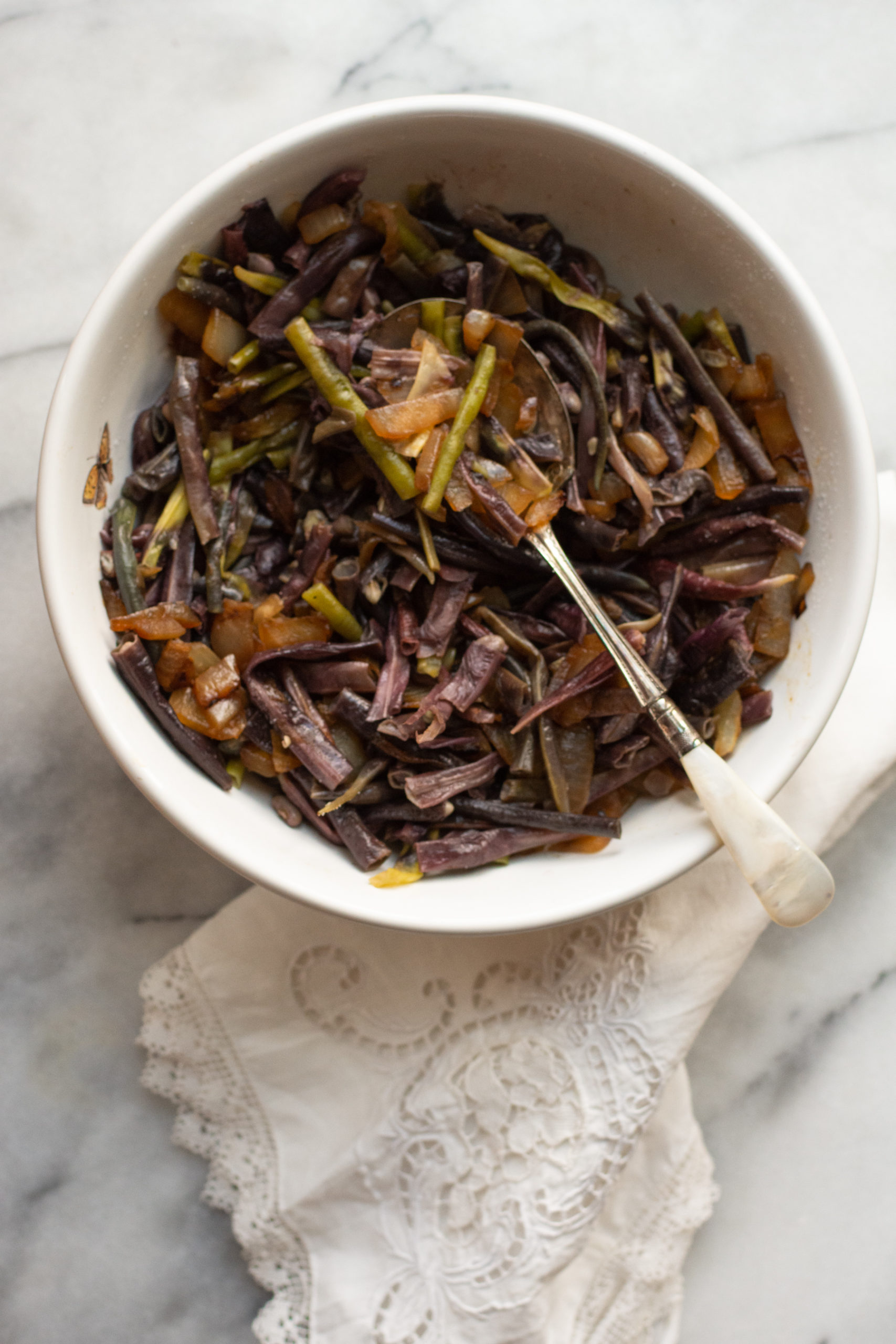 It's been rather hot this week with temperatures all the way up to 108F/42C. Working around the heat is the best way to get things done.
I got exercise pulling weeds in the garden in the early morning hours.
I harvested tomatoes, beans, chives, and basil from the garden.
I sowed seeds in the garden that I already had for clary sage (a white salvia), vincas, and zinnias.
I wanted more tomatoes than we are able to grow. The one pick-your-own place in town had them for $1 a pound, so I went with my mom to pick tomatoes early one morning that they were open. This is the same price I look to pay at the store, but I would rather have garden-fresh tomatoes with flavor than flavorless ones from the store.
I was working out front in my garden one morning when my mom stopped by on her way to the grocery store. I needed two items from that store and I asked her to pick them up for me. Had I gone, I'm pretty sure I would have bought more food, so this saved me that expense.
My parents set up a large blow-up pool at their house (next door). It works for about three days before the water needs to be emptied. We attached my hose to the pool and emptied the water into my garden beds, where I gave some of my trees a deep drink.
What did you do this past week to save money?