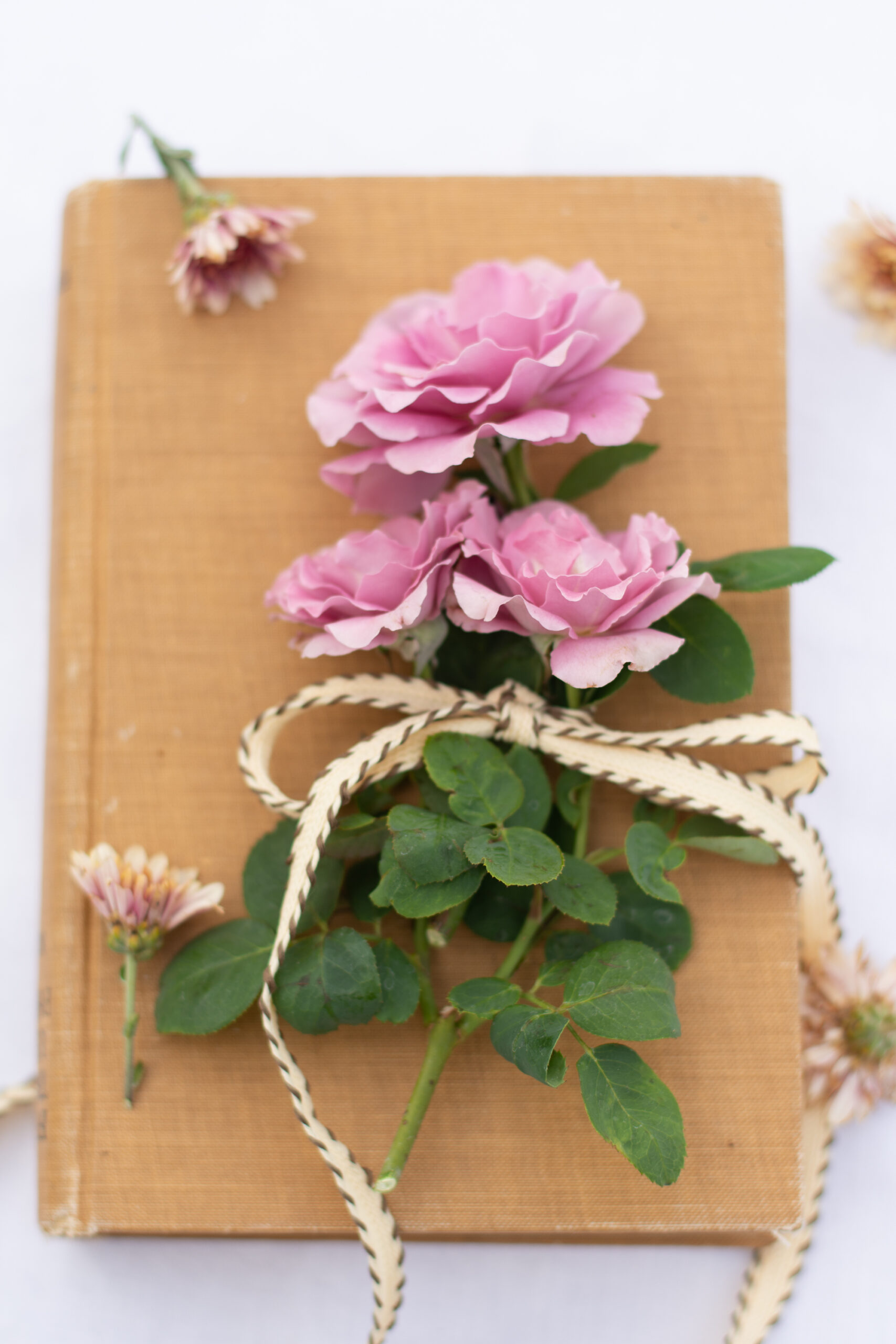 I ran drip irrigation lines in the garden.
I replanted roses in the garden that I dug before. I also replanted some small bushes that I had previously grown in the garden by tip layering. I dug them and potted them in the fall when we tore up the garden, and I was able to replant them in a new spot.
I sowed seeds in the garden for butternut squash and Swiss chard.
I picked blackberries from the garden. I also cut parsley from the garden, and the last few leaves of Swiss chard from last year's plants.
I am carefully watching our electrical usage. The children forget to turn off fans when they leave the room, so I am reminding them and turning them off as I see them. It was 109 on Thursday, and even the pre-dawn morning hours are hot now (low of 86F/30C at 4 .m.).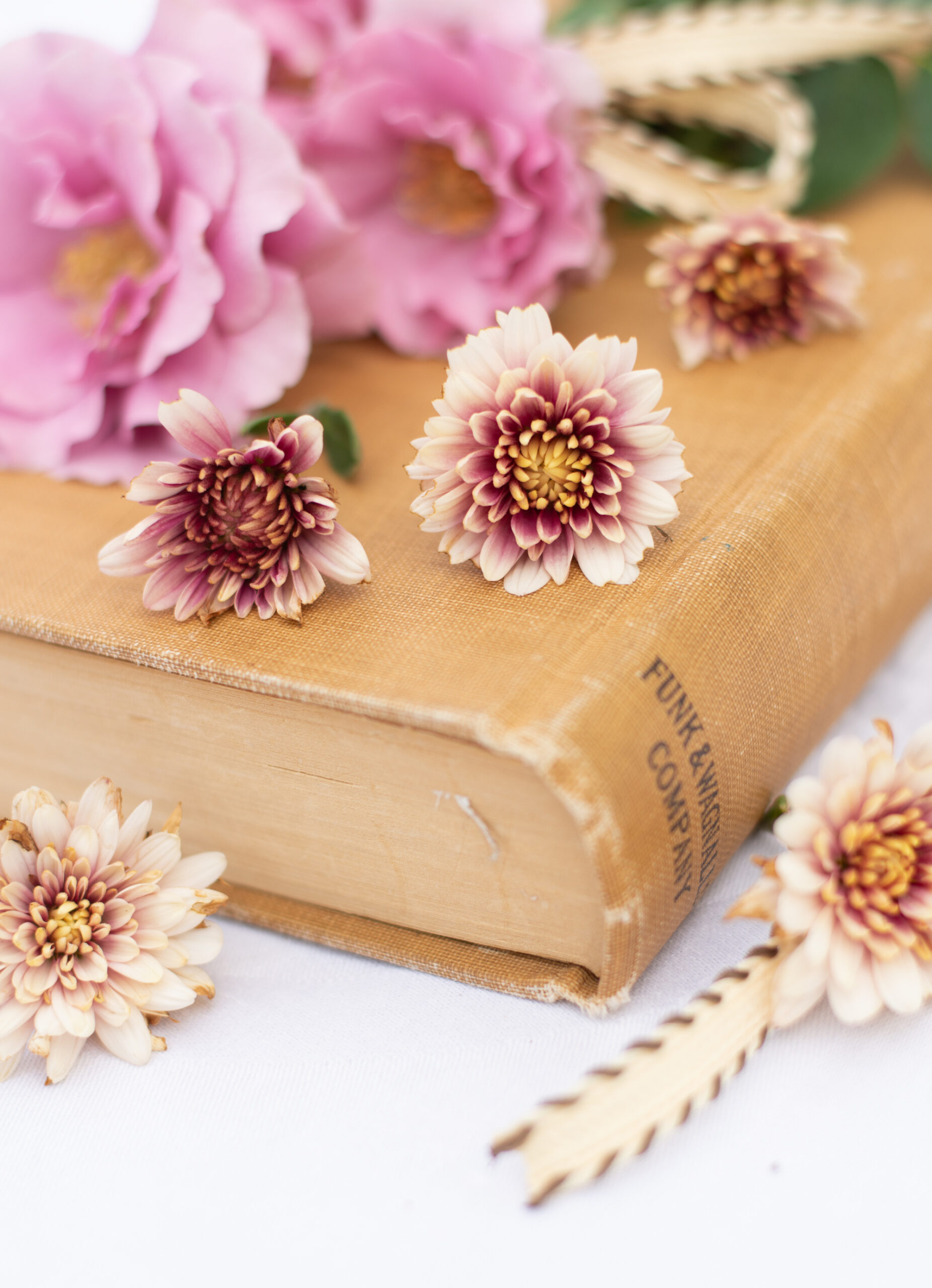 I marked on my shopping lists for Winco and Sam's Club what I will need for the month of June. It's not a lot of items, so I can fill in with sales. Winco doesn't have ads, so any sales are just once you get to the store, and they don't always last the same day (I've found some deals in the morning in produce that were gone when my mom returned that afternoon).
I went to Winco with my list and an open mind for any additional items. I found broccoli crowns on sale for $0.99 a pound, cucumbers for $0.28 each (an amazing price! Usually, they are $0.79 each anywhere and sales take them only down to $0.50 each, so I rarely buy them and usually wait for mine to be ready in the garden), and the store brand of sour cream (which I usually buy for $1.18, which is lower than anywhere else) marked down to $0.55 each! I bought around a dozen as I can use them in many things, and they will stay good months past the sell-by date, which is soon (and why I'm sure they were marked down). I spent a total of $95 and had a large amount of food when I was done. This leaves me $205 for the rest of the month, which I'll split between a few items at Sam's Club and sale items at the grocery stores.
I read another Jennifer Ryan book (the author of The Kitchen Front), this time as an e-book from the library: The Spies of Shilling Lane. I have requested her other novel from the library, The Chilbury Ladies' Choir. The Libby app lets you read a preview of the book, so I had a head start on it. (It let me read 7 chapters of The Spies of Shilling Lane before it was available). By Sunday, the book was ready, and I read it right away. I'm glad that I can do early returns, so that those who are waiting can get the book early, too!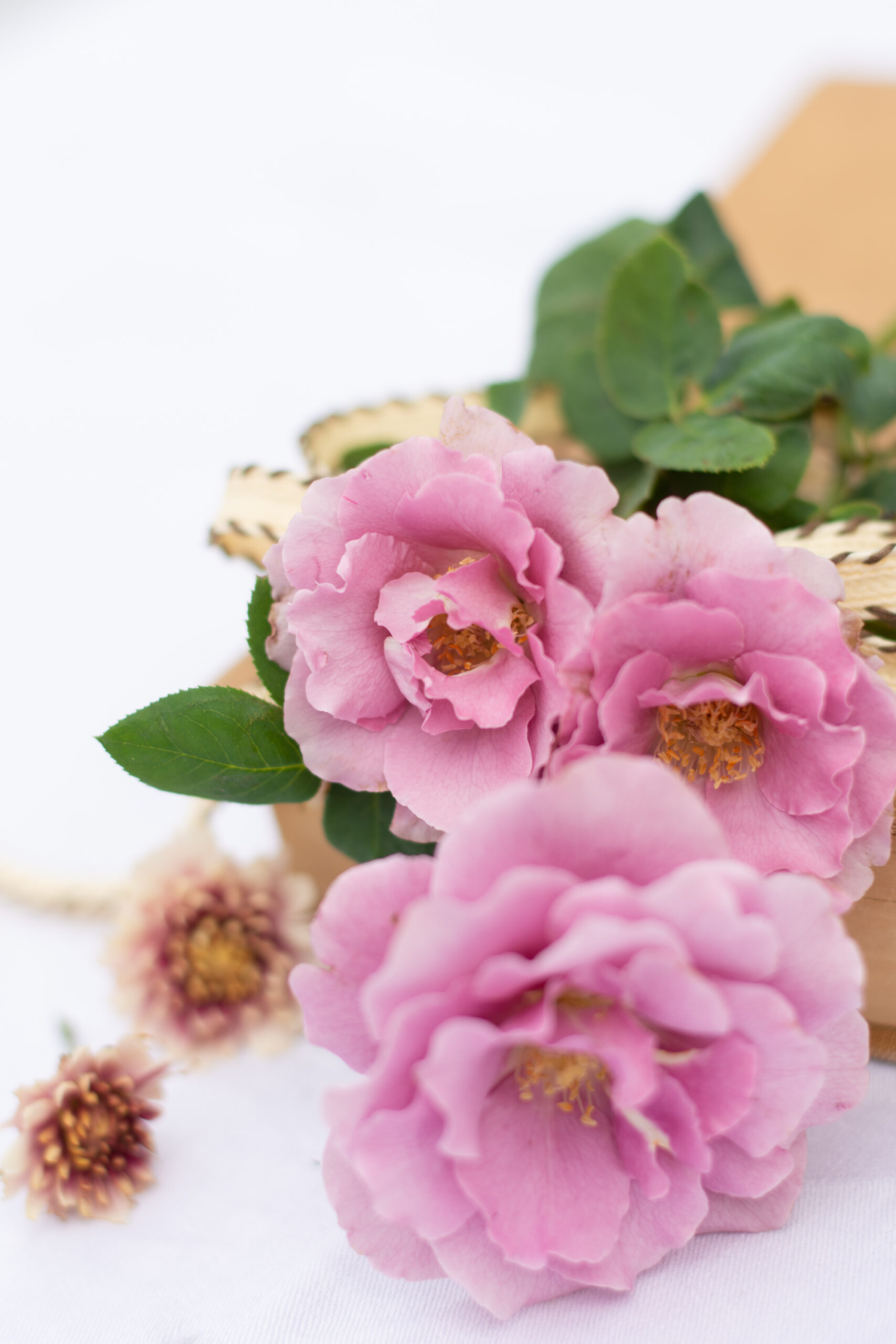 I took cuttings from my mint and decorative sweet potato vines and put them in water to root to make more plants. These will be planted in the garden. The sweet potato vines rooted in two days!
What did you do to save money last week?
Would you like to support my site?  As an Amazon affiliate, I earn from qualifying purchases made through my links. This means that I earn a small percentage from ANY items you place in your cart and purchase within 24 hours after going to Amazon from one of my links (i.e., it doesn't have to be an item I have linked here).  If you're going to be making a purchase from Amazon this week, I thank you for using my links to support this site!