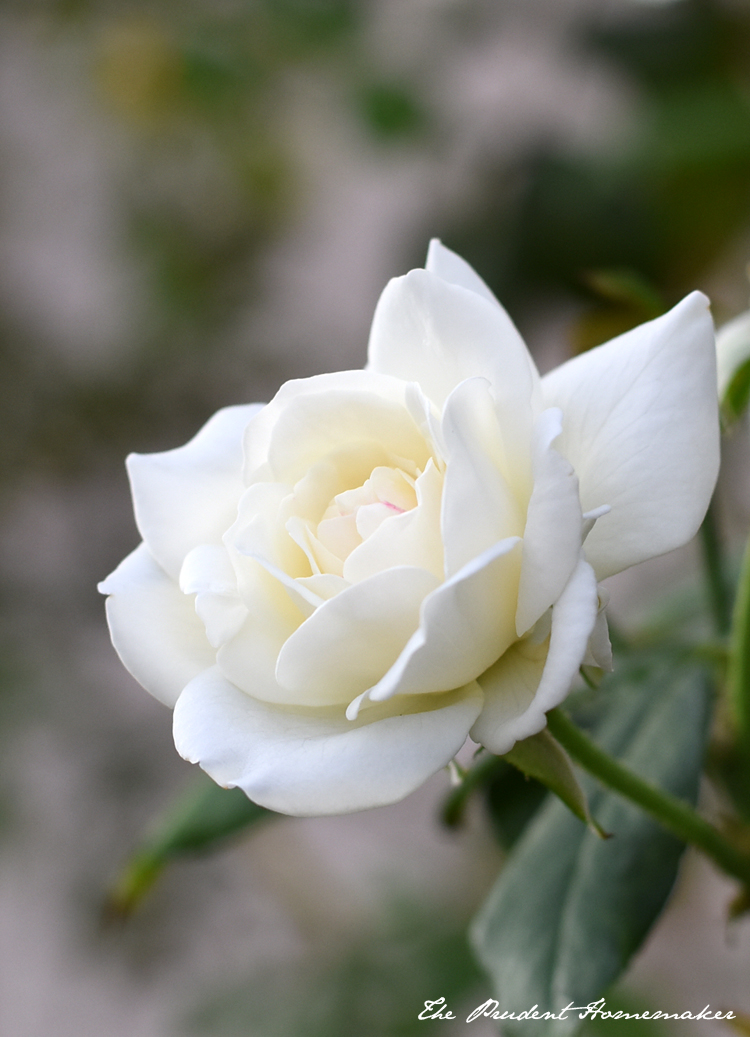 I spent a lot of time in the garden last week, pruning.
I also spent a good deal of time during the dark hours of the days reading online about pruning and propagating. Even though I've gardened for 15 years, there is always more to learn, including specific rules for my climate. I love that there are so many online resources where I can learn for free.
One of my goals for this year is to make the unproductive areas of my garden more productive. Areas that used to be more productive have become less so as the fruit trees have grown, leading to more shaded areas in the garden. I've tried several plants in these spots and have been less than happy with the results, so I'm changing some things up to try some new things for these areas.
I spent time pruning the hedges in the backyard, which had become wider than they need to be for the space. This will allow more room for me to grow vegetables and flowers inside them.
I've decided to grow both more flowers and more vegetables this year within the hedges.
I ordered flower seeds with a 10% off code. Several of these are ones that will be easy to collect seeds from after they are done blooming this year, so I won't need to buy them again.
I ordered rose bushes with a 20% off code.
I found a less expensive source (after looking at several online sellers) for some hellebores I want to try in the white garden, and I ordered those.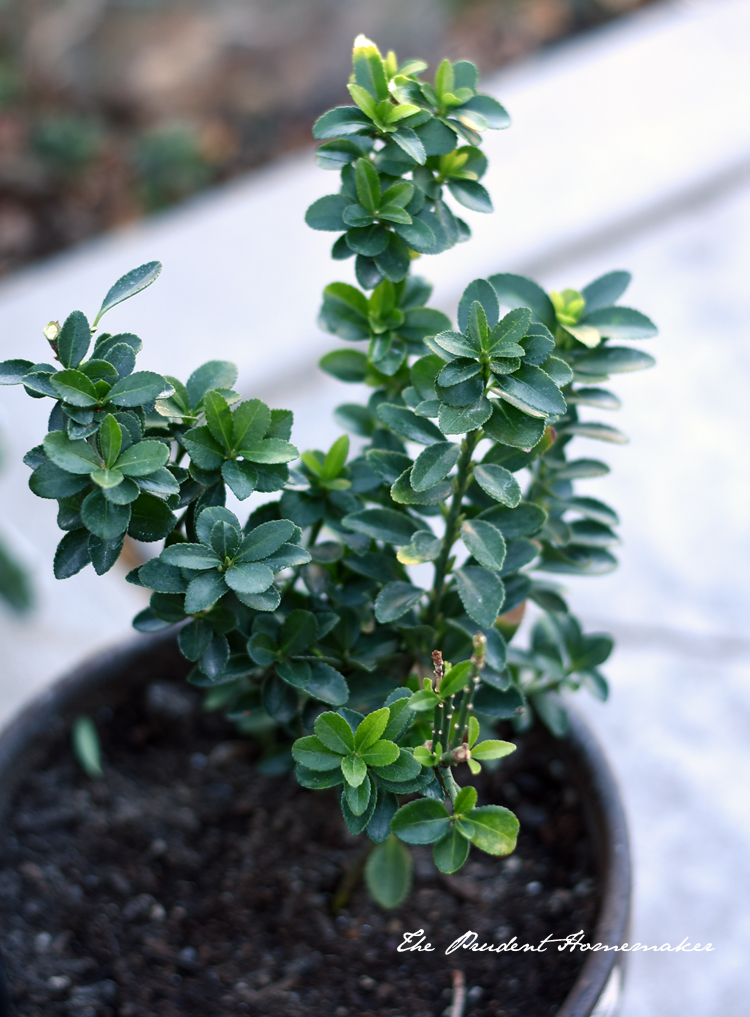 I moved a couple of euyonomus bushes that I had started in the garden a couple of years ago (by tip layering my existing plants) into smaller pots, to allow me to put two of the hellebores that I've ordered into those pots in full shade in the white garden.
I dug six new tiny euyonomus bushes from ones that I grew by tip layering last year. I planted one in a pot that I already had. I moved the pot to a place where it would be better seen in the garden. I planted the other five in spaces that are in my hedges in the backyard.
I cut back my lavender plants to form a small lavender hedge. This should make for more compact, attractive plants, and also allow me to plant two rose bushes in front of them.
I spread manure in the garden.
I cut roses from the garden when I was pruning.
I cut Swiss chard from the garden twice.
I made lemonade from our lemons. I also made lemon bars.
I cooked a large pot of white beans in our solar oven.
I ground wheat in our wheat grinder for a batch of whole wheat waffles.
Winter participated in a clothing exchange as a youth activity, and came home with a cardigan, a spring coat (thin like a jacket but a coat style), and 2 blouses.
My husband gave Cyrus a haircut.
I ordered new glasses for Cyrus after we took him for an eye exam. I ordered them from Zenni Optical, going through Ebates first in order to receive cash back. His new, stronger prescription requires a different type of lens, so I paid more than I have paid in the past, but the deal was still great: I ordered two pairs of glasses for him, shipped, for $65 (plus I'll get a few dollars back from Ebates). We've ordered from them before, and I always go through Ebates first for a bit back.
I redeemed Swagbucks for a $15 Amazon gift card.
What did you do to save money last week?