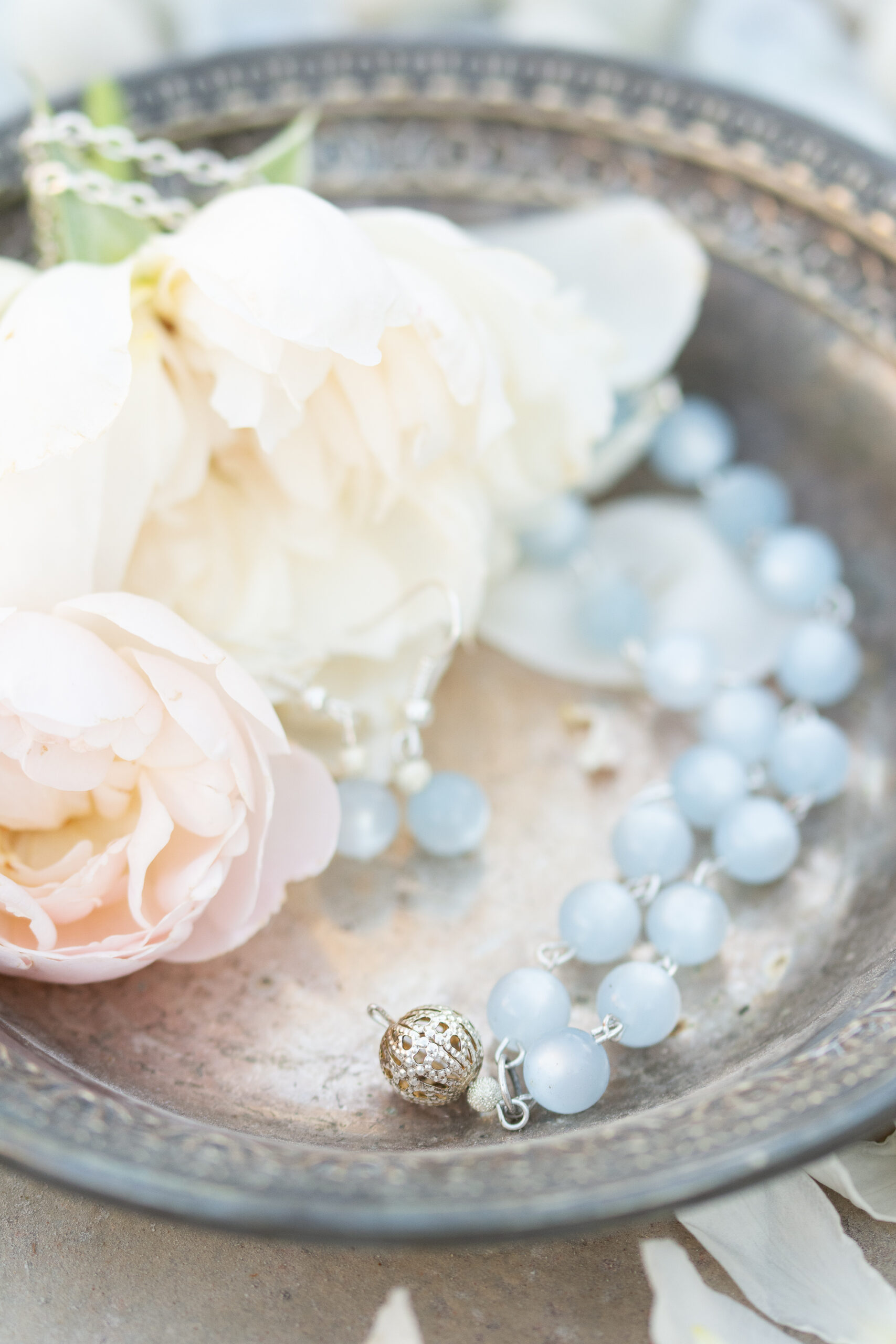 I made myself a pair of earrings and a bracelet using a $1 garage sale necklace of blue beads that I had bought previously, a chain and findings that I had previously bought in bulk. I cut apart the simple string of beads that was on thread and remade it into a longer necklace with space between the beads. I have a few beads left; I will try to make a bracelet to match in the future.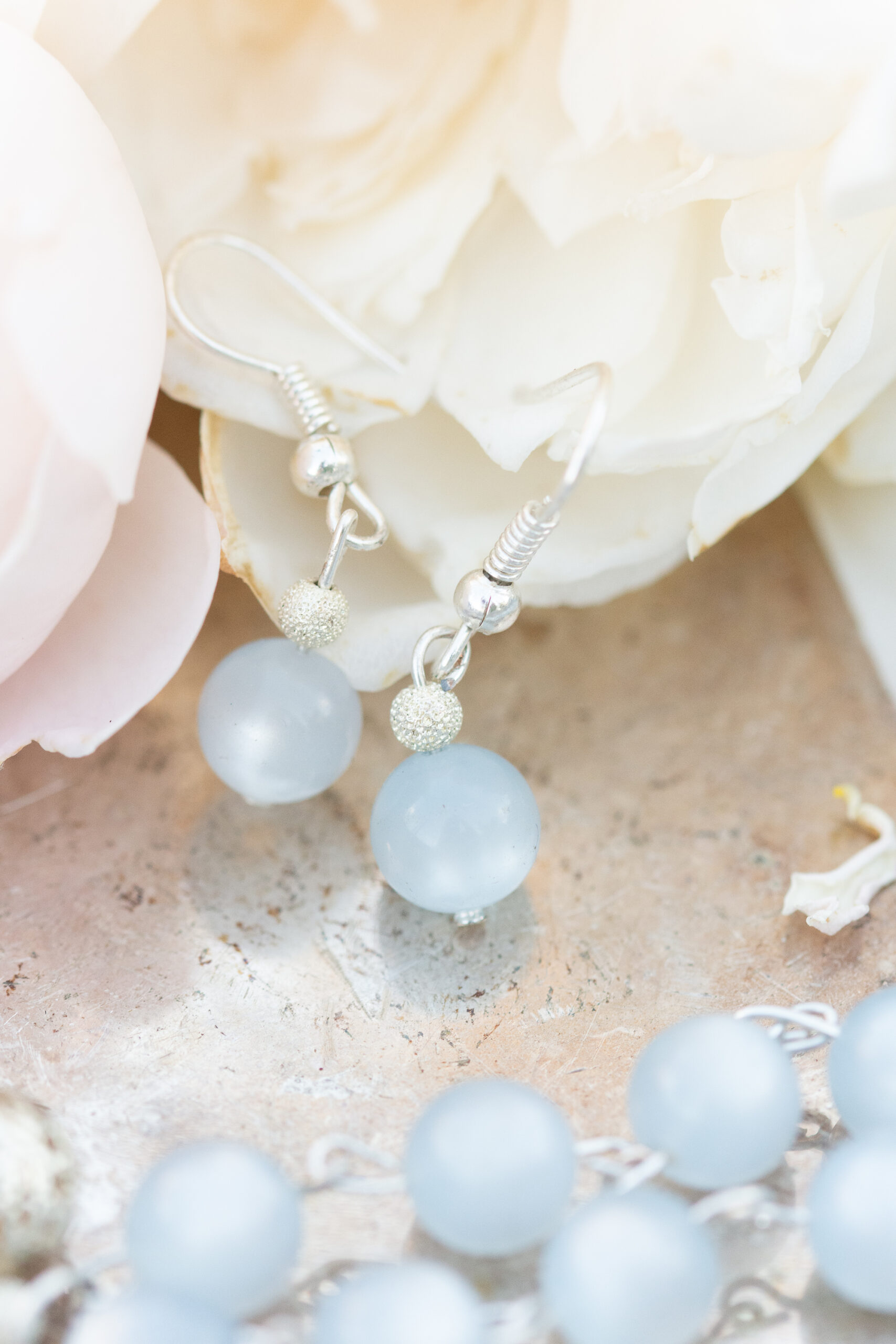 We had a field trip to the fire station where my nephew is the captain. My son wants to be a fireman for Halloween and we thought he would enjoy getting to go see his cousin (they are 35 years apart) at work.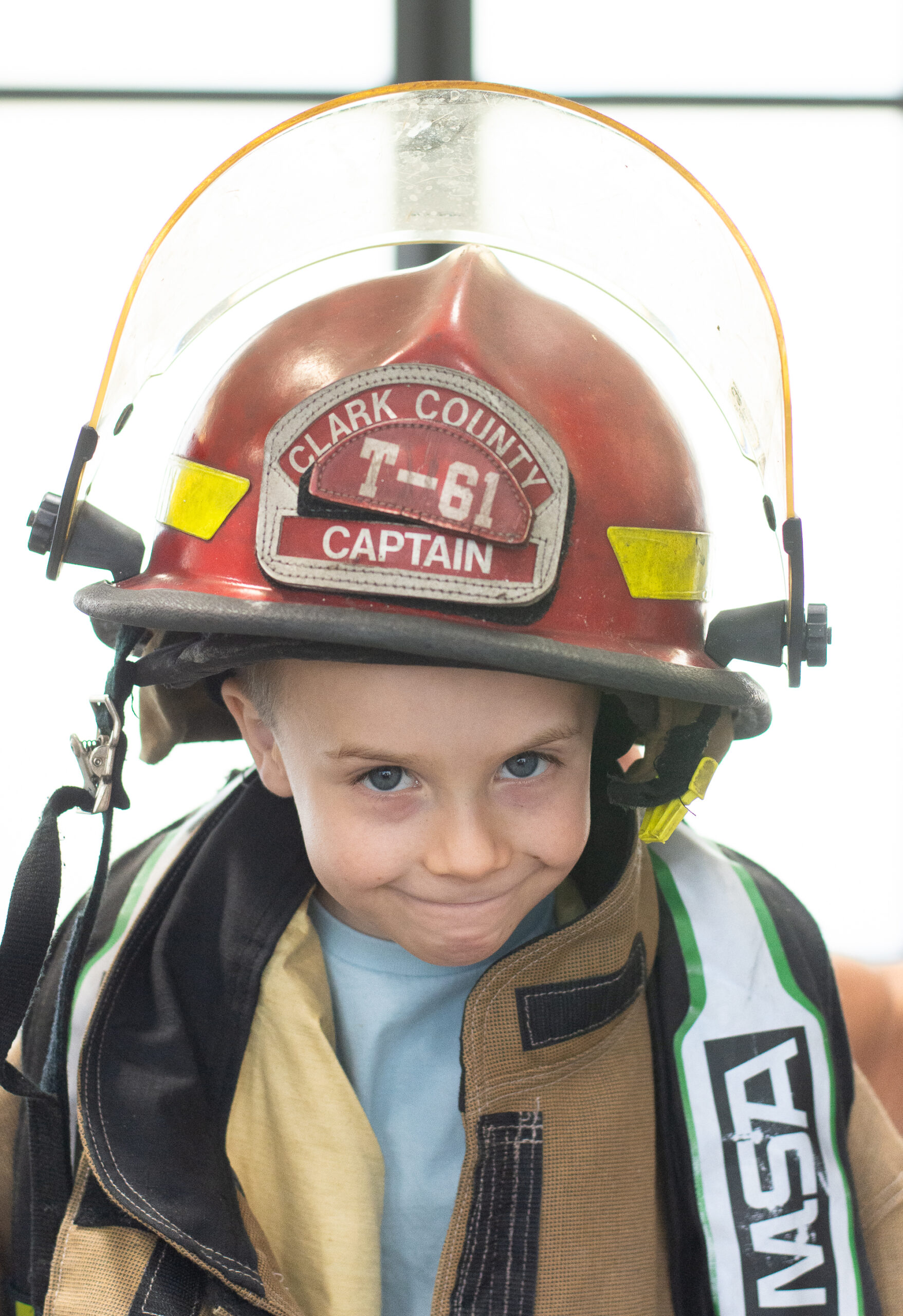 I gave haircuts to my two youngest boys.
I went to several community garage sales with my parents and my daughter. My goal was to find gifts for Christmas for my children, as well as any other things we might need. All but one item that I found for my children was new in the box! For gifts, I found 2 boxes of nail crystals (complete with tweezers for placing them) for $1.60 a box, 3 huge boxes of sidewalk chalk for $3 a box, some containers for $1 each that I will use for toys and pencils, a shirt–the only used item–($1), a brand-new travel jewelry box ($1.60), and a pair of brand new leggings ($2.40).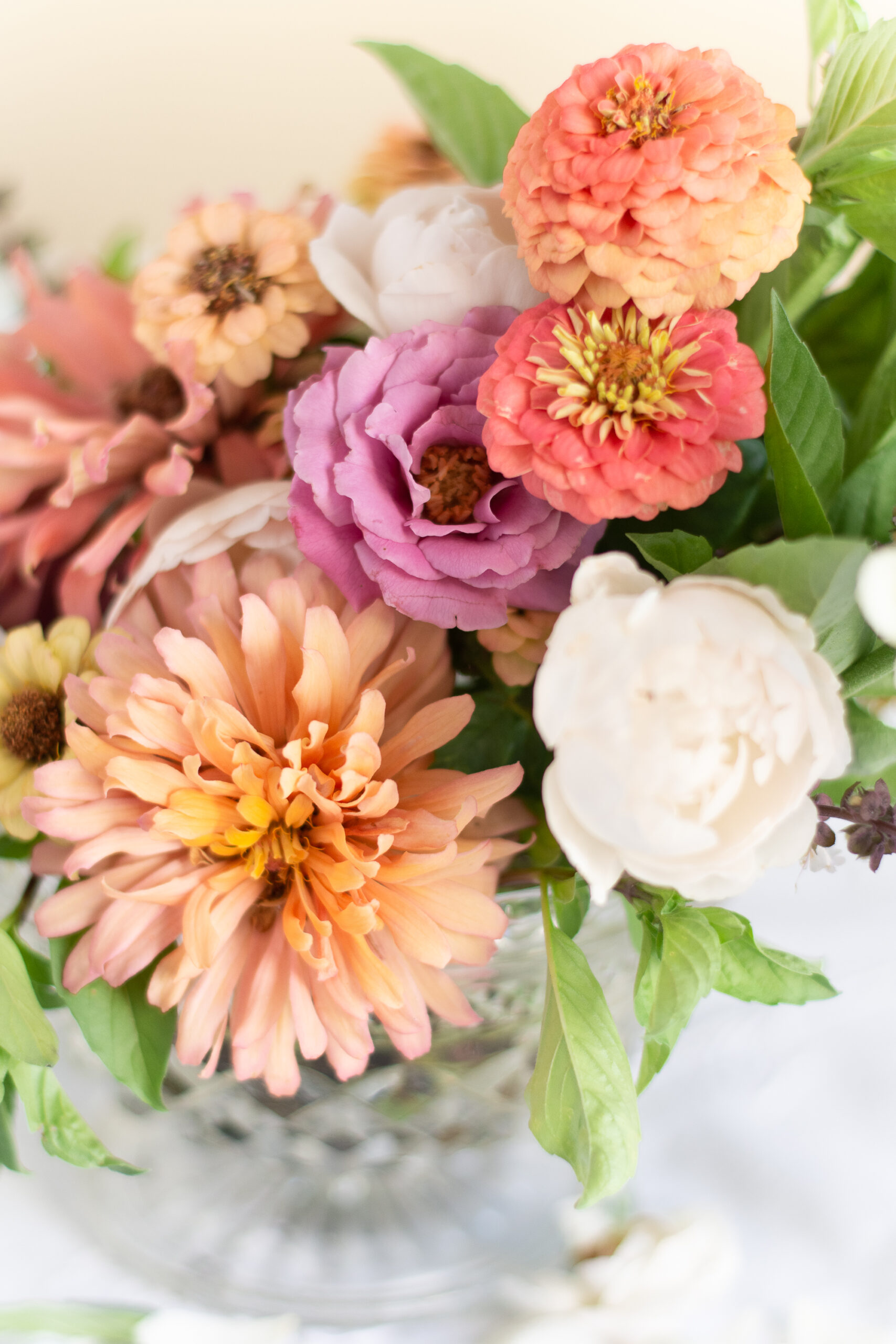 For myself, I found a pair of leather garden gloves in my size for $2 (I needed a new pair for pruning my roses), a chopper tool for $10 (a bit high but it was marked at $15 and she took less when I asked), two blouses for $1 each, and a brand-new ice cream cone maker for $10! ( I have wanted one of these for at least 15 years but they were always too much money, so I am excited about this one!)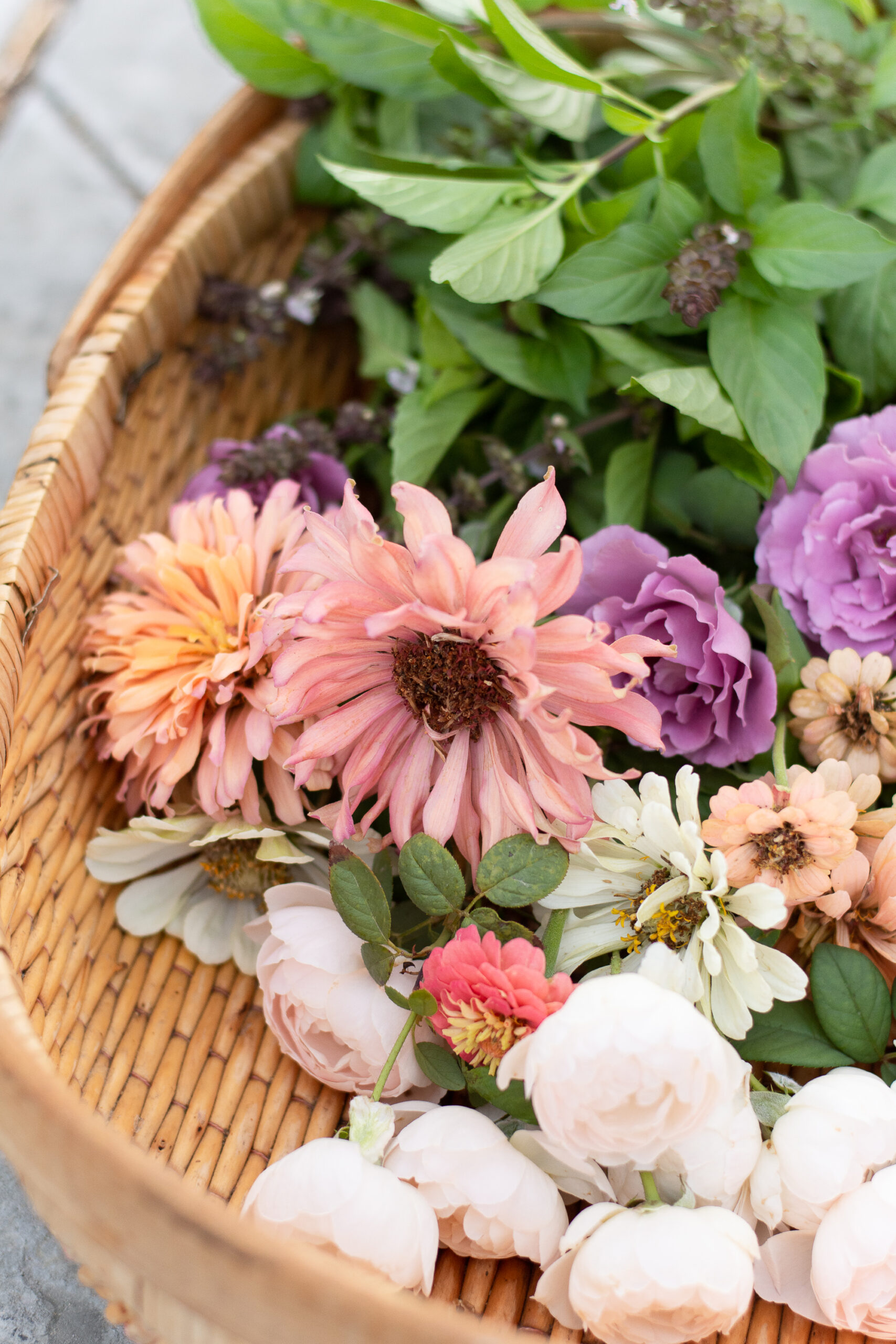 I cut flowers from the garden for an arrangement for the table.
What did you do to save money last week?
Amazon Prime Deals are October 11th and 12th! If you have a purchase to make from Amazon this week, I appreciate you going to Amazon from my site! THANK YOU so much!
I appreciate your support of my website! As an Amazon affiliate, I earn from qualifying purchases made through my links. This means that I earn a small percentage from ANY items you place in your cart and purchase within 24 hours after going to Amazon from one of my links (i.e., it doesn't have to be an item I have linked here).  If you're going to be making a purchase from Amazon this week, I thank you for using my links to support this site.