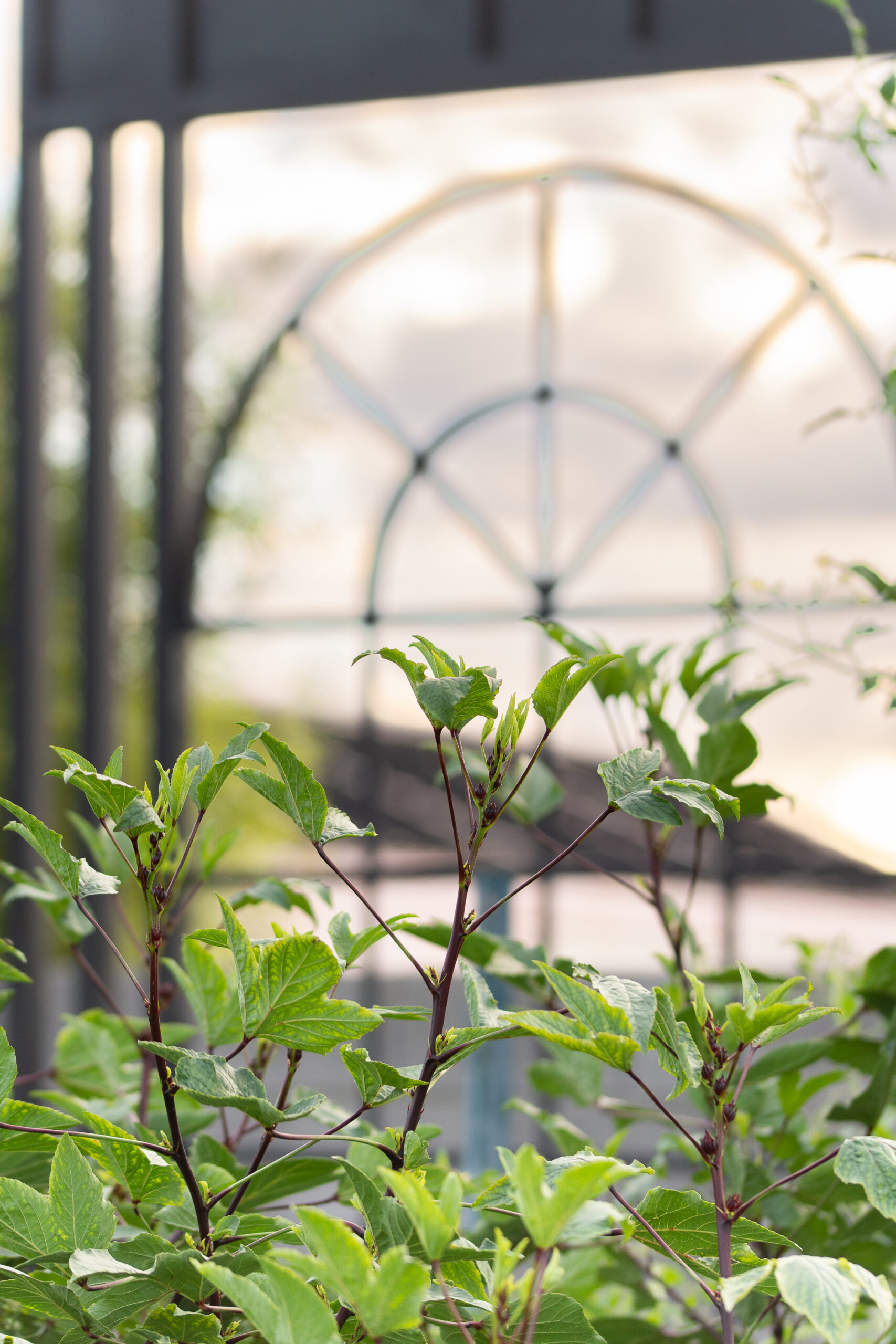 I read The Weaver's Daughter as an e-book through the library (using the Libby app on my phone).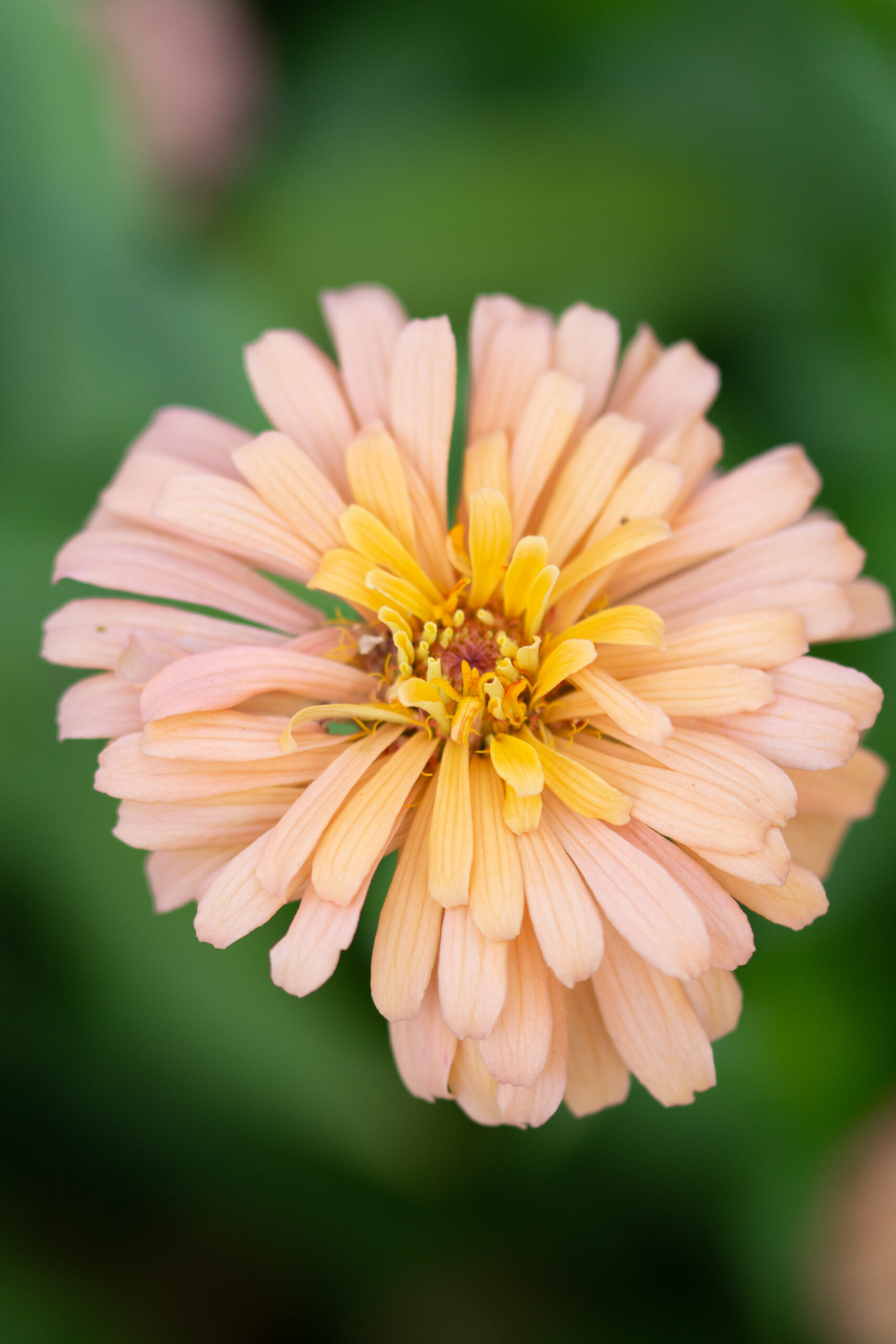 I mended a pair of pants for my son.
I harvested lots of basil from the garden and dried it to use in recipes later.
Garage sale season here starts now so I updated my list. I hope to find several items that I will use as Christmas gifts for my family.
My mother took a copy of my garage sale list with her to a community sale and found several things on it for me, including a wooden clothes drying rack. I wanted a second rack and this one is very sturdy. She also found several t-shirts for my 6-year-old for 50 cents each that I will give him as Christmas gifts.
She remembered the things he liked and I know he will love these shirts.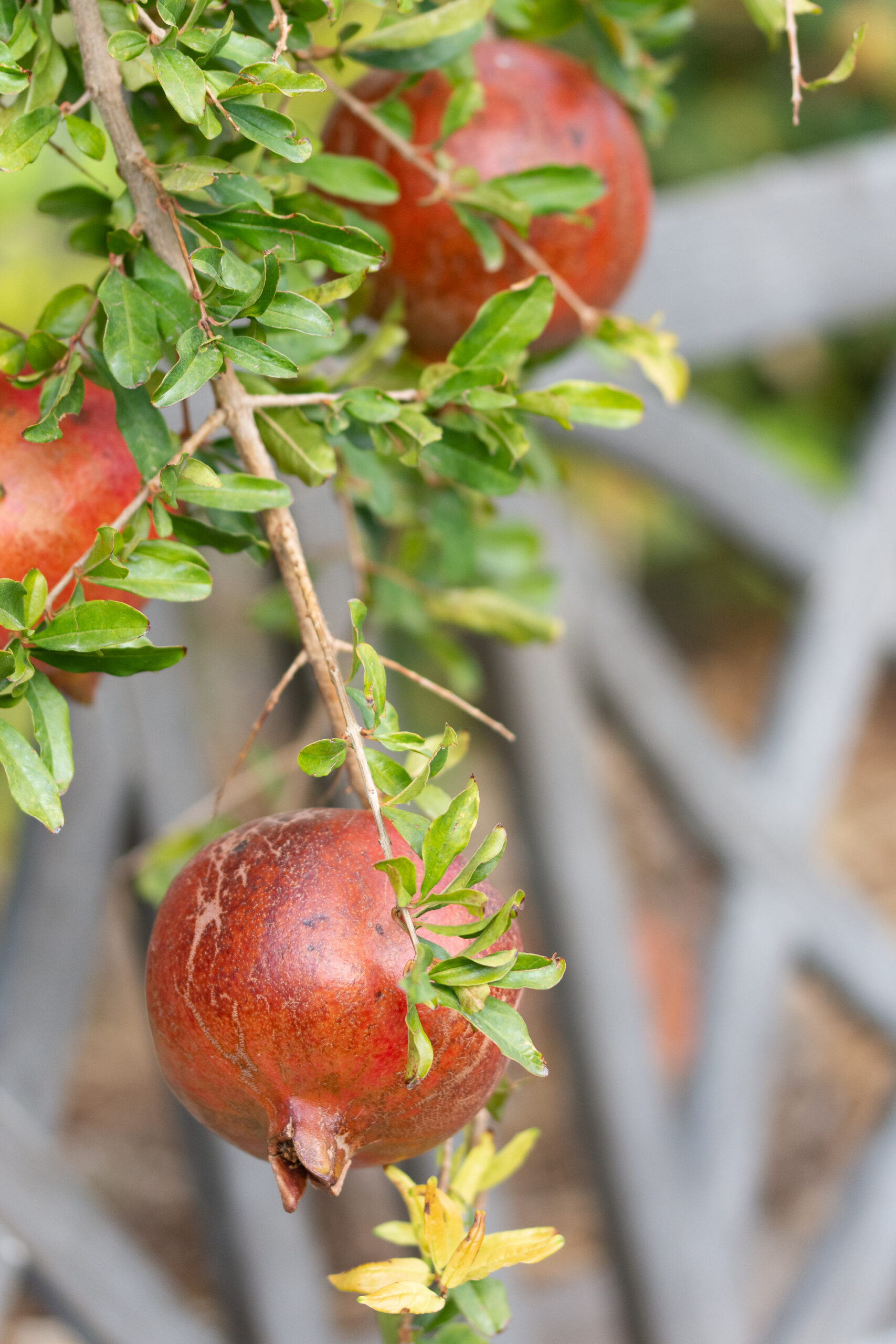 I asked a friend if I could borrow a jacket her son outgrew for a Halloween costume for my youngest this year. She said yes, and brought me some pants as well (he is going as an airplane pilot and she had a bomber jacket in his size from a few years ago). After I got off the phone, I thought about how awesome it would be if people loaned Halloween costumes to friends for their children on a more regular basis. The thrift store is a great resource, but borrowing would go even further.
What did you do to save money the past week?
I appreciate your support of my website! As an Amazon affiliate, I earn from qualifying purchases made through my links. This means that I earn a small percentage from ANY items you place in your cart and purchase within 24 hours after going to Amazon from one of my links (i.e., it doesn't have to be an item I have linked here).  If you're going to be making a purchase from Amazon this week, I thank you for using my links to support this site.