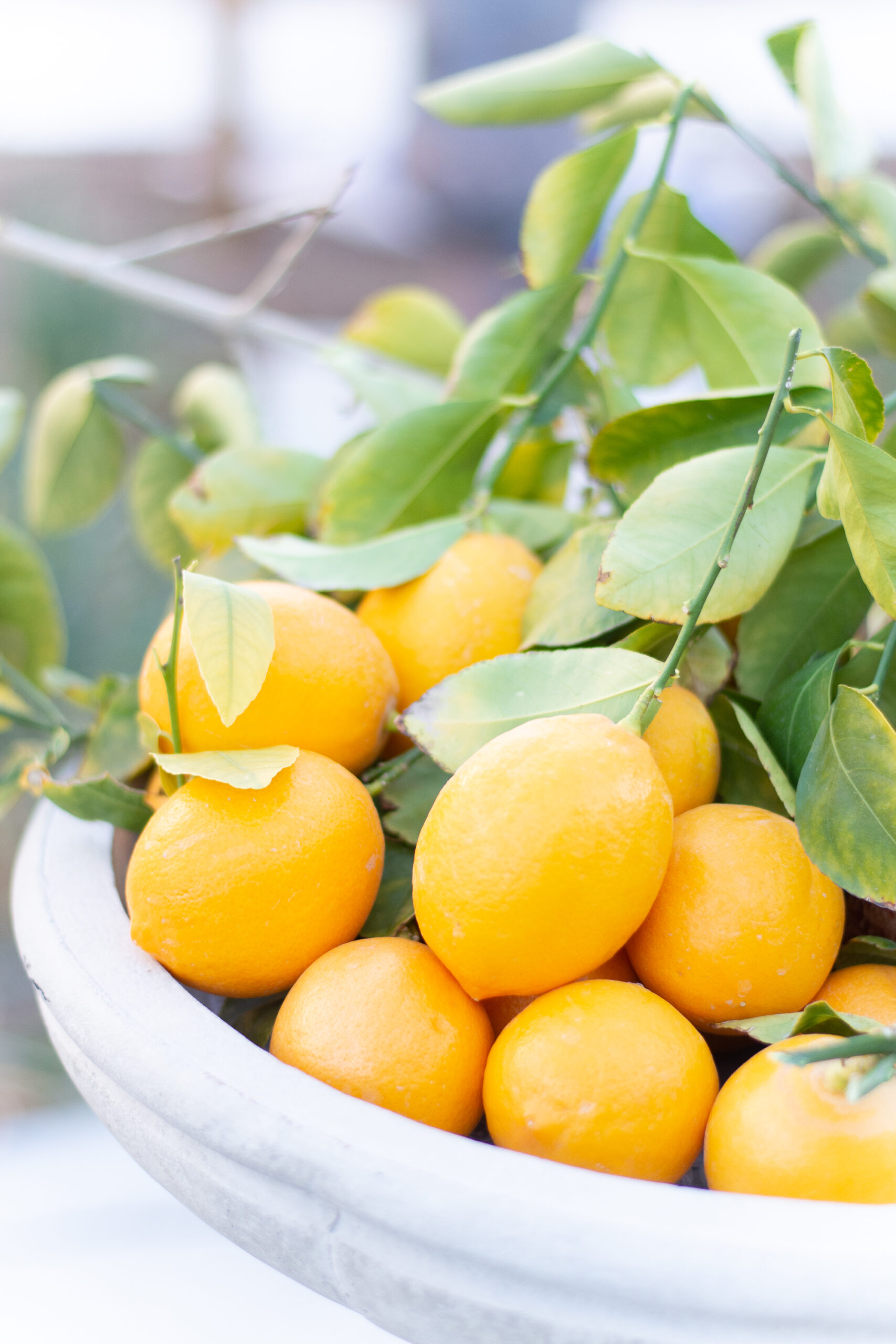 I harvested lemons, pomegranates, green onions, arugula, and parsley from my garden.
I sowed seeds that I had previously collected from my garden for poppies, dill, cilantro, and green onions.
I sowed seeds I had previously purchased for Bells of Ireland, poppies, spinach, and Swiss chard.
Anywhere seeds do not germinate, I am making sure to resow seeds while it is still cool to ensure the most full crop possible. With rising food prices, I don't want to have to buy anything that I can grow in my garden.
I carefully divided and transplanted seedlings in my garden to places where seeds did not come up.
I took cuttings for 100 plants from the hedges in my front garden to start new plants in my backyard.
A neighbor called me. She and her husband are going on the Keto diet and she had some things in her freezer that wouldn't work with that. She asked if we would like them. I said sure! We had several meals from what she gave us and there is enough for a couple more meals. There were frozen pizzas, pot pies, orange chicken, chimichangas, and breaded fish. It was nice to have the food and also nice to have the convenience on a couple of busy days.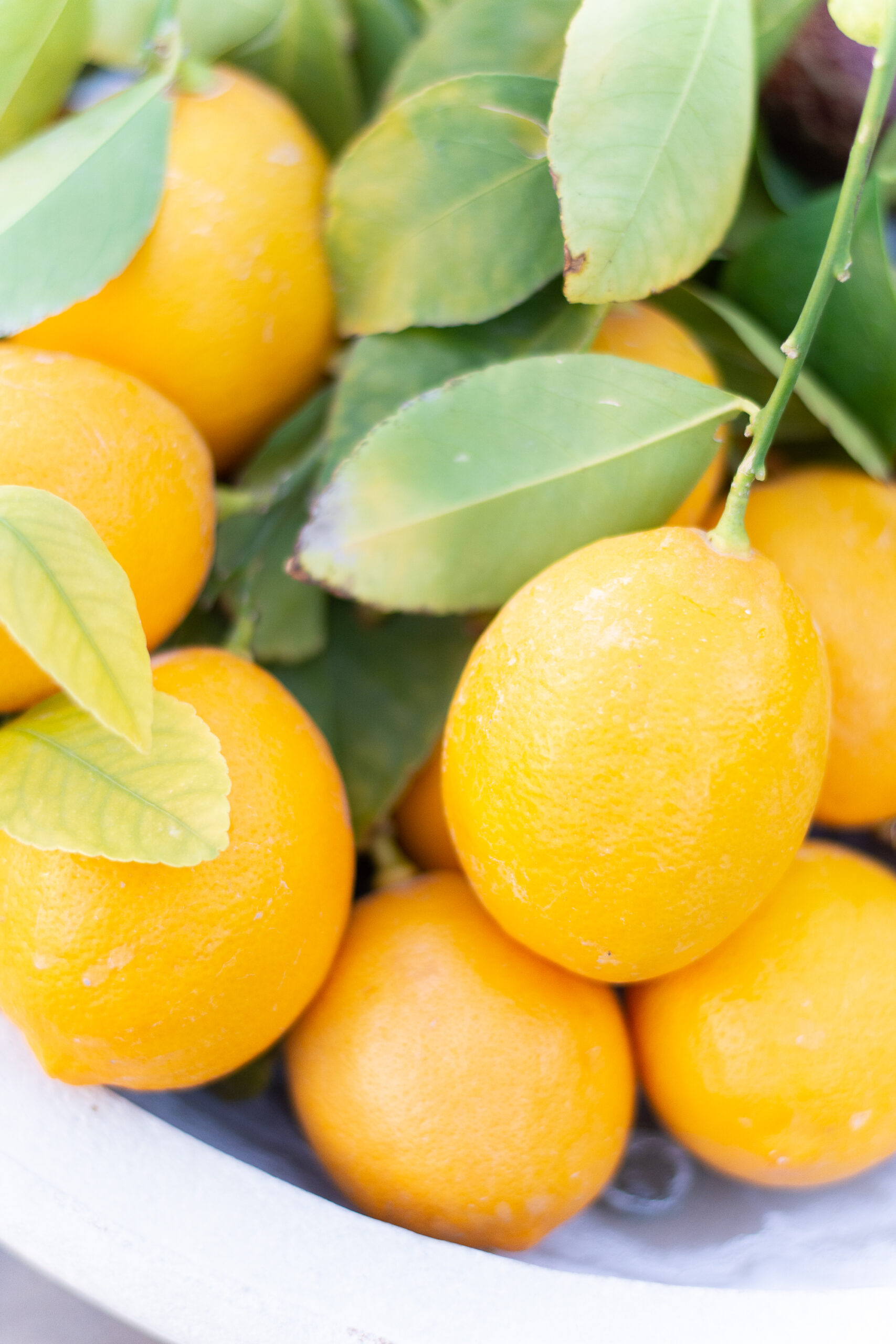 What did you do to save money last week?
I appreciate your support of my website! As an Amazon affiliate, I earn from qualifying purchases made through my links. This means that I earn a small percentage from ANY items you place in your cart and purchase within 24 hours after going to Amazon from one of my links (i.e., it doesn't have to be an item I have linked here).  If you're going to be making a purchase from Amazon this week, I thank you for using my links to support this site.