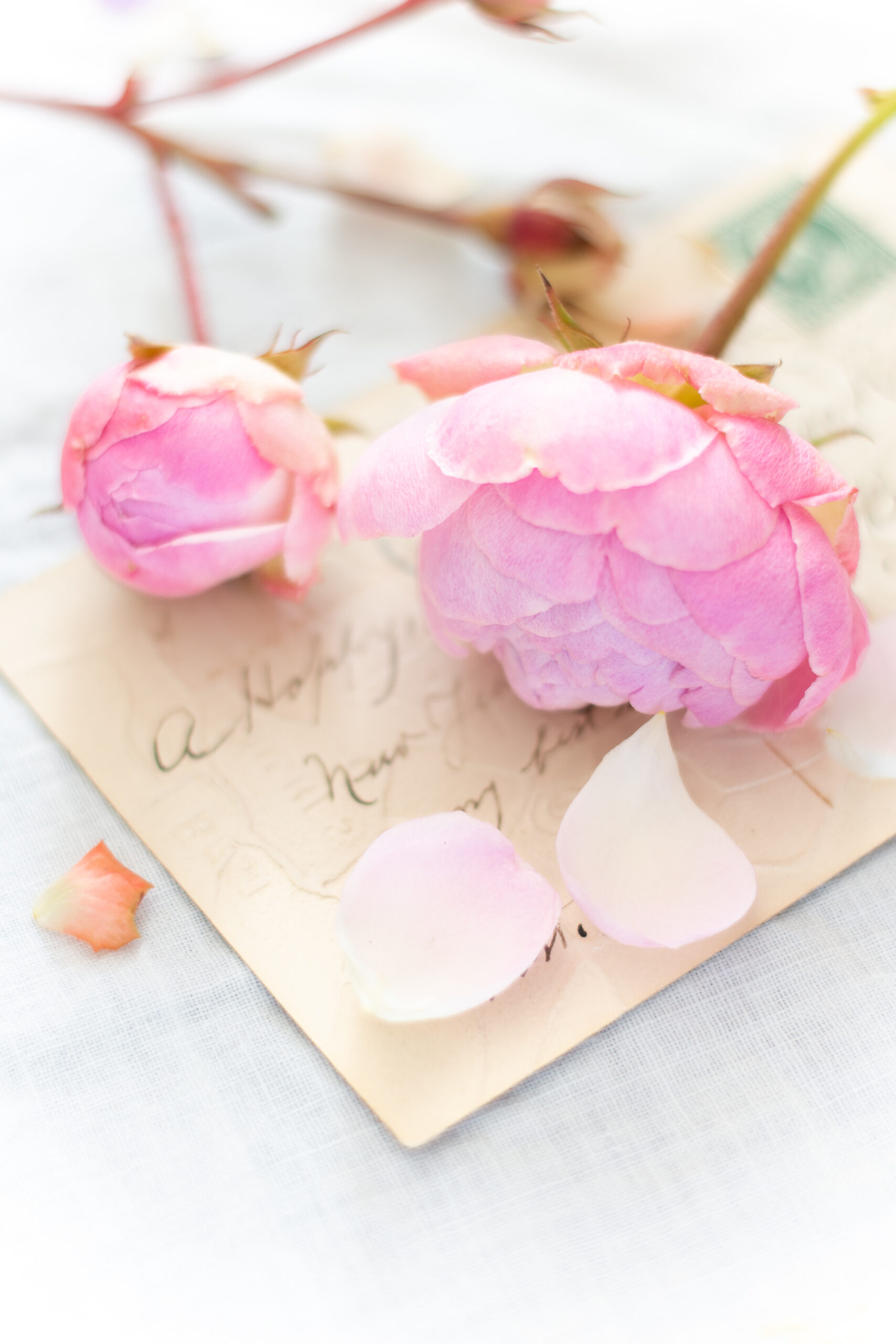 I sowed seeds in the garden for chives and hollyhocks.
I took 100 cuttings from hedges in the front yard to make new hedges in the backyard.
I collected shower warm-up water and used it to water potted plants in the garden. With our new water rates, this feels more imperative than ever in keeping the bill down. I know people who are reeling from their water bills, and these people only have 2 adults in the home (a couple have very little landscaping–one has rocks, two trees, and a few bushes; the other has a patio-sized yard with potted cactus and succulents). Any water savings is helpful to prevent/reduce fines with the new rules.
I harvested lemons from my garden.
I made lemonade from our lemons.
I went to the store for a couple of things and was yet again shocked by the rising prices. I came home determined to work even harder in the garden to grow more food for us.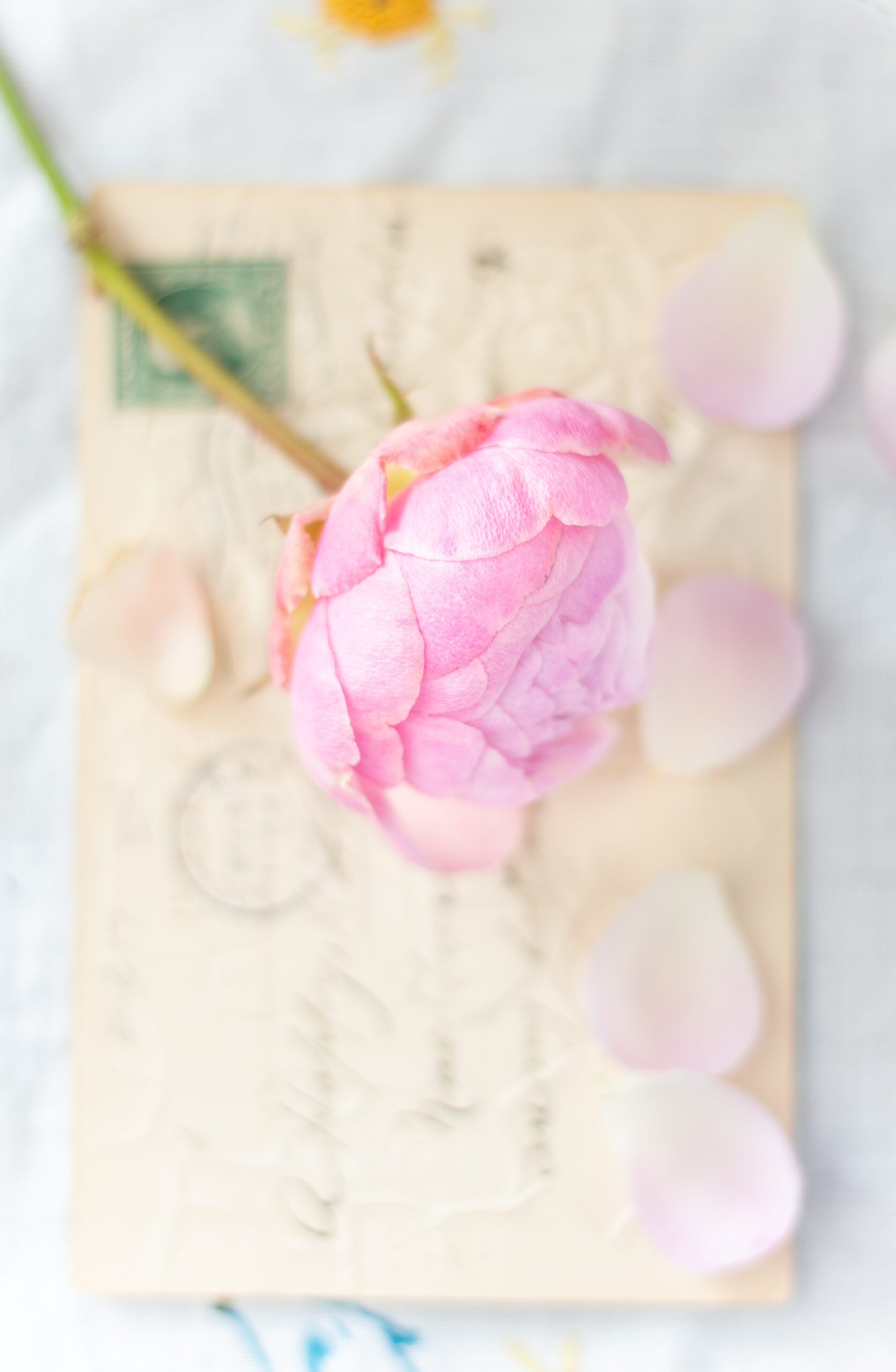 I accepted a box of piano books from a neighbor.
I read The Plus One by Sophia Money-Coutts as an e-book from the library using the free Libby app.
I figured out some new clothing combinations to give more variety to my outfits–a simple thing that cost nothing but gave me pleasure.
I gave away some things that were taking up space in my house and preventing me from keeping things as organized as I would like.
The ignitor in my oven went out. We had to replace our old one two years ago because the ignitor kept burning out immediately even after being repaired. The new one (a different brand) has now gone out twice in two years. Thankfully, the company has a four-year-warranty and they sent me a new one at no charge, but I fear this may become a yearly replacement that I have to purchase after the warranty expires. In the meantime, I made more meals using my crockpot.
I mended a skirt.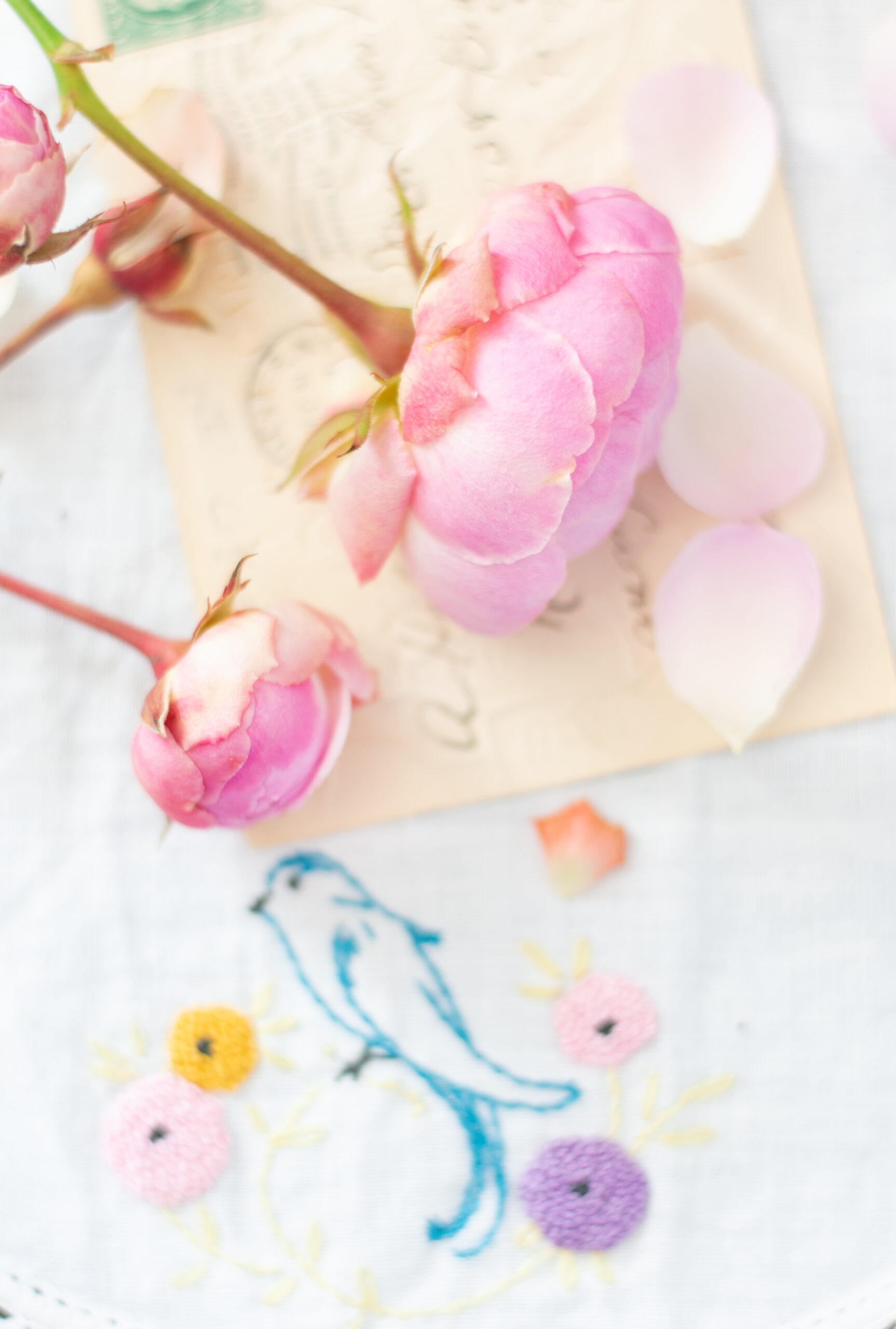 What did you do to save money last week?
I appreciate your support of my website! As an Amazon affiliate, I earn from qualifying purchases made through my links. This means that I earn a small percentage from ANY items you place in your cart and purchase within 24 hours after going to Amazon from one of my links (i.e., it doesn't have to be an item I have linked here).  If you're going to be making a purchase from Amazon this week, I thank you for using my links to support this site.