I cut cucumbers from the garden. I saved seeds from my cucumber to plant in next years' garden.
We picked pears from the garden. I picked a few tomatoes from the garden.
I cut oregano from the garden.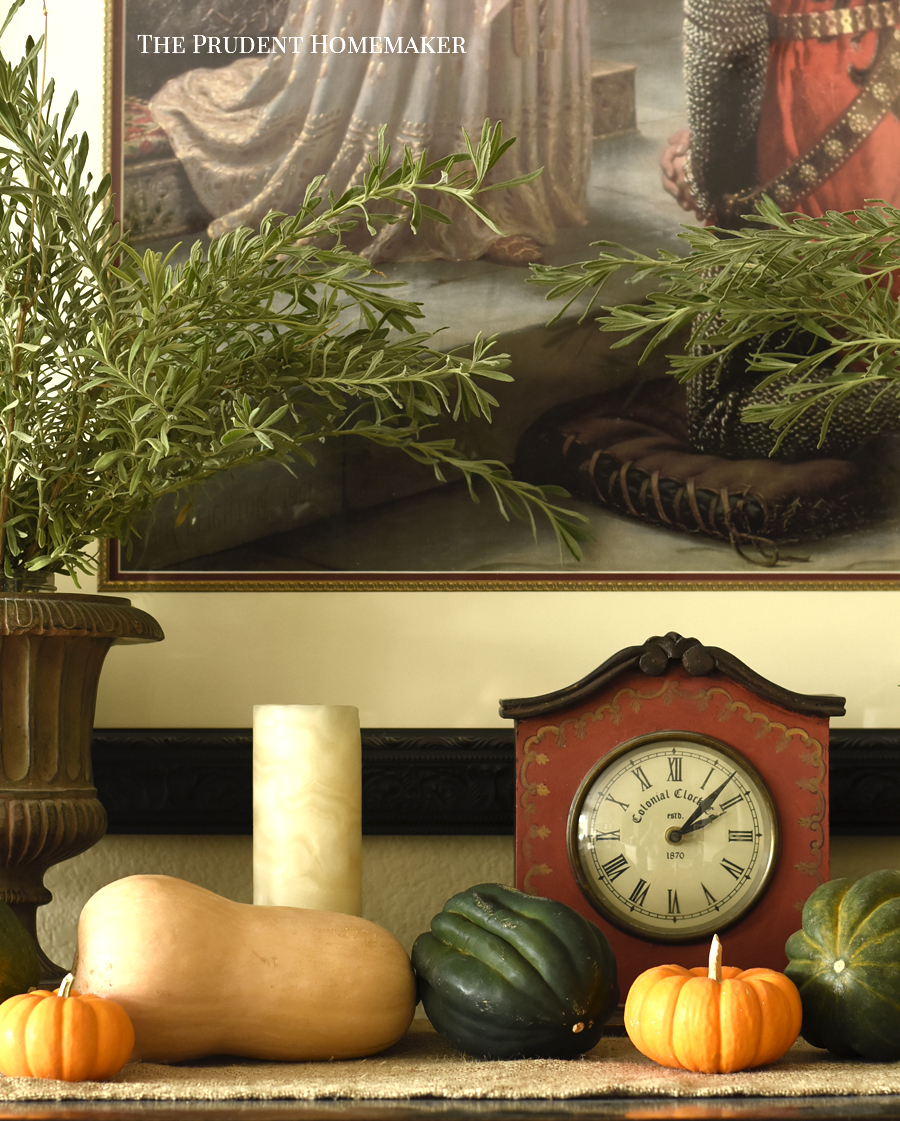 I cut lavender branches from the garden to enjoy in the house.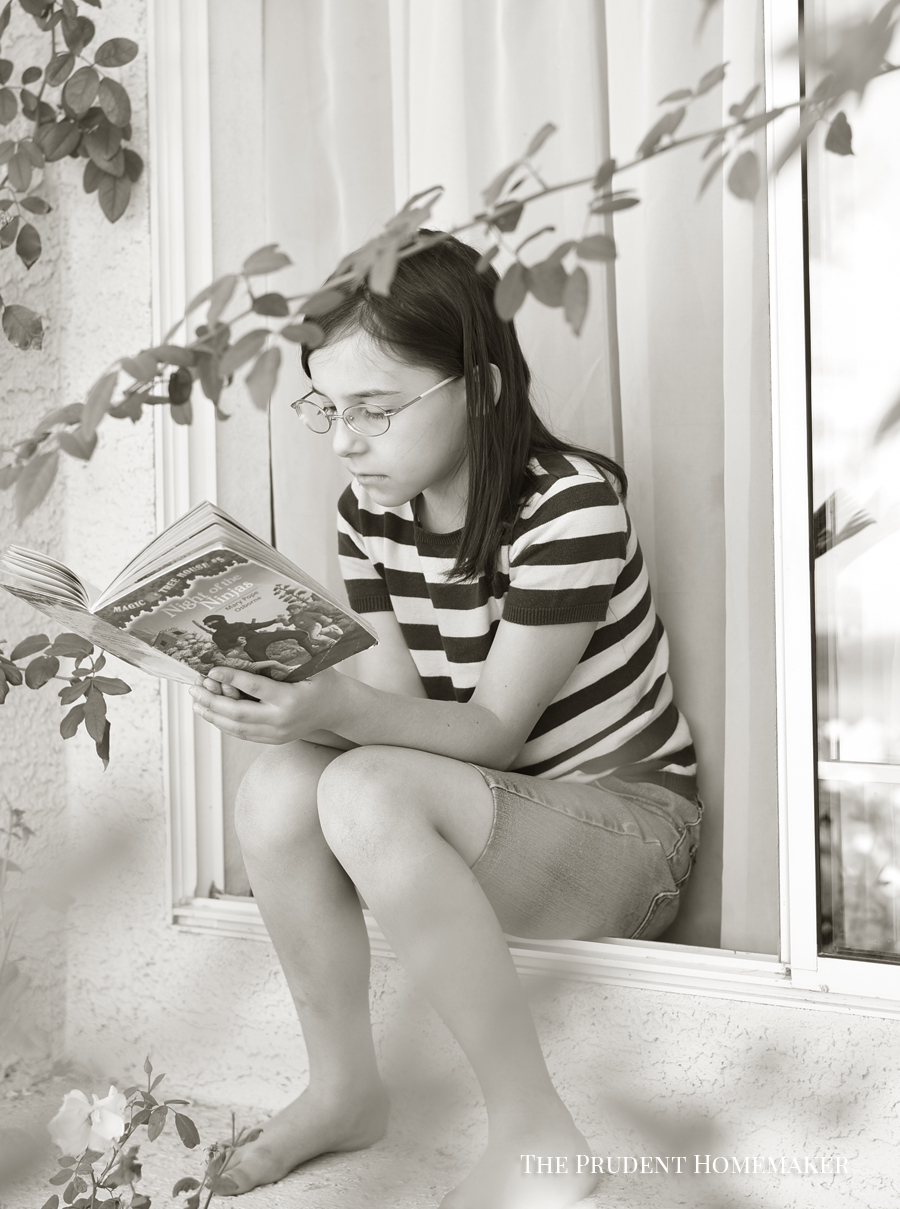 I used Ebates when shopping clearance online from Old Navy for my teenaged son to get cash back from my purchase. I also used a 40% off code to save another $18 on my order. Old Navy has a ton of exclusions about what their coupon codes don't apply to, but it still applied to part of my order. We've been checking the thrift store and garage sales; there are not many things out there in the style he wants in a men's small and 28-inch waist. Once he hits a medium I'll be able to find more at garage sales and the thrift stores (I have not found much at either of those places this year). I bought some things he can use now (shorts and short-sleeved shirts) as well as some clothes that will be gifts for Christmas. Prices were about double what I pay at the thrift store. I also qualified for free shipping on my order.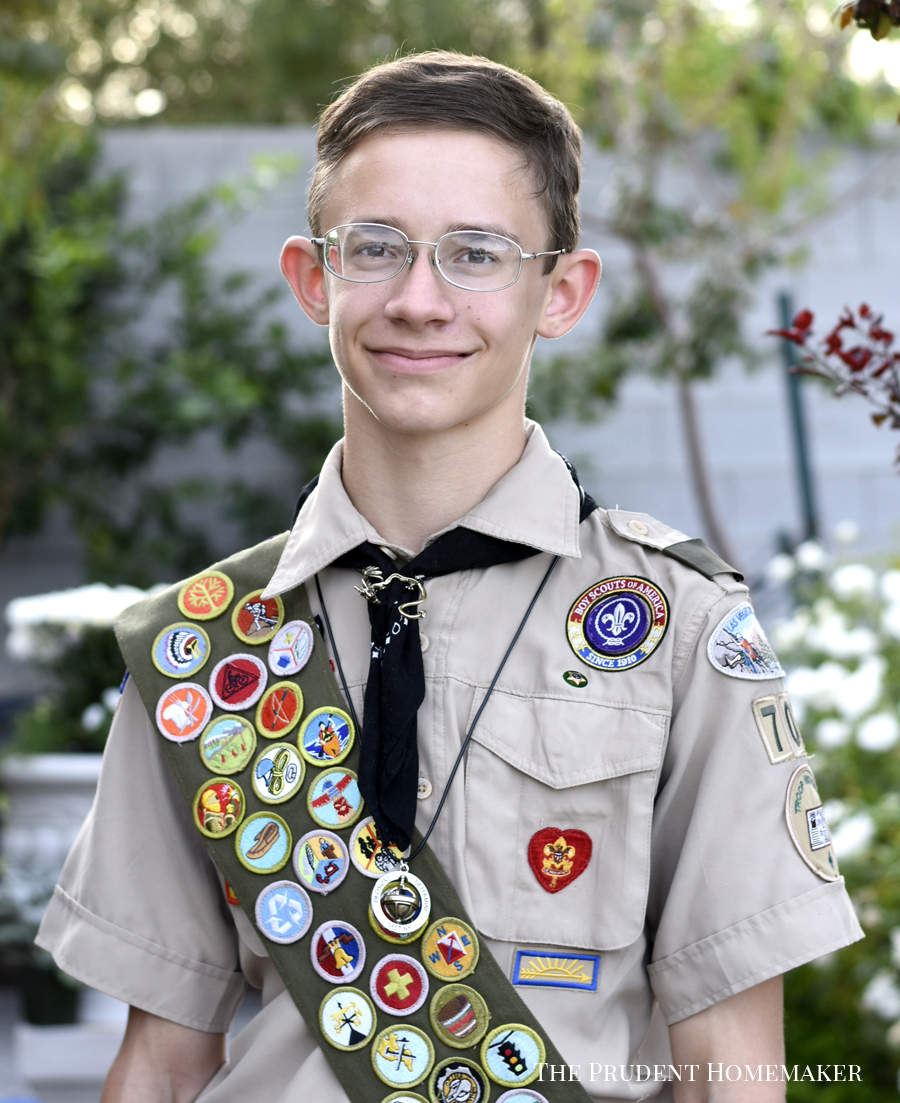 Cyrus just joined the Order of the Arrow. He also passed off his last required merit badge that he needed to finish before working on his Eagle Scout project.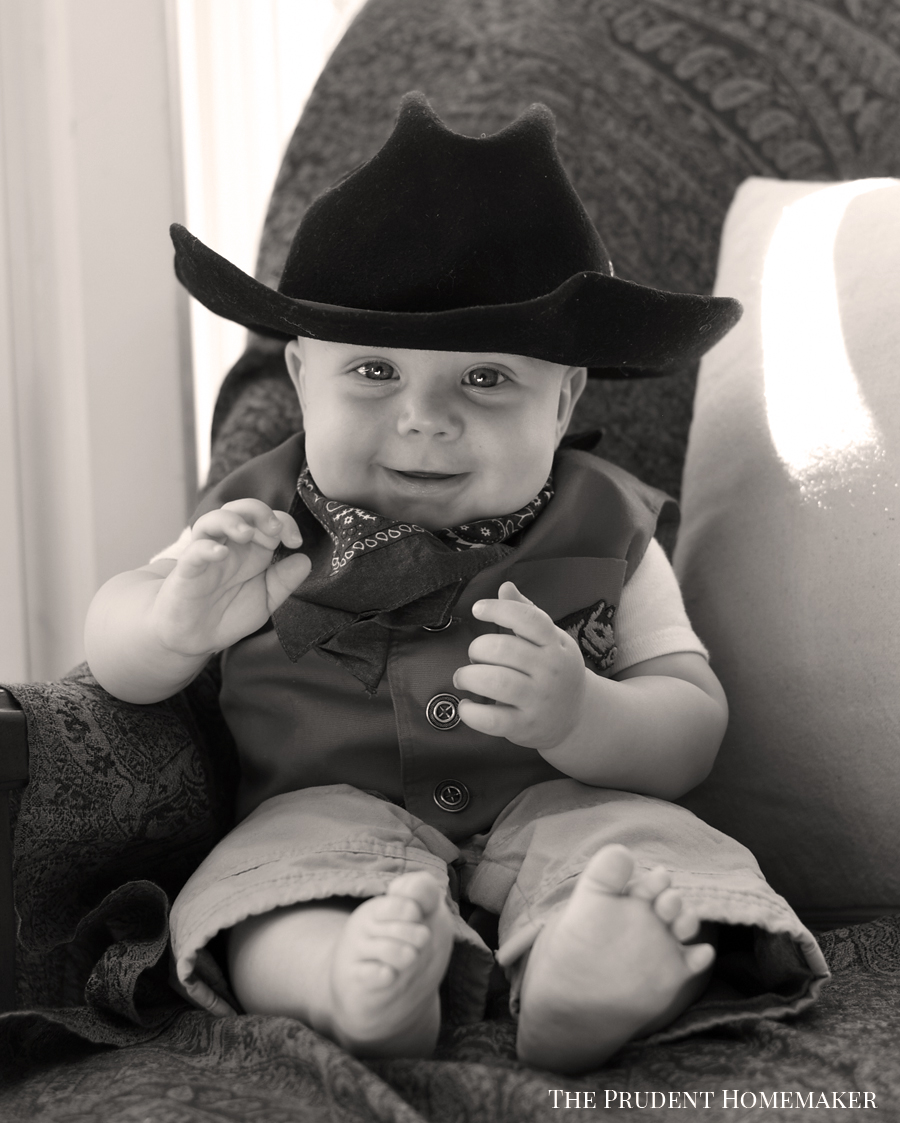 I bought a pair of needed shoes for myself from Zulily. I thought I would look to see what else they had while I was on their site (and paying shipping), and I found the exact tie that my son had asked for for Christmas for $12 less than I had seen it previously (he loves ties and enjoys having lots of options to wear to church each Sunday).
We did some organizing, which always makes the house feel nicer. Seven drawers in the kitchen were reorganized, and I added a few items that I'm not using to the donation pile. My husband spent some time organizing in the garage, and I'll be giving away an item we no longer need tomorrow to someone who can use it.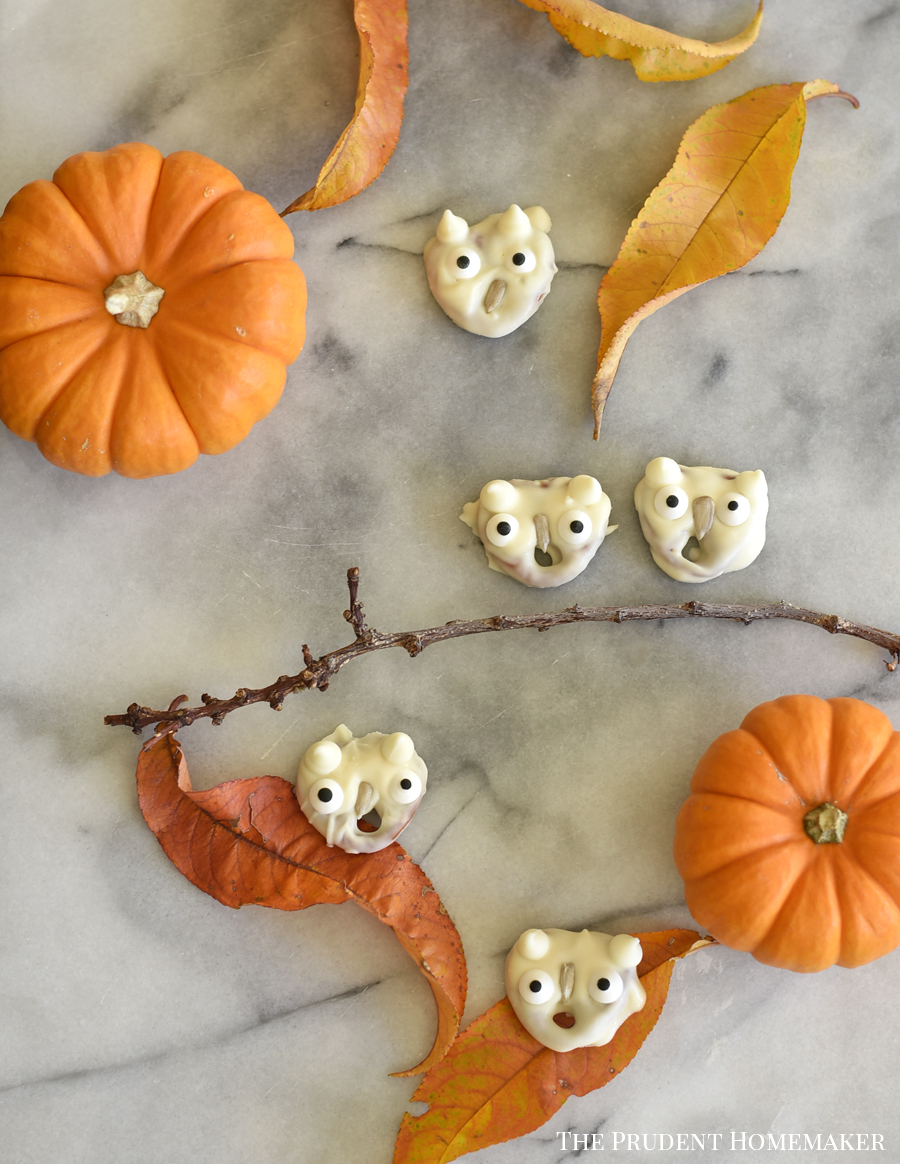 I spent more time organizing the pantry, and I cooked several items from the pantry to use them up.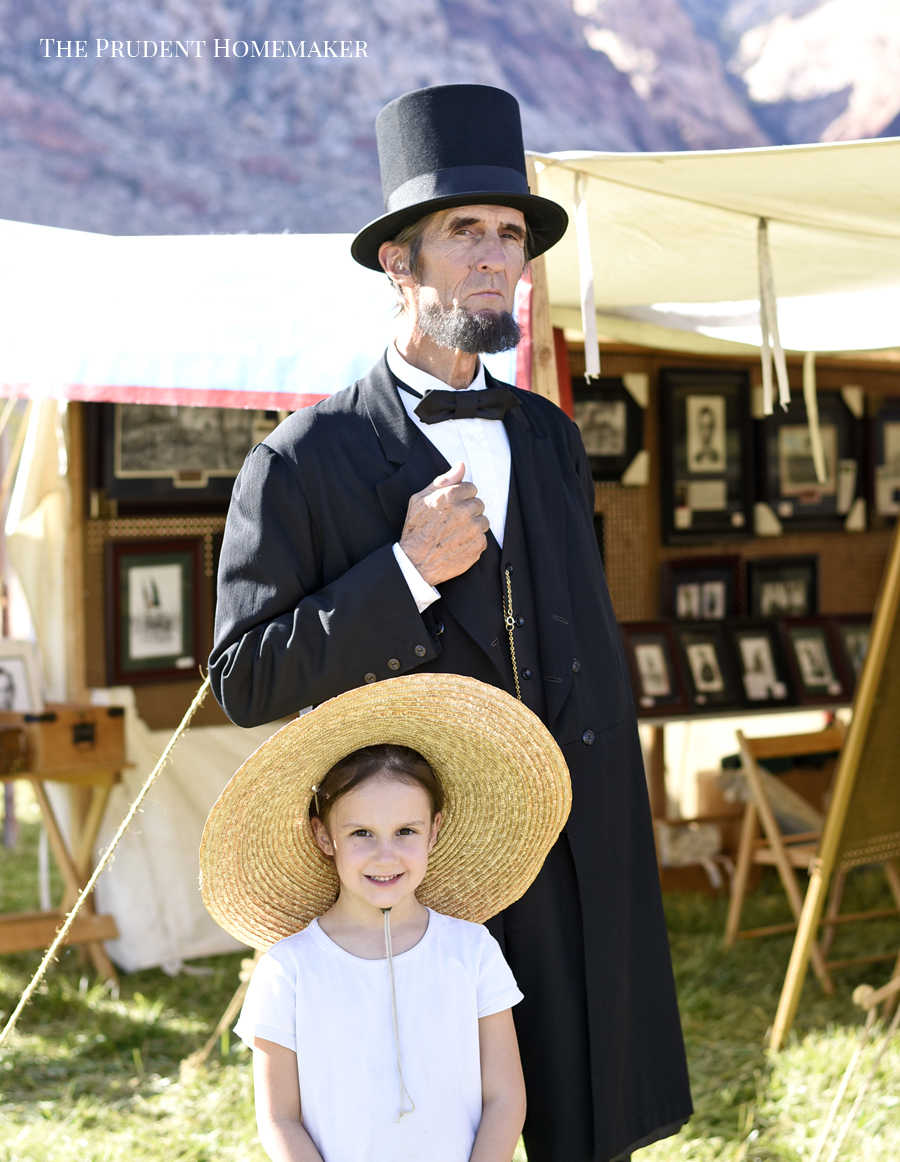 We enjoyed a Civil War reenactment on Saturday.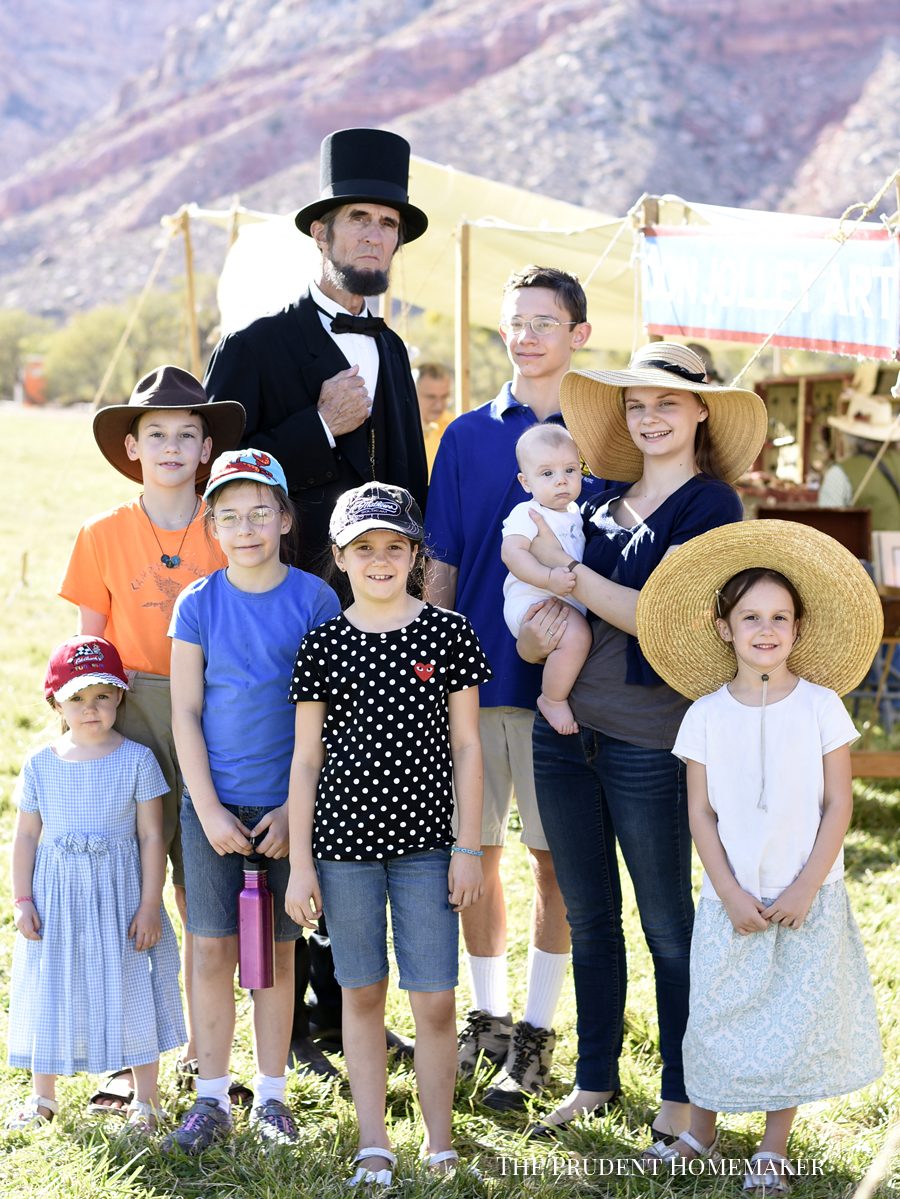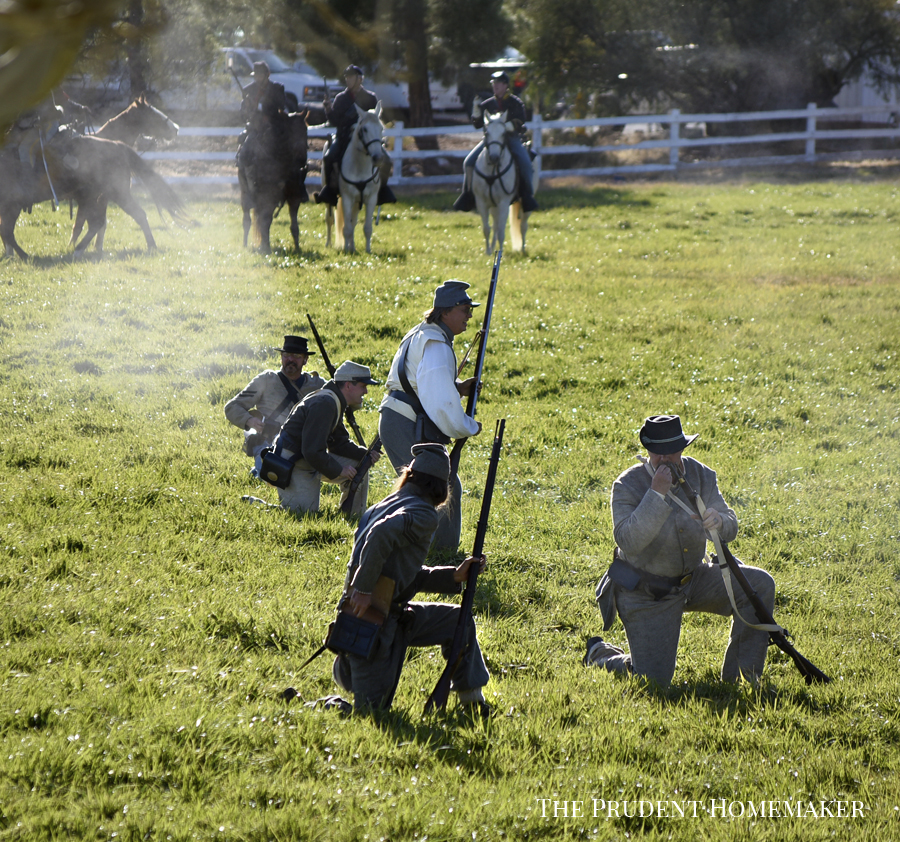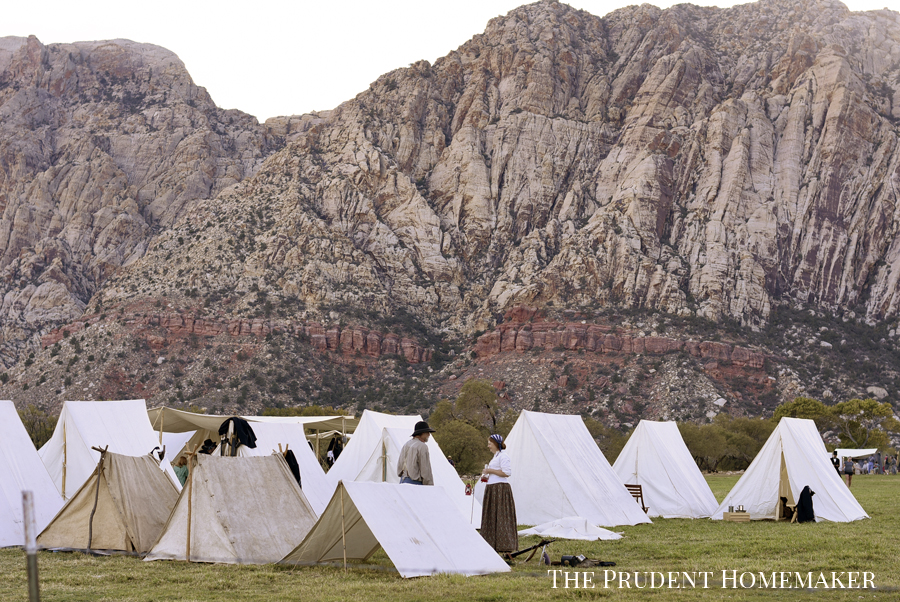 What did you do to save money last week?