I harvested apricots, figs, two zucchini, two raspberries(!), blackberries, tomatoes, parsley, and oregano from the garden.
I made apricot jam.
I dried the parsley, oregano, and lemon verbena to use later. Last year I had to buy parsley and oregano for the first time in years as I didn't have enough from the garden; now I can go back to having plenty to use throughout the year.
I buried food scraps in the garden to improve the soil.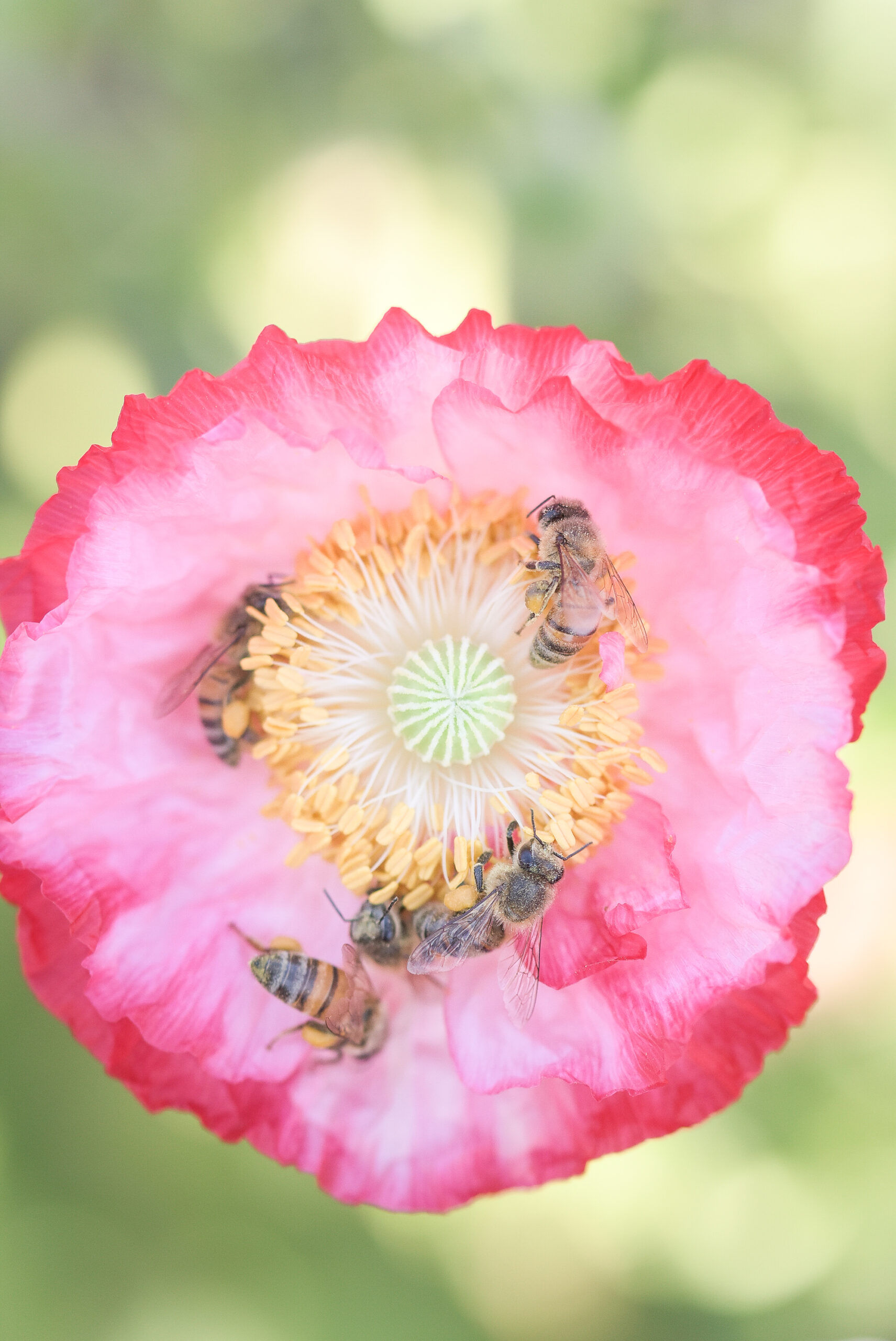 I collected warm-up water from the shower each day and used it to water plants. I also used water leftover in drinking glasses each day to water plants. My husband brought home a plastic pitcher from work that he had used to water his office plants; I used that in the kitchen and rinsed fruits and vegetables over it, and then I used that water in the garden too.
I added water to my lotion bottle to get the rest out, which gave me enough lotion for the entire week.
I took cuttings from my decorative sweet potato vines (these are not actual sweet potatoes), pulled off the bottom leaves, and stuck them in a glass of water. They have already started to root after just a couple of days. I will plant them in new pots in the garden when they have more roots.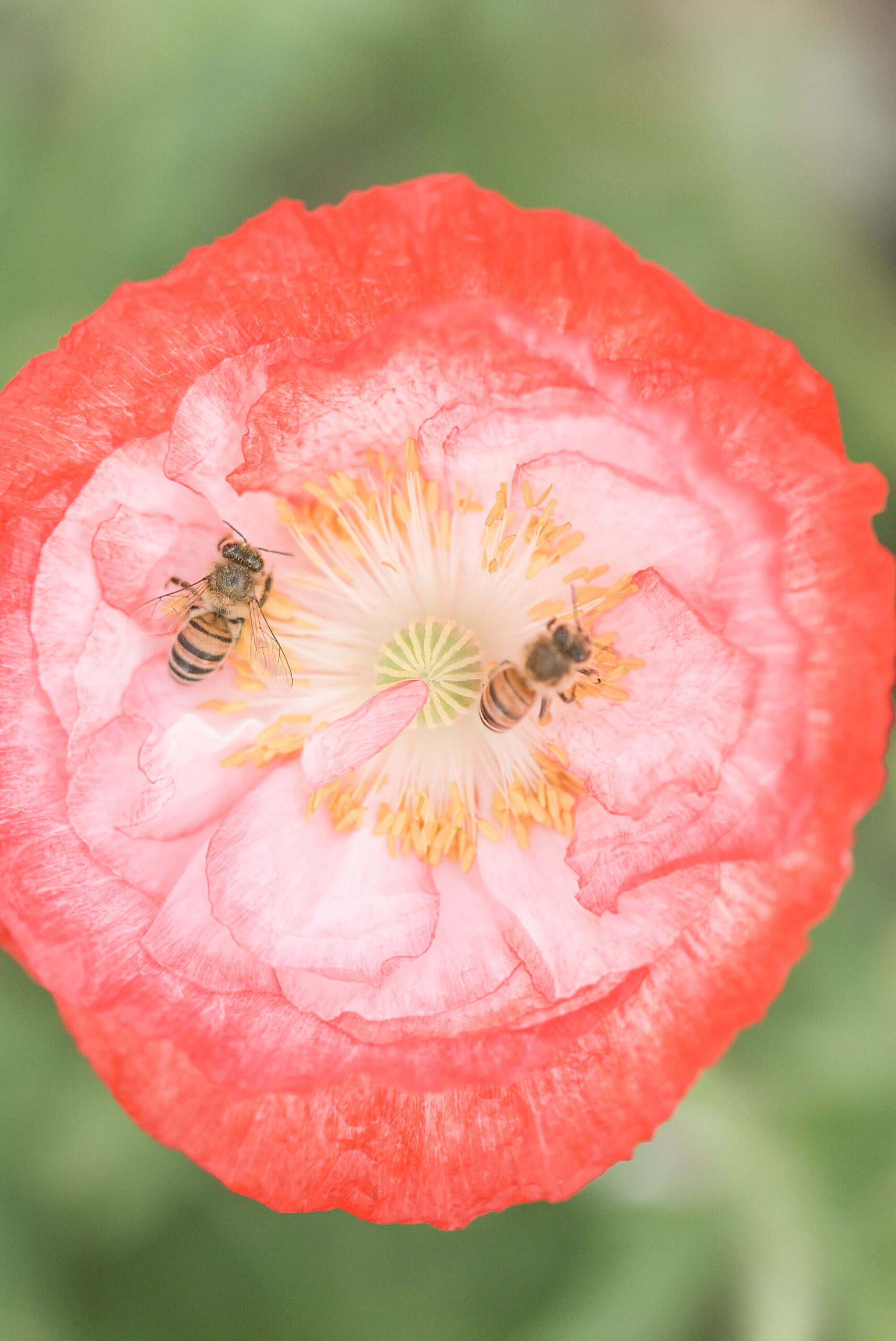 I gave haircuts to three sons.
I read an e-book from the library called The French Adventure. I have found lately that I am wanting simple romantic comedy type of books, and this fit the bill.
My husband and I had a date out to see the new Top Gun, which we had planned to see in the theater since it was announced years ago. We had lunch out together first, going to a place where we could get a small pizza for $9.75, which we split. We had water to drink.
When I made rice twice this week, I brought the pot to a boil and then covered it with a lid and turned off the pan. My gas bill came this week, and it was $3 less than last year, but our usage is down by 55%. Even though the rates have doubled, my ways of saving have made a huge difference. I made enough rice both times to have leftovers, so those could be heated only in the microwave, using less energy. We had leftovers several days last week.
What did you do to save money last week?
I appreciate your support of my website! As an Amazon affiliate, I earn from qualifying purchases made through my links. This means that I earn a small percentage from ANY items you place in your cart and purchase within 24 hours after going to Amazon from one of my links (i.e., it doesn't have to be an item I have linked here).  If you're going to be making a purchase from Amazon this week, I thank you for using my links to support this site.