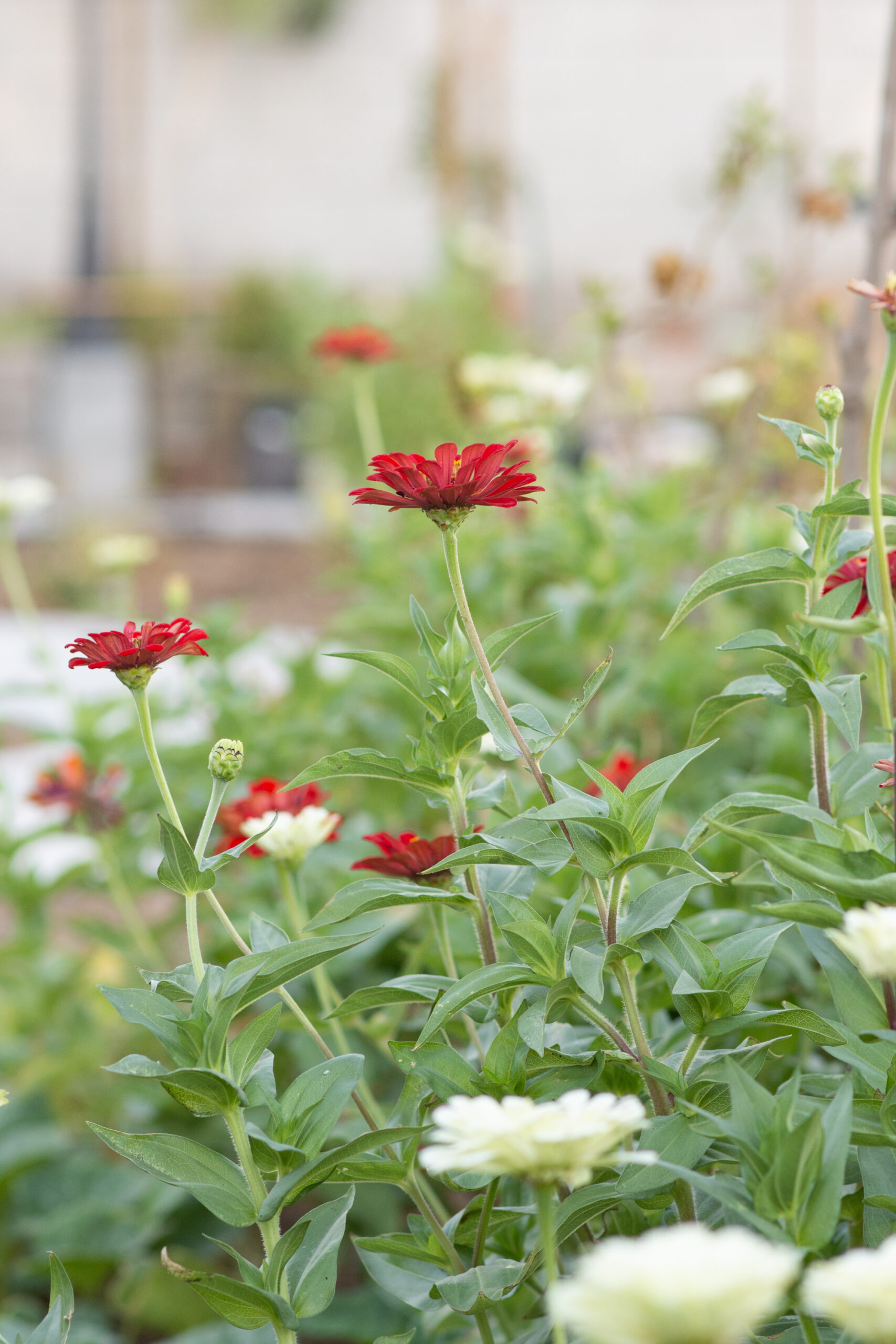 The world feels like it has been on pause since March 2020 in so many ways. With a few months left in the year, though, there is a lot that I still want to accomplish.
We're starting to cool below 100, and it's time to get back to work in the garden.
The garden has been struggling this year. The new soil we brought in is mostly sand, and while I added manure to add nutrition, it's clear that I didn't add nearly enough. Seeds sprouted and then never grew larger. In areas with more manure, they grew some, but not much. Growth has been spindly. Many trees and roses that were planted died. Whiteflies, aphids, spider mites, thrips, caterpillars, and squash bugs have wreaked havoc on the plants that did grow. The white garden in my front yard became neglected as I worked on just the backyard.
My children, on the other hand, have been growing like weeds. They have been outgrowing everything and I've had to do a lot of clothes shopping this year.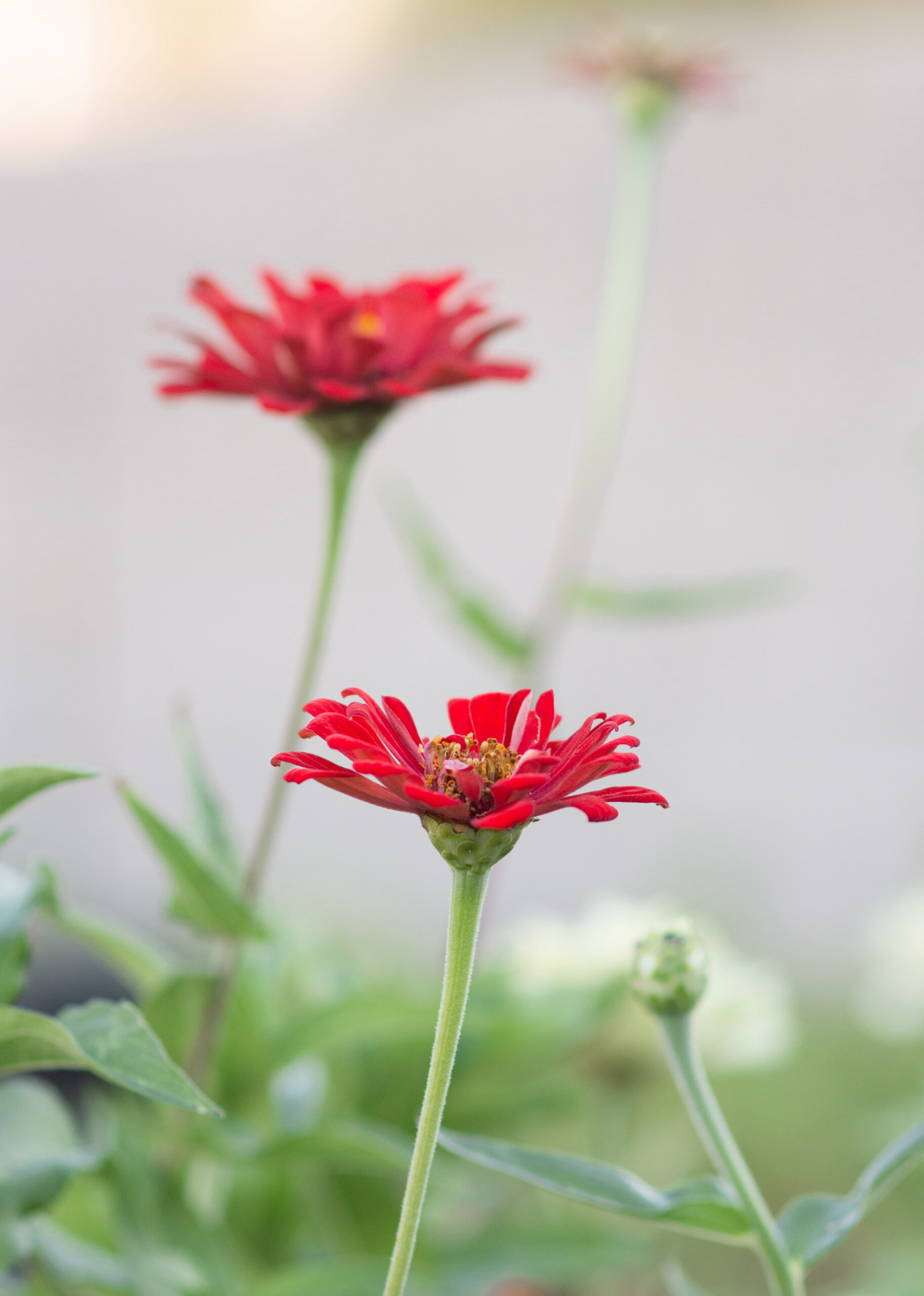 Garden:
Move drip irrigation lines, dig out the "soil" (sand!) 8-12 inches down, and bring in manure. Mix manure in throughly through the garden. I plant to buy at least 120 cubic feet of manure.
Tack drip lines back down and sow seeds for fall crops. I plant to direct sow seeds for snow peas, spinach, lettuce, beets, parsley, and Swiss chard.
Cut off all suckers from trees.
Remove dead trees and bushes.
Purchase and plant new trees and bushes. Some may not be available, so I will have to keep looking for them to come in to the nursery.
Prune rose bushes.
Dig up five living rose bushes. Add manure to the soil (sand) below them (I will mix this in) and replant them.
Tack irrigation lines back down.
Add additional irrigation lines.
Plant seeds at the end of the month.
Fertilize rose bushes this month.
Fertilize fruit trees this month.
Take cuttings from the bushes in the white garden for the back garden.
Trim hedges in the white garden.
Plant annuals in the garden.
Paint the 16 obelisks my husband made and put them in their places in the garden.
Sand and paint four garden benches.
Paint all arbors that my husband makes.
Remove 10 plants from their pots, drill additional holes in the pots to run drip irrigation lines, install drip irrigation, and replant the plants.
Spray for aphids, spider mites, and white flies.
Prune blackberry bushes; I will top them at 4 feet to force them to branch out and make more fruit.
Shopping:
With limited sales and limits on those sales, as well as non-existent sales on some items, planning seasonal shopping has been very difficult since March of 2020. Rising grocery prices are definitely noticeable, as are shortages and empty spaces on shelves; from a recent article: "Supermarkets are also receiving as little as 40% of what they order compared with 90% pre-pandemic."
Here's what I'm hoping will go on sale this fall if traditions hold for seasonal sales:
Boneless pork roasts (usually around $1.98 a pound this month, but last year exports stayed in the U.S. and the price dropped to $0.99 a pound). So far I'm not seeing sales, but I am seeing a lot of beef taking space in stores where there is usually pork. I've heard a lot of cows are being slaughtered due to drought, so perhaps I will be able to buy beef, it if goes low enough. (U.K. readers may have a shortage of pork this fall; read here and here. The second article talks about pork in more detail but may possibly not be visible by U.K. readers.)
Chickens (whole, $0.79 to $0.99 a pound, traditionally), and bone-in thighs, which only have one small bone, for $0.99 a pound.
Turkeys. I have read this past week of possible turkey shortages and other holiday shortages this year. This may mean fewer sales. These sales are usually in November.
Hams. These are usually on sale close to Christmas.
Seasonal fruits (apples and oranges) and vegetables (onions and potatoes). I would like to have some pumpkin this year as well; my pumpkin plants have not produced anything, so I will look for sales on pumpkins. One local store has large pumpkins priced per pumpkin (not by weight) and I am considering buying several to see how much cooks up from them. For now I have bought one huge one for $6. If this turns out to be considerably cheaper than canned pumpkin, I will buy several and use them for decoration for a short while and then cook them up throughout the winter. Potatoes have been double their normal price lately at the local stores, so I am hoping the fall crop will come in and prices will be lower, but with drought in Idaho this year, I don't know that they will.
Eggs. I love eggs (they are my favorite food) and I will look for lots of sales on eggs. I use a lot of eggs for fresh eating as well as in baking.
If prices for meat are slightly higher, I'll probably just buy smaller amounts. Now is when we start to have a lot of soups and chili and we use beans as a protein in those quite often.
I'm also buying ahead now for Christmas gifts for my children. I expect there will be shortages and delays and I want to have my shopping done early. I plan to shop the neighborhood garage sales that all take place the second Saturday in October in search of gifts as well; I find a lot of things (both used and new) for gifts this way. My parents now do all of their shopping for my children (birthdays and Christmas) at garage sales throughout the year, and they find a lot of very nice items this way.
I've been ordering items online and putting them aside for the children over the last several months.
Organization:
Dealing with the clothing is a major project.
Sort through outgrown clothing.
Put up boxes of outgrown children's clothing for the next child down.
Donate or sell clothing that is too small for my youngest son and daughter
Personal goals:
Daily scripture study
Lose 20 pounds by the end of the year. I have gained 18 pounds since this month last year, aided in part by the cookies my mother has been baking weekly with my girls since that time (I love cookies but gain 3 pounds every time I eat them). She plans to cut back on the sweet making (per my dad's request) and I will be watching my calories much more carefully. My main meals right now are eggs and fruit for breakfast, salad for lunch (with a low-calorie dressing or lime juice), and chicken and broccoli with a very small amount of rice or noodles for dinner, or a vegetable soup or chili. The scale still isn't moving much yet, but I keep trying!
What are your goals for the rest of 2021?
Would you like to support my site?  As an Amazon affiliate, I earn from qualifying purchases made through my links. This means that I earn a small percentage from ANY items you place in your cart and purchase within 24 hours after going to Amazon from one of my links (i.e., it doesn't have to be an item I have linked here).  If you're going to be making a purchase from Amazon this week, I thank you for using my links to support this site!