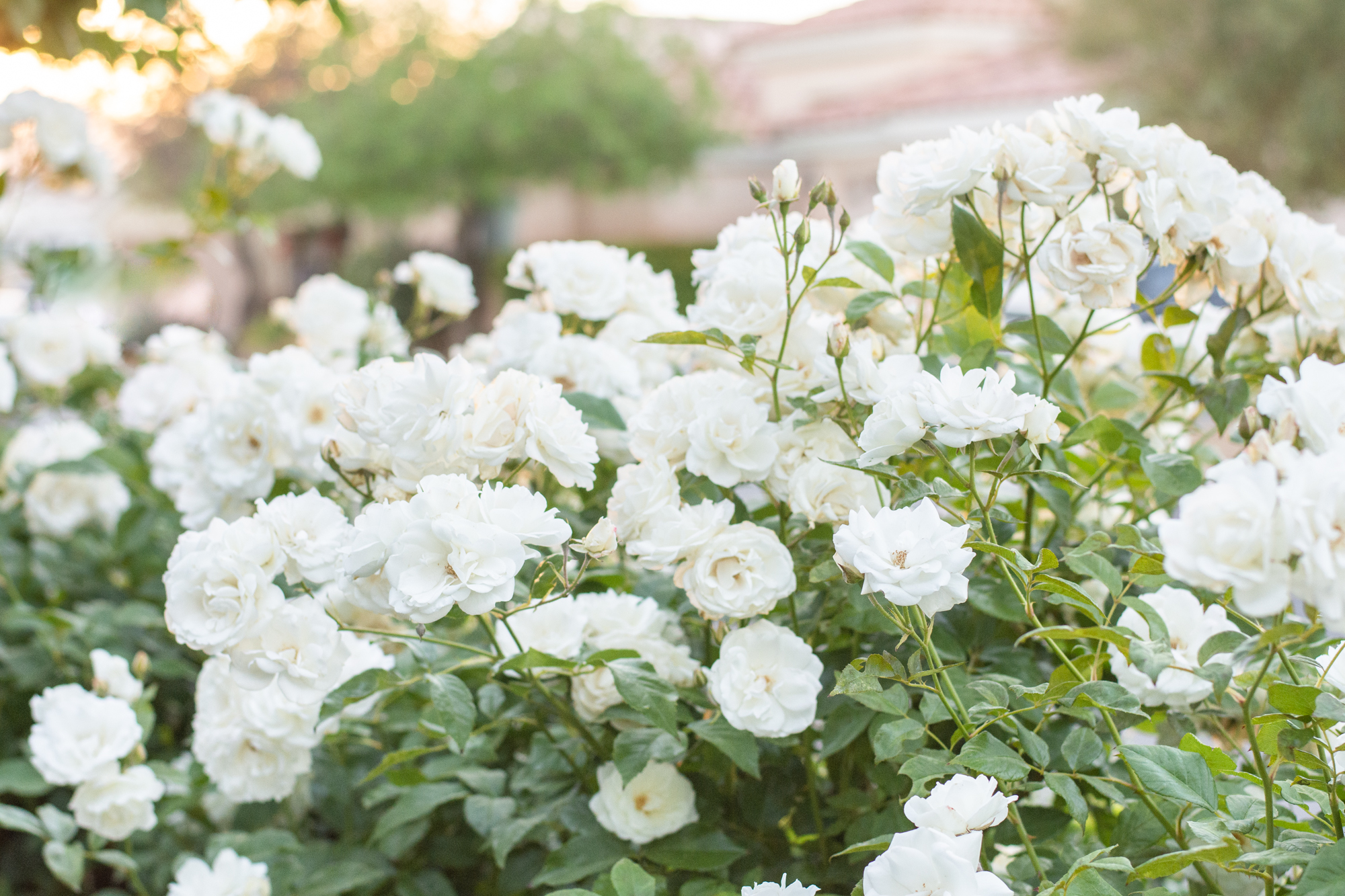 We had a simple at-home birthday celebration for my son this week. He turned five, and he wanted a pinata.
He likes the show The Number Blocks, which he watches on the YouTube Kids app. My older son made him a pinata of the Number 5 character, using a cardboard box. He covered it with blue construction paper and cut pieces of saved blue tissue paper (that had come with a gift in a gift bag that one of the children received in the past with a gift), and made a construction paper face to make the character.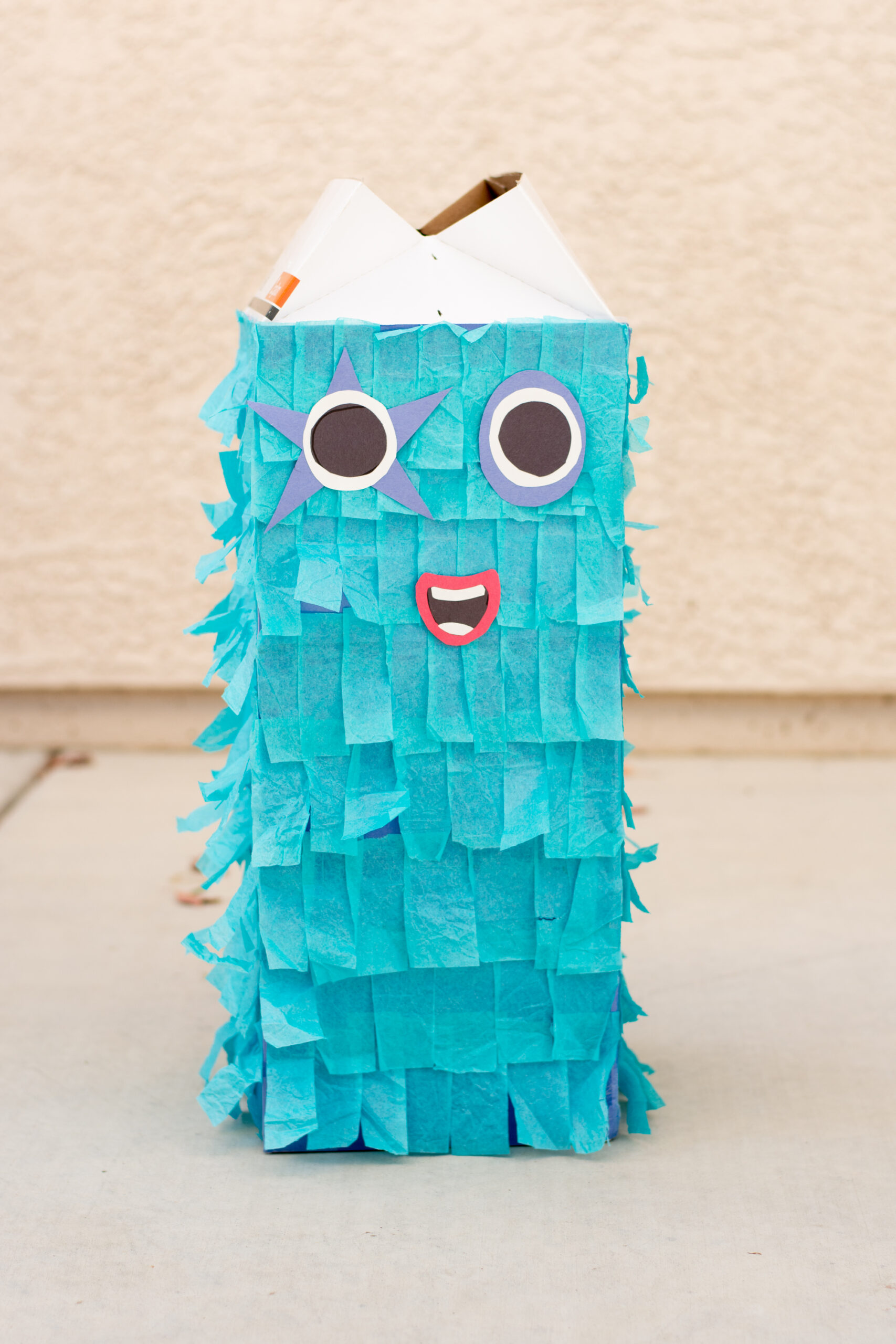 I bought a few of pounds of the least expensive assorted bulk candy from Winco to go inside (I did not fill the entire box; that would have been way more candy than we needed!)
His gifts were Octonauts toys, gummy sharks, a couple of puzzles (one from the Dollar Tree), and a couple of shirts that I found on sale for half off (with free shipping ) that I ordered while I was ordering some clearance and sale items that other people in the family needed.
I gave the birthday boy a haircut.
I mended a pair of stretch pants (trousers) and a skirt for my daughters.
I brought in more garden soil (bought in bulk) and my husband wired the valves for the drip irrigation system we are using. I ran drip lines and started planting in the areas that are at level. It's already 95 degrees here, so I am having to work in the early hours of the morning and late in the evening right before and after sunset.
The mornings are still cool, so we are opening up the windows in the mornings and late evenings to cool the house, keeping the air conditioner off as long as possible.
I planted grapevines, blackberry and tayberry bushes, tomato plants, and roses in the garden. While it's quite late to get my plants in the ground (tomatoes are usually planted in the ground a couple of months ago), I am hopeful that we will still have a harvest.
I harvested lettuce, Swiss chard, and mulberries from the garden.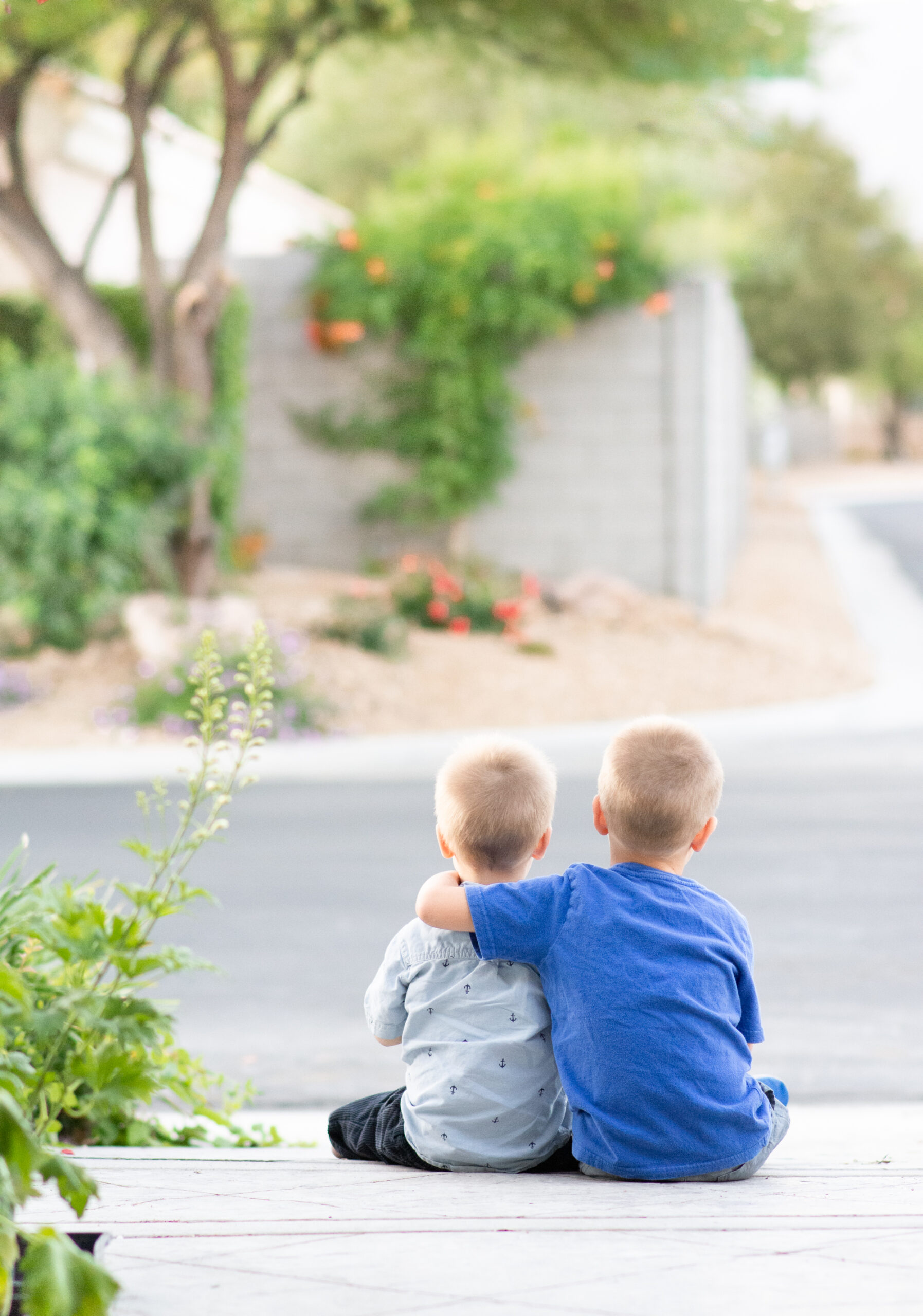 What did you do to save money last week?
Would you like to support my site?  As an Amazon affiliate, I earn from qualifying purchases made through my links. This means that I earn a small percentage from ANY items you place in your cart and purchase within 24 hours after going to Amazon from one of my links (i.e., it doesn't have to be an item I have linked here).  If you're going to be making a purchase from Amazon this week, I thank you for using my links to support this site!