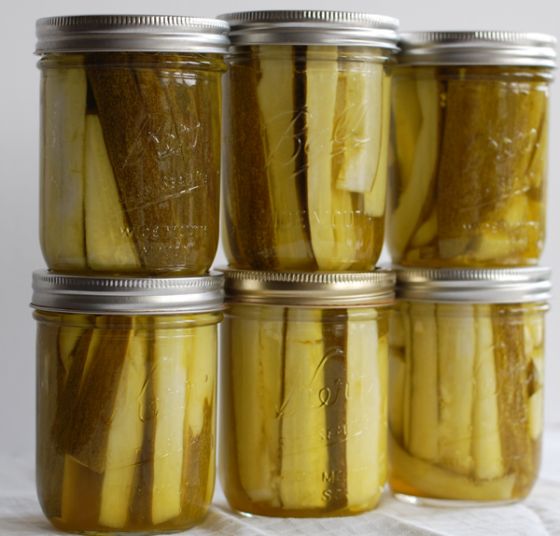 I made pickles this week using the Armenian cucumbers from my garden. No, they're not a "pickling" type of cucumber, but I used them anyway. They're rather long; some were 18-22″! The seed cavity is large. I scooped out the seeds and gave them to a friend of mine who has chickens, along with some arugula from our garden that had self-seeded, but was way too hot to eat, having grown during the summer.
I made a pillow and pillow cover for my living room. The pillow was made from unbleached muslin that I got for free from my grandmother's stash. The stuffing was part of an old bed pillow. The pillow cover was made from drop cloth, and I hand-embroidered a red "S" on it (I printed out the "S" first at 200% in Edwardian Script and traced it.)
I planted seeds in my garden for fall. These are seeds that I already had.
I made homemade salad dressing.
I made homemade hair detangler with half of a packet of a free conditioner sample.
I used a $10 off $10 Kohl's card that came in the mail to purchase a shirt for my oldest daughter in a larger size (they were out of her current size) for $1.08. I'll put it aside for when she is older.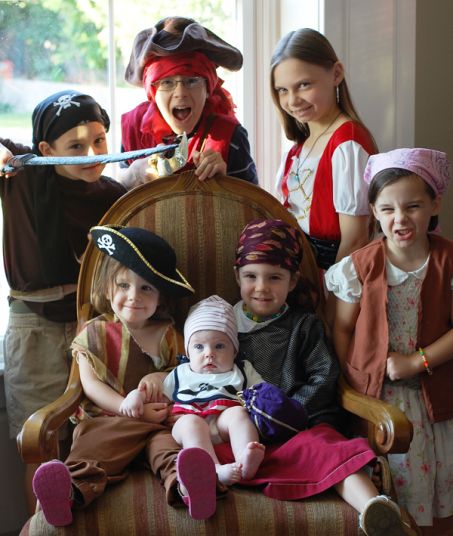 My family dressed up for Talk Like a Pirate Day and went to Kripsy Kreme's, where we each received a dozen donuts for free for dressing up. All of these dress-up clothes were given to us (some were garage sale purchases from my mother, and some were from my brother). On our way home, we ran errands (that were directly on our path home), saving gas and time. The strangest part of all of this was walking into other stores while dressed like pirates.
One of those errands was to get a new float for the toilet. My husband fixed the toilet, stopping the water leak into the bowl.
I took 2 free days of Photoshop classes online at CreativeLIVE. I learned how to do a few things that I've always wondered how to do, and I learned about some tools that I hadn't really used before.
I watched free shows on Hulu.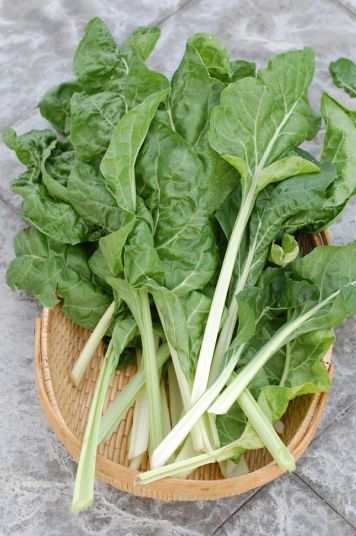 I harvested Swiss chard and cucumbers from the garden. (The variety I grow is Fordhook; it grows very large leaves).
I renewed library books online, and requested several books online as well.
We have a winner for the sun oven giveaway! The winner is Kristie Mc Nealy! Congratulations, Kristie! Please email your address to Heather heather (at) teamshelfreliance (dot) com so that she can send you your prize!
What have you done to save money this week?