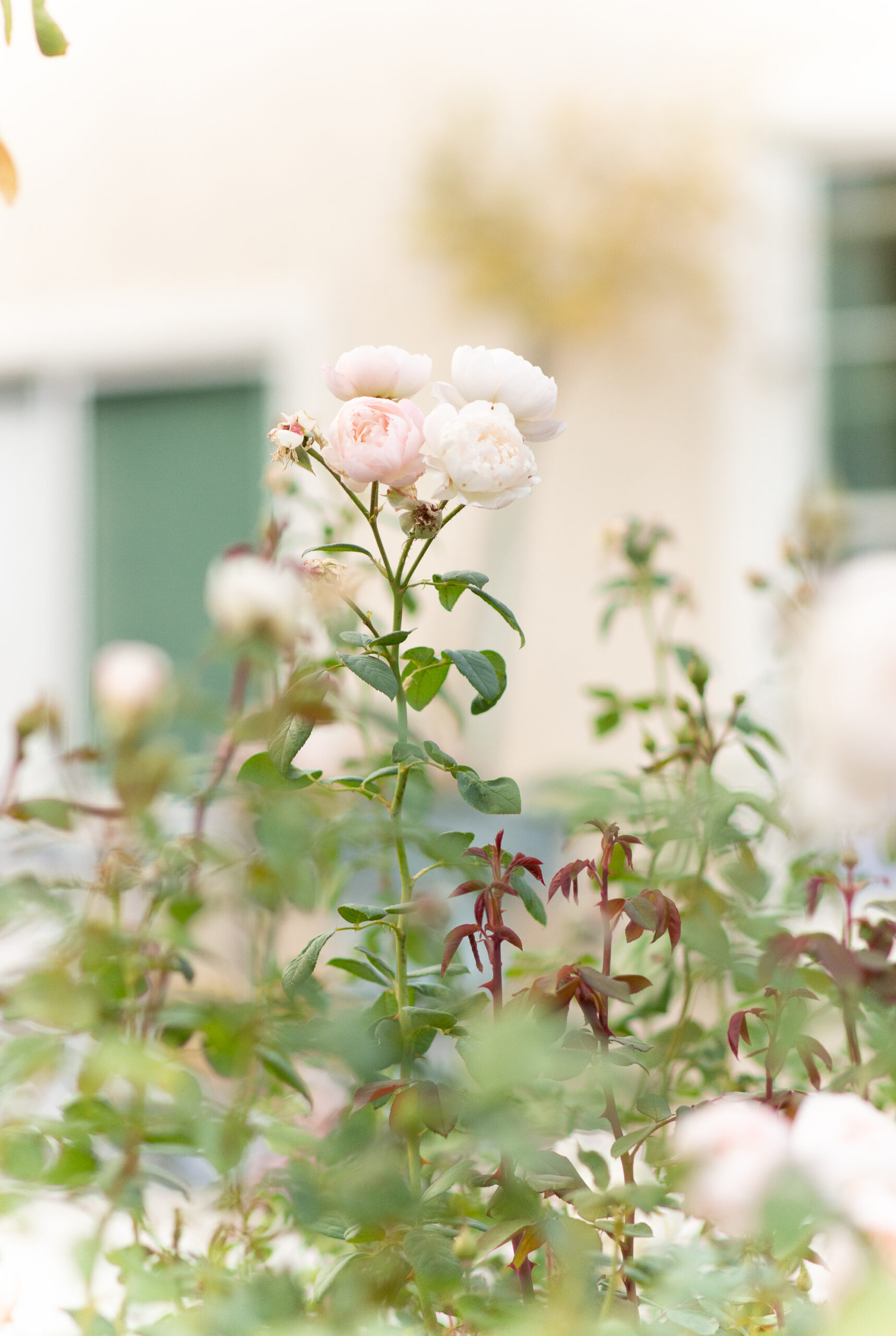 I harvested basil, roselle hibiscus, green onions, parsley, and lemons from the garden.
My daughter ordered some Christmas presents for her siblings on Shein. They had a sale going. Another daughter had told me that wanted something there for Christmas that was $5, but on the sale it was $3.50. My daughter ordered it with her order and used a coupon code along with free shipping, so it only cost me $3.11 to get this gift for my daughter.
I dried roselle hibiscus to use throughout the year.
I saved seeds from the roselle to plant next year.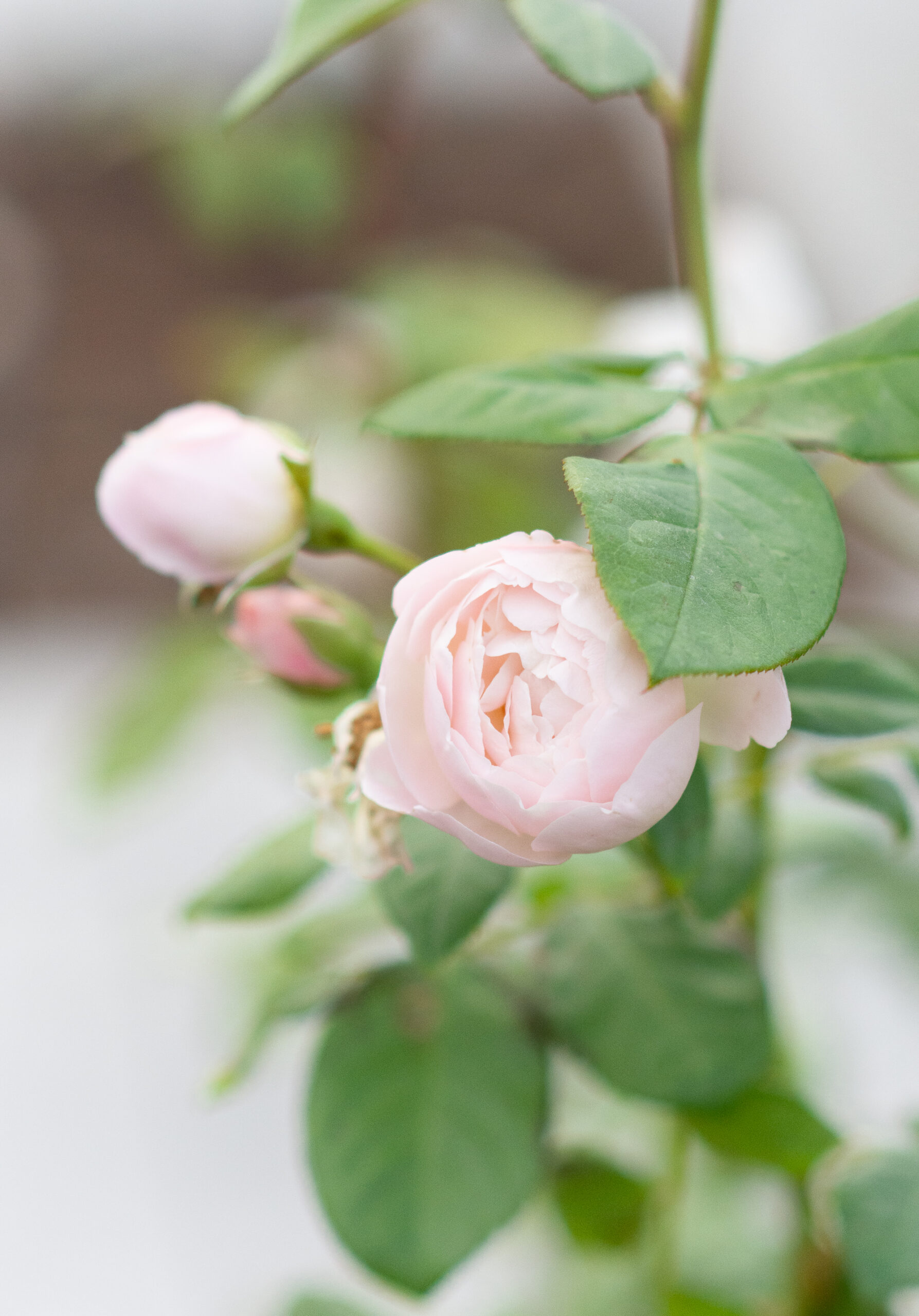 I stayed home from the stores and didn't order anything online save for the gift for my daughter.
What did you do to save money last week?
I appreciate your support of my website! As an Amazon affiliate, I earn from qualifying purchases made through my links. This means that I earn a small percentage from ANY items you place in your cart and purchase within 24 hours after going to Amazon from one of my links (i.e., it doesn't have to be an item I have linked here).  If you're going to be making a purchase from Amazon this week, I thank you for using my links to support this site.