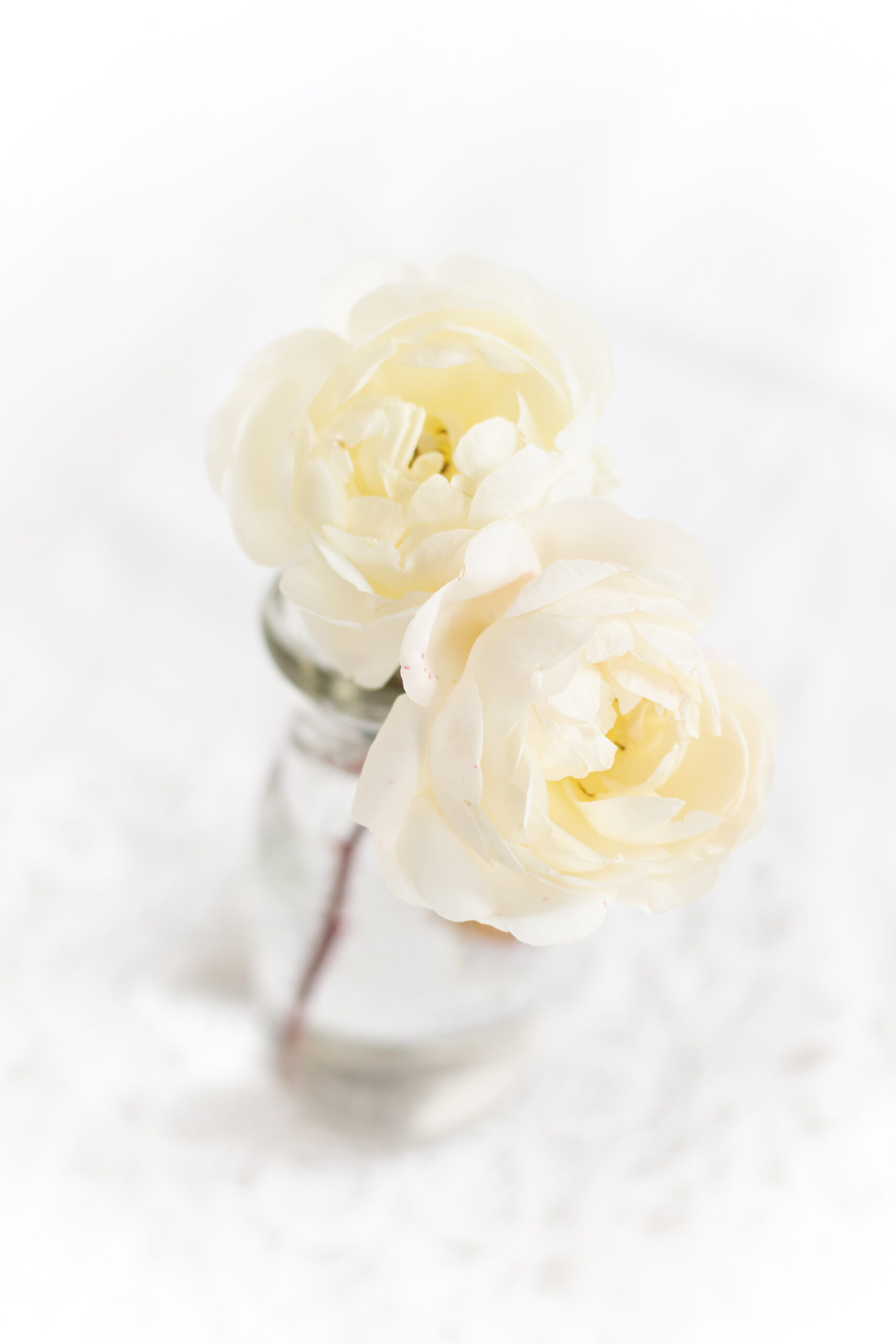 I transplanted lettuce and mache seedlings in the garden where they had self-seeded so that they could grow larger.
I decided to not purchase any seeds for the year and will use what I have purchased in the past as well as what I have collected. I may change my mind on that (or need to for the fall) but for now, I am going to resist buying any more seeds.
I sowed seeds that I had from last year for snow peas and spinach. Spinach seeds don't have a long storage life (usually only a year), but I figured I would try anyway. If they don't grow, I'll plant something else there.
I mended a hole in a sweater. This was a hand-me-down sweater that belonged to my eldest. My other daughters don't want it, so it is mine now.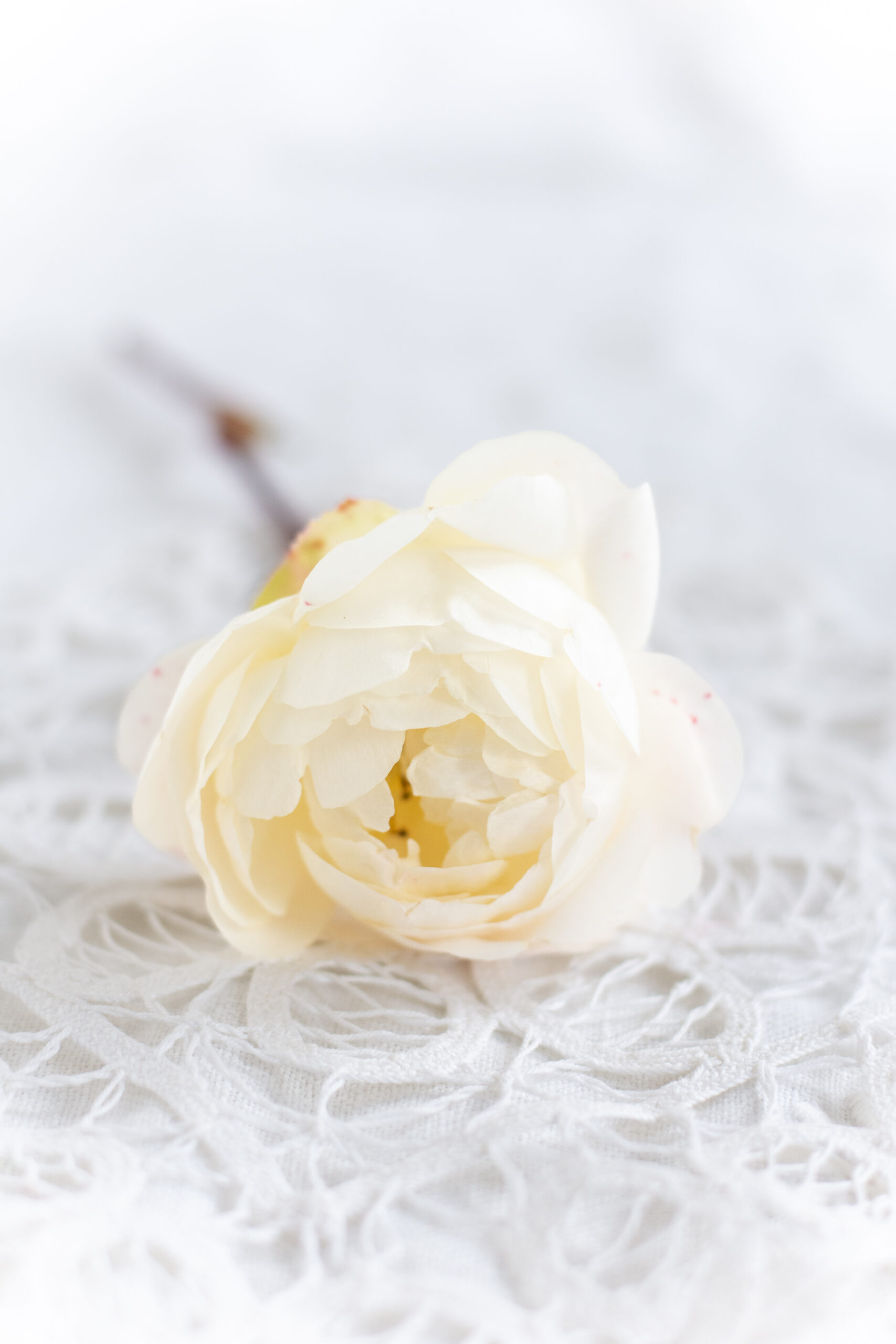 I read four e-books from the library on my phone using the free Libby app: The Forest of Vanishing Stars, Mad About You, Who's That Girl?, and Don't You Forget About Me.
What did you do to save money last week?
I appreciate your support of my website! As an Amazon affiliate, I earn from qualifying purchases made through my links. This means that I earn a small percentage from ANY items you place in your cart and purchase within 24 hours after going to Amazon from one of my links (i.e., it doesn't have to be an item I have linked here).  If you're going to be making a purchase from Amazon this week, I thank you for using my links to support this site.