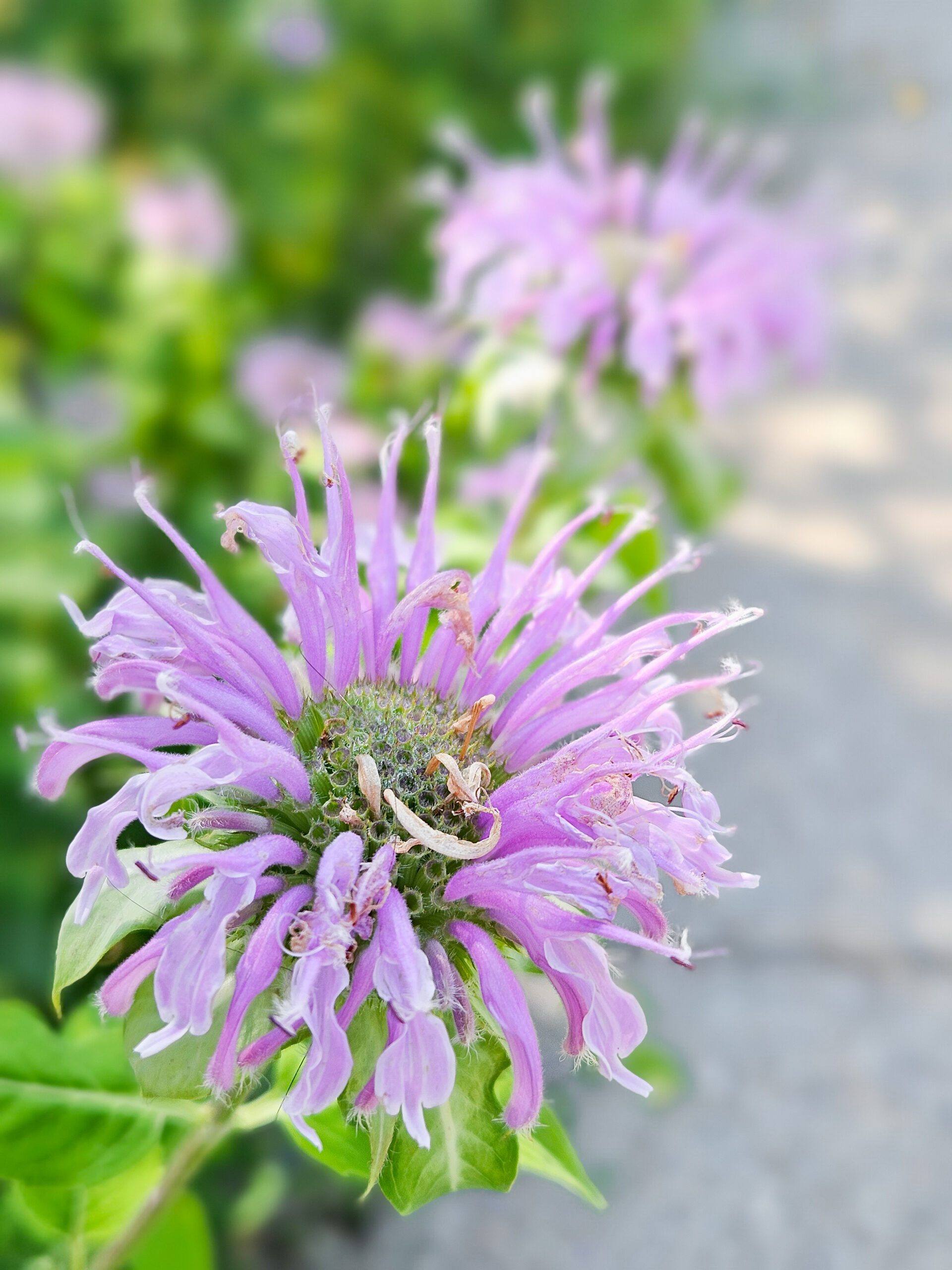 I harvested onions, tomatoes, lemons, and basil from my garden.
I sowed seeds in the garden for roselle hibiscus, Armenian cucumbers, red noodle beans, and zinnias.
I made a lemon meringue pie using lemons from my garden.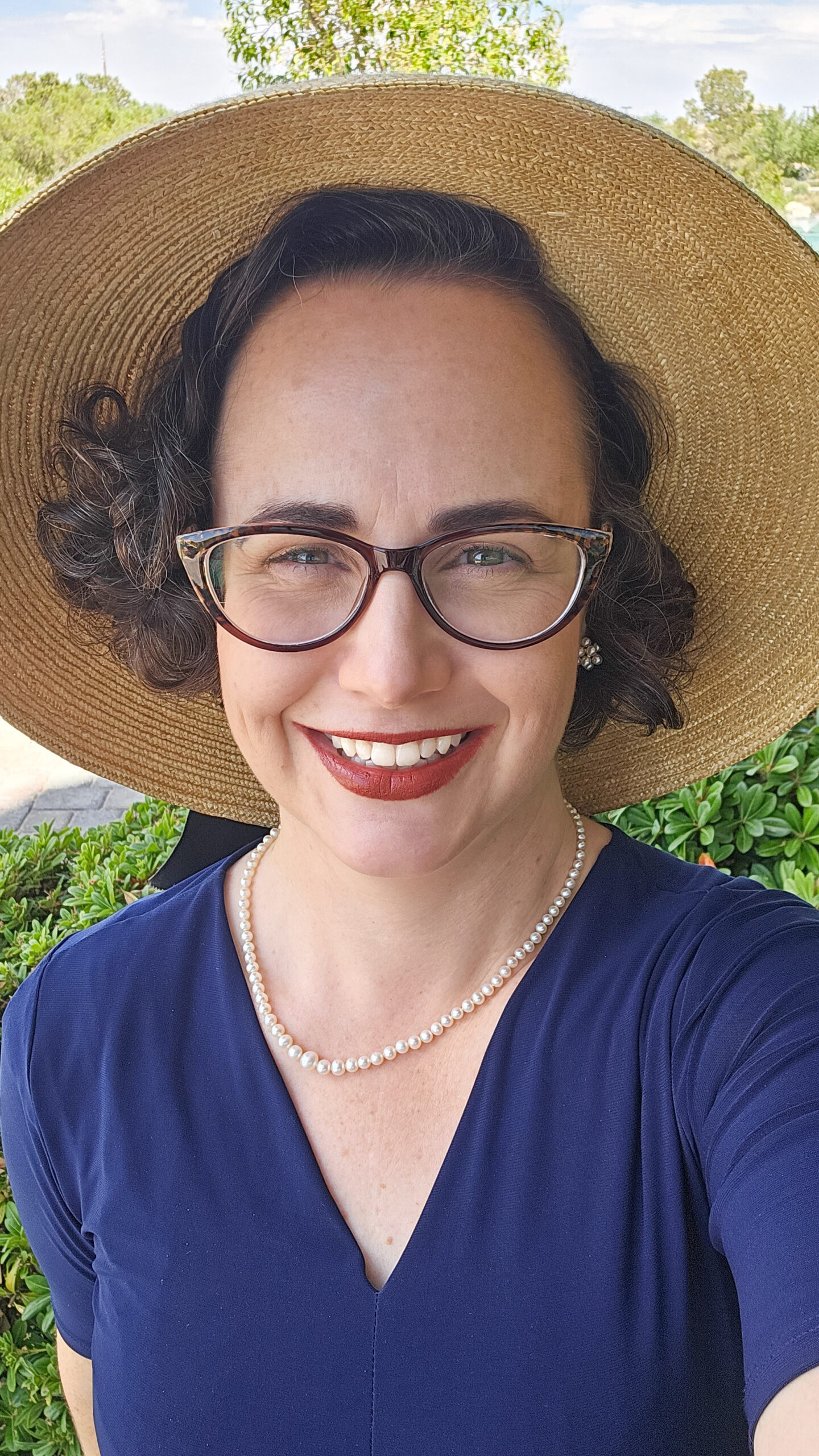 Not fruagl per say, but definitely an accomplishment: I was invited to be the guest speaker on the podcast put on by my local nursery. It will be the September episode of Desert Garden News by Star Nursery. They filmed it as well, so it will also be on YouTube!
I found a decently-priced ticket and flew one-way to Colorado, where my husband is currently working. Several people have asked why don't we move, but he will be working all over the country. I've also been asked if he cannot find a different job closer to home. Right now, this is our life, and we are grateful for the income. We have several financial goals that we would like to achieve in the next four to five years, and we are hopeful that this job will make these possible. As the pay is not a set amount, we don't know what will happen, but we are diligently working towards those goals, one of which is the hope to pay off our mortgage in that time, which would be no small feat.
I was able to pick up the vehicle he has been using and we were able to purchase another used vehicle for him in Colorado that has four-wheel drive (the other does not). He is more likely to need that in his work and I will not on the city streets of Las Vegas. I will have a smaller vehicle now than before (doable with fewer children at home), which gets more than twice the gas mileage of the van that we had, and which has better a/c.
One of my hopes is that if he is working in the same city for a couple of months, I can fly out to visit him for a couple of days, and see a garden or two in the area where he is working while he works. I found two this time.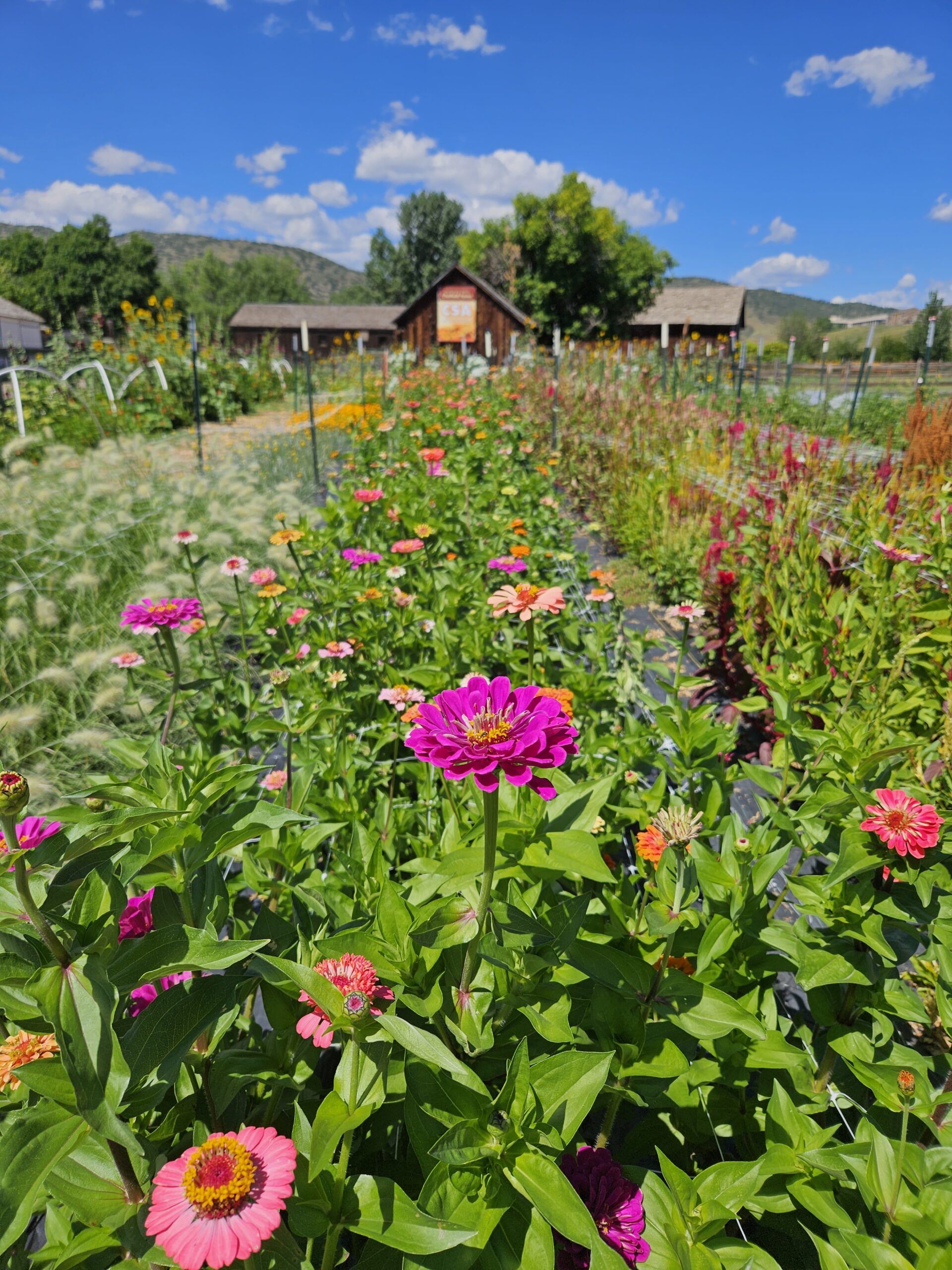 Chatfield Farm was an enjoyable morning visit, and it was free to visit.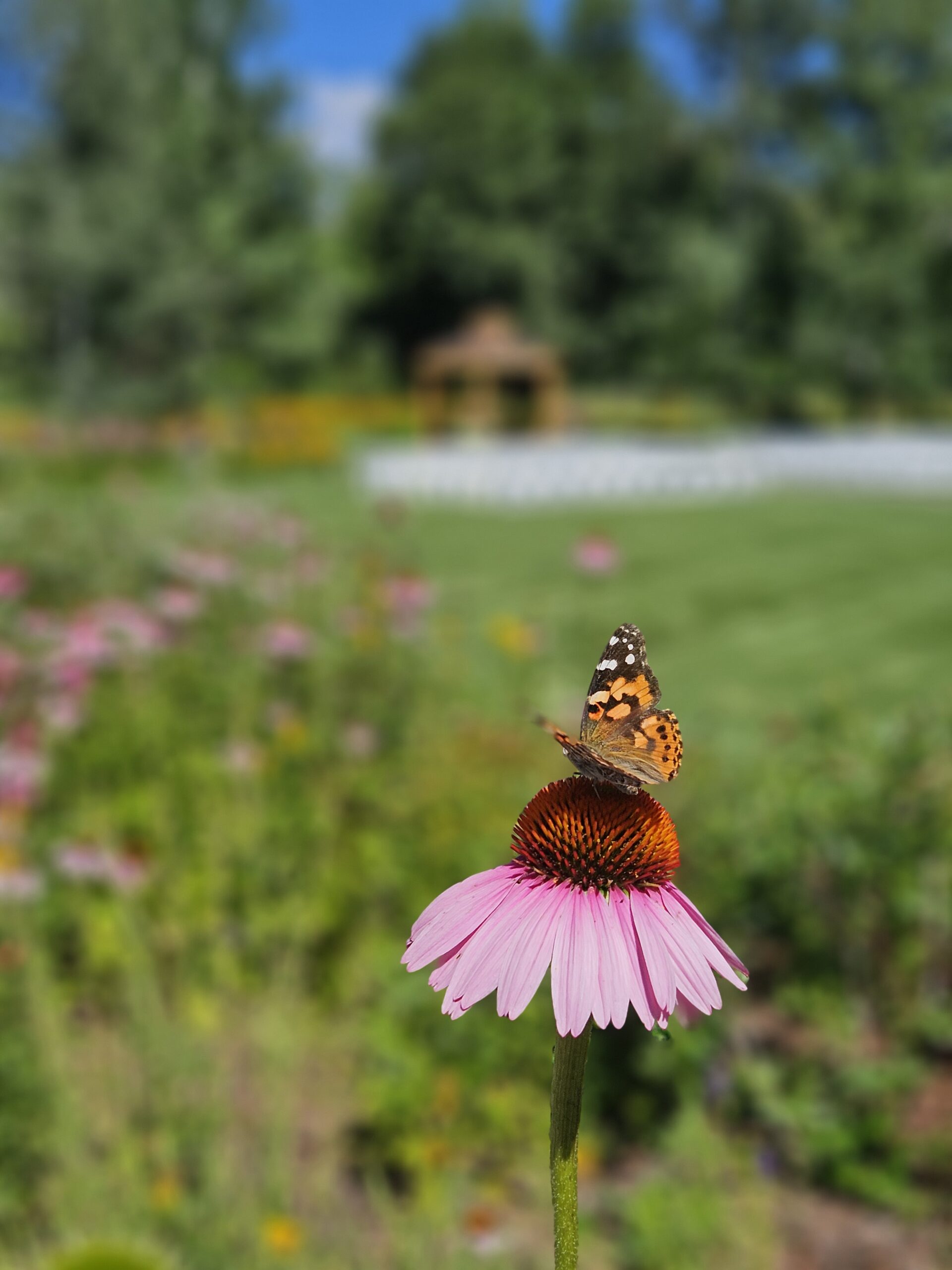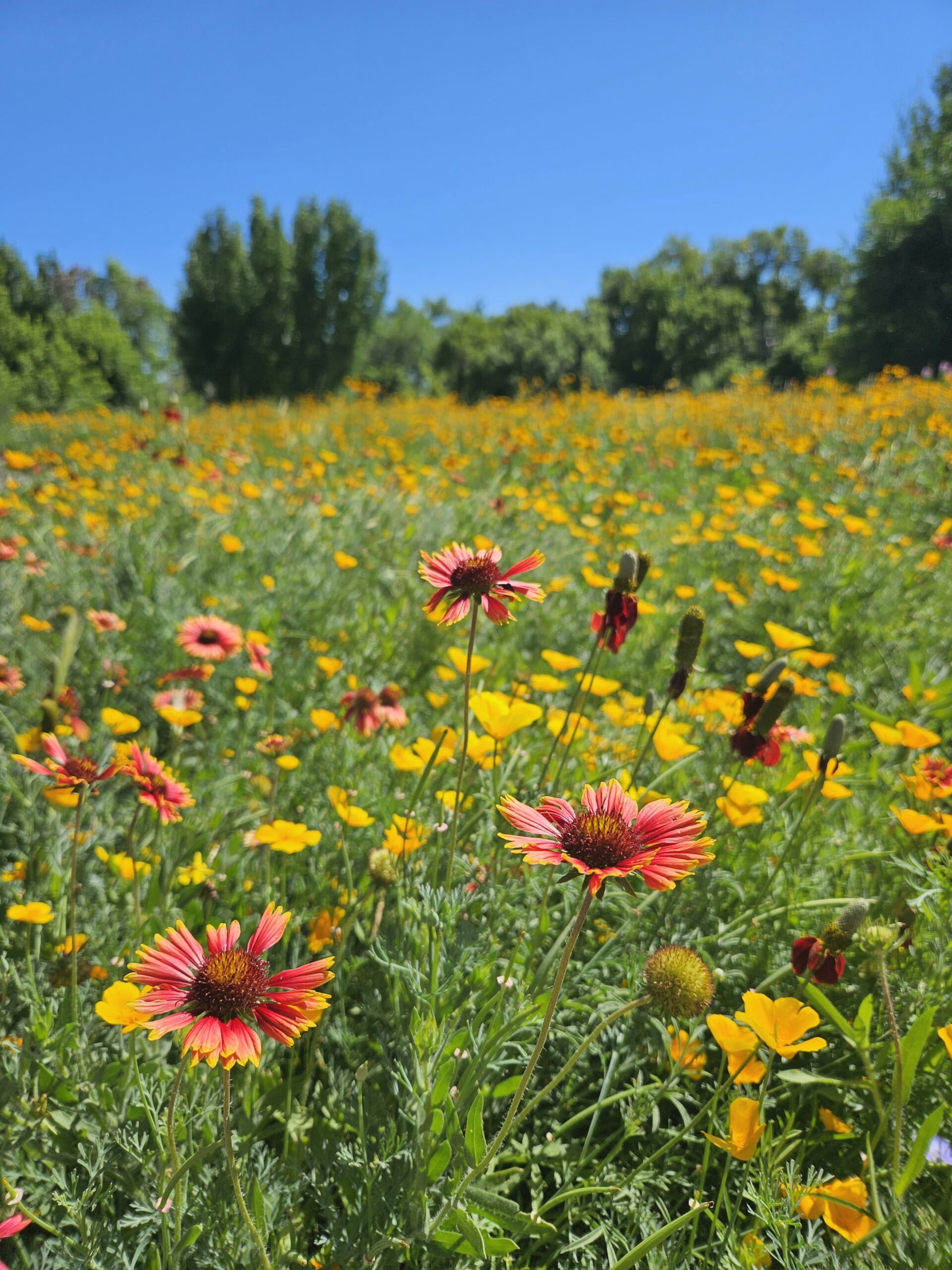 I also visited the Hudson Events Center (also free). There were not many flowers there, but there was a frog in the pond among the lily pads.
After that, I headed to an antique mall. I haven't visited an antique mall in decades. The prices were a bit shocking to me, as I am used to paying garage sale prices. I was looking for a couple of particular items, and while I did not find them, I did find some other things that I liked, including handkerchiefs for $2 and $2.25 (I prefer white on white embroidery and drawn-thread work) a small tablecloth that will fit one of my tiny tables in the garden ($14), a gold-toned rose brooch ($9), which was something I had been wanting, and another small linen tablecloth ($10) that is stamped but has never been embroidered or finished. I will soak that one to try to reduce the yellowing from age before I embroider it and finish the edges.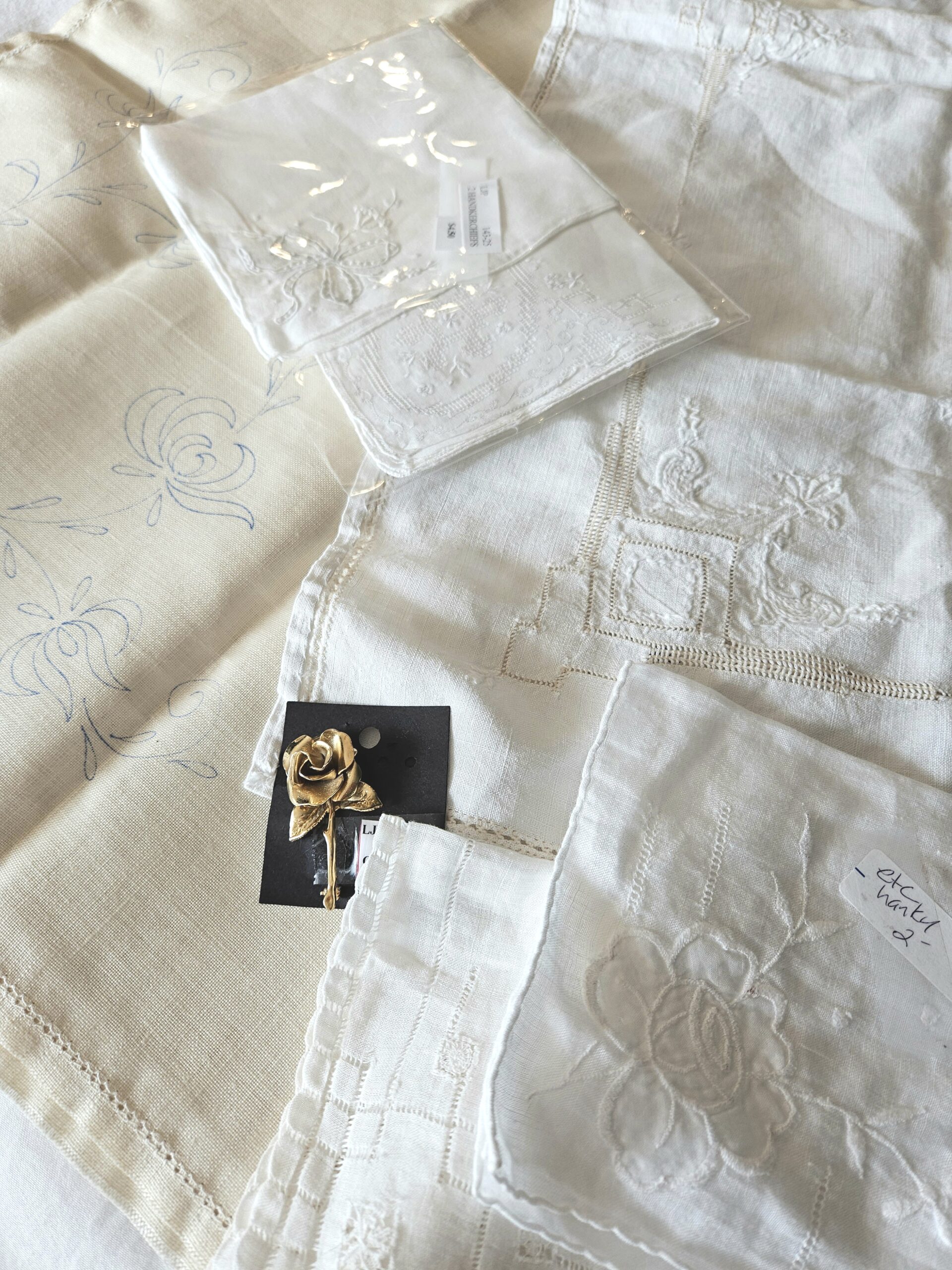 I had a beautiful drive home through the Rocky Mountains. I stopped in Grand Junction, Colorado, for lunch, gas, and a visit to another antique mall, where I found just a couple of items, including a gold-toned poppy brooch ($5) that I wore yesterday and am wearing today, a book, a pastry cutter (I wanted a second one as I prefer the old ones to the new ones), and a key.
What did you do to save money last week?
I appreciate your support of my website! As an Amazon affiliate, I earn from qualifying purchases made through my links. This means that I earn a small percentage from ANY items you place in your cart and purchase within 24 hours after going to Amazon from one of my links (i.e., it doesn't have to be an item I have linked here).  If you're going to be making a purchase from Amazon this week, I thank you for using my links to support this site.