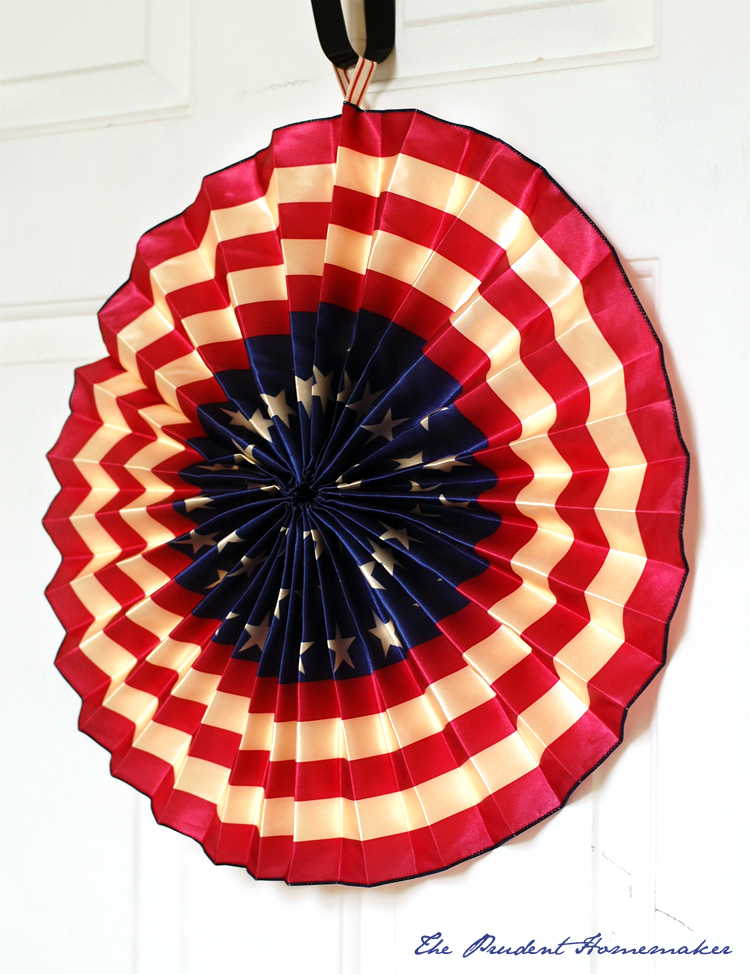 The most frugal thing I did last week was also the most exciting to me!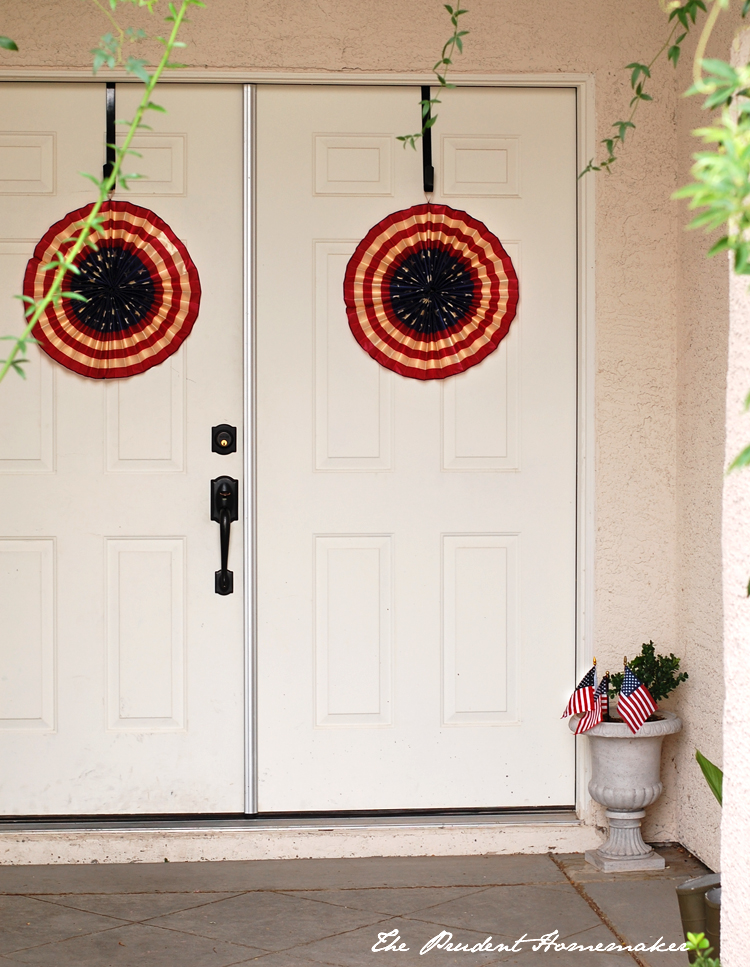 First, a little background. I don't spend a lot of time on the phone. I used to, but somewhere in between child 2 and 3 (when my oldest was 3) talking on the phone became rather difficult.
I got rid of long distance 14 years ago (I only had it for less than a year), and I bought a 2000 minute calling card for $20. It took me years to use it (including a higher rate charge for an hour plus call to France at one point). It ran out a few years ago and I have stuck to making local calls only-the shorter, the better.
I don't own a cell phone. I just have a home phone, without long distance, call waiting, or caller id. I'm usually home, so it's pretty easy to get a hold of me. When our home phones finally needed to be replaced a couple of years ago, I went with the cheaper option and bought the ones without an answering machine. About the only time I missed calls was when I was out in the garden, and then I never thought to look at the machine after I came in.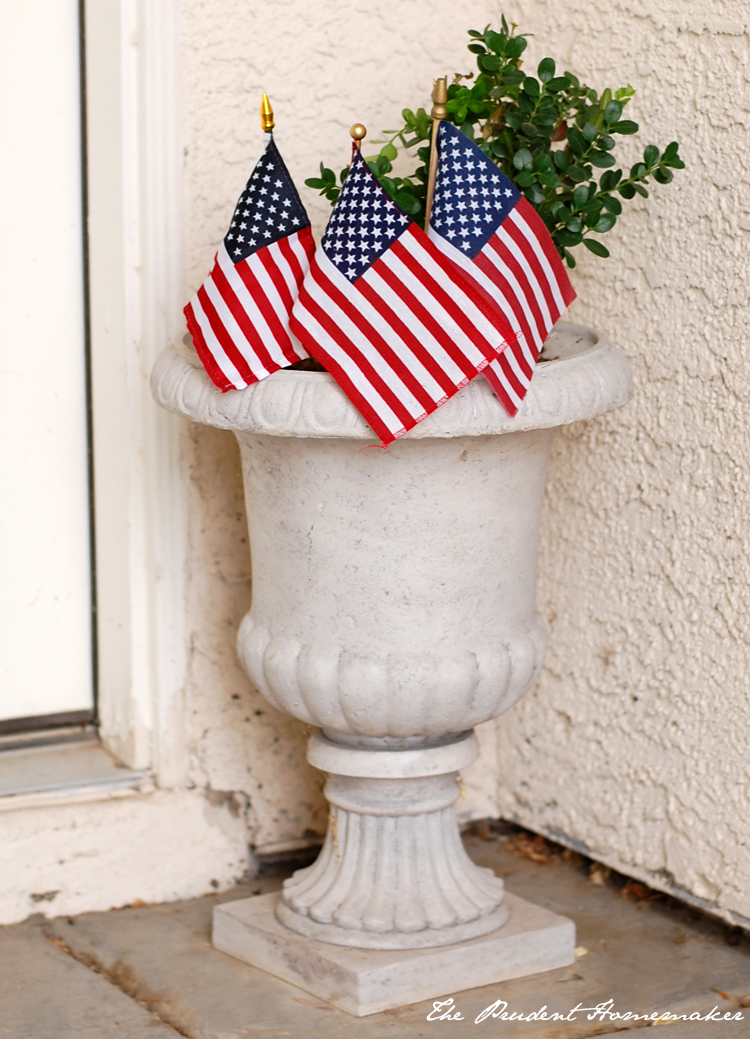 This last week was very different, though.
I finally signed up for Skype.
I figured out time differences and was able to call and see friends in England, Japan, France, Oregon, and Denmark. I had loads of fun. My friend in England gave me a tour of her downstairs and showed me her garden. One of her daughters and my children had fun showing each other their Lego creations. My children played a few songs on the piano for them. It was as close to visiting and playing together as we could come and it was wonderful!
I met my friends' children, saw a friend's new twins, and listened to my friend, who lives in Hans Christian Anderson's birthplace, sing a song written by Hans Christian Anderson to his children in Danish. Even more touching was hearing his children sing, "I Am a Child of God" in Danish.
It was wonderful to do all of this for free!
I can see why so many grandparents love Skype!
I also learned that you can make video calls through Facebook and Google Plus, but I haven't tried either of those yet. Facebook is fairly simple, though. I never even knew that option existed there.
I'm sure some of you are thinking, Brandy, Skype has been around for a long time. It's true–but I've never used it. Chances are, there is something that you could be doing to save money and enjoy life that you just haven't thought of yet, or just haven't started to try.
I do want to ask my European readers who know about the seed mailing regulations. My Danish friend and I were discussing the problem of fines for unapproved seeds, and we're trying to figure out the approved seed list for the E.U. to see if I can send larkspur, Swiss chard, lettuce and green onion seeds there. If anyone has first-hand knowledge of what seeds I can send without causing the receiver to end up with a fine, I would love to know more (and see the list!)
I'd also love to know any secrets you may have for the least expensive way to mail a package to Europe from The United States.
I cut oregano, basil, rosemary, and green onions from the garden.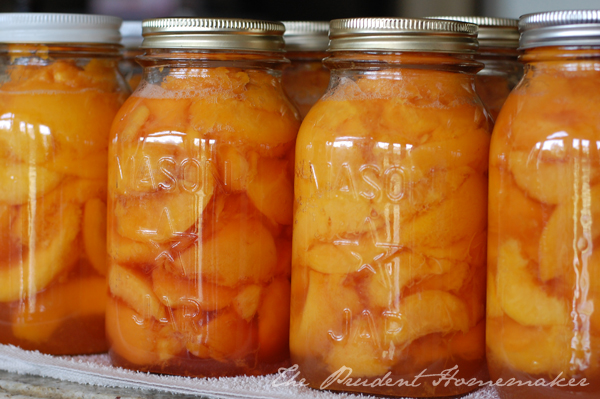 I picked peaches for fresh eating and canned 12 quarts of peaches from my tree.
I picked apples from my tree.
I made French bread.
I made peach and yogurt popsicles twice.
I made a rather large apple tart for the funeral (I tripled the recipe and cooked it in a half-shet pan). I left out the nuts in case of allergies, which also brought the cost down. There were so many desserts there that I took home enough for us to each have a piece the next day.
The humidity came in and I was able to collect 3 to 4 gallons of water a day from the drip off the air conditioner. I used this to water potted plants.
I bought some items at Sam's Club that I use, since they were on sale. I also got a free sample of Advil at Sam's Club.
I purchaed some fabric on sale for 50% off at Joann's, plus used another 20% off my total purchase coupon on top of that. I want to make two aprons and a dress with the fabric I bought.
I took the children to the library. They turned in their reading logs for a free book that they could keep.
Cyrus went to Scout camp, having paid for it all himself by pulling weeds for neighbors.
We celebrated the Fourth of July very simply. Cyrus went on a 10K bicycle ride in the early morning with some others (he is working to earn his cycling merit badge).
We went swimming at a friend's house.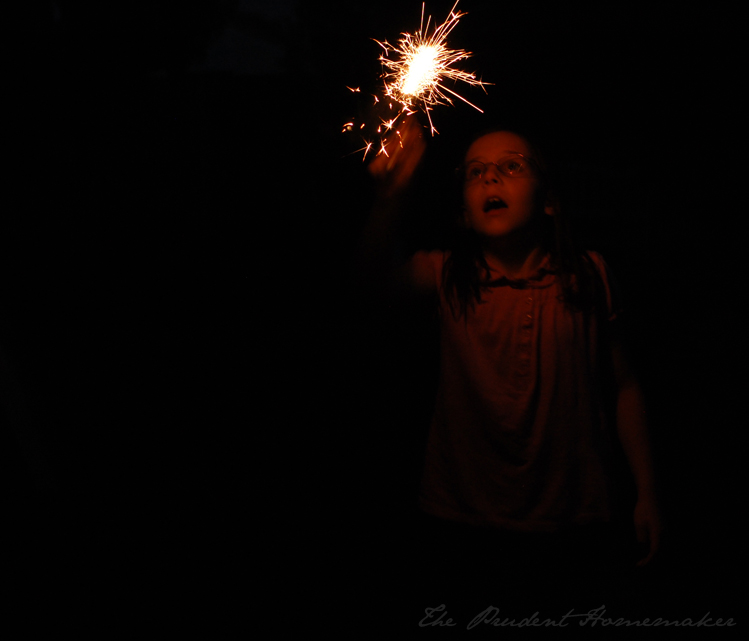 We watched the fireworks from our house. Normally we go somewhere and there is a lot of traffic. This year, we had quite a show for an hour while many people lit off huge fireworks that we could easily see from our house. I bought sparklers for us.
I collected lettuce seeds from the garden.
What did you do to save money last week?