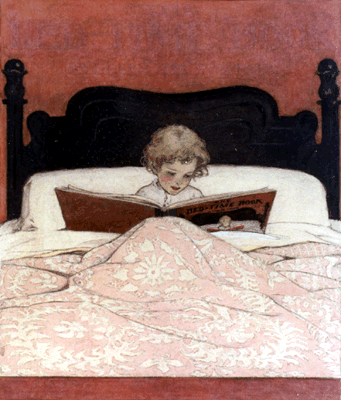 This last week I struggled everyday with waking around 3 each morning (and 2:30 one morning), and finding myself unable to go back to sleep. The lack of sleep led to lots of fatigue and headaches, and I didn't accomplish much at all this last week. (I did, however, reread the first 6 Harry Potter books!) Consequently, my goals for next week will be mostly the same as last week.
I made a batch of laundry soap.
I cut green onions, beet greens, basil and thyme from the garden. What I had thought was Swiss chard that had self-seeded appears to be beets, so I will transplant these into rows in the garden once it is cooler than 100ºF (this next week temperatures will drop just below 100º by Thursday).
I planted more bean seeds in the garden.
I collected parlsey seeds from the garden.
I talked with my aunt for free through Facebook messenger's phone service. She used her phone and I used my computer for a regular voice-only phone call. (For those of you who don't know, I don't have a cell phone. My aunt lives in another state and I don't have long distance on my landline. This was nice to be able to talk to her for free).
It was more humid than normal. I was able to collect water from the air conditioner to water my potted plants, in addition to the water I saved from the showers.
I had an at-home date with my husband one evening where we played a board game together after the children were in bed.
The children put on a circus performance one night, using costumes we had from the dress-up box.
Cyrus went camping and kayaking with his Boy Scout troop. He also went on a 10-mile bike ride earlier in the week with a family friend (this counts towards his cycling merit badge).
I attended a church women's group meeting which included dinner, and where we had a CPR lesson.
What did you do to save money last week?