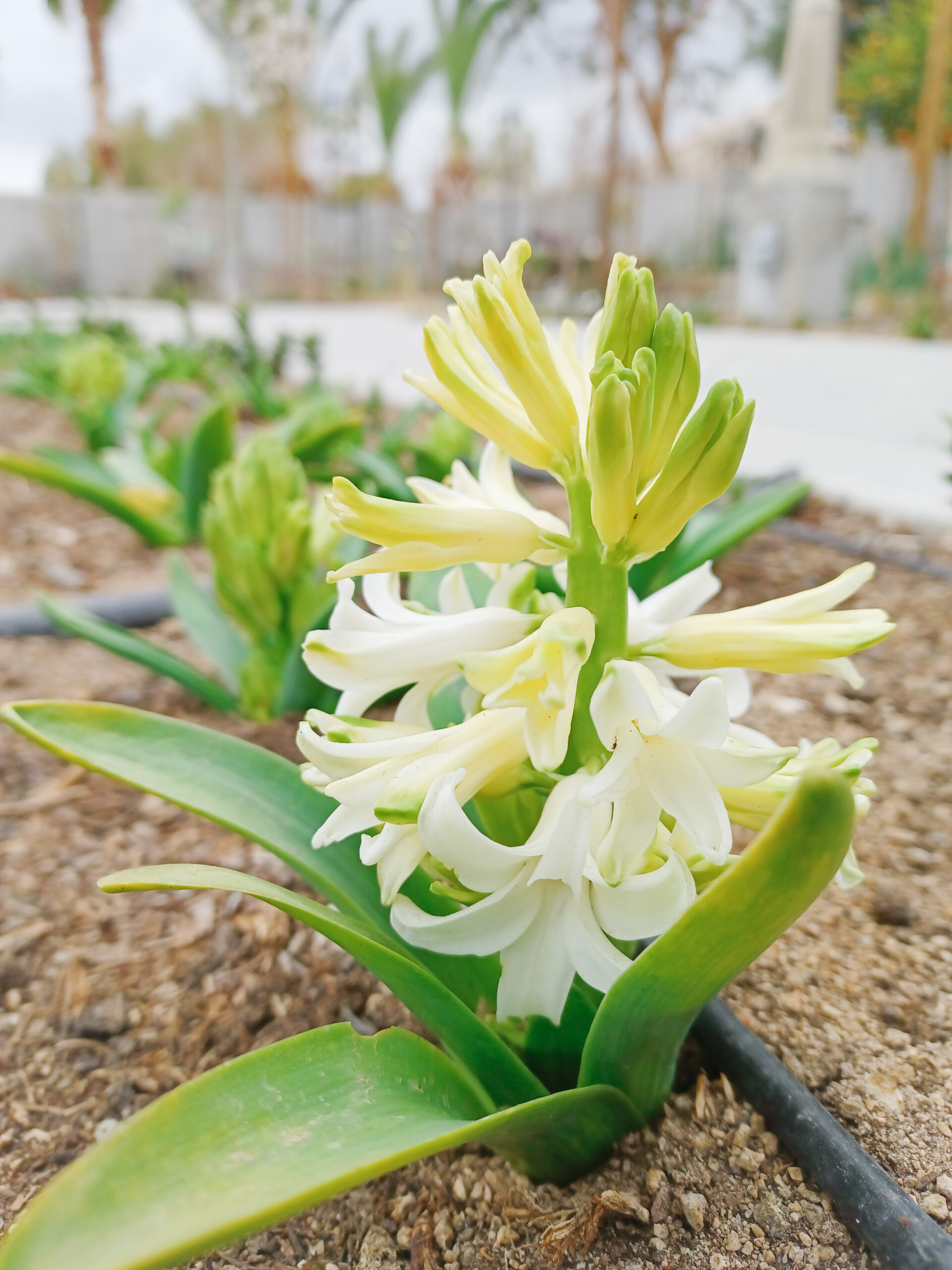 I continue to be shocked at the prices of items that are now triple what I used to pay just a year or two ago (especially food and toiletries). Efforts to save money where we can are of even greater importance.
I rehemmed a pair of jeans that had come unstitched.
I gave a son a haircut.
I cut the buttons off of a pajama top that wore out and added them to my button jar to use on a future project.
I sowed seeds in my garden for larkspur, vesca strawberries, and hollyhocks.
I buried kitchen scraps in my garden. Simple things like banana peels (and the bad spots off your bananas), apple cores, carrot ends, etc. are great additions to your garden. Dig a hole and bury them; they'll be gone within a month.
I traded nasturtium seeds from my garden, a bag of Epsom salt, and a garden consultation (I usually charge for this) for three blackberry bushes.
I have been looking for a small padded bench for my closet to sit on while I put on my shoes. I had found a few online, but they were more than I wanted to spend. At Home Goods, I found one for half the price of the one I was considering purchasing, so I bought it.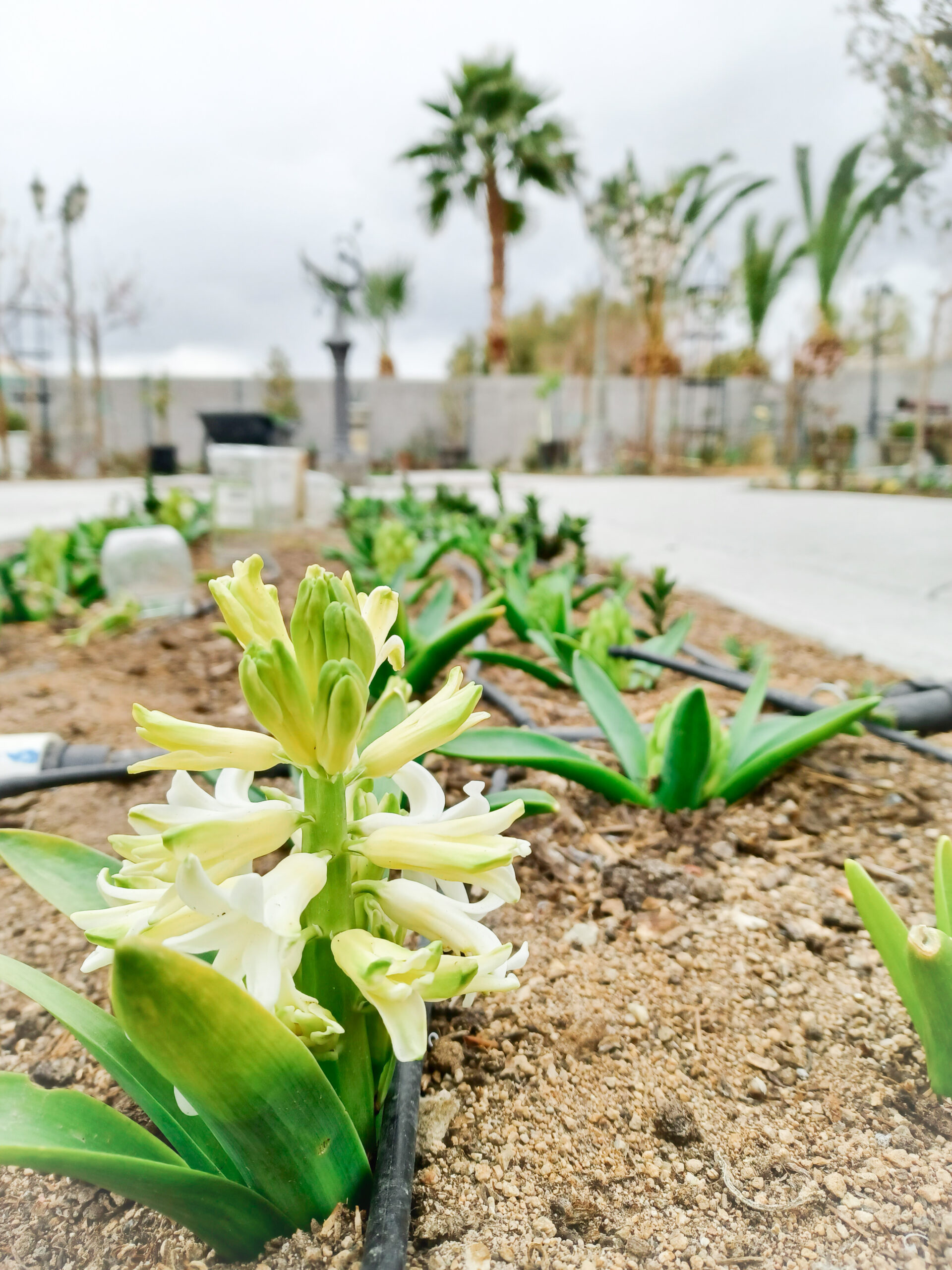 What did you do to save money last week?
I appreciate your support of my website! As an Amazon affiliate, I earn from qualifying purchases made through my links. This means that I earn a small percentage from ANY items you place in your cart and purchase within 24 hours after going to Amazon from one of my links (i.e., it doesn't have to be an item I have linked here).  If you're going to be making a purchase from Amazon this week, I thank you for using my links to support this site.