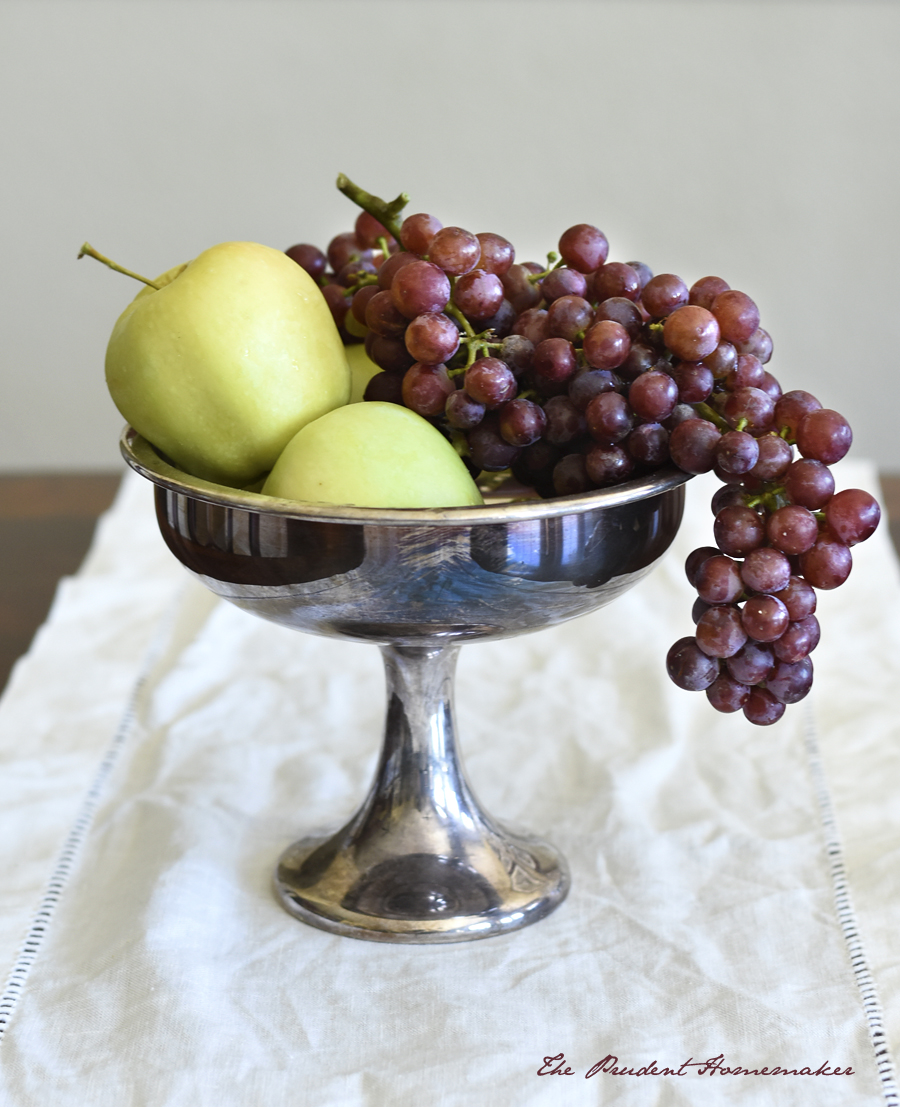 I harvested Green Gage plums, Dorsett Golden apples, 2 bunches of Red Flame grapes, and the last of the blackberries from the garden.
I cut garlic chives, Swiss chard, and green onions from the garden.
I cut larkspur and roses from the garden.
I sewed a peasant blouse for Elsa from some fabric trim I was given years ago; I copied a blouse she had to make the pattern.
I made lemonade using juice from the lemons in our garden. I made popsicle with fruit from the garden.
I used a buy one get one free coupon and a gift card I've had for years to treat my mom and myself for a cold drink while we shopping. I also altered my shopping plan to take advantage of a couple of coupons and sales.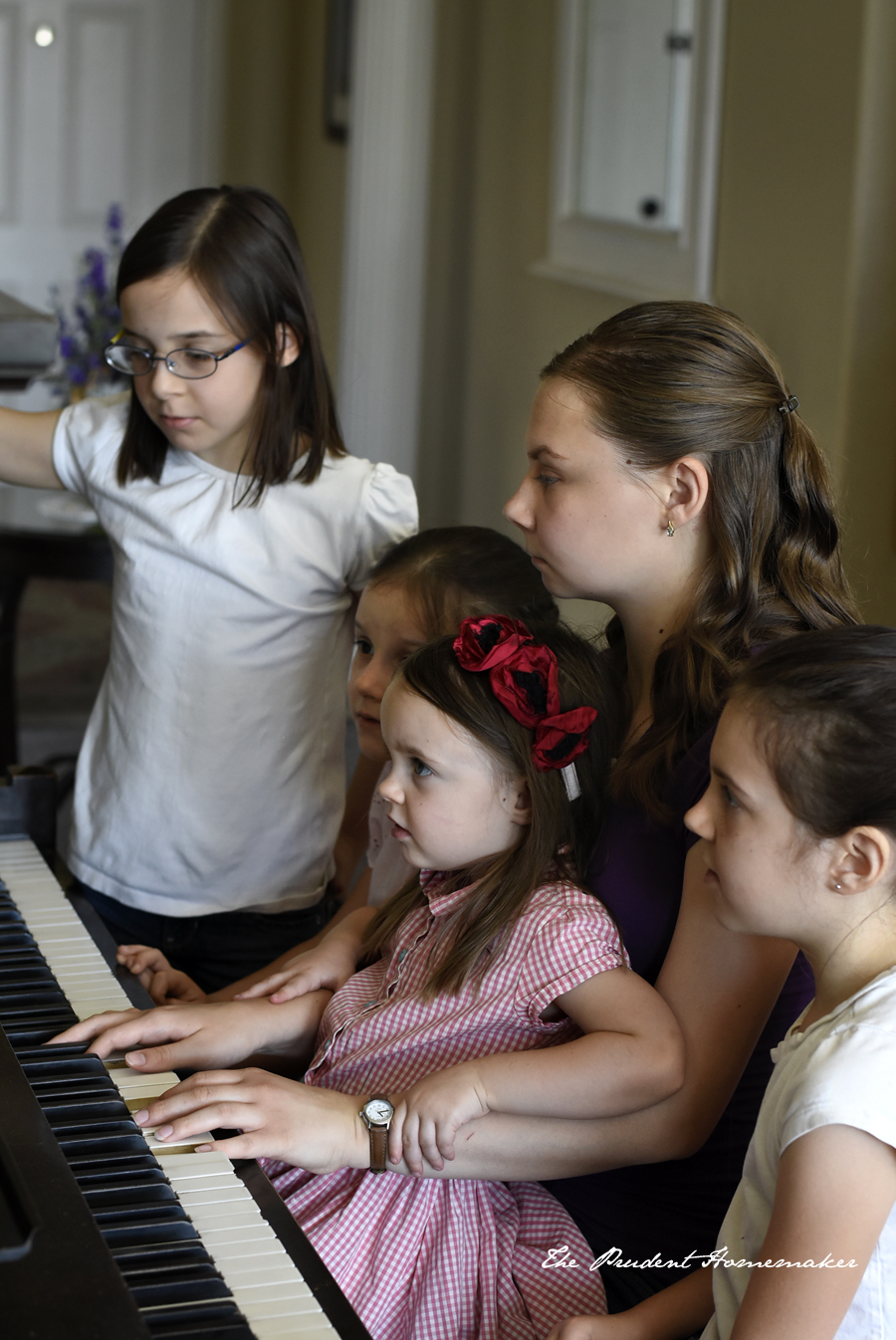 What did you do to save money last week?