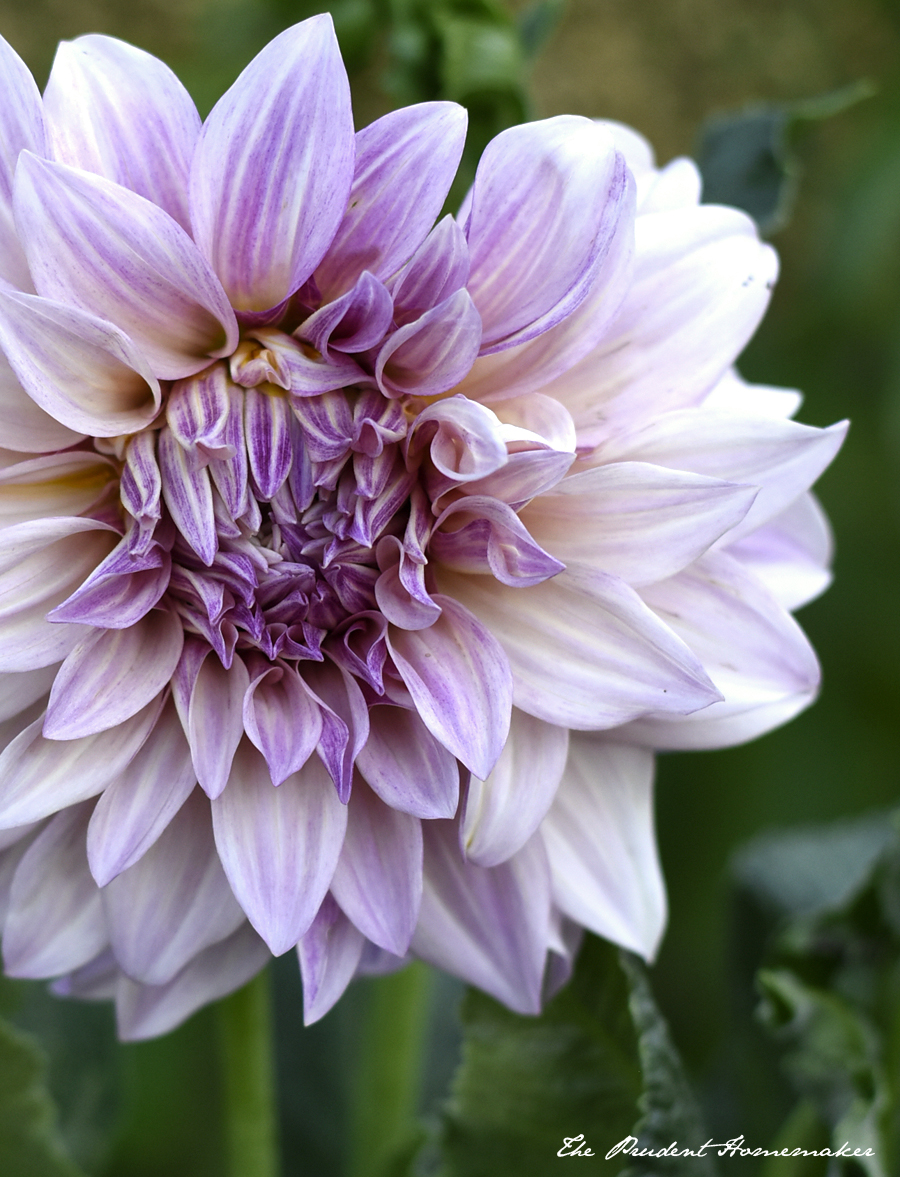 We picked apples, plums, peaches, and apricots from the garden. I cut two bunches of grapes from the garden.
We cut larkspur, gladiolas, and lilies from the garden for three flower arrangements inside.
I planted seeds for cucumbers yet again in my garden, as most of my seedlings have once again disappeared. Though I should have been harvesting my now, I know it is still worth trying again, as growing cucumbers is still much cheaper than buying them. Hopefully, we will have some success with them this year. I do have 5 small plants growing, but they are tiny and are not producing yet.
I sowed seeds for vincas and zinnias in the garden. The zinnias are already up, as they love the heat. Sowing seed over buying annual plants is a savings, and they will fill my garden with beauty for very little. The zinnias are also a great cutting flower, and I hope to have many to bring in.
I also sowed seeds for several varieties of squash. It's too hot now for most squash to produce flowers (I still have no zucchini, though I have 5 plants; they are not flowering when it's 0ver 110º), but I hope to have them large enough for fall crops. I had to re-examine the garden to see where I could fit them, as they take up so much room.
I got some shade cloth to use in the garden, a garden urn, and a marble cutting board for free from someone who was cleaning out a house to put it up for sale (the owner had died and the executor was donating and recycling everything that was left in the house). The urn and shade cloth would likely have been tossed into the trash.
I canned a batch of fig jam (with rosemary and cinnamon) and two batches of apricot vanilla jam with fruit from the garden. Neither of these two jams require pectin, which makes them even less expensive to make.
What did you do to save money last week?
P.S. The flower in the photo is my first Cafe au Lait dinnerplate dahlia. It's my first time growing dinnerplate dahlias. This variety is listed at growing between 6 to 10 inches across. Because the heat shrinks flowers here, it is smaller; I measured it at 5 1/4″ across. I can still see it from the house across the garden. I'm waiting for my other dahlias to grow (this one seems to have grown much faster) and if they do well, I should have quite the show from inside the house!