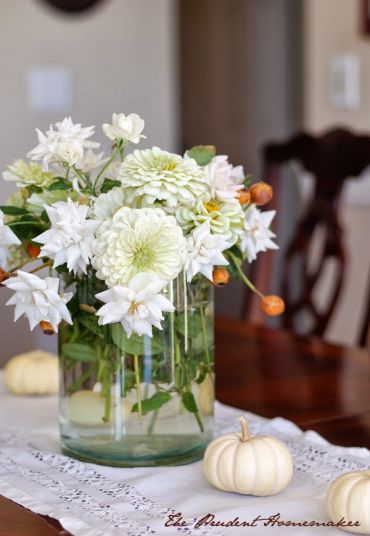 I cut zinnias, iceberg roses, and rose hips from my garden.
I gave all 5 girls haircuts this week. Everyone but Winter asked me to bob their hair, so it seems 4 out of 5 girls prefer bobbed hair.
I used a coupon code to order twenty-five 4 x 6 prints for free at Walgreen's. I used this to order pictures of the children that I will give to my grandmothers and a great-aunt.
I began planting my fall garden. I planted lettuce, arugula, spinach, Swiss chard, and radish seeds.
I hand-pollinated three female zucchini plants. I am very excited to see them start to produce female flowers.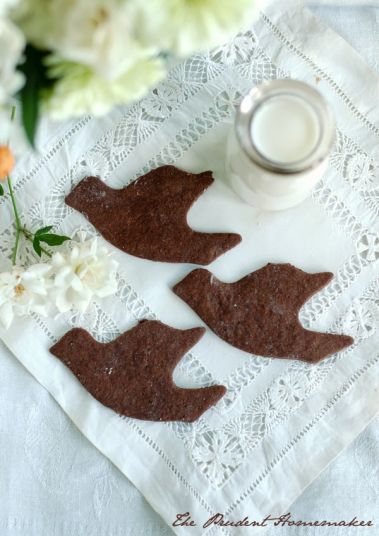 I made chocolate wafer cookies, crepes, spaghetti sauce, Greek yogurt, pizza, blueberry muffins, eight loaves of French bread, ham sandwiches, popcorn, and oatmeal.
I cut green onions from the garden. We continude to eat apples from the garden that I picked in August and July (I've been keeping them in the refrigerator).
A reader who has been giving us things from her pantry as she prepares to move gave us a few more items, including a book that I have been wanting to read for several months. No one but God knew that I wanted to read this book. I feel very blessed.
I purchased 20 dozen eggs at $0.85 a dozen and over 15 pounds of bananas at .39 a pound. I gave one dozen eggs and 2 bananas to my mom. The bananas will be quickly eaten and I will try to make the eggs last a couple of months by carefully using them. Because there are 9 of us, I could go through them in less than 2 weeks if we were to eat eggs for breakfast every day. By being conservative with my use of eggs, they will last longer.
I used a $5 off coupon from the local nursery towards my purchase of bone meal and manure for my garden.
I watched a few shows for free on Hulu.
Thanks to cooler weather, I turned off the air conditioner for the rest of the year!
What did you do to save money last week? How is your fall garden growing? (Or spring garden, for those of you south of the equator!)