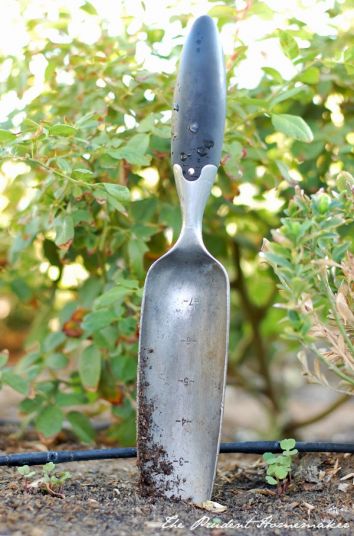 I spent a lot of time last week digging in the dirt. Most of my time was spent planting bulbs.
I planted spinach, beet, mache, lettuce and larkspur seeds in the garden.
I picked four small cucumbers from the cucumber plants in the front yard before I pulled them out. I cut Swiss chard and basil from the garden. I also harvested one zucchini and a few apples.
I hand-pollinated a few zucchini in the front yard. It isn't until October that it's cool enough for the squash and tomatoes to flower again. I'm liking that this year I've already harvested four zucchini from one plant, which is more than the three I had from five plants last year. I may be planting seeds for them in the garden in the beginning of July from now on for a fall crop. I have several plants and if they can all perform before our first frost, then we should finally get a good crop.
I transplanted foxglove seedlings from one area of the garden to two other places. Foxglove takes two years to flower from seed and is not a plant you usually see in the desert. It likes shade, which makes it perfect for the back of the border. (My children know that it's poisonous and to not touch it–and to not walk through my beds to where it grows).
Our neighbors gave us two homemade pizzas and some homemade bread.
I made corn chowder, pancakes, taco soup, blueberry muffins, lemon poppyseed muffins, white bean dip, and tacos this week. (My husband cooked the taco shells).
I had a date at home with my husband.
What did you do to save money last week?